Pawn Stars Olivia Black: net worth, lawsuit and hot pictures
Olivia Black would be one of the famous history show, Pawn Stars, most notable actresses. She may have joined when the show was in its 5th season, but she was difficult to ignore. The attractive woman came in as one of the workers of the night shift. Her addition to the reality program was a breath of fresh air since most of the cast members of the show were mainly male.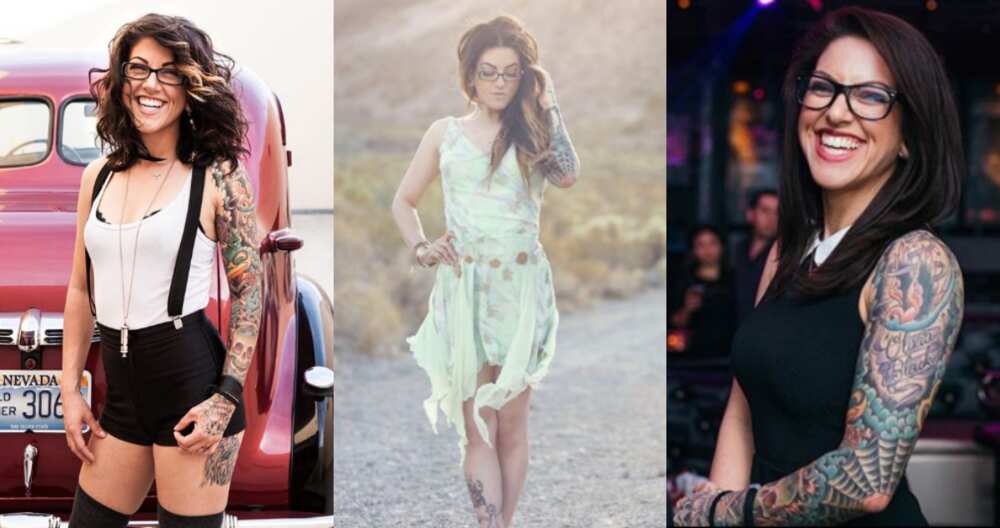 Under the guidance of Chumlee, another cast of the show, Olivia Pawn Stars actress quickly won the hearts of fans. She became the other breakout star of the show after Chumlee. Fans that loved the show will definitely mention Olivia Black as one of their favourite Pawn Stars cast. Unfortunately, things for Olivia ended just as quickly as they started. Fans never got the chance to experience more of her as she was featured in only one season and fired.
Olivia's firing from Pawn Stars
While her time at the series was very short-lived, the sack came as a shock to the actress. According to a statement she gave to Fox 411, Olivia said that she did not have an actual reason why she was let go from the series. She was told that she would no longer be part of the show, but that she could continue working at the shop. While it was not clear, the reasons were almost too obvious as she was let go a few days after her 2008 nude pictures were leaked. The pics were from a time in her life when she worked for an adult website. It appears as though she failed to mention to her employers that her past was raunchy.
Olivia Black net worth
So, by 2017, it was estimated that Olivia was worth $800,000. This total came about as a result of the accumulation of cash from her modelling career and the time she worked for a reality show in 2011. Apart from that, Black is a businesswoman, and this may also have contributed immensely towards her total net worth. At the time she worked with Pawn Stars, it was not clear how much she was being paid. It is estimated that since Chumlee earned $25,000 per episode of the Pawn Stars, canes are that Olivia earned between $5,000 to $10,000 per episode during her time at the show, although her rates were not revealed for the time she was there. Her modelling career continues to be one of her greatest earners though.
Pawn Stars Olivia lawsuit
After the abrupt dismissal from the show, Pawn Stars, Olivia Black Pawn Stars previous actress was advised to sue the company. According to her agent then, she missed fans just as they missed her. It was clear that the public needed answers for the unfortunate and abrupt firing. Rick Harrison, however, explained that Olivia was fired from the show but never from the shop. It was her personal decision to live the pawn shop as she felt that her time was done. Either way, the star moved on and planned for other activities including shows and tours.
She tried to get her job back sometime back when she started a campaign titled change.org petition as a way of getting herself back on the show. She dabbed it a fight against social norms on beauty. Unfortunately, not many people seemed to be interested as she only got slightly over 5000 votes. You would have expected more for a celebrity like her.
Olivia Black photos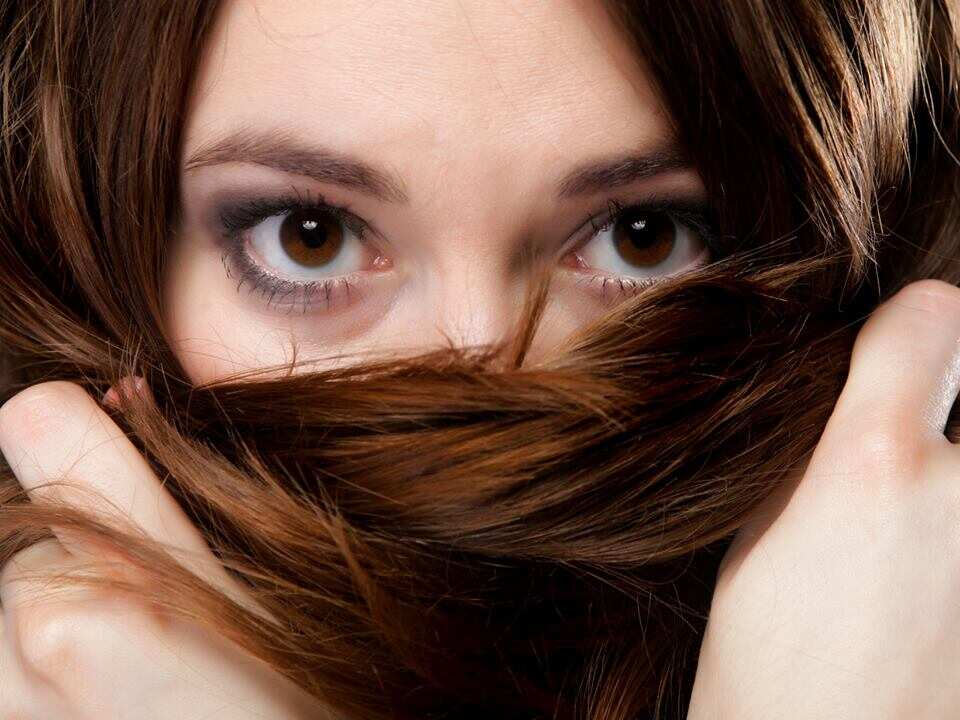 She is a gorgeous woman with an almost perfect body. The American born and raised lady is not your conventional standard of beauty as her body is filled with marks and tattoos. Her tattoos make her different from what many would consider an ideal model. Olivia says that she has always loved modelling without clothes.
She has a small waist and mid-sized hips which make her very cute. Going by the leaked pics from Suic*de Girls and even those from her social media, you can see that she is a beautiful woman. She says that she lost count of her tattoos which is a confirmation that they are too many. One thing that remains though is that every tattoo is meaningful to her. You can always check out her pictures online on social media sites including Instagram.
What's next after the Show
Olivia went back to her scantily clad acting, this time with fewer reservations. She also came out clear about her gay partner whom she is seen getting more spicy with, unlike before. The girl got back to doing undressed pictures and videos for adult content sites. Clearly, she is okay with being remembered as the female star of the once popular program, Pawn Stars.
If what happened to miss Olivia Black is anything to go by, we ought to be careful with what we leave online. While it is strictly true that whatever someone does in their private life is their own business, you just never know what life will throw at you. Let not a few pictures be a reason why you are pushed out of your favourite job.
Whatever she does, Olivia Black will always shine. She is the definition of beauty with a difference, and she has shown this clearly. The fact that the girl also came out publicly about her relationship proves that she is confident. She is happy with her partner Chef Maria Pizza.
Source: Legit.ng