Full meaning of UNESCO and UNICEF: how do they differ?
Everyone must know his/her rights in this modern world and especially the rights of his or her children. Children have a right to be protected and to become well educated so that they can have a proper profession in the future. Organizations such as UNICEF and UNESCO are there to help with these. Continue reading to find out more details about these establishments.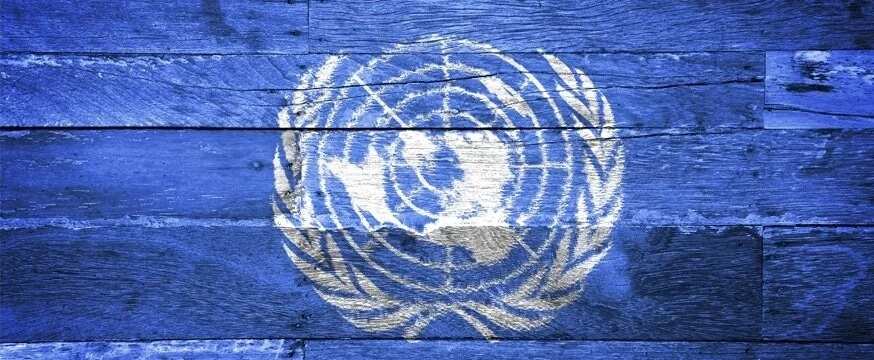 What is the meaning of UNESCO?
UNESCO is an organization created by the United Nations to solve problems relating to education, sciences and culture. It was created on November 16, 1945. The charter of UNESCO was accepted at the London conference in November 1945 and entered into force in November 4 in 1946. UNESCO members include 195 member states and 10 associate members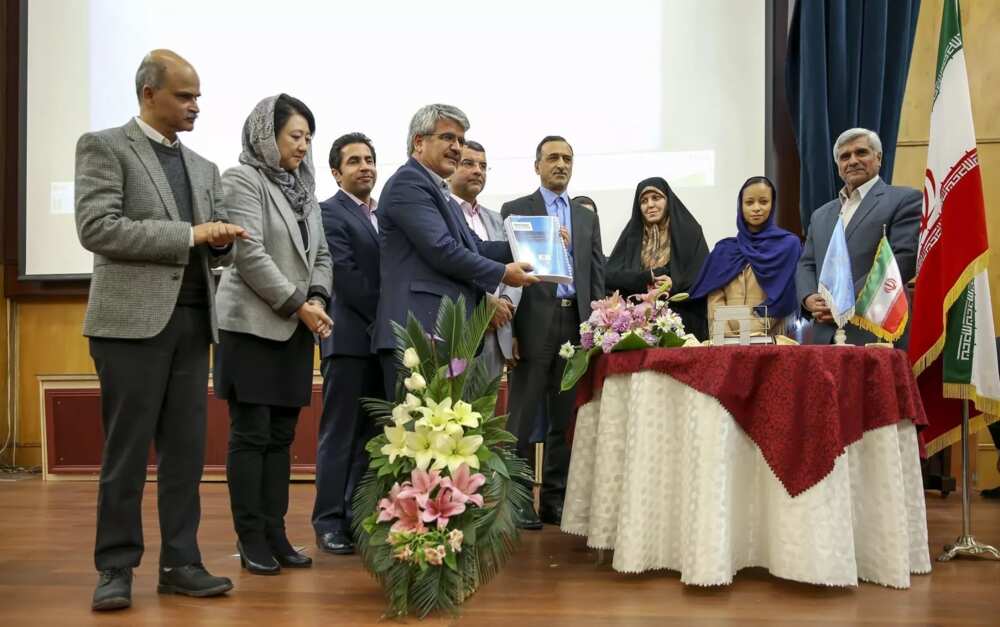 READ ALSO: Nigeria, Amnesty International and limits of human rights probes
This organization has more than 60 bureau and departments located in different parts of the world. The Head Office is situated in Paris, France.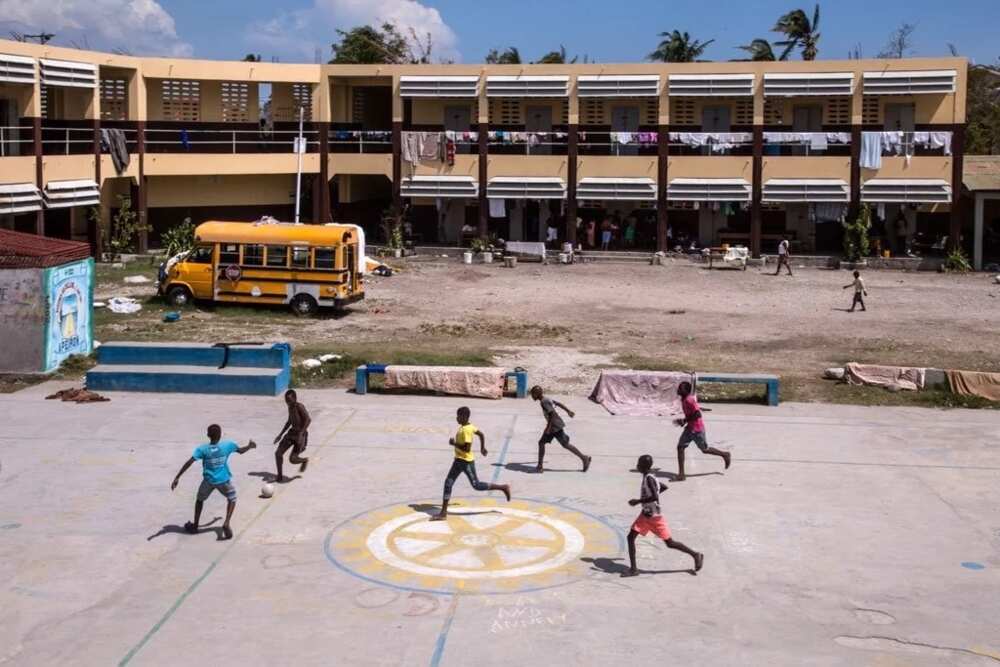 Functions of UNESCO
The primary purpose of UNESCO is to strengthen;
peace and safety in the world;
sciences and cultures in the interest of providing universal respect and justice;
justice and human rights ;
fundamental freedoms for all without distinction of race, language or religion.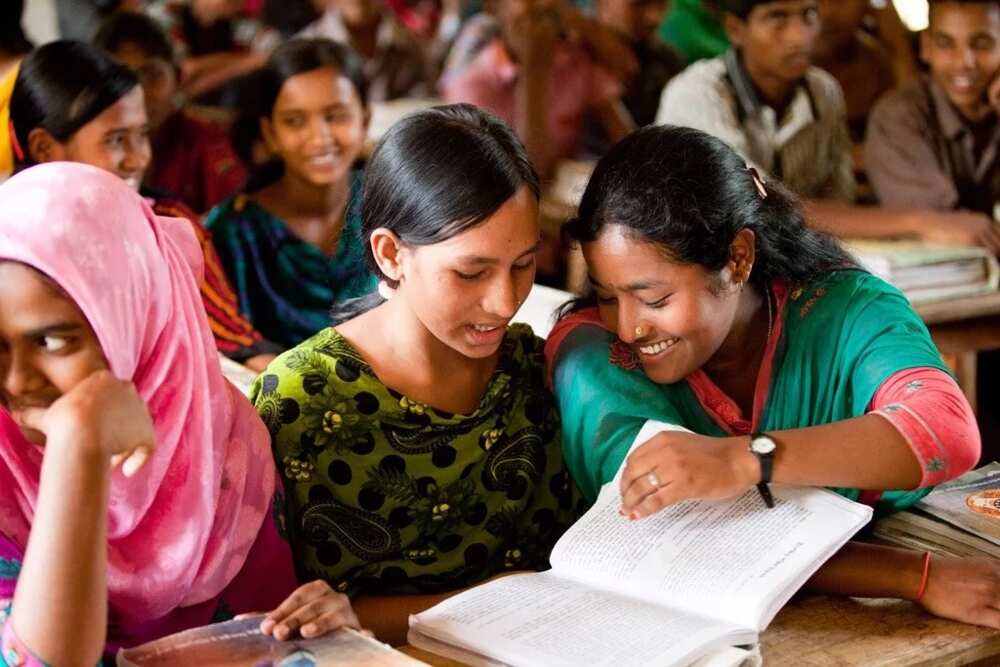 To achieve their goals, the UNESCO executes five basic functions:
conducting promising researches in the fields of education, science, culture and communication, necessary for the present and future;
promoting advancement, transmission and exchange of knowledge, mainly based on scientific researches, preparation and teaching;
carrying out other activities such as the preparation and acceptance of international acts;
providing expert services to the state-members to help with issues regarding their politics and the development of different projects;
carrying out an exchange of the specialized information.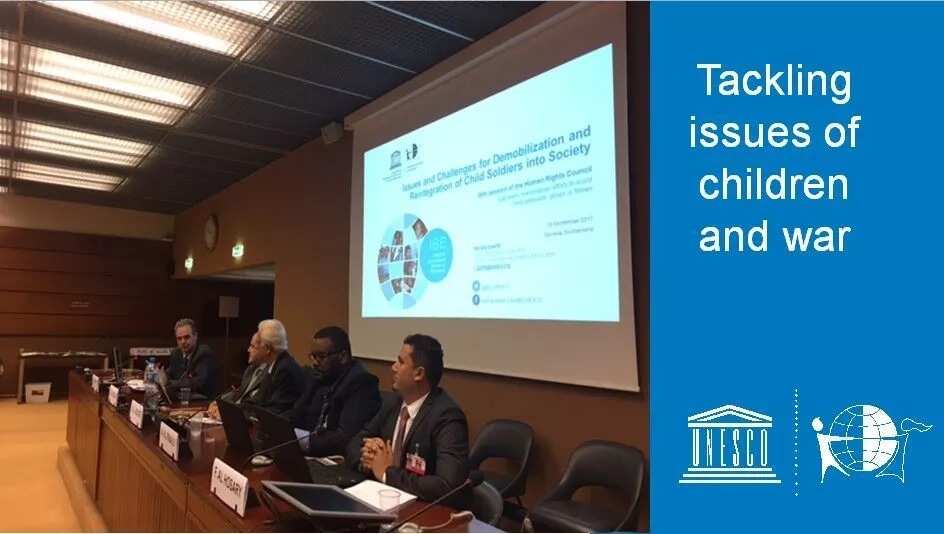 Full meaning of UNICEF
In the first few years following the Second World War, the situation of children in Europe was terrible. To solve the problems, the United Nations created a new establishment - United Nations Children's Fund (UNICEF). In the beginning UNICEF dealt mainly with issues of provision of health services. As time went on, UNICEF became responsible for all areas relating to the welfare of children, including education.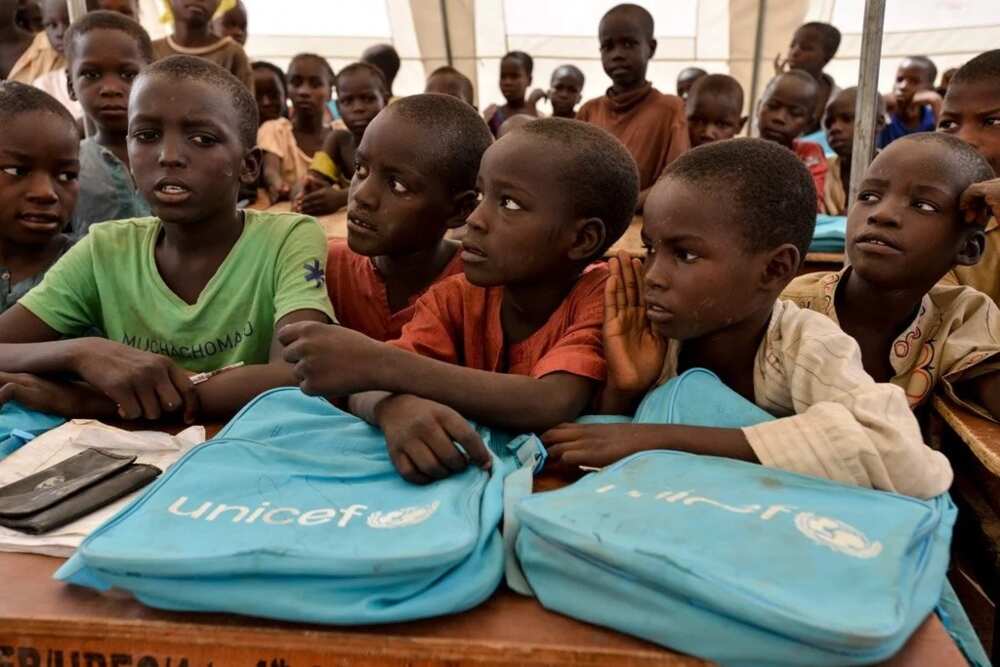 Today, UNICEF operates in 190 countries and territories, giving help to vulnerable children. UNICEF cooperates with the specialized organizations and governments in the creation of strategic plans to provide a healthy development for children, protection of their rights and helping then realise their potential.
UNESCO works with UNICEF in the area of providing education for children.
READ ALSO: What are the types of local government we have in Nigeria?
Source: Legit