Obafemi Martins salary in 2017
Finance Football has recently published the list of the top 20 highest paid football players in China. And guess what? Obafemi Akinwunmi is on the list! He joined the Chinese Super League in 2016 and seems to enjoy both a higher income and a new direction in his career. So how much exactly does Obafemi make per year? Let's find out Obafemi Martins salary in 2017.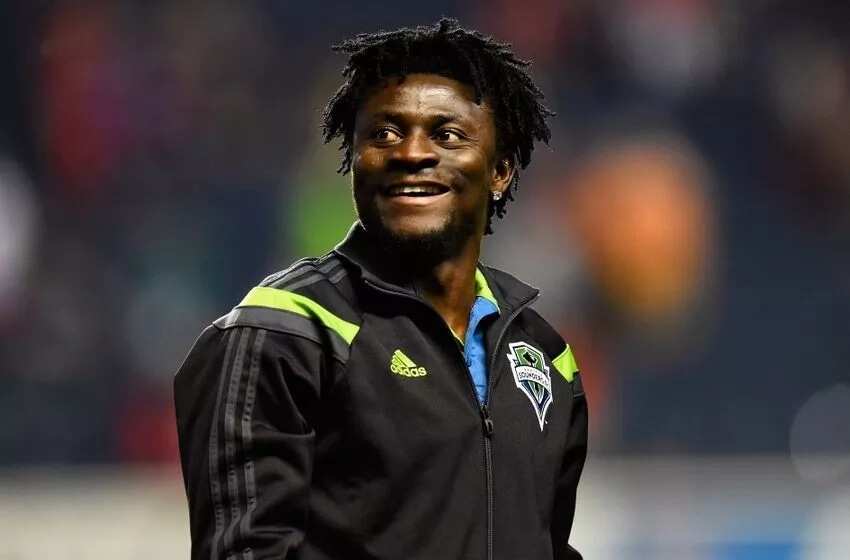 Obafemi Akinwunmi Martins, the forward player of Shanghai Greenland Shenhua club, was born on 28 October 1984. When Obafemi was 16 years old, he left Nigeria for Italy and since then he has played for different European clubs.
READ ALSO: The best goalkeeper in the world 2017 - Top 10
His began by playing in 2002 at the Italian Serie A club Inter Milan. In 2006, Obafemi moved to England and played in the English Premier League club for Newcastle. Three years later, he joined German Wolfsburg football club and played in the Bundesliga League.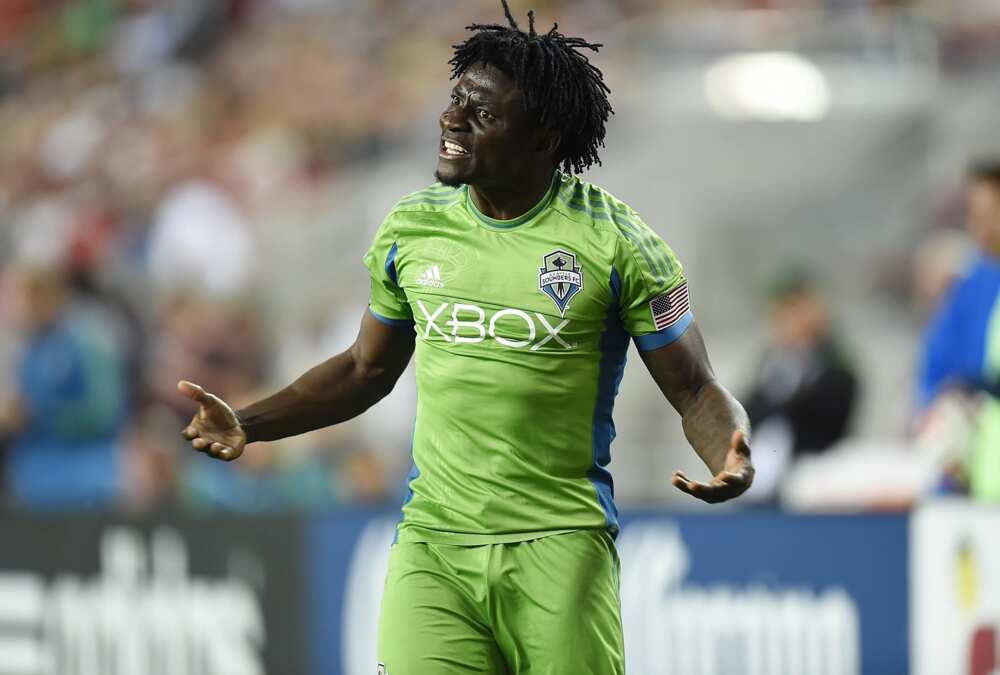 After such an intense career, he moved to the Eastern part of Europe and joined Russian Premier League side as a part of the Rubin Kazan club. These days, Obafemi plays in the Chinese League and is well-known for his speed during matches. They say it takes him only 5 seconds to pass the ball. Does it take him 5 seconds to earn millions of dollars as well? Let's find out.
Obafemi Akinwunmi Martins salary
Before moving to Shanghai Greenland Shenhua club, Obafemi played in Seattle. The Sounders football club started to bid with the Chinese club on Obafemi. Eventually, the parties agreed on the price and even a $2 million transfer fee did not scare the Chinese club away from buying the new player. His yearly salary in Shanghai Greenland Shenhua club is about $6.6 million.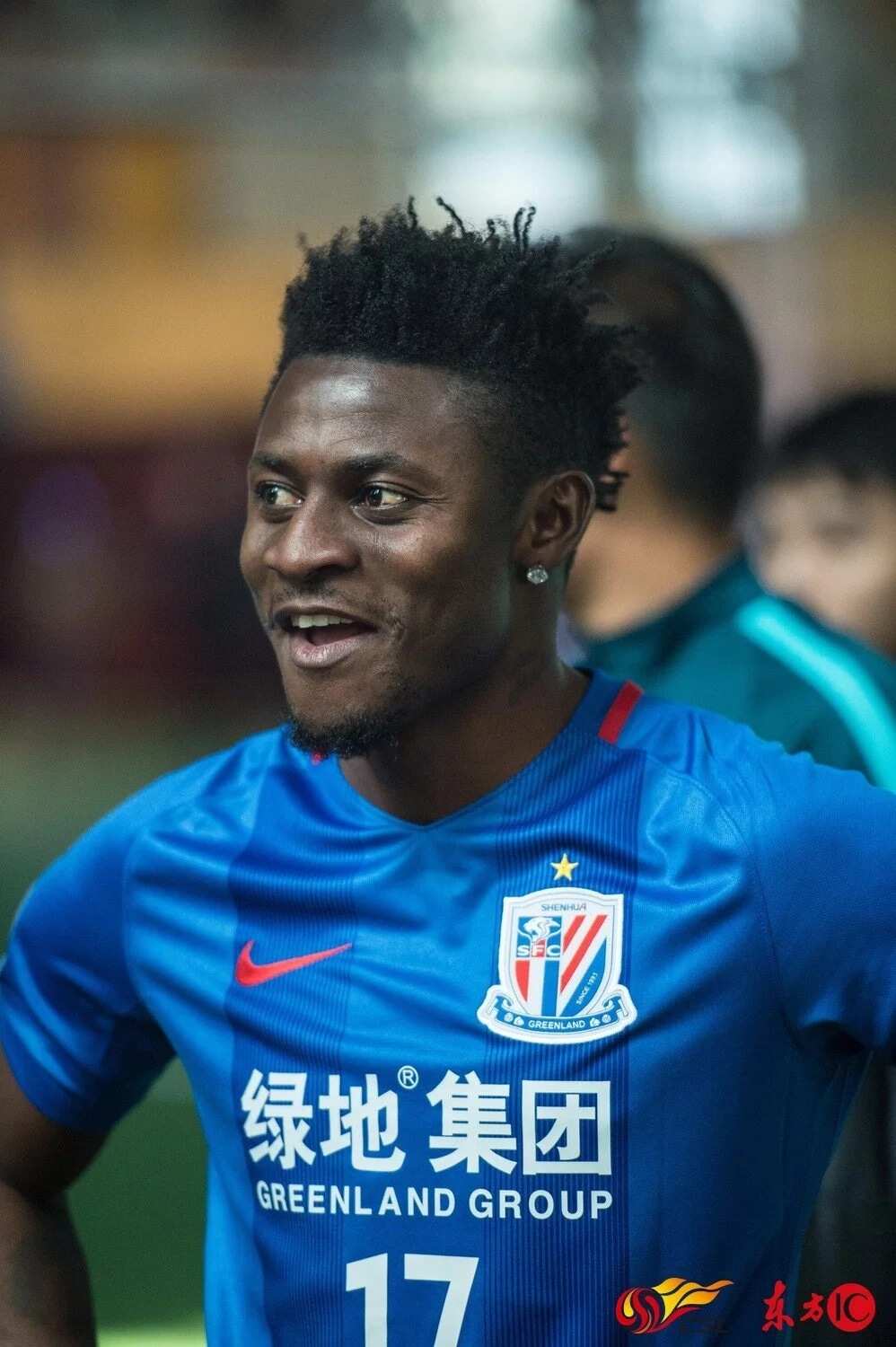 Martins signed the one-year contract with Shanghai Greenland Shenhua and even has a right to extend it if needed. The former Seattle Sounders forward player's net worth is about $9 million. Martins is definitely now living an even more luxurious life.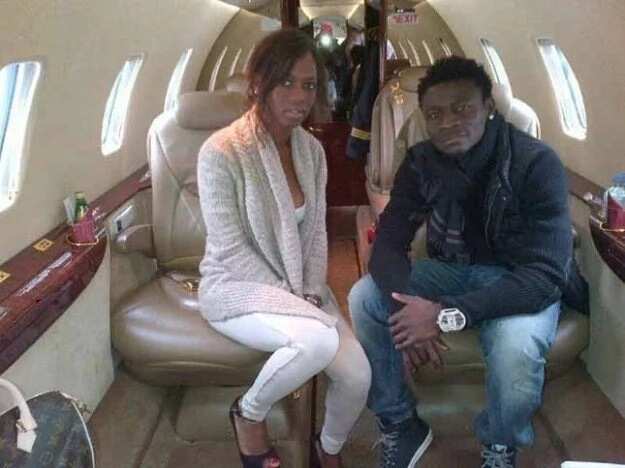 In the first year of playing in Shanghai, he has earned $6.6 million (about N2.4 billion in Nigerian currency). Now he earns more than before and gets to play in one of the most perspective football league in Asia. Way to go, Obafemi Martins!
READ ALSO: Victor Moses state of origin in Nigeria
Source: Legit.ng