How to use WhatsApp on computer without phone
You must have heard that you can use now WhatsApp on PC. Since the launch of WhatsApp web, people have started using it on computers and laptops. However, one small detail exists, you need to have a smartphone currently connected to the WhatsApp. So, if you are wondering how to use WhatsApp on computer without phone, keep reading this post to find out all answers.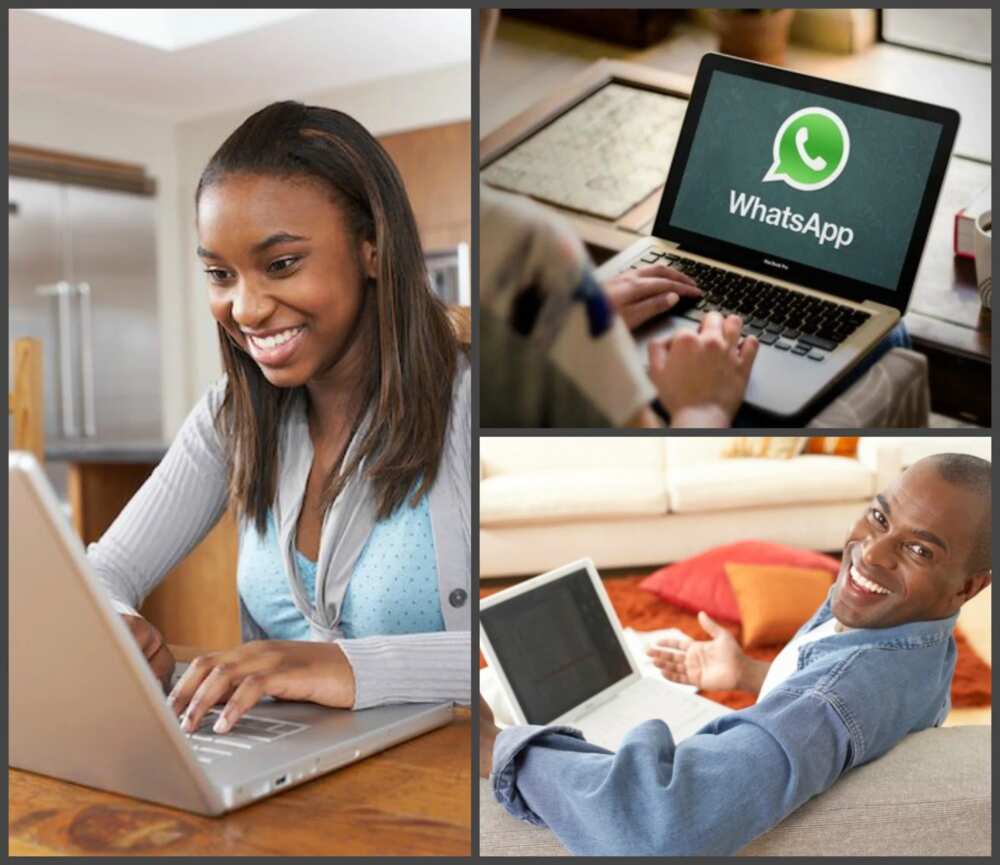 WhatsApp is one of the largest social messaging application in the world. When WhatsApp was first launched, it was available only on Android smartphones. It was later extended to other operating systems such as iOS, Windows, Symbian and others. Then WhatsApp Web was later launched to allow people use WhatsApp on PCs.
Initially, when you use WhatsApp on PC, your smartphone must be conected. So, people started asking and searching for the answers for how they can use WhatsApp on a computer without a smartphone.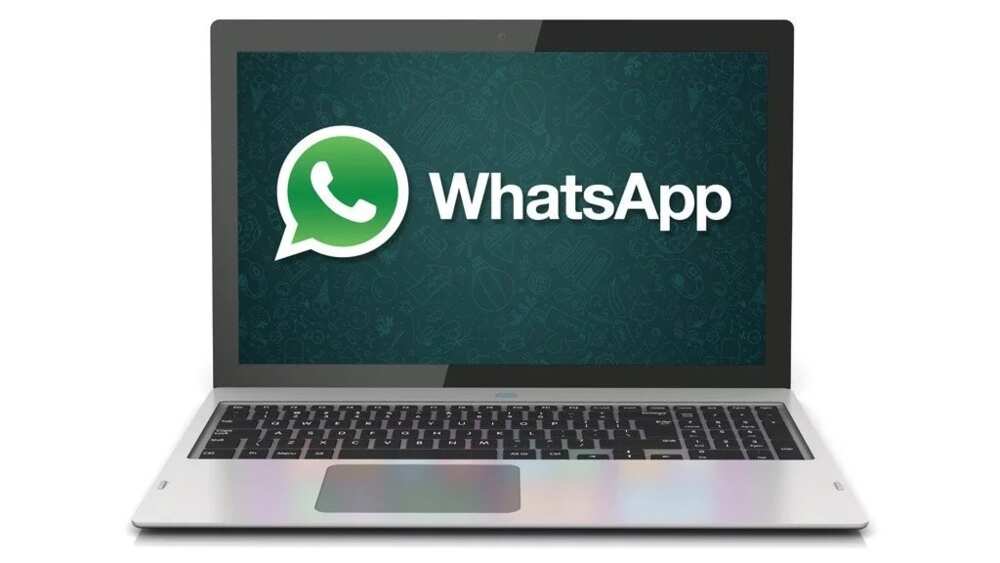 This was impossible before but now there is a way you can use WhatsApp on your computer without any obstacles. Follow the instructions below and find out how to use WhatsApp on your system.
READ ALSO: New Yahoo mail registration guide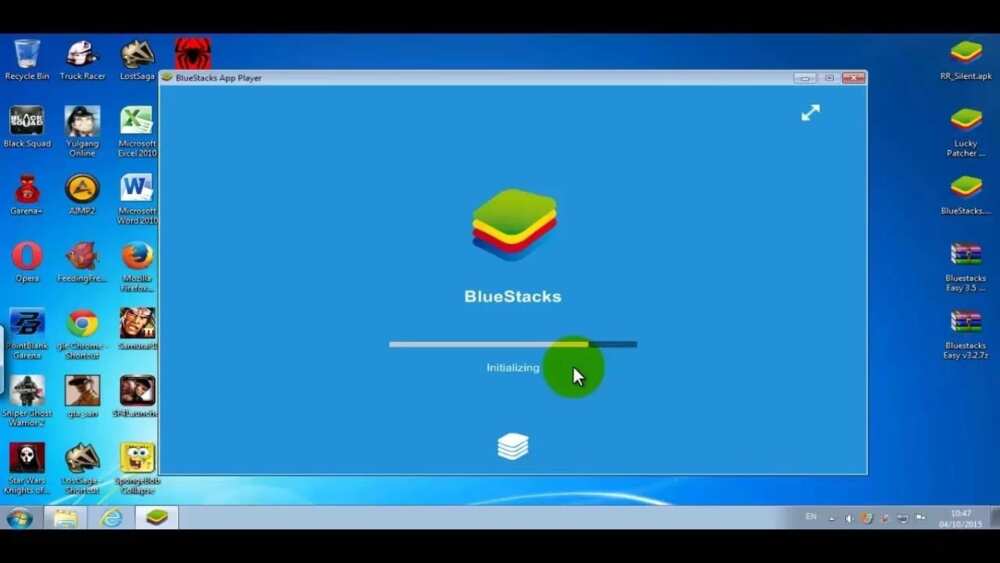 How to use WhatsApp on computer without phone
First of all, you need to download an Android Emulator called BlueStacks on your PC. To do this, open your favorite browser and visit www.bluestacks.com.
Click on "Download BlueStacks" options on the website page.
After downloading the BlueStacks application, install it on your laptop.
After the application has finished installing, go to your desktop and double-click on the BlueStacks shortcut to open the application.
Once you've launched the application, you should see a list of popular applications. If WhatsApp is among them, select it and click on the install option.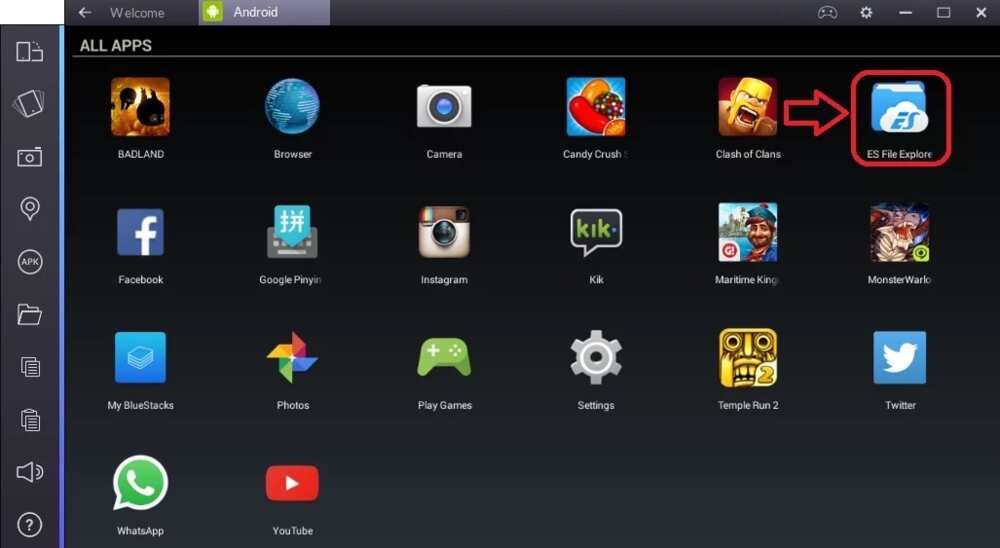 After installation of WhatsApp on your computer, open the WhatsApp by double-clicking on it on the WhatsApp icon on your desktop.
You will be asked to provide your mobile phone number or home phone number. Enter the number and wait for a verification code which will be sent via SMS. If you are using a home phone number, you will see a verification failed message with a "Call Me" option on your system. Select the "Call Me" option, so that the code can be dictated to you over a voice message.
Once you have the verification code, enter it in the pop-up on your PC screen.
Your account will be created and ready for use if you entered the correct code.
You can now start chatting with your contacts from your computer.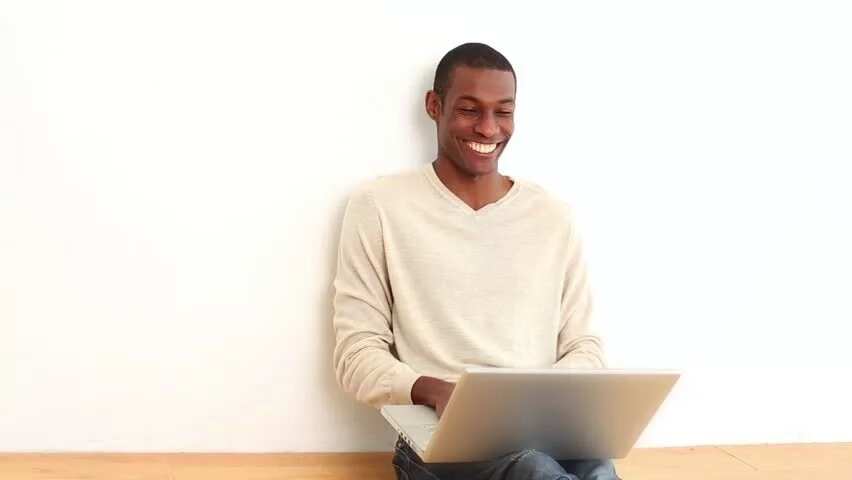 Now you know how to use WhatsApp on PC without a smartphone. You can also use other social messaging applications on BlueStacks. Note that there are other ways you can use WhatsApp on a laptop without a smartphone but this is by far the easiest and best of them all.
READ ALSO: How many non-overlapping channels are available with 802.11h?
Watch how to use WhatsApp on PC without Smartphone below.
Source: Legit.ng