How to delete WhatsApp group chat
How to delete WhatsApp group chat due to some personal reasons? WhatsApp is a useful means of cooperation with friends, family, and colleagues. It allows people to exchange their ideas freely with many people at the same time. Read the article to know how to clean up the entire conversation when you no longer need it!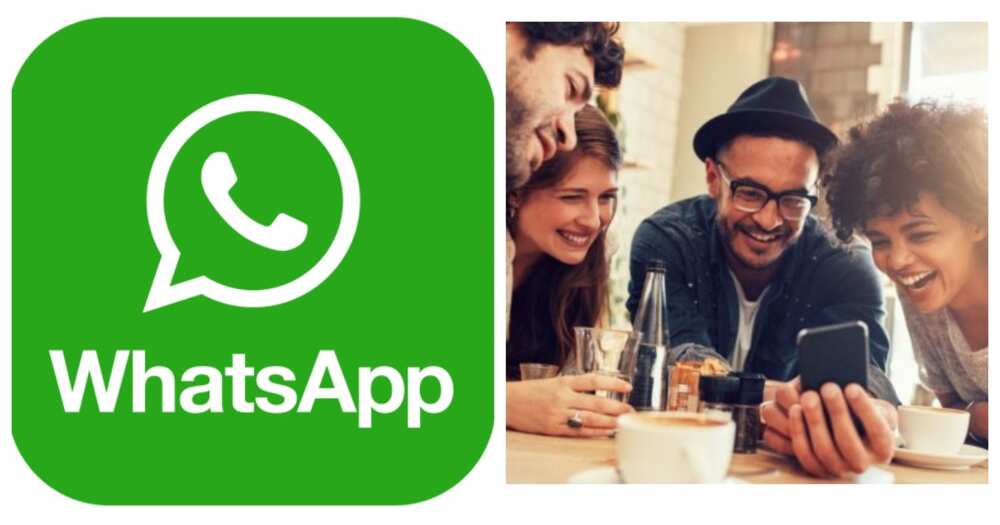 Nowadays people have a diverse choice of social networks to chat, build projects, exchange videos and emotive pictures. WhatsApp is a good alternative for a building group chats: you can share the necessary information just within one click. But what if currently, you do not need a particular conversation anymore? How to delete it without leaving a group? Read the article to find the answer!
How to delete group chat in WhatsApp
Some users think that it is impossible to clear WhatsApp chats without leaving a group. However, everything is possible when you know how to do that! Deleting WhatsApp group chat is a rather easy task, which can be solved within a few minutes.
If you wish to delete chats on iPhone, you can use one of the two ways, which include simple steps.
READ ALSO: How to activate WhatsApp video calling on Android and iPhone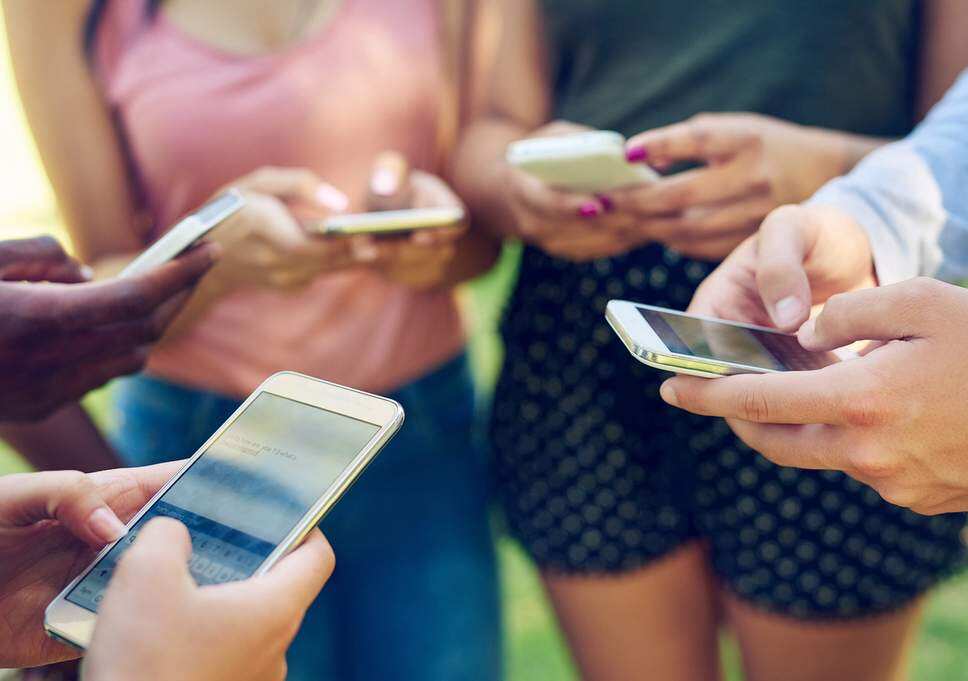 Method 1:
start the application WhatsApp;
scroll to the bottom of a page and select "Chats";
shift on WhatsApp group to the left to see two options "Exit" and "More" (when you choose the first option – you leave the group);
choose the second option;
press on "Clear Chat" button to get rid of the group's messages. Done!
READ ALSO: How to create Whatsapp invite link?
Method 2:
First, set WhatsApp application in motion.
Then, click on "Chats" on the lower panel.
After that, select WhatsApp group chat you want to delete.
Now, you have access to the line of your messages. Scroll down until you see the button "Edit" and, then, click on it.
Further, press the "Delete All" button, set right at the left corner of the page.
Finally, push "Clear Chat" at the bottom. Done!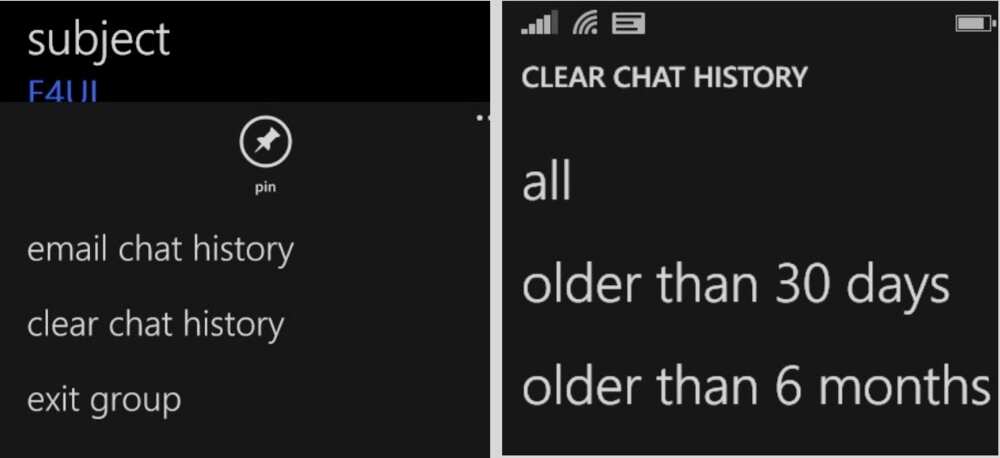 On Windows Phone:
start the application WhatsApp;
select "Group Chat" and press on three dots at the right corner. There you will see "Group info" – choose and push on it;
at the bottom right, press on three dots and opt for "Clear Chat History";
the system will offer you to delete all messages or the ones for a certain period;
confirm the action by pressing on "Yes".
If you are a user of Android, you can use the 4 easy steps below to delete a WhatsApp group chat:
Launch WhatsApp on your device.
Open the WhatsApp group chat you wish to get rid of.
Find three vertical dots (which are the menu) and push on "More".
The system will offer you to choose from the following options:
"Add shortcut"
"Email conversation"
"Clear conversation"
5. You have to choose the button "Clear conversation and press "Ok".
6. Done!
READ ALSO: How to unsubscribe from MTN WhatsApp monthly
Source: Legit.ng