WhatsApp: create an account with this guide
Have been you thinking about the creation of an account on WhatsApp for a long time, but did not know how to do this? Then our article is for you! Read below and find out useful information on the topic: "WhatsApp: create an account with this guide."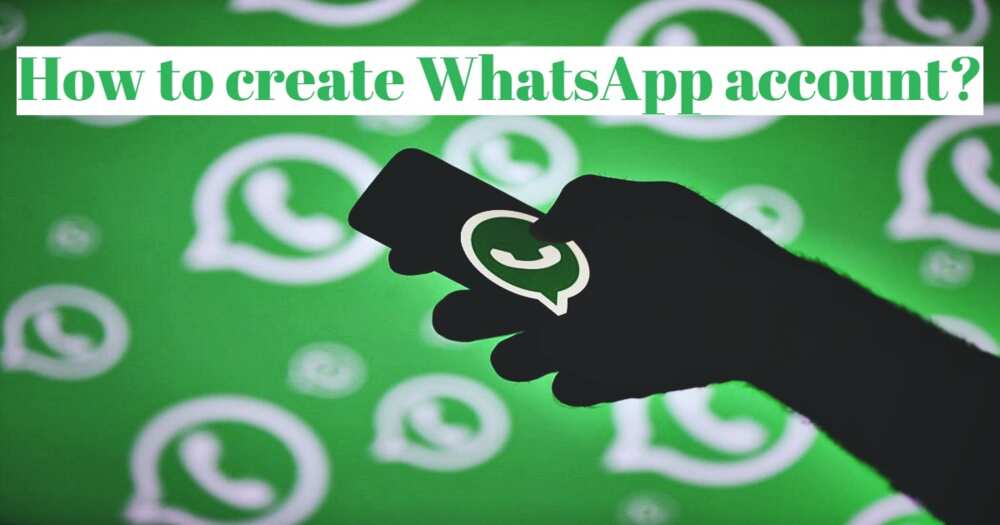 How to create WhatsApp in mobile
Follow our guide, and you will know how to create a WhatsApp account on Android quickly and without any efforts. The process may be slightly different on an iPhone.
Step 1. Download and open the "WhatsApp Messenger." The application icon looks like a green square with a white speech bubble and a telephone.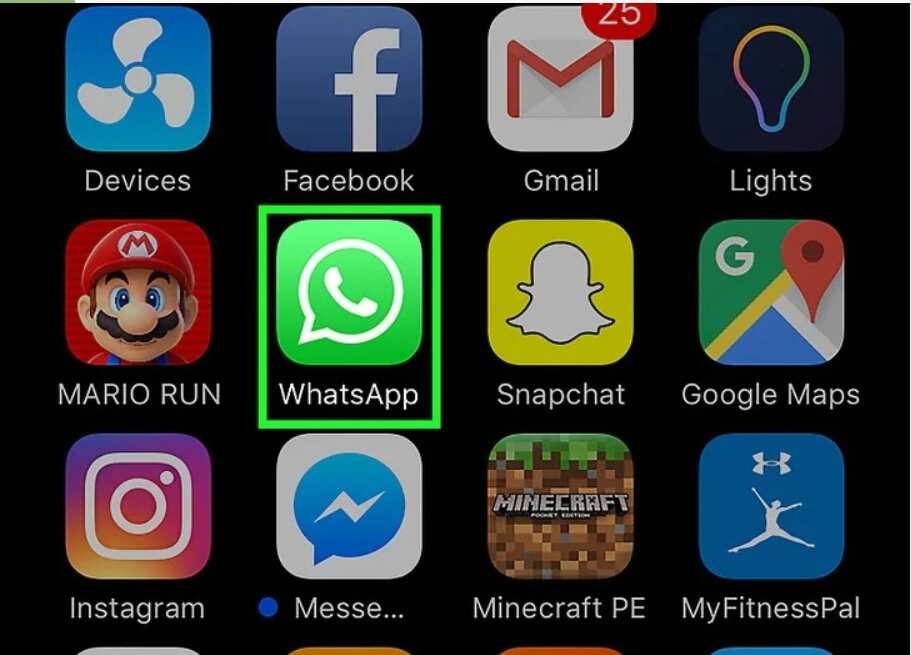 READ ALSO: How to create Whatsapp invite link?
Step 2. Click on "Agree&Continue". It means that you agree to the WhatsApp terms of service. Read the WhatsApp Terms of Service and Privacy Policy first, of course.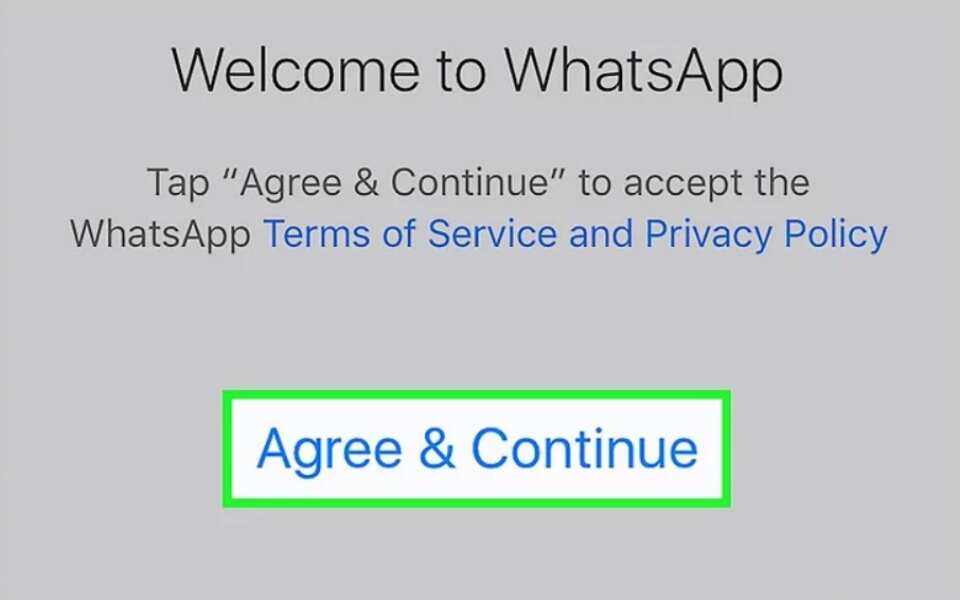 Step 3. WhatsApp will ask you to confirm that you allow access to the contacts on your device, click on "OK" and the application will upload your contacts to WhatsApp so you could quickly get in touch with your friends.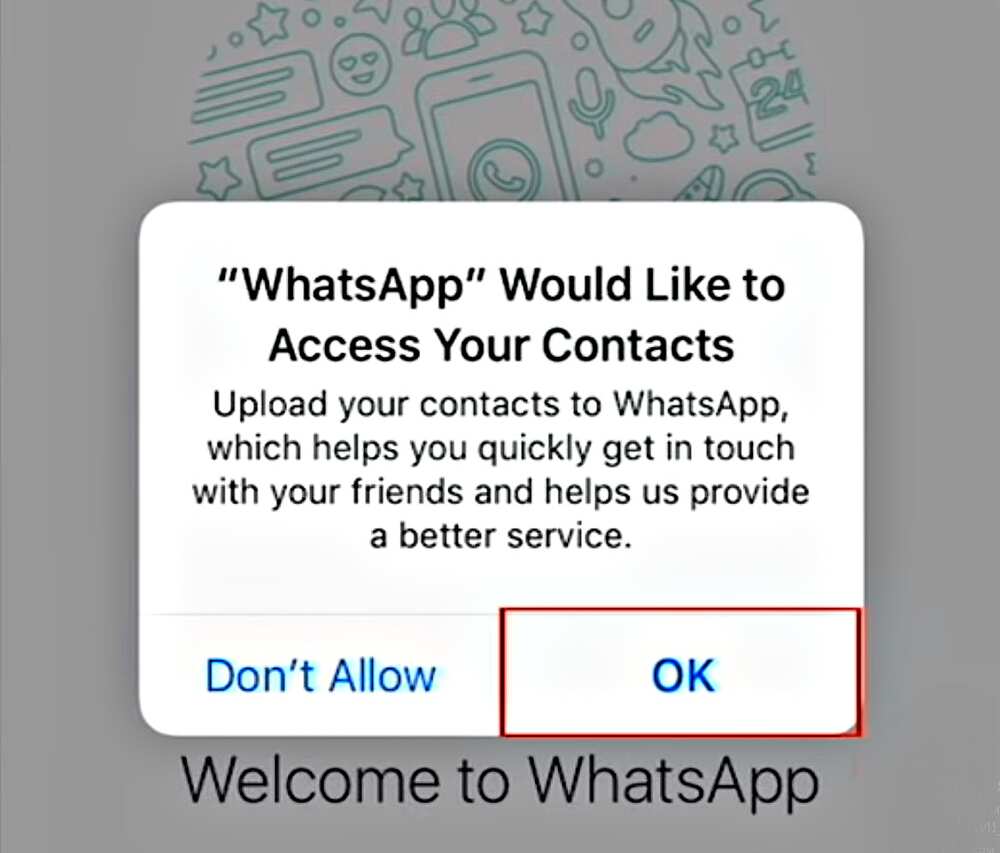 Step 4. Also, WhatsApp will ask you to confirm that you allow the app to send you notifications. Click on "Allow" if you want to be notified when someone sends you a message or calls you through WhatsApp.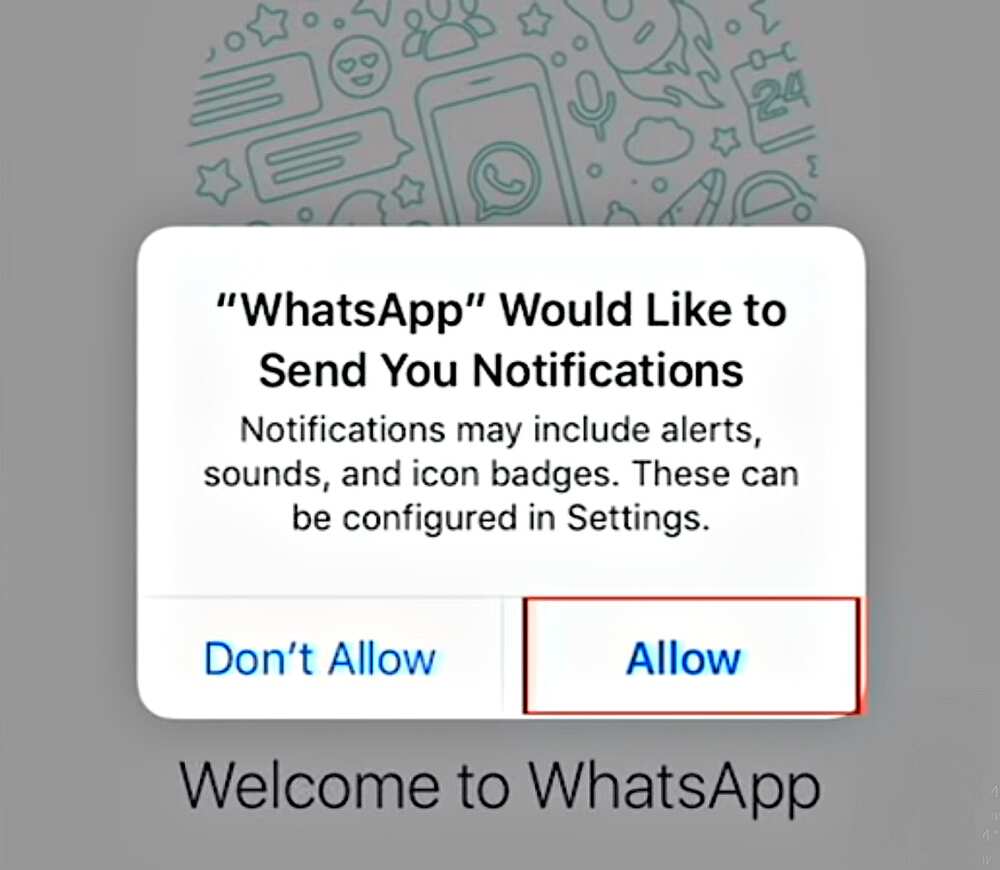 Step 5. Enter your phone number. WhatsApp uses this number to verify the phone. For example, the United States` code.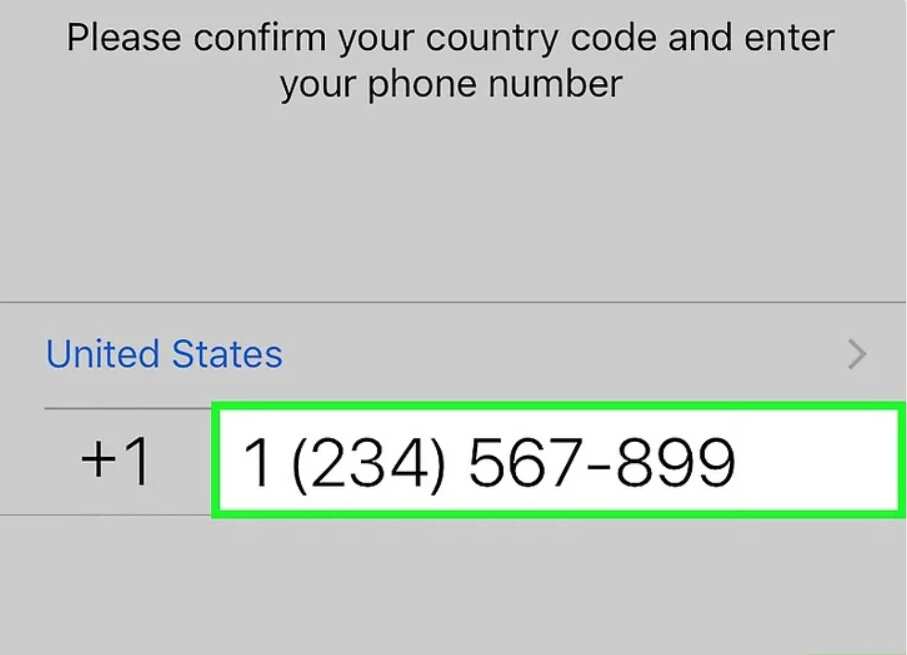 Step 6. Click "Done" in the upper right corner of the screen.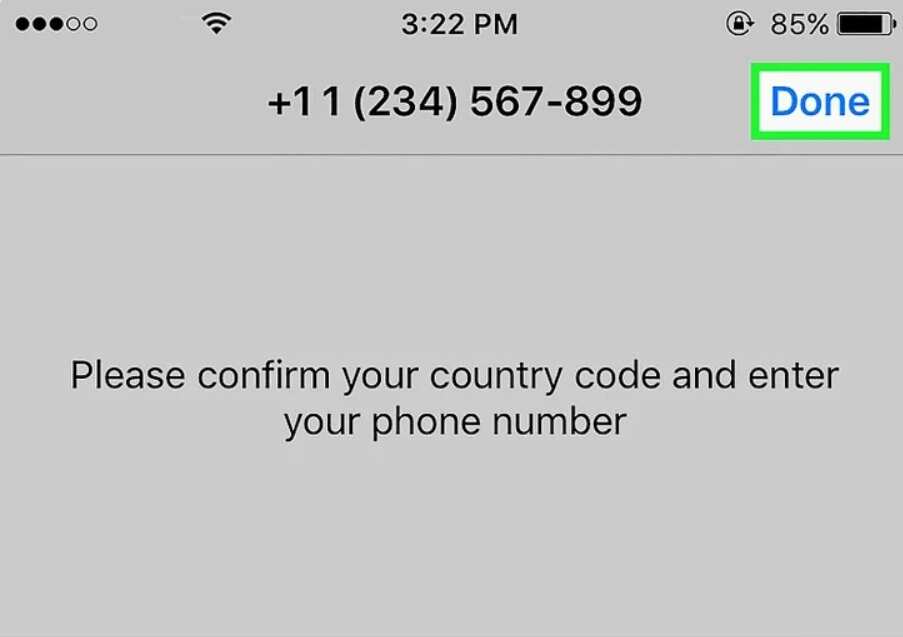 Step 7. Click "Yes" to confirm the entered phone number.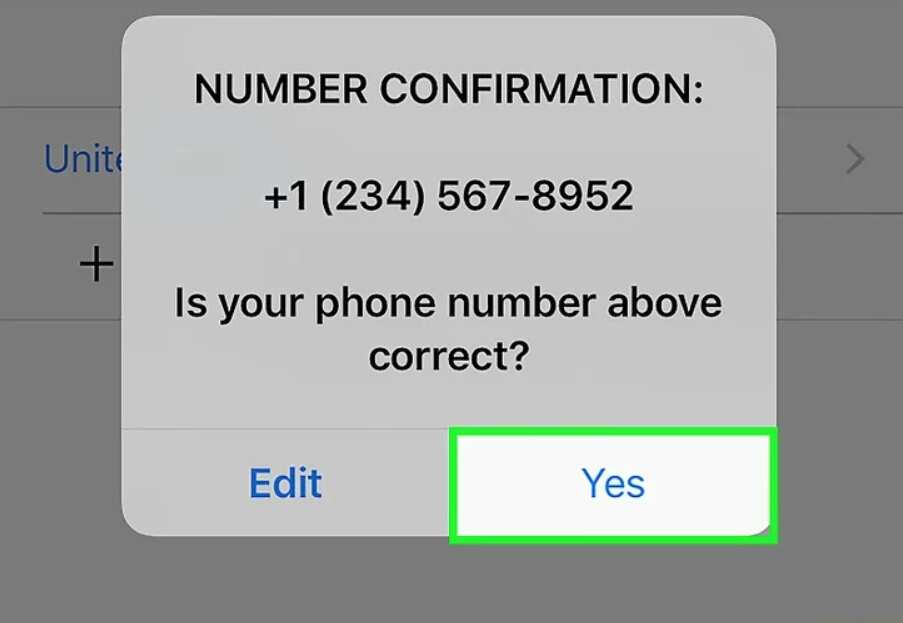 Step 8. Wait until the automatic text message appears from WhatsApp. You will receive an SMS with a six-digit confirmation code. If the message was not received, click on the "Call me" button. WhatsApp will call your number and give you a six-digit confirmation code after that.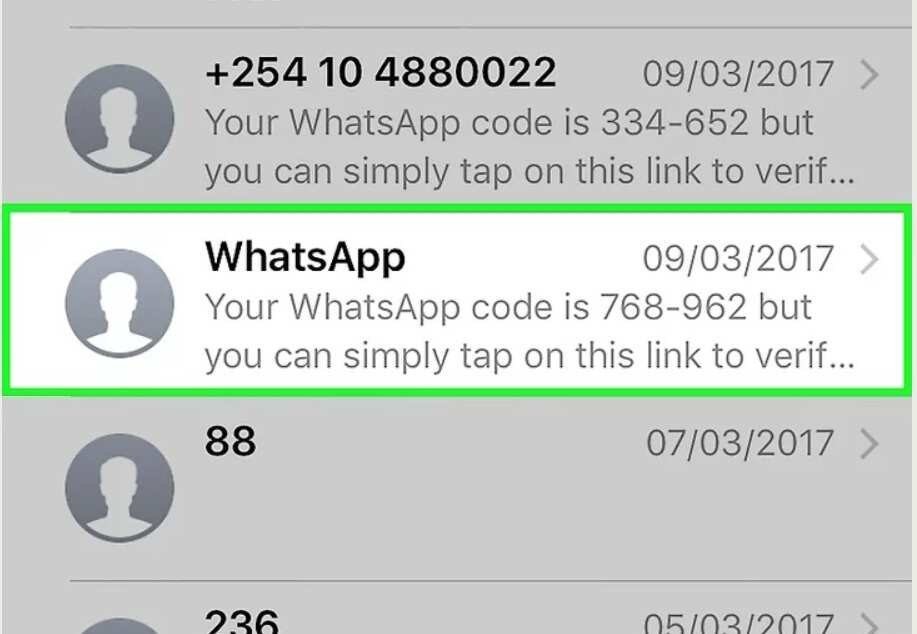 Step 9. Enter the confirmation code in the application. When you enter the code, the system will automatically check and confirm your phone number.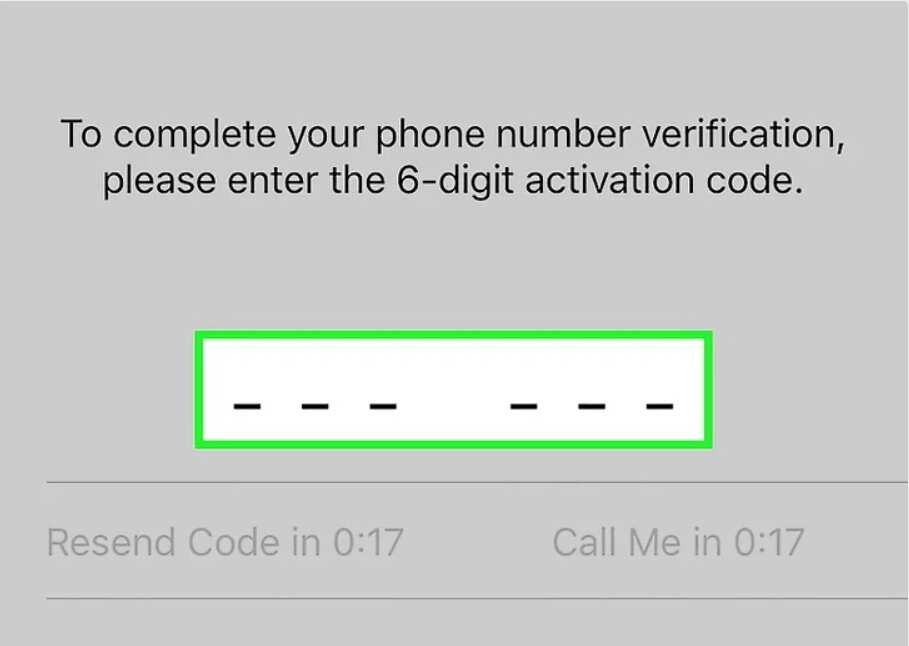 Step 10. You can add your name and a profile photo. If you are feeling lazy, you can import this information from your Facebook account.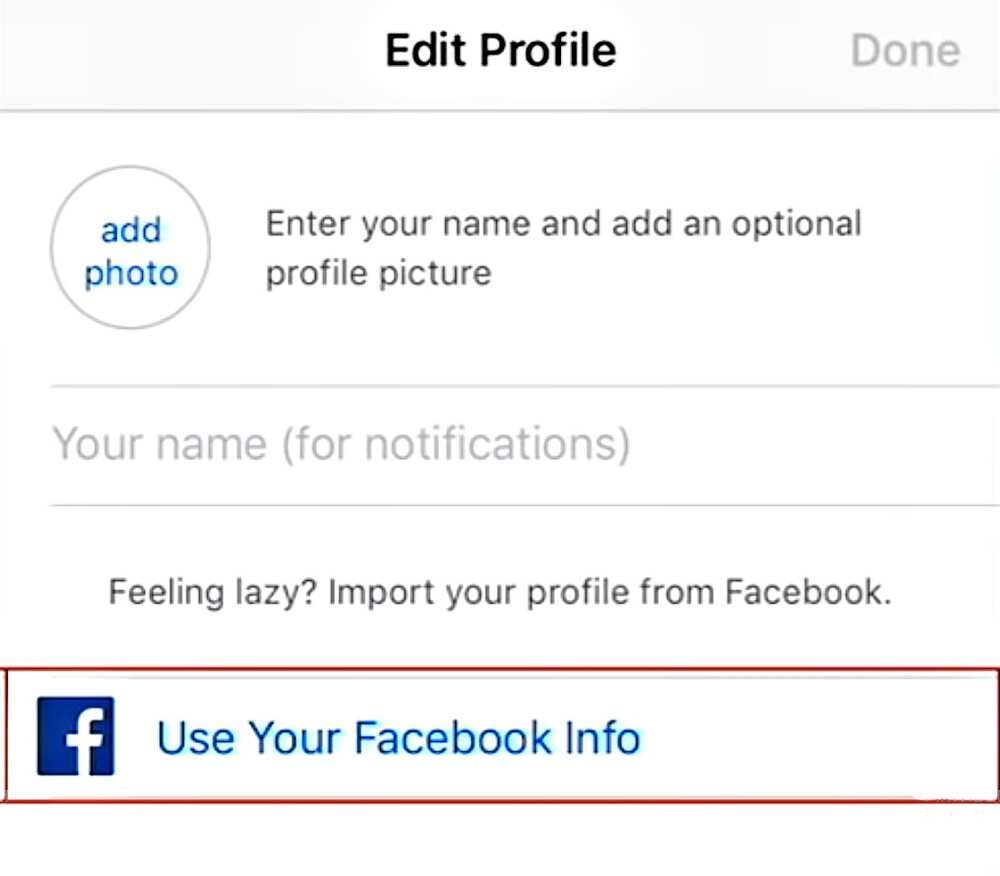 RAED ALSO: How to use WhatsApp on computer without phone
Create WhatsApp account on PC
With the help of WhatsApp Web, you can use the messenger not only on the smartphone but also on the personal computer or laptop.
When you open WhatsApp Web, a big QR code will appear in the upper left corner of the screen. If you do not want to log in again each time, activate the option "Stay signed in."
Now launch WhatsApp on your smartphone and find the item "WhatsApp Web" in the menu that appears after clicking on the three dots in the upper right corner.
Click on "WhatsApp Web" and select the option "Scan QR code."
Bring the smartphone camera to the screen of your computer and scan the code. You will be logged in after that.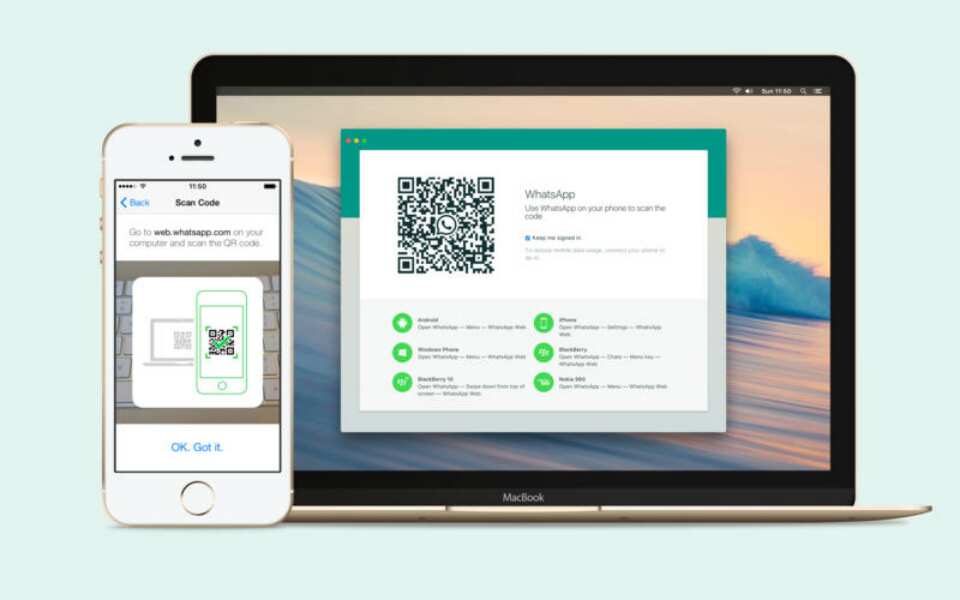 Is it possible to create WhatsApp account on PC without phone?
If you want to create an account without a smartphone, it is not possible actually. You will need a phone for the confirmation of the registration.
Firstly, download the BlueStacks App Player for Windows or Mac OS and install this software.
In the upper left corner, click on "Search" and type "WhatsApp" there. Then select the corresponding search result.
Now you need to sign in with your Google account. If you don't have one, you can easily create it.
Download WhatsApp and wait until the installation process is complete. Now you can run the application.
You will need a mobile or landline number, for registration. It has to be new for WhatsApp. Then you will receive an SMS.
If you didn't receive the SMS, you should use the phone call option. In this case, the computer will dictate the code for you.
Then you can use WhatsApp on a computer.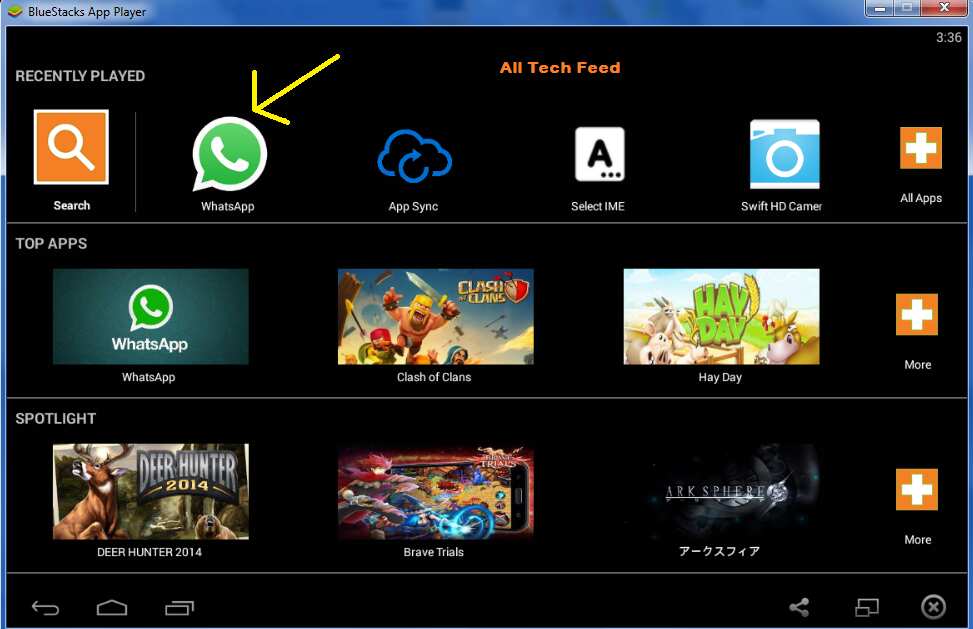 Now you know how to create an account in WhatsApp. The process of creating an account may be similar on other operating systems, so we took only one as an example. We hope our article will make your installation process easier.
READ ALSO: How does WhatsApp make money?
Source: Legit.ng