Lebron James wife and kids
Professional sportsmen often spend a lot of time building their careers. However, if desired, anyone can find the time and energy to build a strong family; a reliable and comfortable relationship with a loved one. Today, we will be talking about Lebron James wife Savannah Brinson. From this article, you'll find out a few interesting information about the famous spouses and their cute children.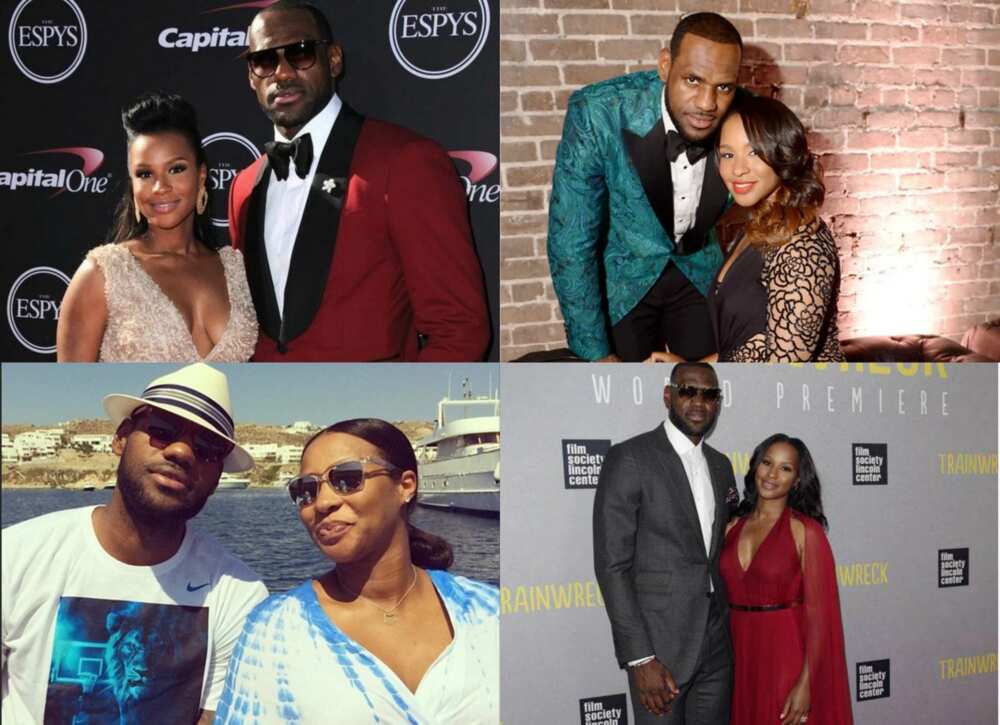 The wedding of the famous sportsman took place in 2013 after being engaged for two years. We can clearly see that this couple makes each other happy.
Lebron and his wife were high school sweethearts. Their love began to blossom when they were at a high school in Ohio.
Now Lebron James and wife have 3 children: two sons, Bryce, LeBron Jr. and a daughter Zhuri.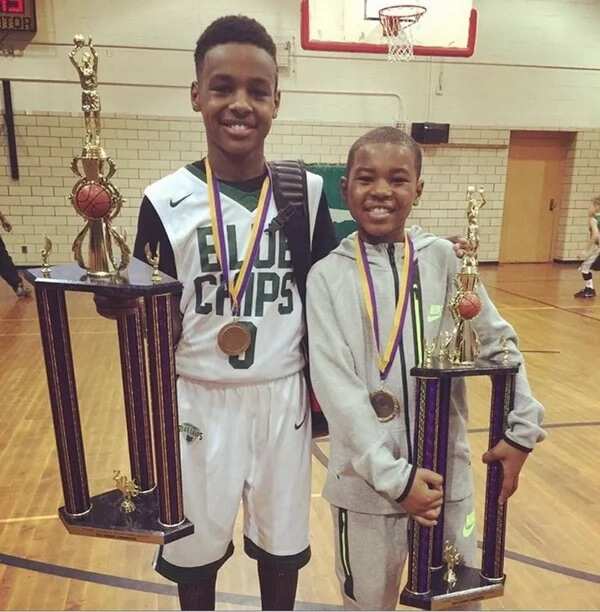 When they were asked about how they are raising their kids, the parents said that they do what they can. They listen to advice from well-meaning friends and family but at the end of the day, they only make decisions that work for them as a family
The lovers are very different, but at the same time, have come together as one. This unity allows them to adequately cope with all of life's problems, including the responsibility of raising their children.
READ ALSO: Daniel K. Daniel girlfriend became a wife (Wedding photos)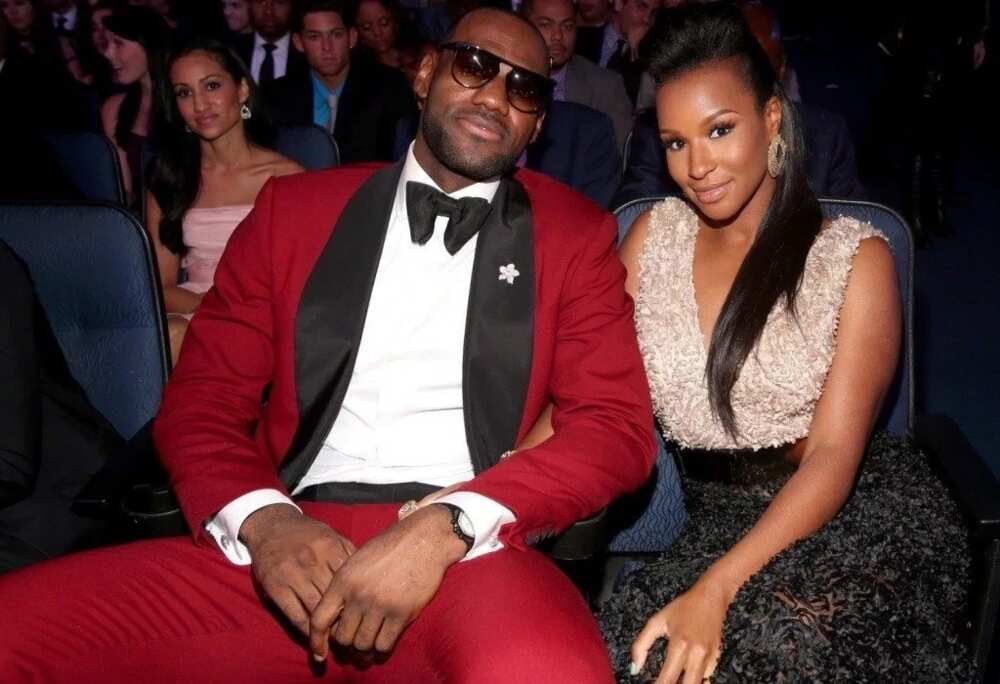 Mutual understanding and support
The basketball player has to pay a lot of attention to building a career, so his wife is mostly the queen of the house. It is difficult for a man to travel for work for weeks and months, and then to return home and force everyone to live by his own rules. So, Lebron completely trusts his beloved woman to take care of things at home. She is at home every day and cares for their children, for which Lebron is very grateful. She supports him and understands his working nuances.
Lebron calls Savannah his queen, the most beautiful, delightful woman on earth. Their love for each other only seems to grow stronger every single day.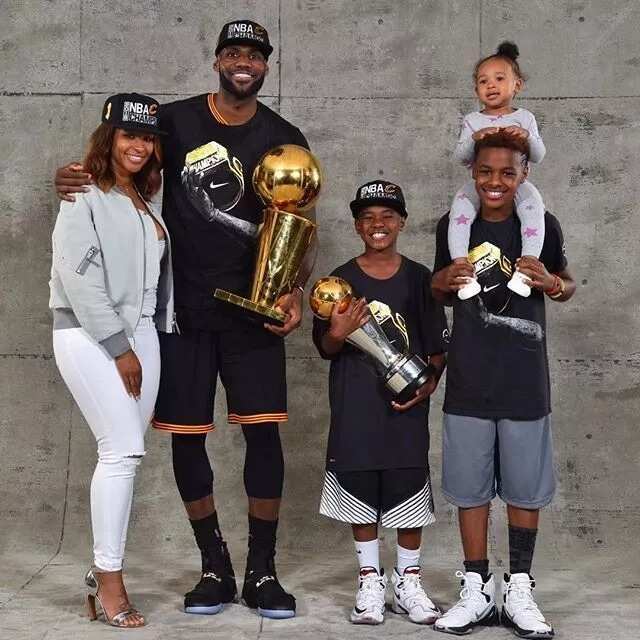 Savannah is always proud of her husband and rejoices every time he comes home. We can see this an integral part of the sportsman's success. He feel supported and cared for. She never burdens him with problems when he is tired, and she is independent in her own right. Savannah is also great at taking care of the children and solving any problems that come up. She also ensures she keeps up a cheerful mood in the house. She often switches on music in the living room. So that he, his wife and the kids can have fun as a family. Lebron James wife and kids sure have a very enviable family
In one word, this is the ideal wife. The key to a successful relationship is balance and harmony and this is something Savannah has created.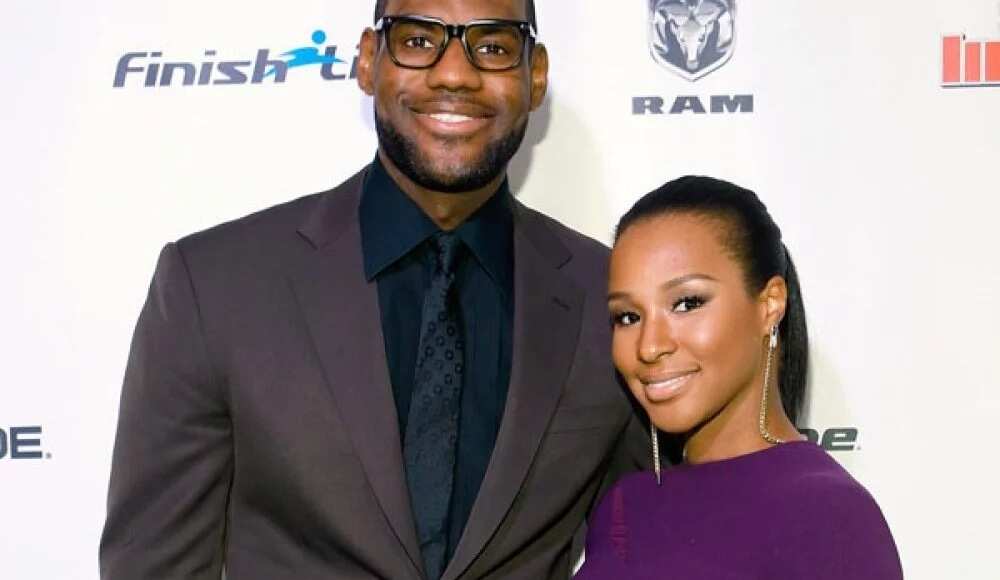 Even though she is the perfect mother and wife, she is also involved in her own thing. She is a philanthropist and businesswoman. Savannah is involved in interior design and furniture design. A few years ago, she teamed up with American Signature and her husband for the furniture line.
It is difficult to imagine how she manages with so many responsibilities. Savannah sure know how to help her man create a truly happy home.
READ ALSO: Mercy Johnson husband: Is she happily married?
Source: Legit.ng