He is the founder of Africa's most developed and largest e-commerce company. The PayPorte company is known for a unique approach to every client. To start this Internet business in Nigeria was a challenge, as it is a very hard to do business in Sub-Saharan Africa. So who is the person, who managed to make his dream company shine bright? Let's find out who is PayPorte owner and learn more about his success story.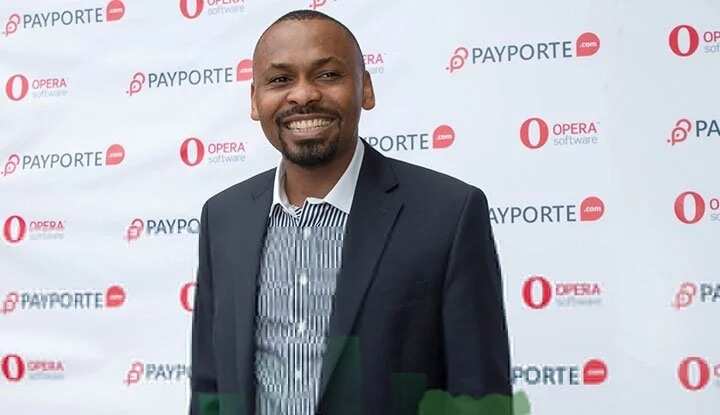 The path to success: Eyo Bassey
His name is Eyo Bassey Francis and he is the CEO of the fastest developing Internet company in Nigeria - PayPorte Global Systems. Eyo loves to study. He is an alumnus of the prestigious MIT and a London Business School graduate. He also took some courses at Harvard. His career started right after his graduation from Ladoke Akintola University of Technology (LAUTECH). He did his major in Pure and Applied Physics but always wanted to work in IT sector.
The Applied Physics is very close to the IT sector and Eyo always felt that his future will be connected with IT. He also mentioned that even before going to the school, he had been hired by people to surf the web. Slowly, he learned how to write code and found his way in software development. In addition, he also had his own role models, who really inspired him to engage deeply with the IT sector. But most of all, his family was a great support to him. They gave him a computer on his 17th birthday, which might have been his first step in software development.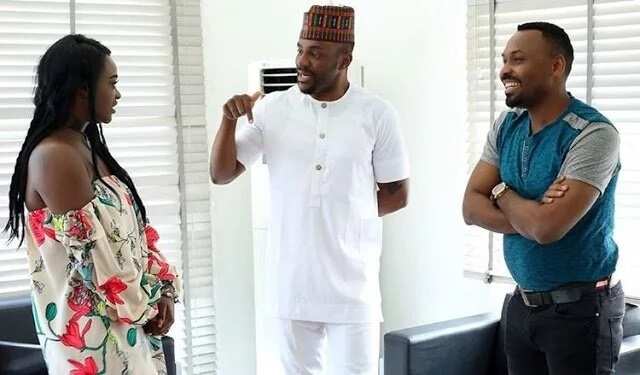 READ ALSO: Who owns Remita.net?
Soon after the graduation, he started to work in a company, called Socket Works Global. He was the Global Systems Administrator, but after a while, he was promoted to the position of Head of Software Engineering. Eyo gained valuable experience and learned a lot of useful things in the company, but eventually decided to move on. He wanted to build his own business. Eyo often says that the entrepreneurial instinct is probably in his blood. When he was 11 years old, he lost his dad and since he was the eldest out of 5 kids in the family, Eyo had the most responsibility. At that time, facing a lot of challenges, he even helped friends with street business make some money.
However, Eyo believes that he was not born with the entrepreneurial instinct: "Maybe it also could have been passed down to me from my dad. My dad also worked for himself until he passed on. I think the challenges of life also helped form me into this path. So I wouldn't say I was born an entrepreneur but rather, I have this great entrepreneurial spirit in me."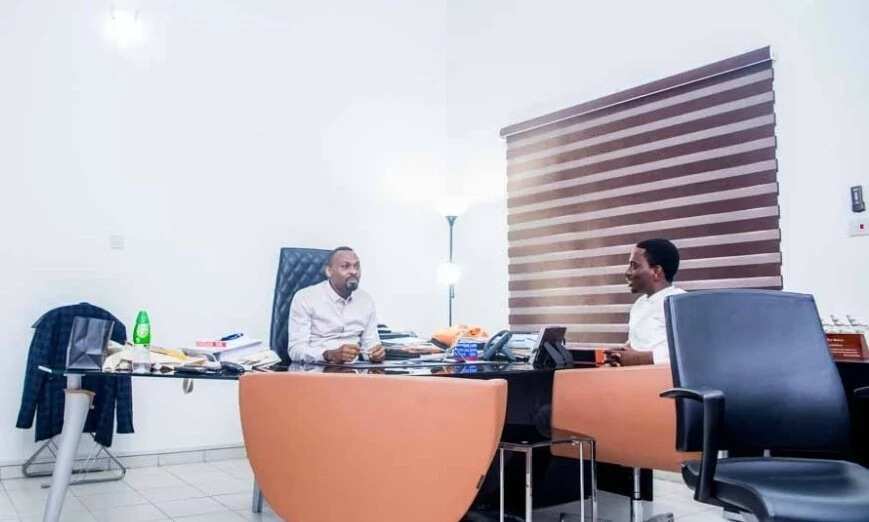 So, with the right level of strength and self-confidence, Eyo began to work on his project. The Rom-Flex Networks Limited was born. This was an IT company that combined both IT infrastructure and Software Development. The company grew so fast, that in a few years, it expanded into a couple of other companies. In the role of Chief Technology Officer, Eyo brought Rom-Flex company from the bottom to the top and focused on brainstorming the right organization mission. He had to lead a team of different experts: from technology to delivery. Basically, Eyo organized the whole management system in the company.
The unplanned PayPorte
The company was launched on the 25th of September, 2014 and is now considered to be one of the most inspiring projects by Eyo.
PayPorte is e-commerce website. Here you can find both electronic and tech appliances and variety of daily products, such as fabrics home appliances, furniture and others. In 2016, PayPorte opened the 1k store, the first of its kind in its industry, which was able to support the customers through the economic downturn. There are a lot of affordable products sold in the e-store and they are all divided into the categories, which is very convenient for Nigerians.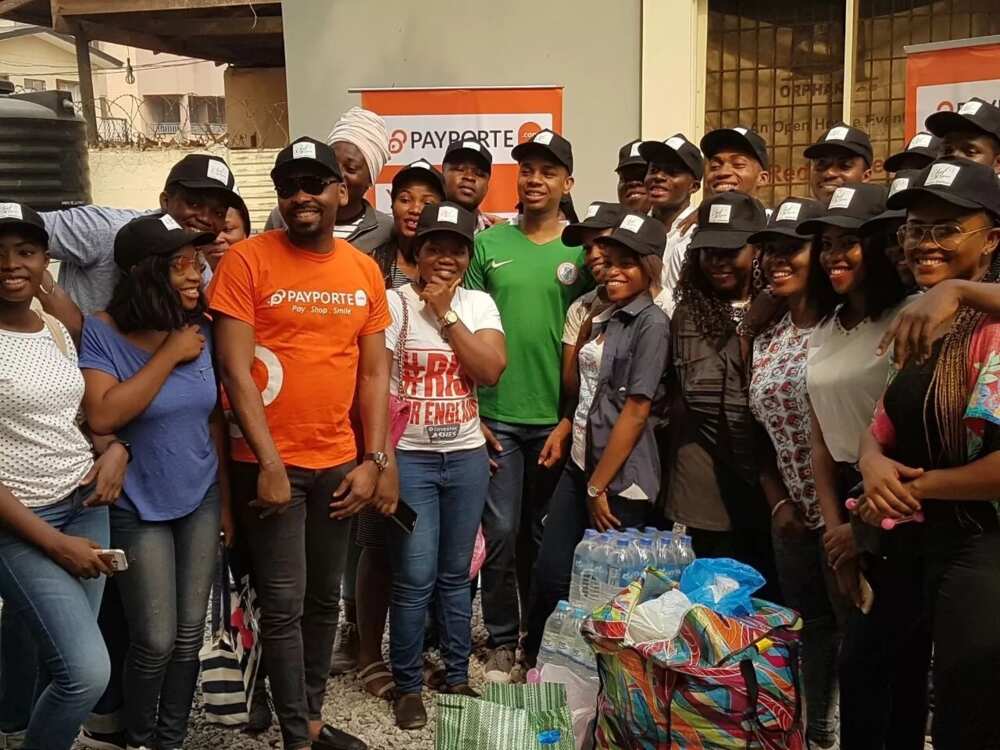 The company has grown into one of the biggest in Nigeria. It's main target is to provide fair prices for the local consumer market and work on fraud-free and very most secured online transactions campaigns. For these reasons, in 2016, the PayPorte company received the E-commerce Company of the Year award, given annually by the CBN Cashless CardExpo Africa. But no one knows that initially, PayPorte was not even meant to become a company:
"PayPorte wasn't meant to be a company. eCommerce was just coming up in Nigeria and as Software Developers, we thought it would be a great idea to build an eCommerce system suitable for Nigeria. Our plan was to sell it as a product. I like to call this PayPorte 1.0. Soon it dawned on us that we could actually do this as business. That's how we migrated to PayPorte 2.0. When I say 2.0, I mean when PayPorte kicked off as an online retail store on the 25th of September 2014.",- says Eyo.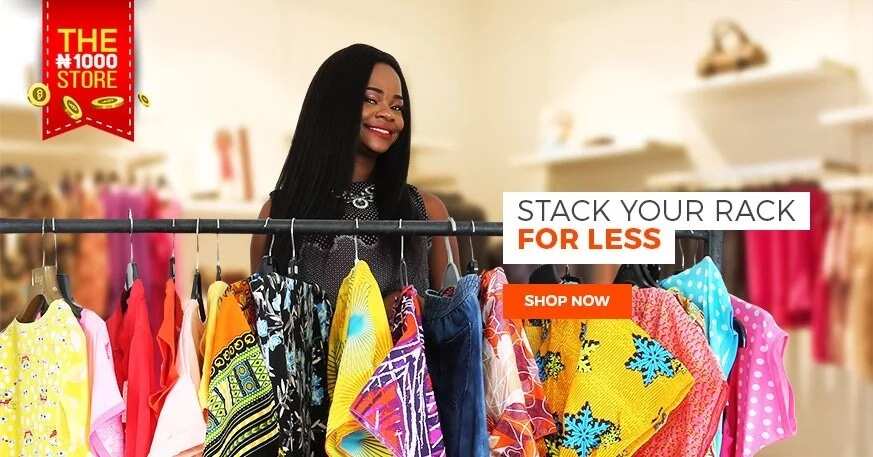 These days, the PayPorte company is a successful, Nigerian domestic-owned company. The funding for the company's development was received from other projects by Eyo and through different consulting services. This means that there is no additional investor other than Eyo. However, the CEO has said that the company is considering external investment and will be ready for it soon. Well, this seems to be a new level and a brand new challenge for the company.
The youth mentoring and awards
Eyo is no doubt one of the most popular Nigerian innovators and developer of IT technologies. His success path is an example for all the younger entrepreneurs, who might be afraid of taking a responsibility. Eyo always believes in being the best and his endless positive attitude helps others to take the first steps in the business. For this reason, Eyo Bassey is involved in several different projects across the Africa.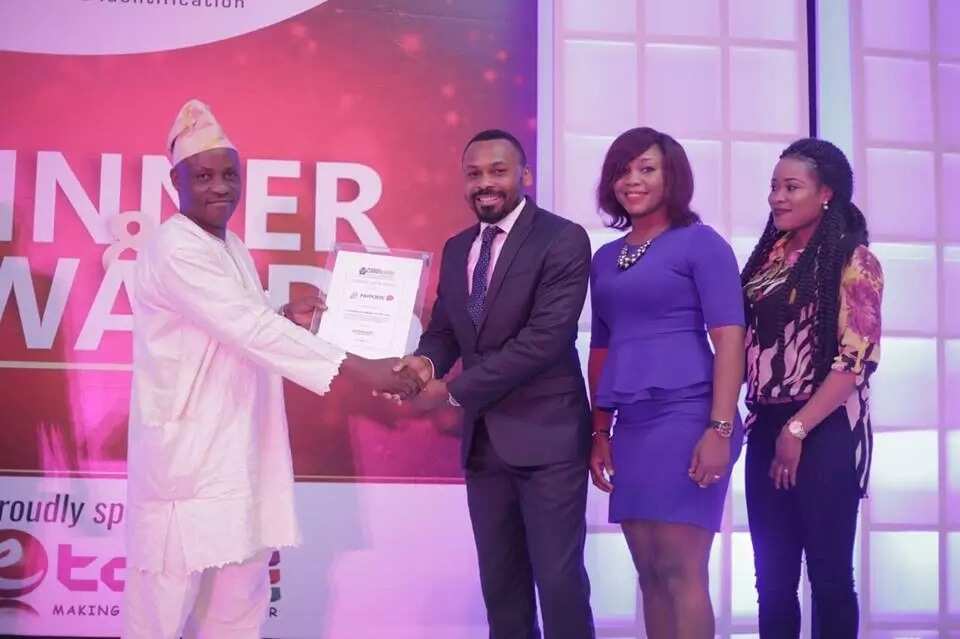 He helped with some of the projects of Ghana Post, developed the roll-out of e-passport for the Nigerian Immigration Service and also established the largest e-library, MUBS Uganda hub in East Africa.
In addition, Eyo does not only run his own business but also helps others develop their skills. The PayPorte e-commerce company partners with different local businesses and let them put their goods on the platform to capture a larger audience. This way, the company provides global access to consumer market, and the opportunity for young businessmen to succeed.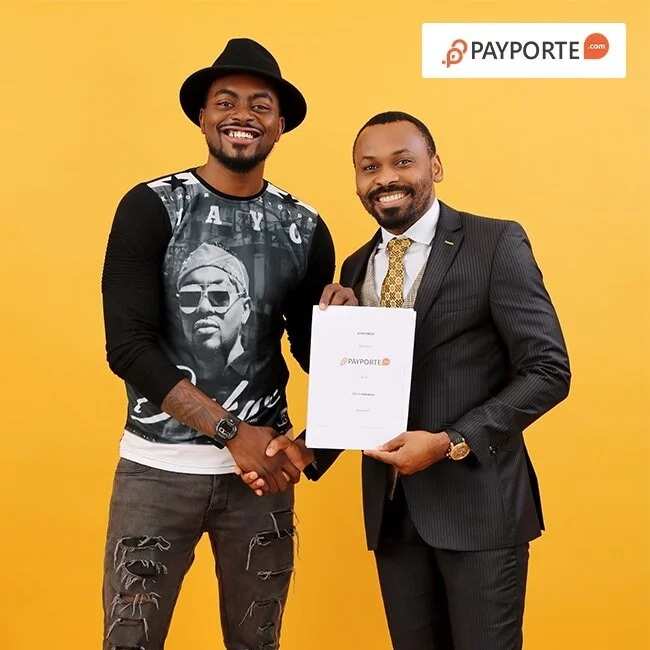 The PayPorte owner is a truly an inspiring person. He can be described as one of Nigeria's top IT specialist and promising businessmen. These days, his company's branches can be found in the United States of America, China, and the United Kingdom. But this success became possible only due to Eyo's great efforts and persistence. So if you have any dream – make it work by working hard for it.
READ ALSO: Air Peace owner - Who is he?
Source: Legit.ng