Aliko Dangote education history
The question of Aliko Dangote education is as acute as the question of his net worth. Everybody wants to know where one can study to become as rich and successful in the long run. Well, we are ready to tell you his story, which may be useful to those who want to take advantage of his experience. Check out the post below for more information.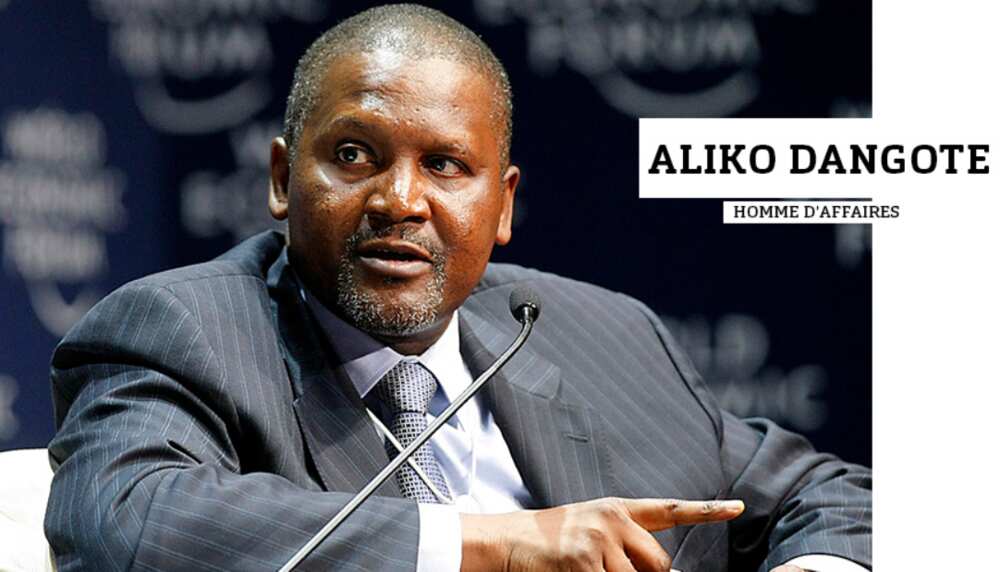 The life of famous people has always attracted a lot of attention: career achievements, net worth, personal life, of course. Since this prominent man is not a movie star or a music celebrity, his private life attracts much less attention than his biography and his outstanding life path.
Facts about Aliko Dangote early life and education
The richest man in Africa was born in Kano State, on April 10, 1957. Stories of Cinderellas in different areas of business usually start with the main character born into a poor family and forced to reach everything with the help of unceasing labour. Aliko was wealthy from the start. His great-grandfather (passed away in 1955) was the richest man in Africa at the moment of his death.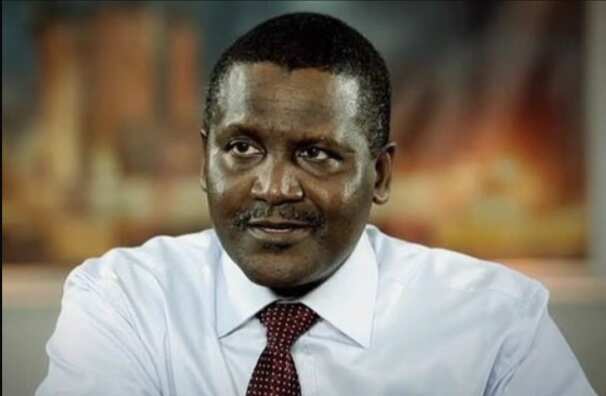 READ ALSO: Top 10 richest businessmen in Nigeria and their net worth in 2018
The Muslim family the boy belonged to was very wealthy. Their family business built on trading commodities like rice and oats was profitable enough, and his father did his best to sustain it at the same level. However, he passed away quite early, and Aliko found himself under the charge of his grandfather, Sanusi Dantata.
The family wealth allowed the boy to receive a good education. There are two schools in Aliko Dangote background. The first one he ever attended was Sheikh Ali Kumasi Madrasa in Kano, his home state. This school was followed by Capital High School. As a child, the future billionaire tried his hand at business. He purchased boxes of sweets and then resold them at a somewhat higher price. It was his first business experience.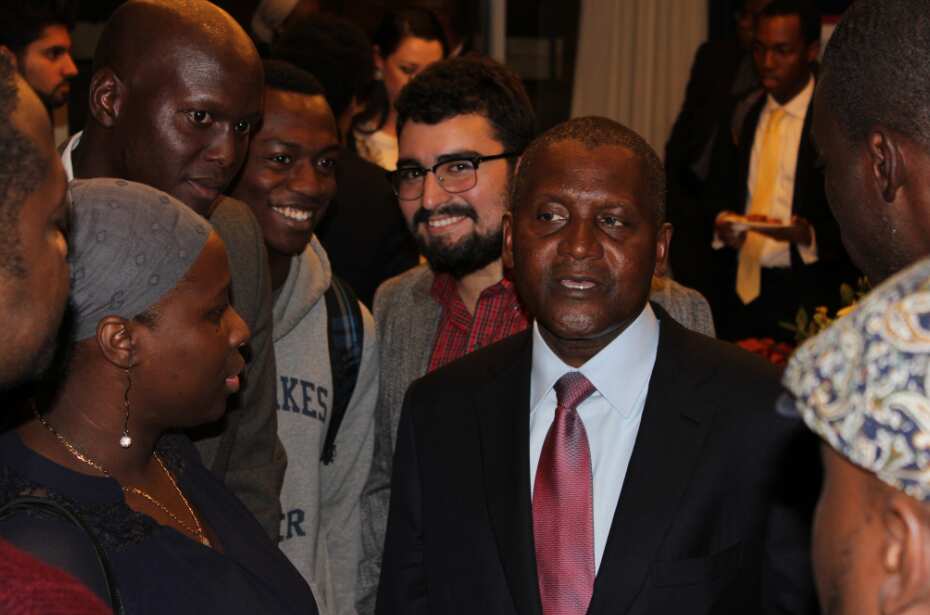 Then, Aliko travelled to Egypt and entered the Al-Azhar University in Cairo. It was the place where he received his higher education and the degree of a bachelor. The area of his studying was business administration.
After graduation, the young man returned to Nigeria, and this was the moment when he started planning his own business development. It is the only higher education diploma Aliko Dangote has, unlike many other famous and wealthy people who possess several degrees or diplomas. Only one education seems to be enough for a person who has a talent for doing business successfully.
Who is Aliko Dangote?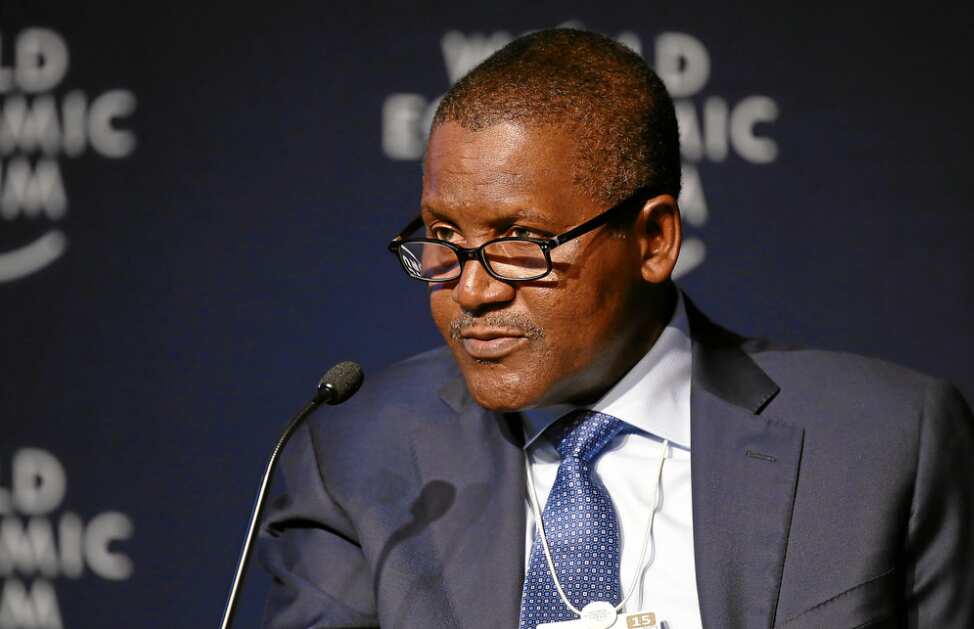 Just in case you don't know, Aliko Dangote is number one on Forbes' African Billionaires list 2019. He owns many successful ventures in Africa and is a pure phenomenon. His net worth is really huge! This is an incredible amount for a business person from Africa.
At the moment, this outstanding businessman and the richest person in Africa is involved in his own business and many charity projects. For instance, he donates a lot into the improvement of education in his home country and into the development of healthcare.
READ ALSO: Top 10 richest men in Africa in 2018 by Forbes
Source: Legit.ng