Top 10 Love Messages For Her - Most Touching Ones
You can find here the most touching love messages for her! Don't hesitate to use romantic SMS in your relationship! Express your feelings and make her fall in love with you!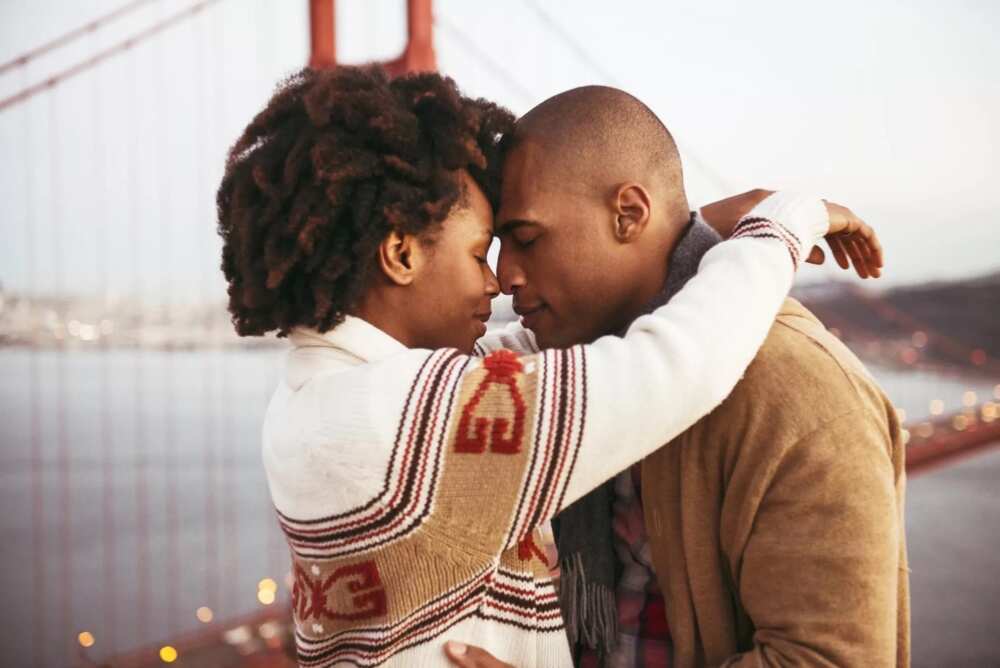 The development of modern technology now allows you to keep in touch with loved ones from a distance. The handwritten letters you had to wait for a long time to be delivered is gone. Mobile gadgets have replaced fixed phones, allowing people to communicate 24 hours a day. You can learn keep abreast of the latest information about anyone thanks to the mobile phones.
Whether you choose to write sweet love SMS or give your paramour a call is all about individual preference.It is however, important that you do not abuse the possibilities of technical progress.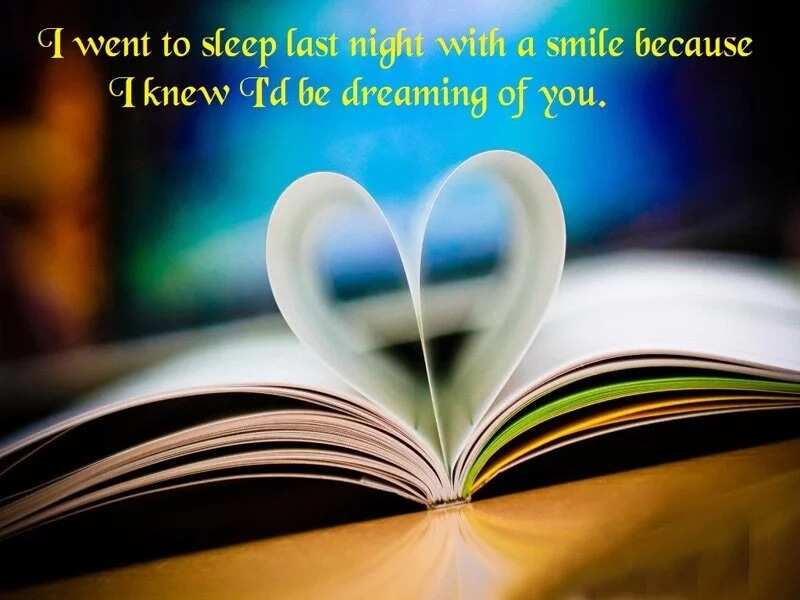 Etiquette of Romantic Love Messages
Rules of etiquette and regulations involving written communication, remain relevant for mobile communication.
If you know and understand these rules, you can continue to build perfect communication. Besides, you will also avoid misunderstandings and maintain contact no matter how far you are from your partner
READ ALSO: Trust messages for her
When communicating, it is desirable to adhere to a balanced tone, avoid disputes, and conflicts. All the conversation happen when you are some distances apart so you have some time to think of your response and avoid offending the person you are talking to. In an interactive conversation, it is important to maintain self-respect. To make things more exciting, you can make the active use of emoticons, and exclamation marks.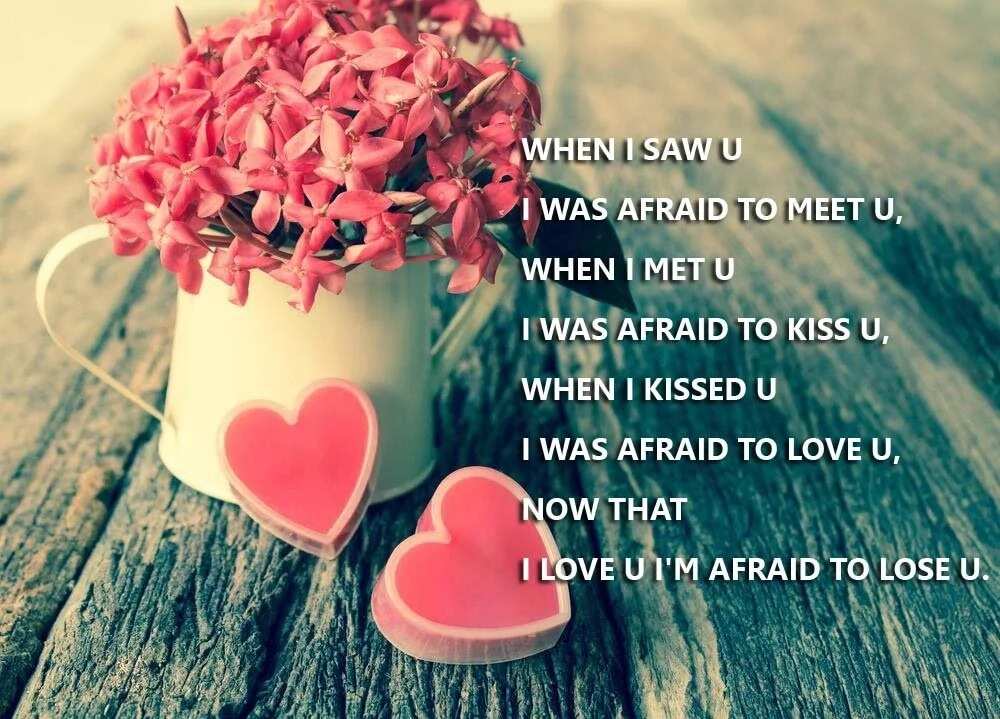 Heart touching love messages. Is SMS- declaration of love an advantage?
Message with a confession of love can be a beginning point or even a continued ritual in you relationship.
Guys are plagued by the question of whether to write a girl an SMS with romantic words. Will she consider it rude? One advantage is that these words of confession are remembered for a long time and will be re-read more than once. One condition to adhere to is that these message should not be sent too often. It makes them more special
A lot of people love attention. They are perceived as a manifestation of love from their partner.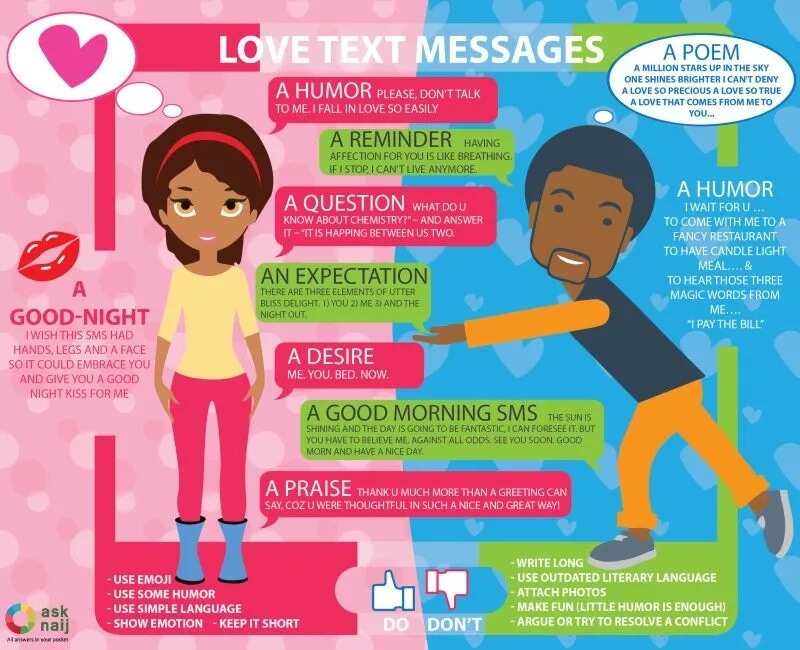 Types of love text messages:
A reminder SMS
An expectation SMS
A desire SMS
A good morning SMS
A good night SMS
A poem SMS
READ ALSO: I love you messages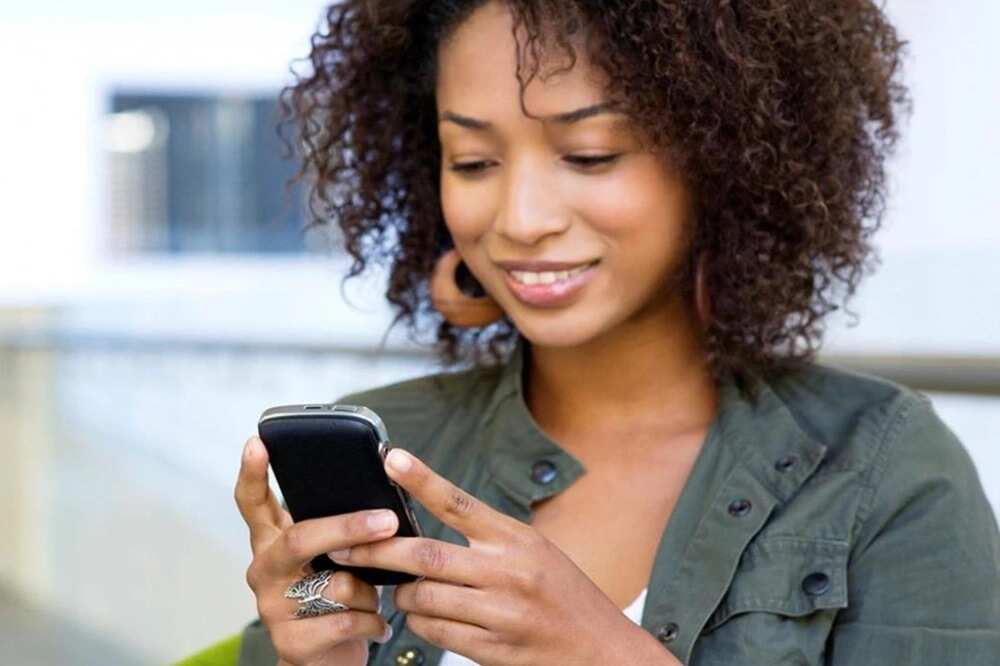 Sweet love SMS allows you to express words that are difficult to to talk about one-on-one.
Sometimes guys hesitate to show interest at first. They might experience some doubt. Is it worth it to write a girl an SMS? These kinds of messages are great for the following instances:
When lovers are apart from one another;
When they make a mistake and are trying to offer an apology;
To cheer up, to support their partner during a difficult or stressful moment.
A couple of lines about love will inspire a loved one. They convince him/her that they are not alone.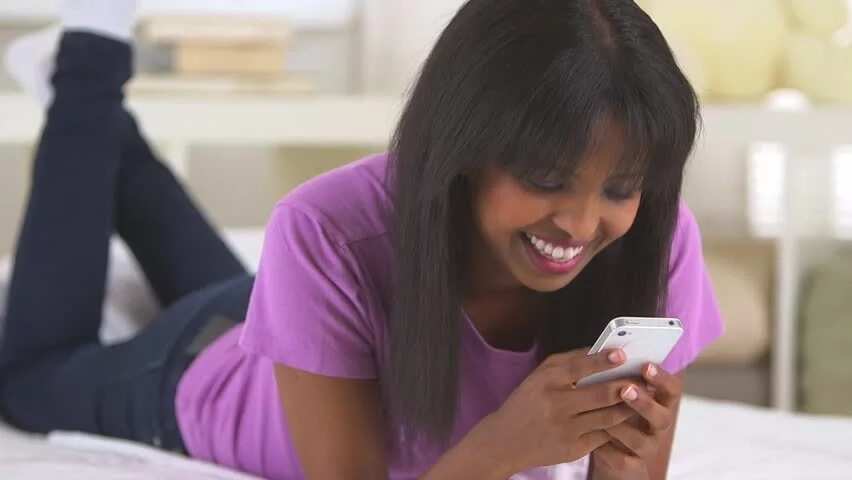 Now a few words about what you should write in a message to a loved one.
Love messages are both pleasing to the recipient and the author of the message. Thanks to this method of communication, a respectful dialogue is quickly established.
It is not necessary to directly express feelings and demand some type of response. You should also make sure to let the girl know that she is dear and beloved. It is acceptable to use the right words that speak eloquently about feelings. If a guy or girl reciprocates, a positive response will not take long.
Long silence might show that the recipient is not attracted and might be uninterested in a relationship.
It is not recommended to make the first love confession through SMS. It deprives the person the pleasure of experiencing the visual and accompanying reaction of the long-awaited love words for her. A text message indicates a psychological immaturity, inability to overcome fears, insecurity, frivolous intentions. A love confession pronounced in a personal meeting is more significant than writing.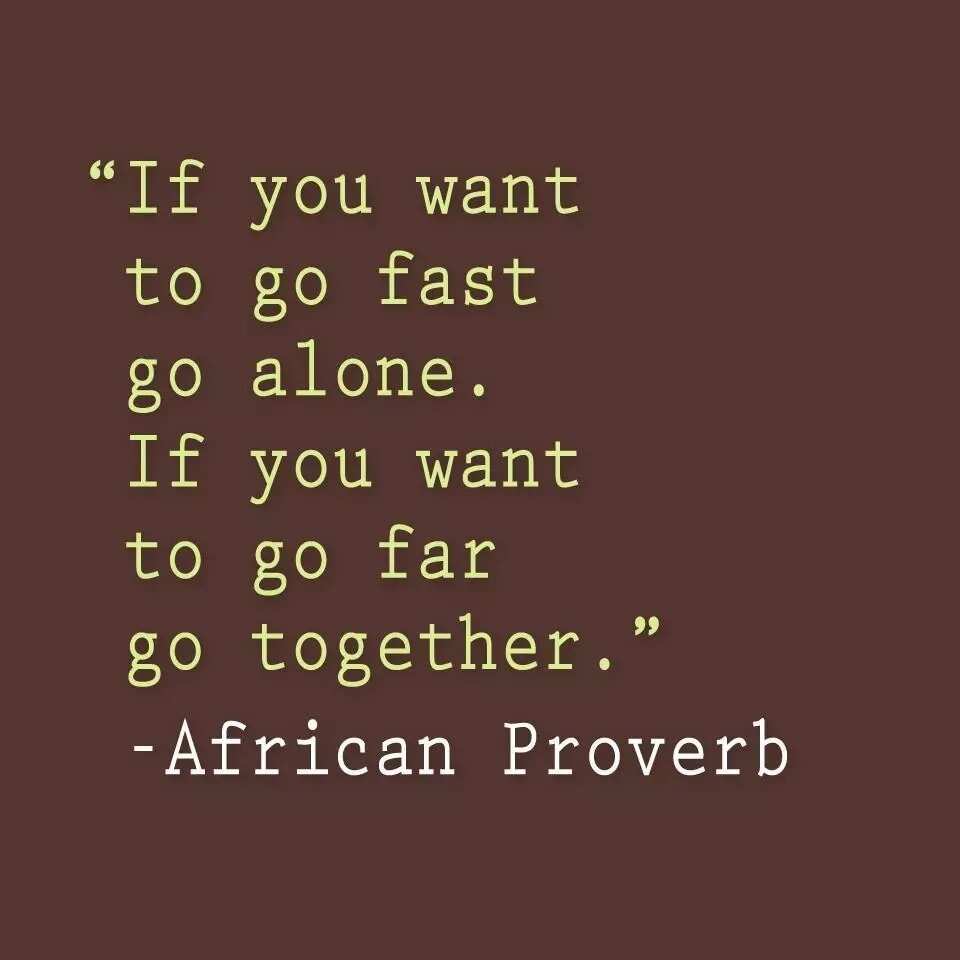 The text sent during the period of romantic relationship will strengthen the emotional closeness of both partners. Psychologists say that you should not dwell on the continuous reading of the same message. It will soon begin to lose meaning.
However, SMS-romance and even the best love message will not replace live communication. It is a hundred times more interesting than virtual conversations.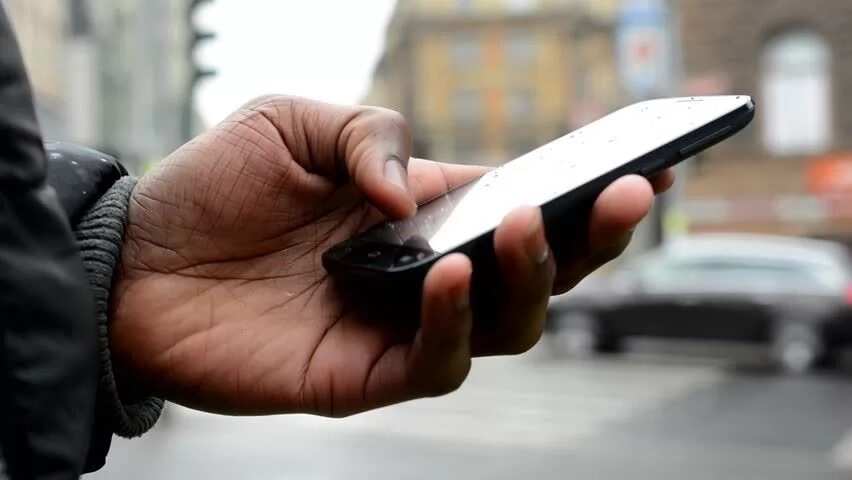 We offer you the top 10 most touching love messages
I wonder if you know how special you are; I wonder if you know how precious you are; I wonder if you know how lucky I am to have you in my life; I love you so much.
Angel, you are my darling!
I look forward to meeting you
And I dream of when we will be together forever!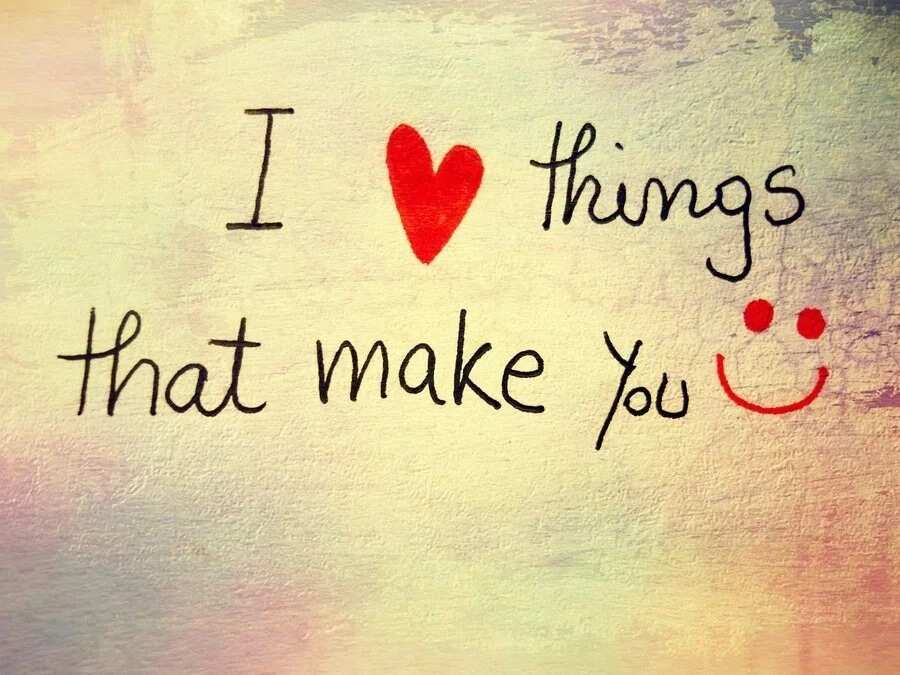 My girl is fire!
You're my favorite,
I will always be with you!
My beloved, I will never forget the moment you entered into my life. And is it possible to forget the ray of happiness or the taste of miracle I experienced? You are always in my heart!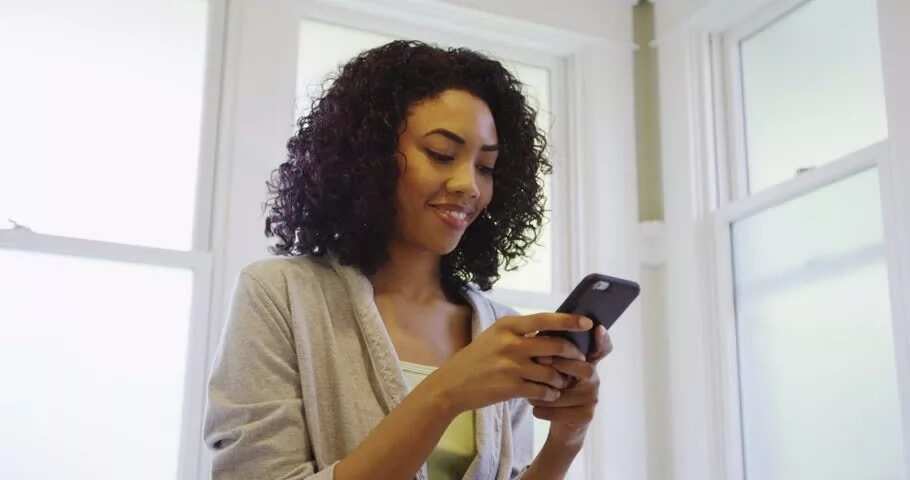 The love of a charming girl makes me kinder and better, everything wonderful in life is because of you. It is an inexpressible happiness - even just to be with you, beloved.
I love when you laugh, then billions of diamonds are scattered around. I do not like it when you cry because every one your teardrop leaves a painful trace in my soul.
Roses are beautiful, but you are more beautiful, the sun shines bright, but you are brighter, the butterflies are very fragile, but you are gentler, the ocean is huge, but my love is greater. I miss you the most!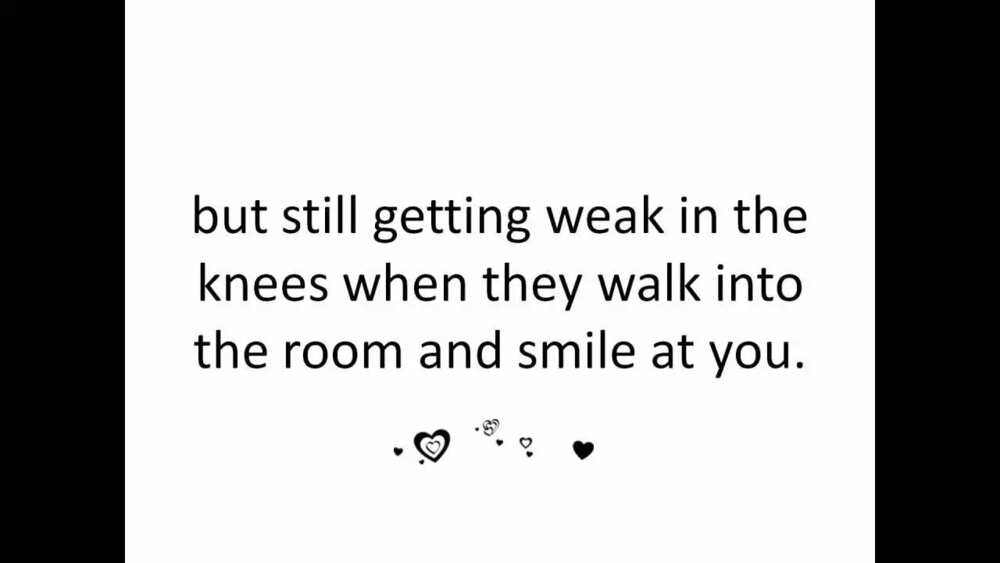 As a bird bursts from a cage, as the sun comes out from behind the clouds, like a flower tends to the light, as a rainbow appears in heaven, so I cannot wait to say the words: "I love you!"
Your presence in my heart will be unconditionally eternal, for this is the way I see my happiness, because I love you, and I hope to find a key to the secret room of your soul.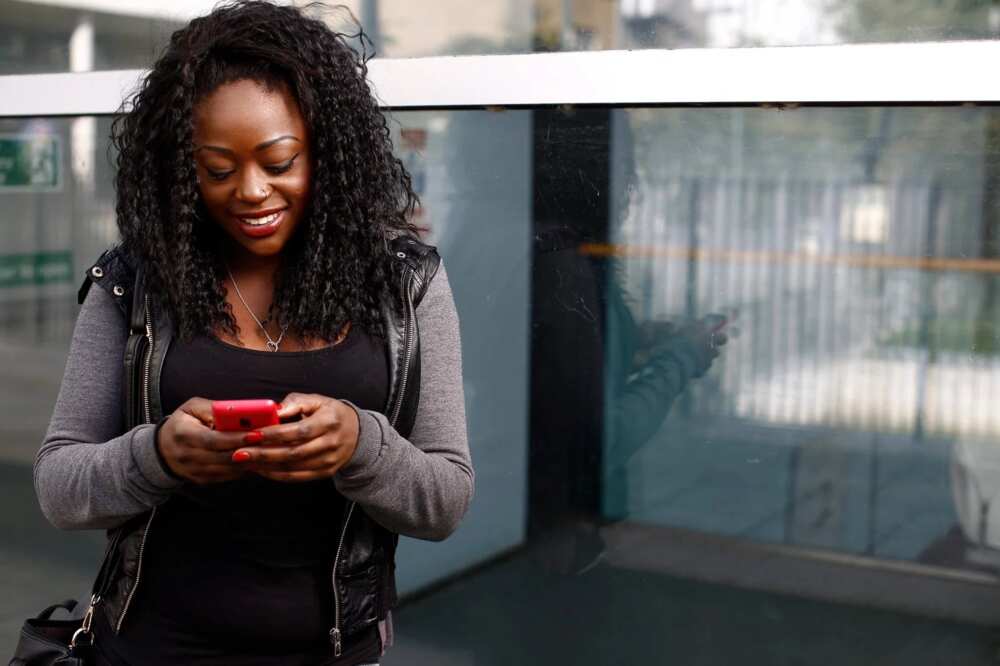 When I saw you for the first time, I realized what femininity is. It is the tenderness of a look, attractive features, elegant gestures, enticing gait and warmth of the soul. I give you my heart free of charge, without any regrets.
If you are in love, use any opportunity to express your feelings to your girlfriend. It could be through personal conversation, a phone or online conversation, or just love messages for her. Sincere words only strengthen your relationship.
READ ALSO: What words to use when toasting a lady?
Source: Legit.ng