How to write an informal letter: format and samples
Have you forgotten how to write an informal letter? If yes, then we will remind you. First, let us agree that writing a letter is not only for information exchange but also an opportunity to show your respect to a person by giving them a little bit of your time. It also gives you a chance to show off your literacy and ability to express your thoughts well. Our instructions and examples will help you write a fantastic informal letter.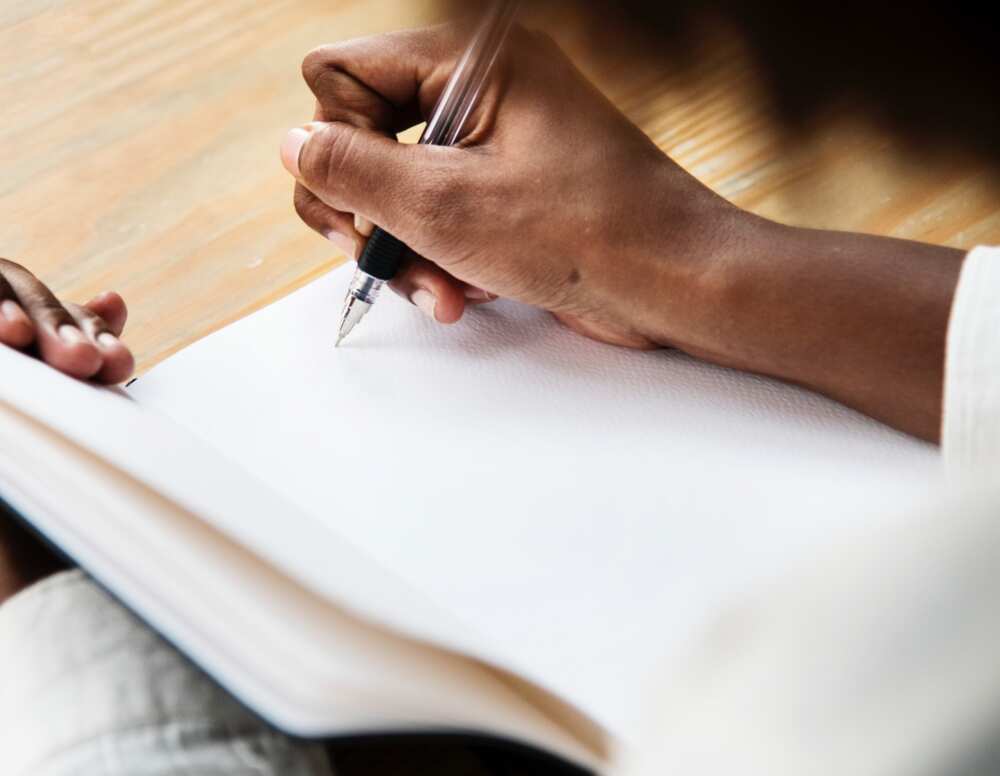 Correspondence is one of the most important ways of communication among people all over the world. With its help, you can solve any issue: work, commercial, or personal. It often saves time, because we do not need to wait for a person to talk to him or her.
It seems to everyone that writing or sending postcards is out of date since there are telephones, emails, and social networks. They help to reach people quickly. Very sentimental people say that we have lost romance in pursuit of time and convenience. But there is something in the modern world that remains unchanged – it is an informal letter. The letter is still written according to the rules. These rules are also applied to emails.
What is an informal letter?
The writing is usually used by people who know each other quite well. Accordingly, with the unofficial form, it is possible to share news, discuss personal issues, joke, and use the informal vocabulary (slang, jargon, diminutive appeals, etc.), which is not acceptable for an official message.
Such writing is also used to
Ask for some information
Congratulate you on holiday
Ask for advice / give advice
The unofficial message can be written to both the old friend and a new unknown friend. The writing tone should show your love and concern for your friend or dear.
We propose to get down to business and learn how to write an informal letter.
The informal letter format
The unofficial writing includes
Address
Date of writing
Salutation
Body
Signature
Address
If the writing is in paper form, write your address in the top right-hand corner of the page. Your friend should know where to send the answer.
Date of writing
Set the date if writing the letter by hand in the upper right corner under your address. We should admit that with the advent of the email messages, the practice of setting the date has disappeared. A programme provides the date and time of sending a message to the nearest second. But if you are writing on paper, take care of this important point.
Salutation
This paragraph always starts with the same. There is no difference if it is a paper message or email. Usually, the greeting is placed from the initial line on the left. You contact the addressee in any of the following ways: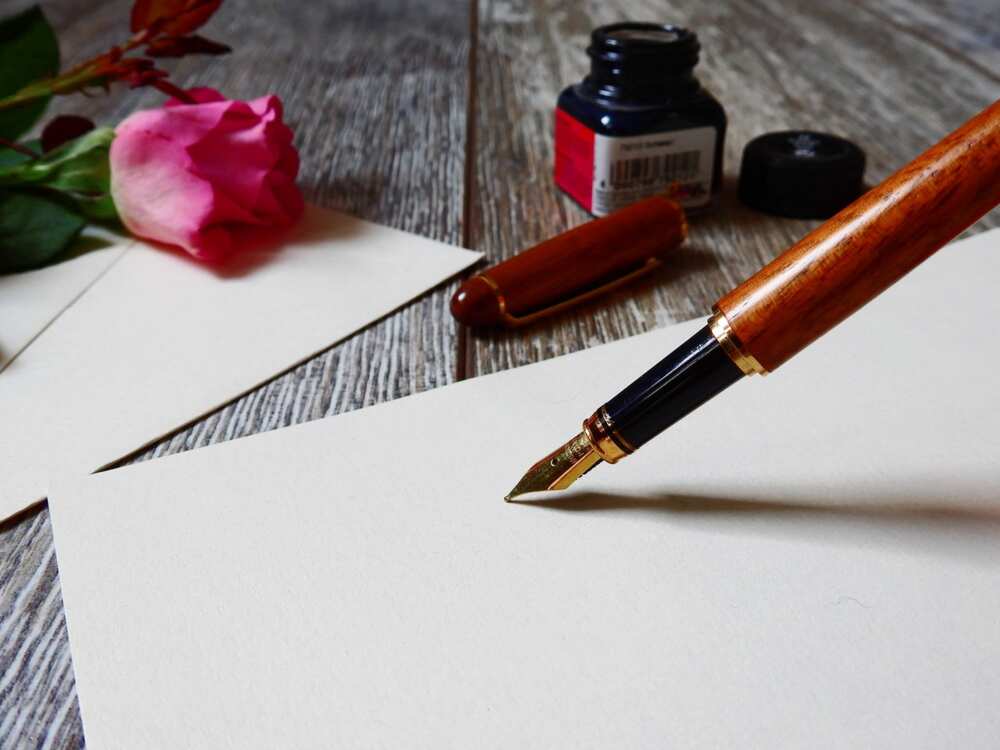 'Dear' – You are well acquainted and want to make the letter pleasant and friendly. But even if you do not know a person well, you can also use this form.
'Hi,' 'Hello' –You do not want to seem familiar with an unfamiliar person.
'My sweat,' 'My darling,' 'Dearest' – These greetings are used between loved, relatives, and close people when you want to emphasise the warmth to them.
After the greeting, be sure to put a comma 'Dear Tom, …'
Body
The body consists of three parts:
Introduction paragraph
Main paragraph
Conclusion
What is the introduction paragraph?
This small intro part sets the overall tone of the writing. The introduction is the politeness indicator. In this part, you should say that you are happy to receive a letter from your friend. Then it is worth repeating the information that they wrote to you to underline that received their letter. What can be used for getting to the bottom of things properly?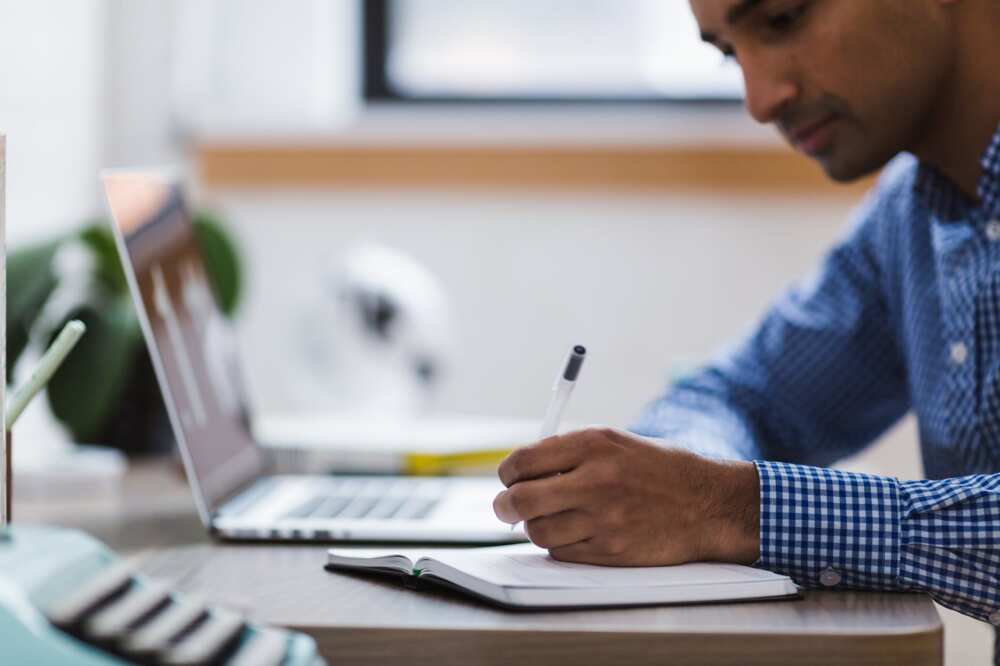 Choose
'How are you?'
'I hope you are well.'
'Thanks for your letter.'
'Lovely to hear from you!'
How to write the main paragraph
Here you can give free rein to your imagination. Indicate why you get down to this writing. The content depends on the closeness degree. If there are trust and revelation between you, then you can go into details. But if you are only mates, then you should not reveal your personal life too much.
This paragraph has no well-established phrases and clichés. It is completely your territory, where you can use the phrases that you like. Do not write the text as the entire canvas – divide the main paragraph into several parts. In this case, information is easier perceived and absorbed by the reader. Keep in mind that in the email format, it is customary to leave a blank line between the paragraphs for visual convenience.
Conclusion
No, no, it's still too early to say goodbye.
At the end of the writing the main part, be sure to inquire about how their latest project goes, at what stage of the renovation is your friend's house, or how the scientific conference was held in London. Ask a question! It will show your interest in the addressee and encourage them to continue the correspondence.
You can also complete using the following phrases:
'Unfortunately, I need to/ have to go.'
'Looking forward to hearing from you.'
'Give my best regards to your mum.'
'See you soon.'
READ ALSO: How to write a formal letter (with samples)
Signature
It is the mandatory part of the writing, which logically completes it. The signature reflects the entire writing tone. It can be neutral or pointedly friendly according to the mood of the whole message.
'Sincerely,' 'Best wishes' – the neutral tone;
'Yours,' 'Take care' – for friendly relations;
'Love,' 'Thinking of you' – to a heart friend
The writing often does not end with the farewell but postscript. PS always come in handy at the end, if you forgot to say something or reserved it for later.
A few common rules when writing the informal letter:
Be polite, even if you write to your rock band's friend. Even abnormality does not negate politeness.
After the greeting, always express the joy of receiving the message and refer your addressee writing, respond to the content of the writing you received.
A new idea starts with a new line and paragraph, skipping one line.
Do not forget to use the link and introductory words 'so,' well,' 'besides,' by the way,' 'finally,' etc.
Informal letter samples
Informal writing has a clear structure and generally accepted standards. Use an example of the informal letter from the listed below:
To your friend
To your sweet love
To your mom
It is not difficult to compose an informal letter using the common format and our recommendations. Express some affection to your loved or friend – write this kind of letter.
READ ALSO: How to write a maternity leave application? (with samples)
Source: Legit.ng