How to book a flight online?
If you are going on a trip, booking air tickets is one of the most important parts of your plan. However, it can be very difficult to understand the constantly changing prices of air carriers. Also, finding the best option is not easy. Our tips will help you learn how to book a flight ticket online for an upcoming trip.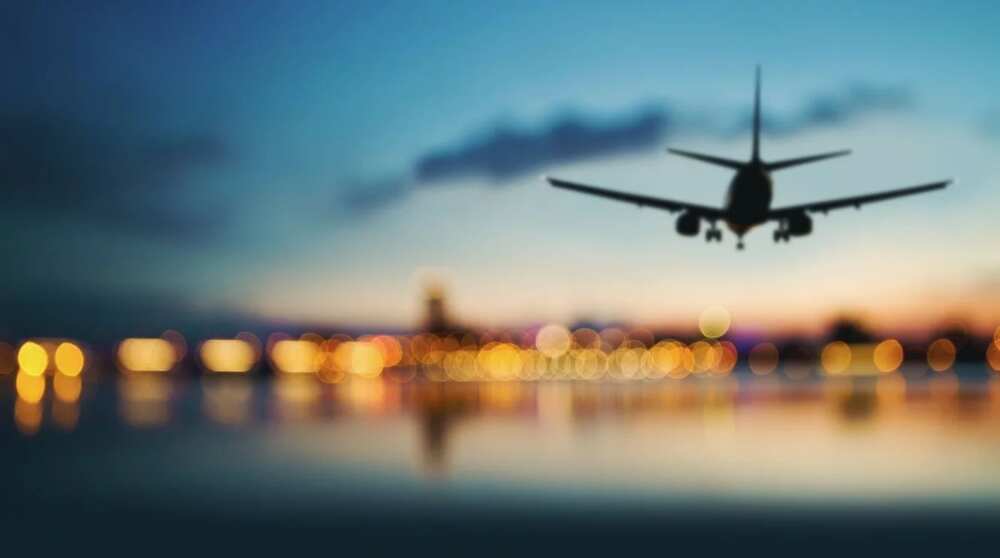 Apparently, a lot of people choose traditional offline ticket offices because they do not trust electronic booking systems. This happen due to ignorance of the booking process, especially online. Most often it is the fear that something will go wrong, your finger will push a wrong button, and as a result, all the money from your card will suddenly be removed.
Buying air tickets online has many advantages over the traditional ways of searching and booking a flight. This is not scary but safe, if we use a proven system, of course. In this article, we will tell you how to book a flight ticket on the Internet to dispel all mythological fears.
How to book a flight online in Nigeria: step by step instructions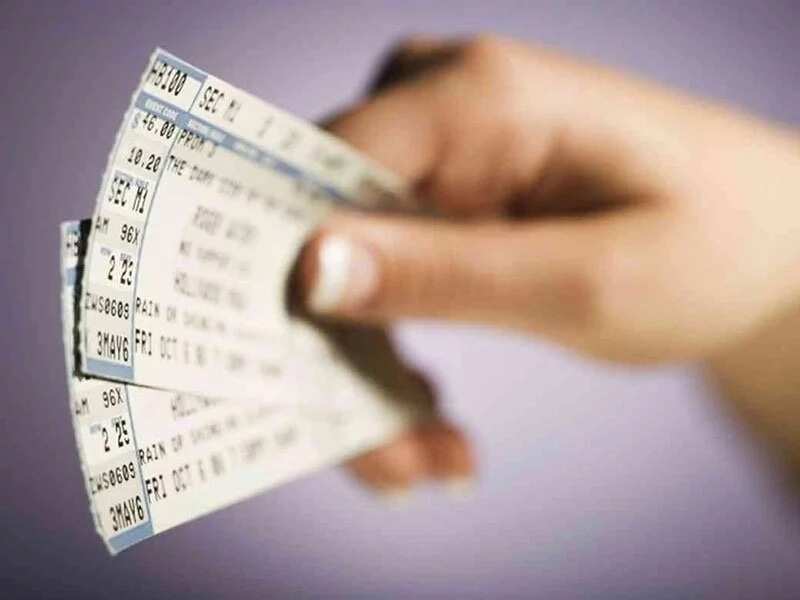 Find the air ticket search system or an air carrier website.
Enter the city of departure and the point of arrival.
Choose departure and arrival dates.
You should be careful not to confuse dates. It is known that some search engines look for default round-trip airfares.
Fill up the number of passengers.
You need to pay attention that passengers are most often entered depending on age. There are several categories: adults, children under 12 and infants under 2 years old.
Choose a class of flight.
Due to popularity, economy class tickets for one adult passenger is usually the default class unless specified otherwise. If you need a business class ticket, you need to put a "tick" in the appropriate box. There is a big bright button "buy" on many websites to purchase tickets. You should click on it, and you will be taken to the website of the reservation system.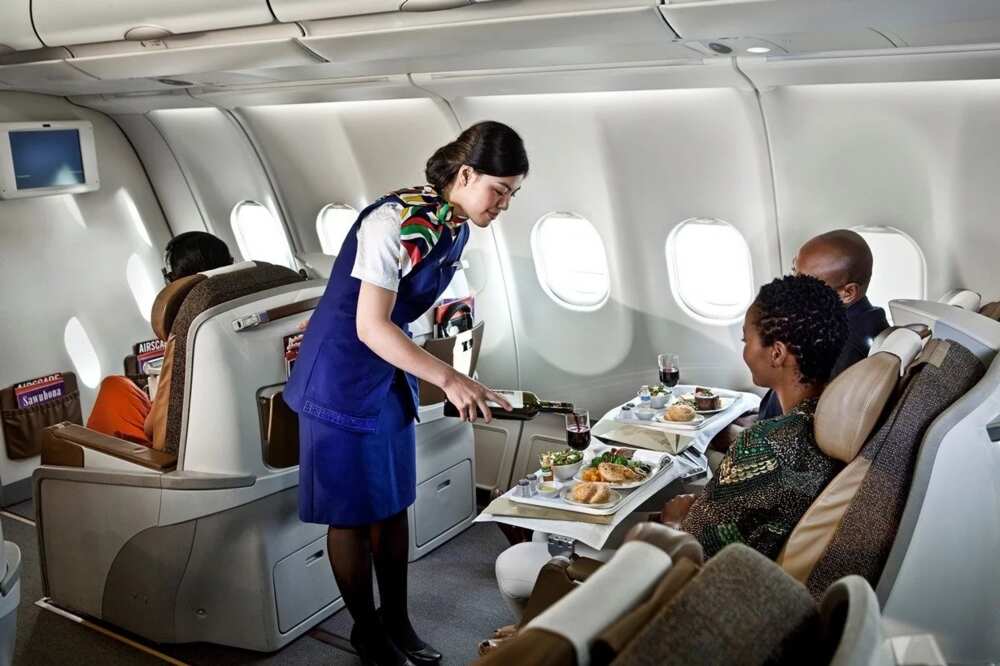 Let's go to the booking procedure and payment.
All you have to do is follow the instructions on the website. The site will ask you to fill in the required information: name and surname, number of tickets, bonus card number (if you have one), preferences for food and choice of seat (if it's available), and payment card details. Let's take a look at this one by one:
You should enter the details to purchase an e-ticket. You will need personal information. So, you need to fill out the name, surname and date of birth. All information must match the data on your passport. Most reservation systems offer different insurance options for an additional fee. You can choose the right one, or you can opt out of all the possibilities.
An integral part of buying tickets online is filling the credit/debit card number. The card number is 16 digits, which can be found on the front side of your payment card.
Then fill in the gap with VALID / THRU. Here you write the date of "validity" of the card, which is also on the front side under the card number.
The field of the owner's name is filled in the same way as it is written on the card.
Next, you need to input the CVV/CVC number. These are the last three digits on the back of the card. Then you need to press "book."
After that, you will receive a message from the bank. You need to confirm the payment of the flight ticket. Now, you just have to wait for the ticket, which will come by email.
How to book a flight ticket without paying?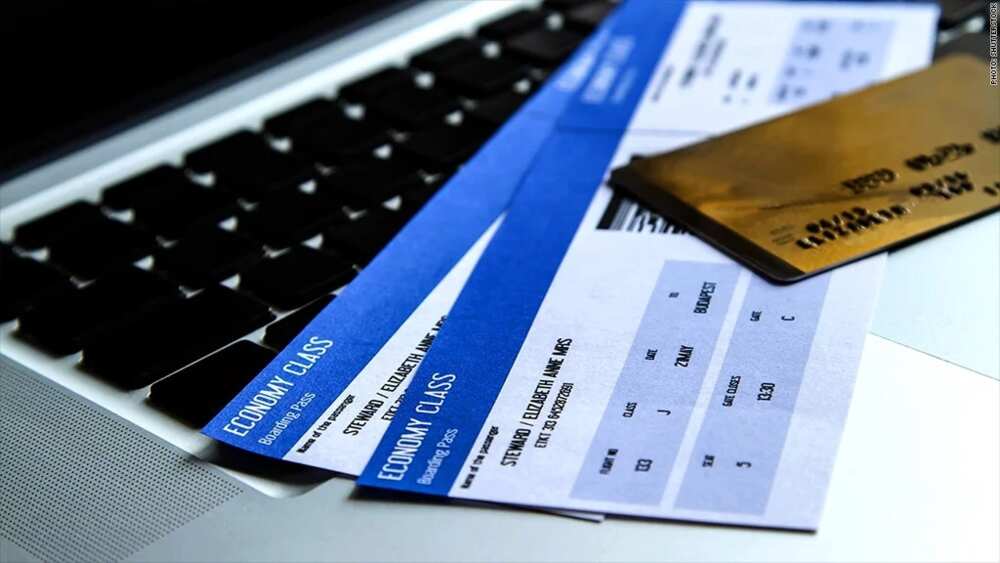 READ ALSO: Italy visa application in Nigeria
The fact is, it is easy to make an air ticket reservation without payment. This can be done on the website of some airlines or special services that allow deferred payment of the reservation. Some airlines give you a whole week or even ten days for reservation. When you book tickets on airline sites, you should pay attention to the cancellation policy. The fact is that some airlines reserve the right to charge small fines if you refuse to pay the reservation on time.
There is a more convenient way of finding a ticket and booking it without payment. You can always contact the booking agency. This option is the most common because the agency can provide a deferred payment service. This even applies to those airlines that do not normally have that opportunity.
How to book a flight ticket online: Useful tips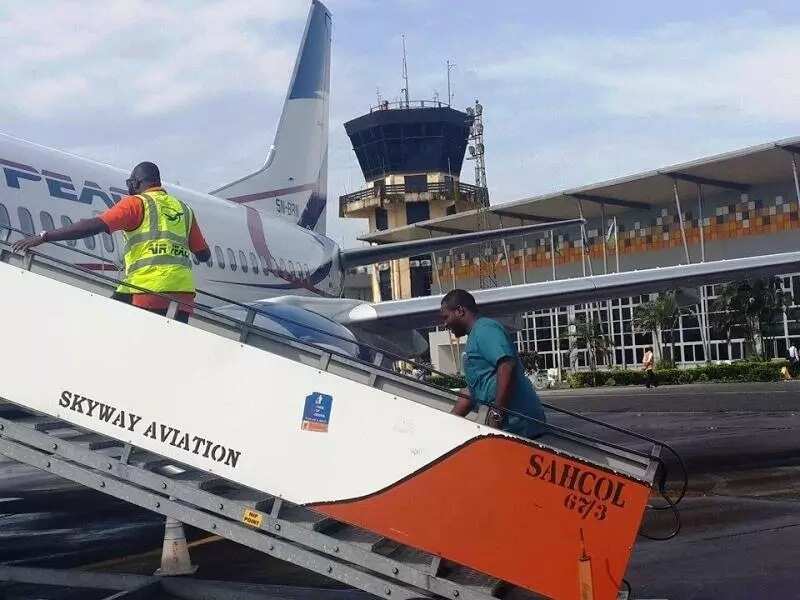 1. Schedule a preliminary travel plan.
You should think about where and when you plan or would like to travel. Perhaps you want to book not only air tickets but also a whole tour. You need to make a list of your plans and keep it around when you book tickets.
2. Try to be flexible in your plans.
Although travel should be planned, you cannot foresee all possible surprises during the trip. Therefore, flexibility is the key to a good vacation. You should try to be flexible while looking for airline choice, choosing travel dates and other aspects.
A lot of popular airlines have a day of the week when air tickets are cheaper. For example, it may be every Wednesdays.
Sometimes you can find advantageous offers at the last minute, especially if they include a hotel reservation and/or car rental.
When you order a ticket, you can immediately pay for the transportation of luggage and choose a seat in the cabin. It's a good idea to do this in advance. This will allow you to minimize the time for registration at the airport.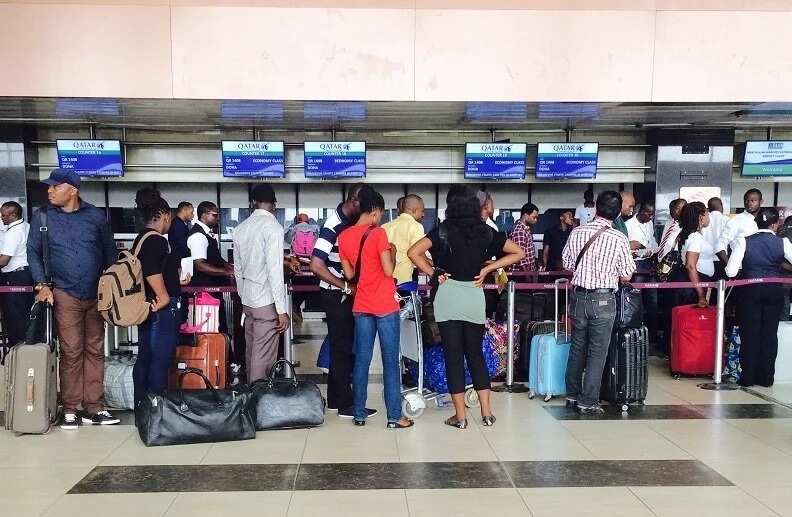 3. Compare prices for flights.
The cost of air travel varies depending on many factors. For example, the price can change depending on the day of purchase of the ticket and the website. Try to compare prices from various airline websites and you will surely find the most profitable option.
If it's possible, you should book a ticket about six weeks before the trip. Typically, air carriers offer the best flights and prices in this case.
There are also websites for travelers that collect information about the best prices and flight schedules. These sites allow you to compare different options for prices and other factors automatically.
It is also a good idea to compare prices on different sites. You will be surprised, but their offers can widely vary.
4. Make a list of tariffs and offers.
You should always keep an eye on special offers. You should also make a list of all the important details, including time and airports of departure and arrival, additional fees, and cancellation policies.
Also, you should pay attention to some features. Check if taxes and baggage are included in the price.
Read the return and exchange rules. If you do not know this in advance, you can lose a lot of money and time. This is in case of if the flight end up being cancelled or postponed.
Well, you now know all about the issue surrounding 'how to book a flight'. We wish you a safe and stress-free journey!
READ ALSO: Visa free countries for Nigerian passport
Source: Legit.ng