Olamide and Lil Kesh - Who are other 11 people Olamide helped to become rich?
Did you know that Olamide is not only a popular Nigerian rapper but he also helps other people to become rich and famous. Some of these people are Lil Kesh, Adekunle Gold, and a host of others. Let's learn about all of them!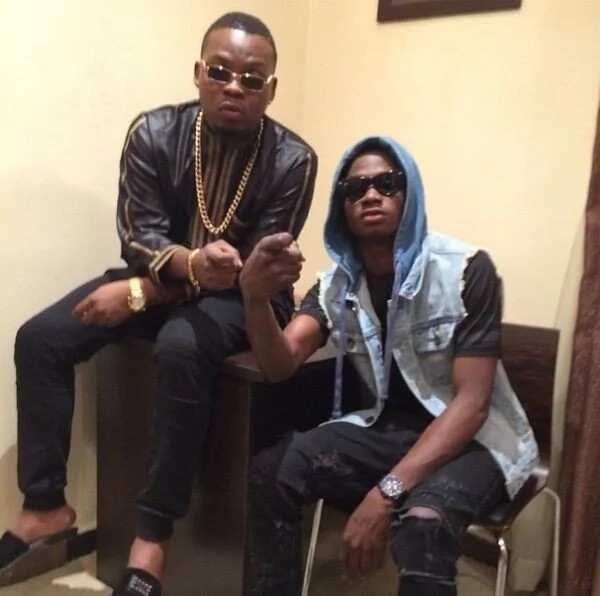 Olamide's stars
A proverb says "to whom much is given, much is expected". Since 2010, when Olamide Baddo released his debut single "Eni Duro" and till date, he has been celebrating his never-dying love for the streets. Consequently, it is safe to say that the street is what exactly made him into the Olamide Baddo that he is today.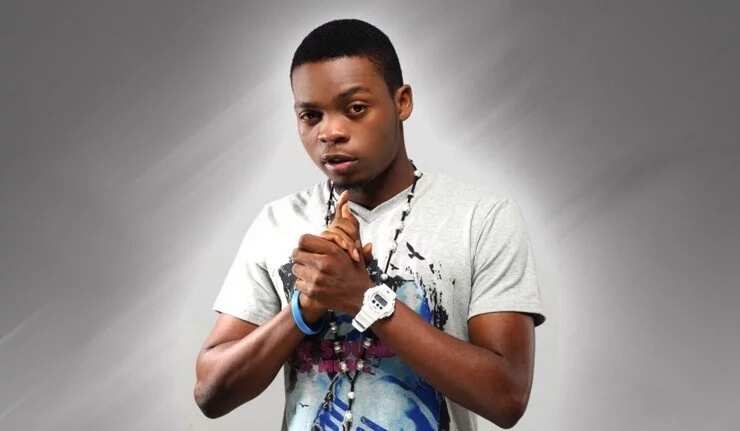 In an attempt to show love back to the street, he has helped many raw talents on the street to get their much-required acceptance into the music industry. Let's look through all the 12 people that Olamide has helped with their careers!
#1 Lil Kesh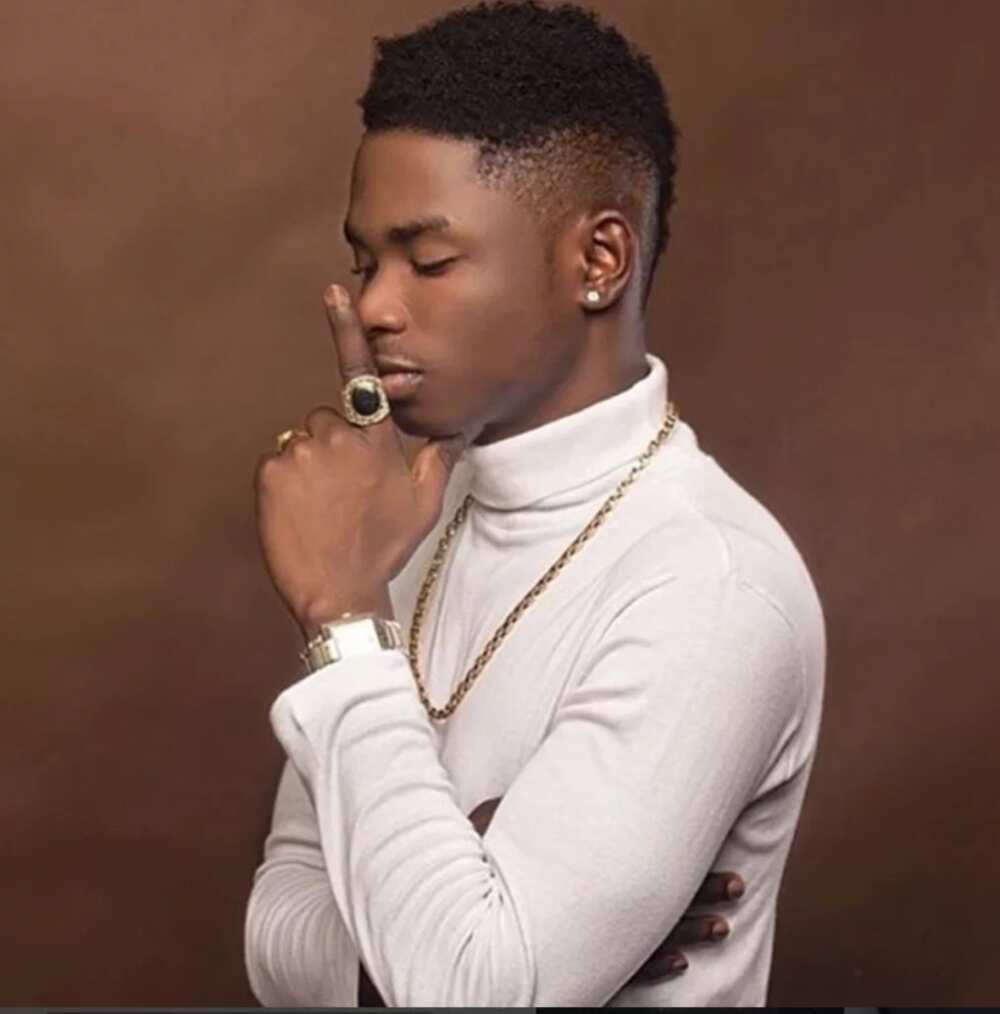 Before this young man had a chance to meet with Olamide Baddo with the help of his friend Viktoh, he was just a street boy doing his freestyles around Lagos secondary schools. Eventually, Olamide and Lil Kesh got acquainted and Baddo signed him on to YBNL. At the moment, Lil Kesh has grown far enough to release his own record label that is called "YAGI" right after the expiry of a prosperous record deal with YBNL.
#2 Adekunle Gold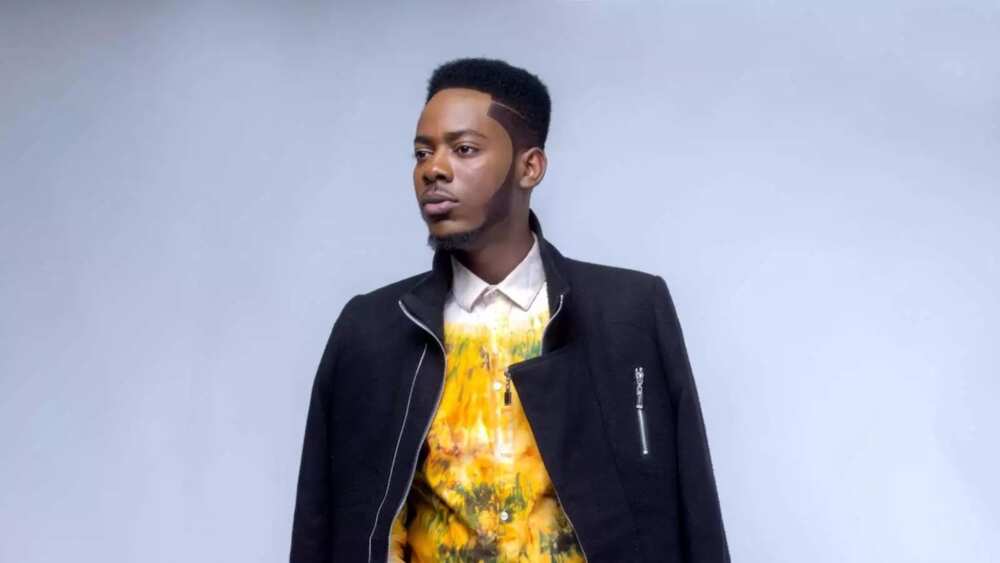 In 2015, Adekunle Gold began to live like a super star. It was the year that Olamide Baddo signed him up to YBNL as the only singer on that label at the time. The Sade crooner recently thanked Olamide and God for what he has been able to achieve so far in the music industry.
#3 Ycee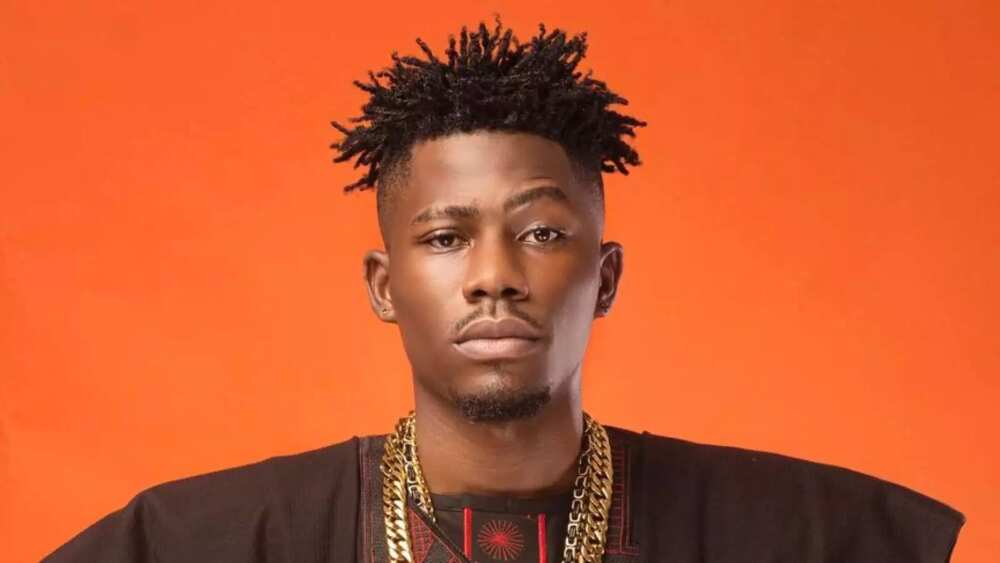 Thanks to the Tinny Entertainment act, YCee became the center of attention and ended up releasing a very big hit track called "Jagaban". Despite this hit single, it was still hard for him to maintain his recently found street love. Then, four months later when YCee remixed the song with Olamide, it became crystal-clear to everyone that this star has come to stay.
#4 Viktoh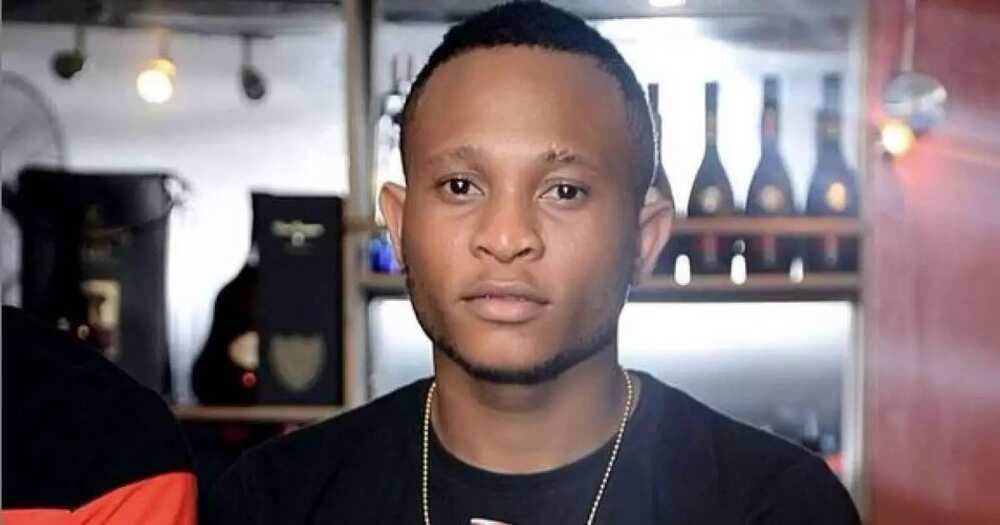 Despite the fact that he has been extensively criticized as the worst Olamide's signing, Viktoh relished much acceptance in the music industry as a YBNL act before the completion of his contract with this label.
READ ALSO: Olamide baby mama
#5 DJ Enimoney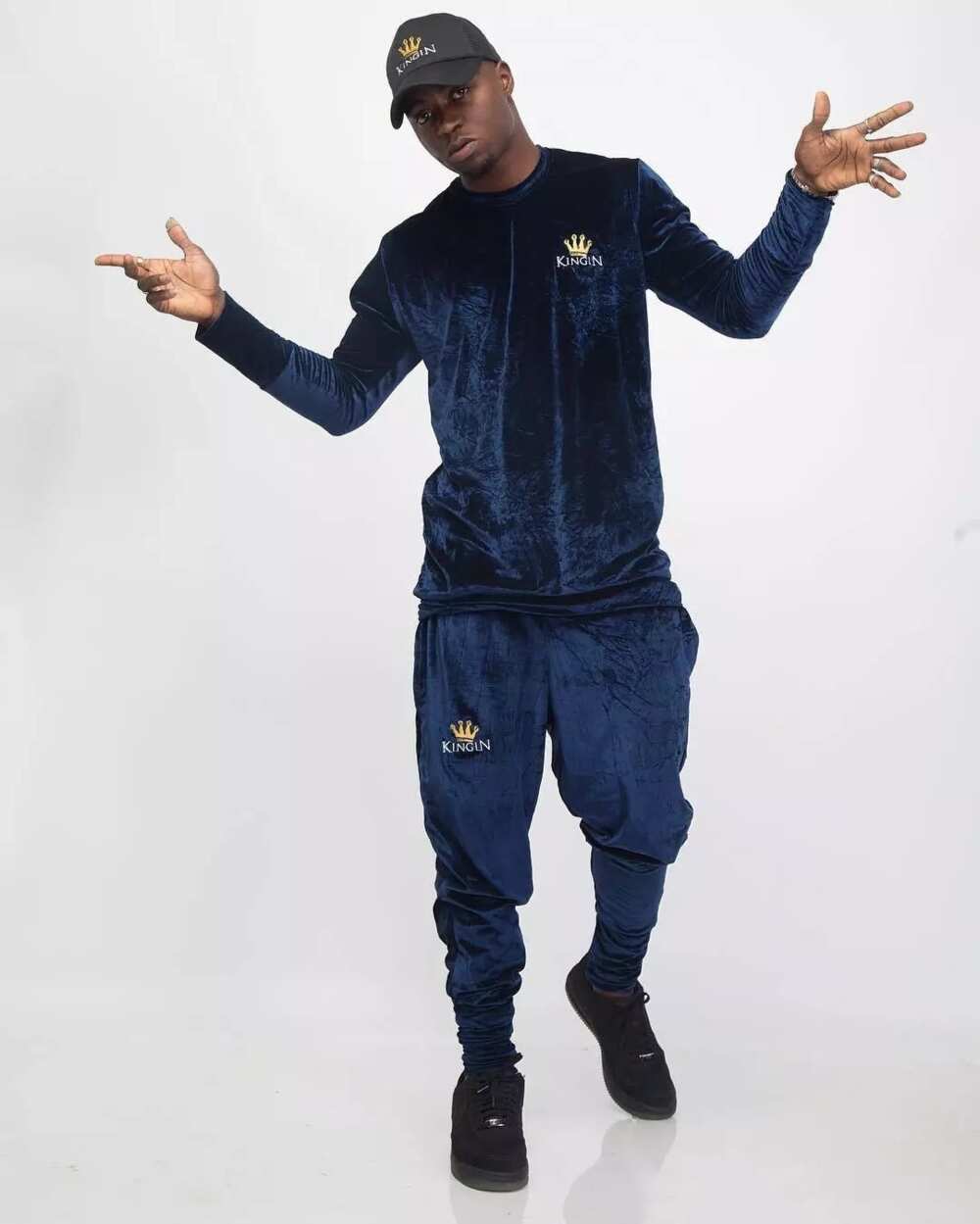 In general, Eniola Olamilekan Adedeji, popularly known as DJ Enimoney is Olamide's (the YBNL Boss) younger brother. As the number #1 YBNL Disc Jokey, the great impact of his Big Brother, Olamide on his music career cannot be underestimated.
#6 Skuki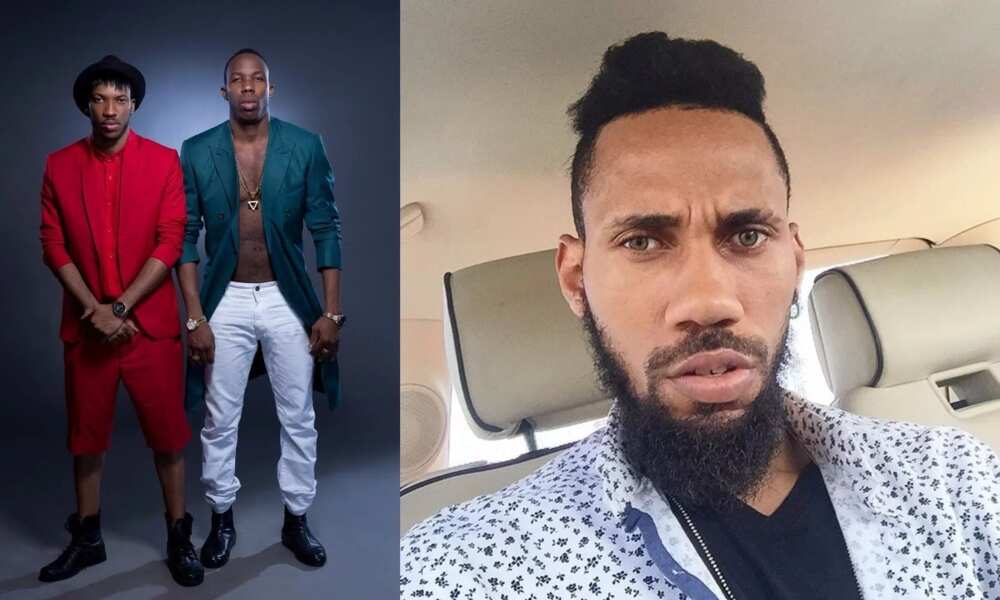 Vavavoom and Peeshaun (also known as "Skuki") are two brothers who are joined together by music and blood. So, their relationship with Olamide Baddo on tracks like "Peteru" in 2014 and 2015 respectively have left a great impact on their music career.
#7 CDQ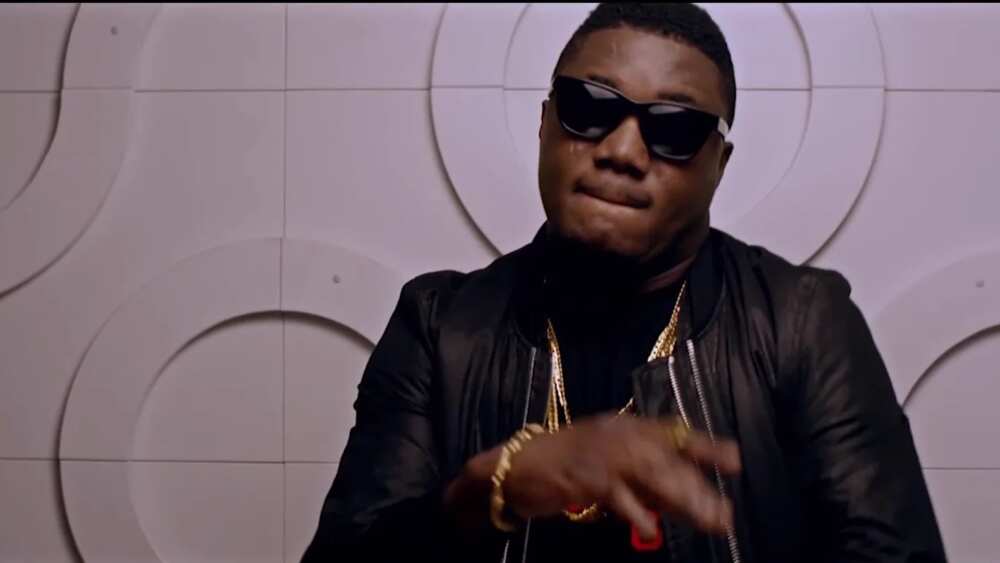 This young man got his big break into the music industry after the collaboration with Olamide Baddo on the song called "Woss Wobi". This song successfully went viral due to Olamide's presence on it. This, in turn, made it easy for fans to fall in love with the exclusive style of "CDQ Yeeye".
#8 Chinko Ekun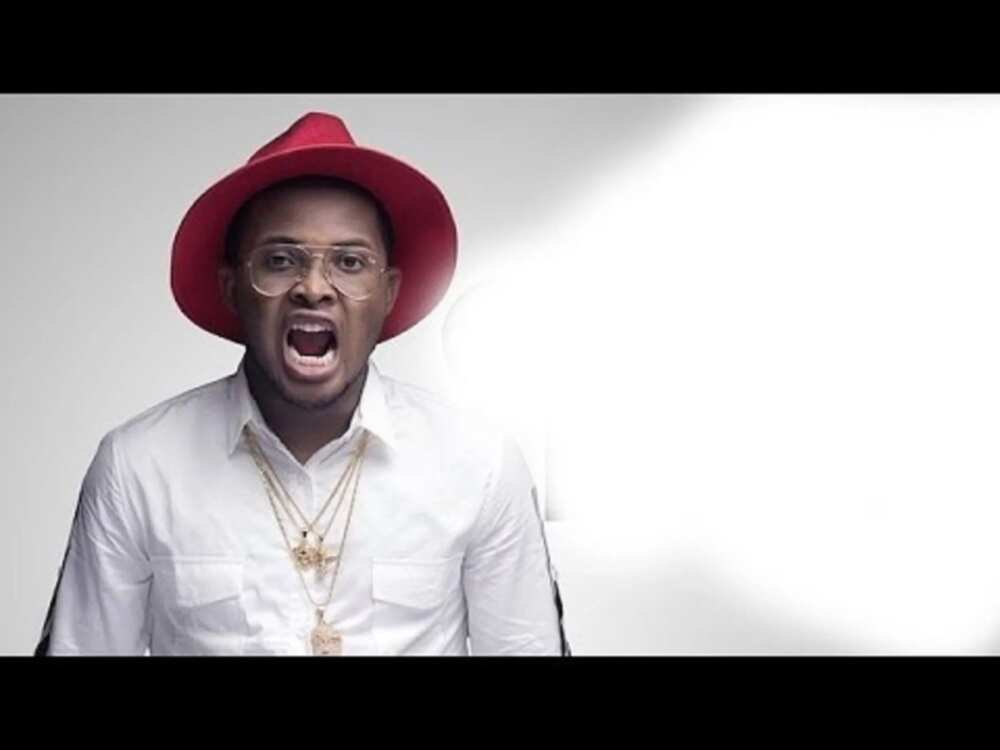 Chinko Ekun was one of the almost dying talents that was resuscitated by Olamide Baddo. The hardcore Yoruba rapper caught Olamide's interest, who wasted no time in signing him on to his YBNL Nation. Chinko Ekun just got a recording business with a Dubai-based record label, Dek-Niyor Entertainment. Looking back at the start of Chinko's career, we can safely say that Olamide Baddo has indeed given him the street voice that he is enjoying at the moment.
#9 Davolee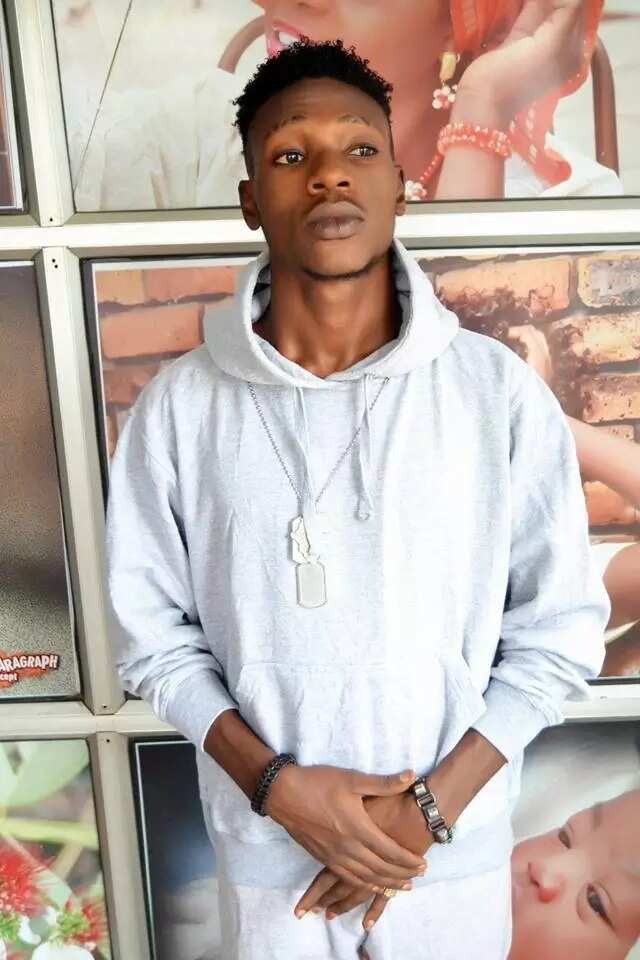 Davolee is another young gifted rapper, who just got an enormous break into the music industry. Olamide Baddo has shown him the road to fame in just several weeks after getting signed on to YBNL.
Apart from his debut single, Davolee also shot to fame in "Pepper Dem Gang", a track from Olamide's "The Glory album". His presence on the Album is a height that a lot of young artists would like to achieve in their career.
#10 Phyno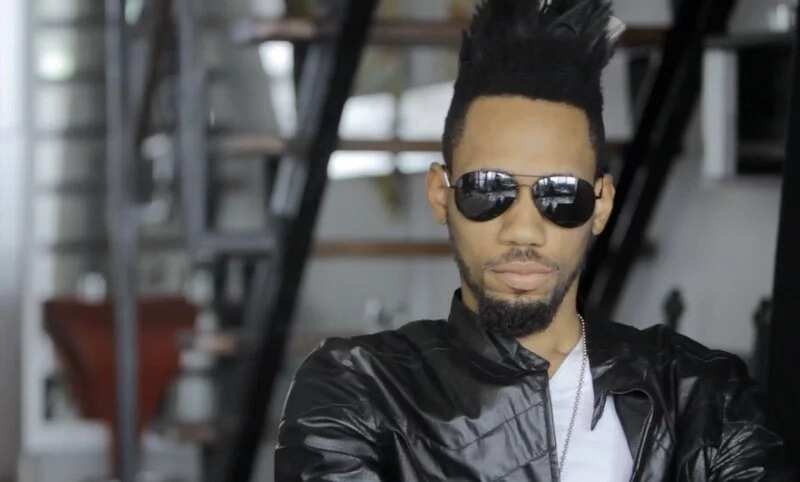 To tell the truth, Olamide Baddo took a great part in Phyno's successful career in the music industry. Being a gifted Yoruba indigenous rapper, Olamide successfully used his already recognized brand to represent Phyno as another gifted Igbo indigenous rapper.
Tracks like "Dope money", "Ghost Mode" and many another hit collabo that Phyno had with Olamide Baddo at the early stage of his career made him into a Big Star that people see him as these days.
#11 Temmie Owvasa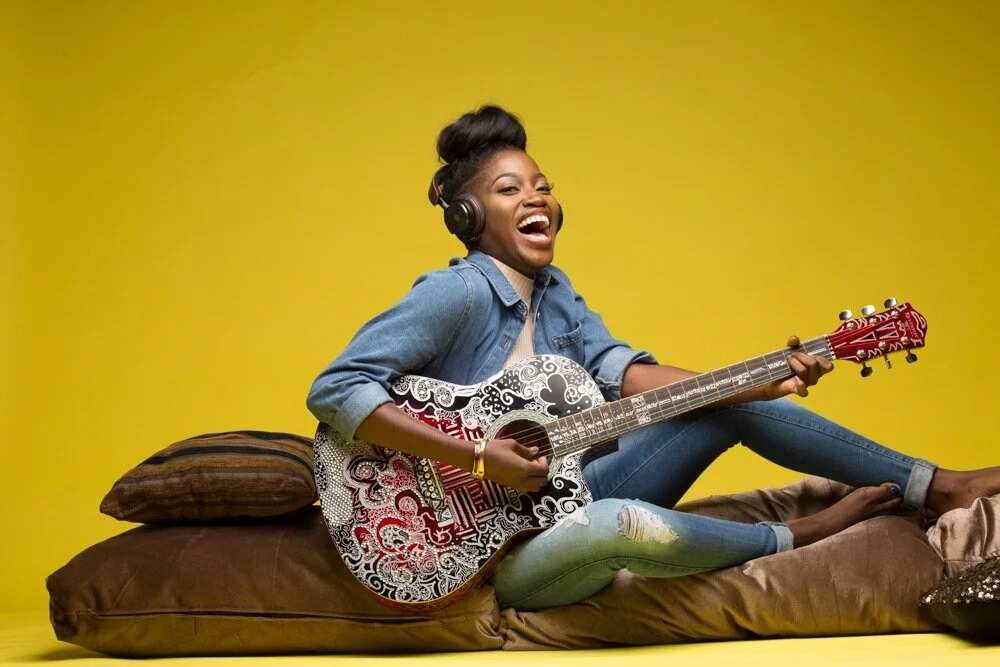 Temmie Owvasa was a rather unpopular singer uploading her first freestyles on Instagram before she got acquainted with the YBNL Boss. Temmie Owvasa became very famous after she was introduced as the YBNL Princess by Olamide Baddo in April 2016.
#12 Pepenazi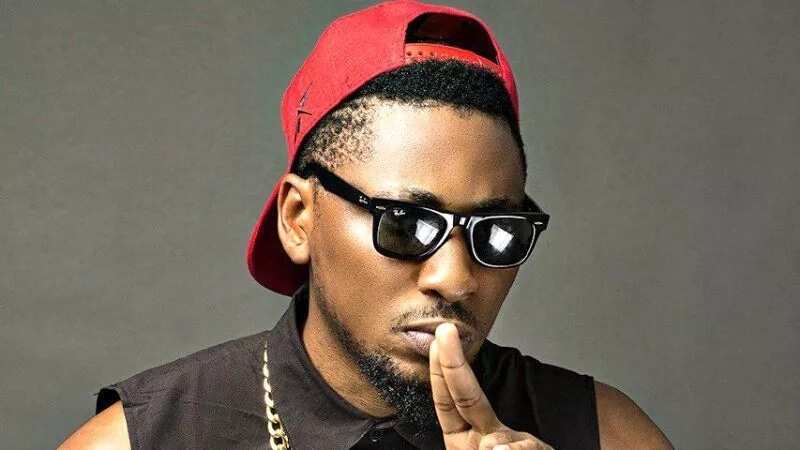 A few weeks after releasing an unpopular single called "LOW", Olamide Baddo brightened his career by helping him to create a street certified anthem called "ILLEGAL". This is the one and only song that most people can relate to the brand, Pepenazi up till today.
Olamide Baddo is using a special strategy to create his own empire in the music industry of Nigeria. His motto is "elevating others while you're elevating yourself". Till date he has been able to help 12 people to become rich and famous. But we are certain that this is just the beginning.
READ ALSO: YBNL princess biography
Source: Legit.ng