Relocating to Canada from Nigeria - Things you should know
Immigration is a rather serious step in the life of anyone. Let's look through the main positions of immigration and things you should know about the life and work in Canada! Find out useful information about relocating to Canada from Nigeria in our write-up.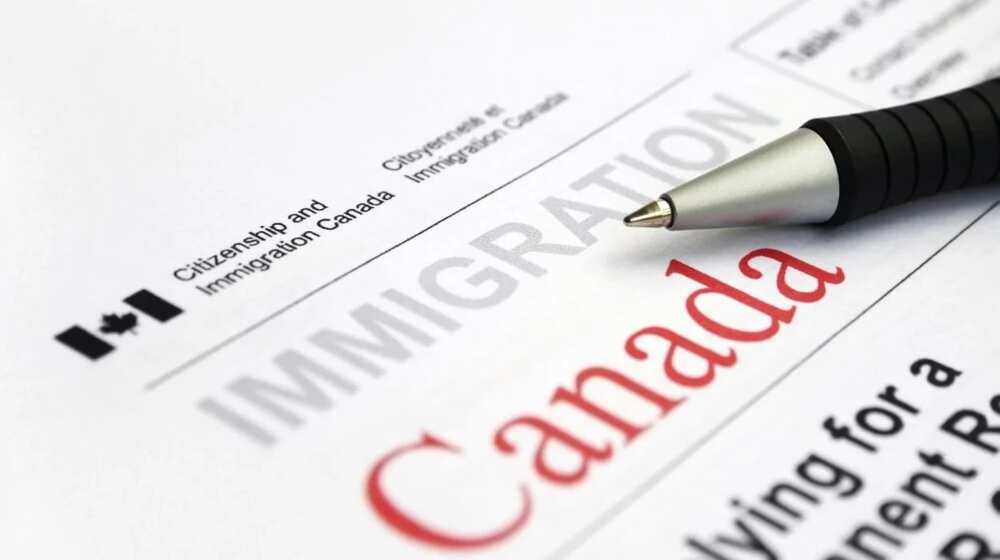 Immigration to Canada from Nigeria
Immigration to Canada from Nigeria is an attractive idea for many Nigerian people. In the late 1960s and early 1970s, we had the first wave of Nigerian immigrants to Canada. Nowadays, there are more than 20,000 Canadian people who identify themselves as Nigerians.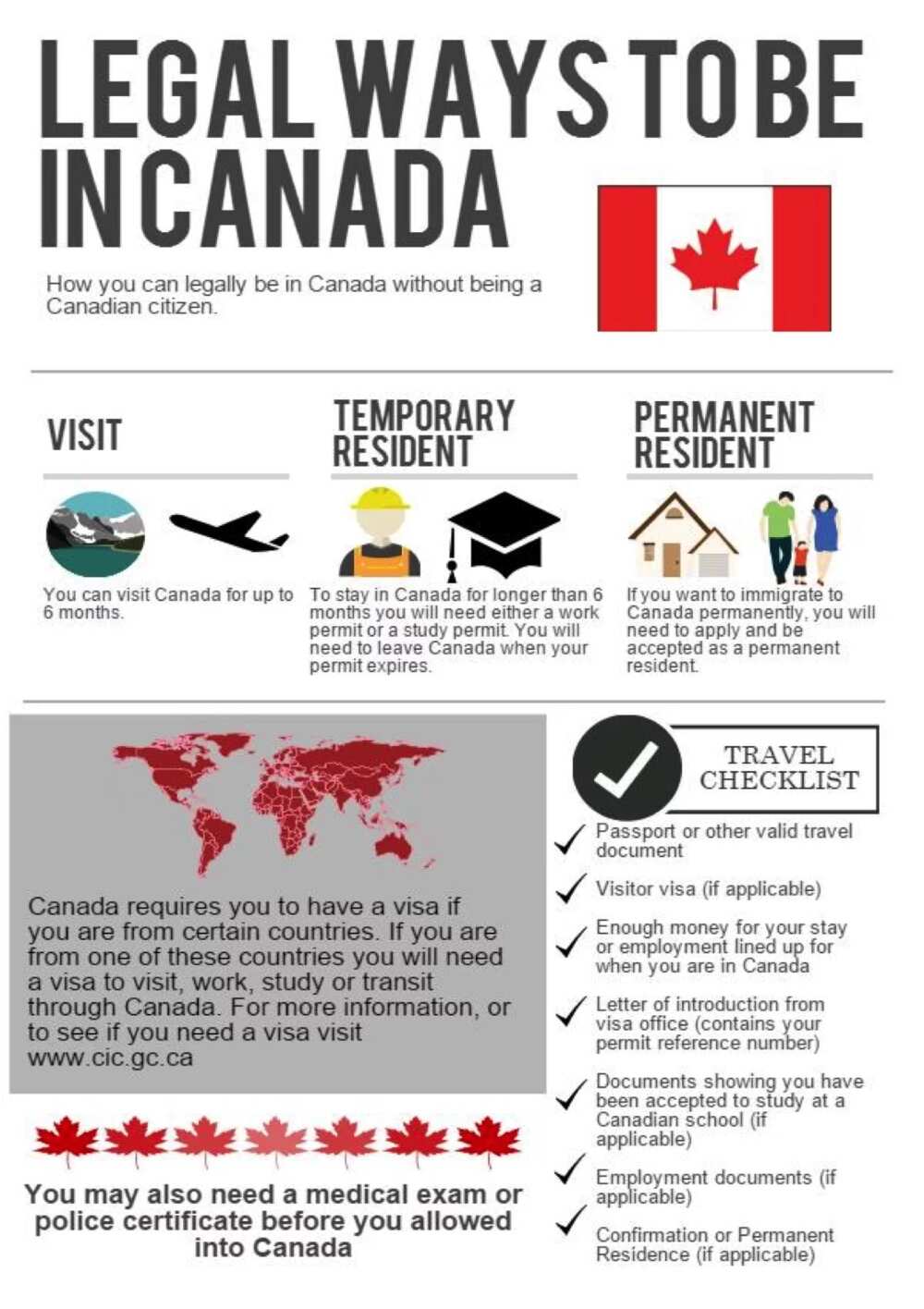 One of the reasons for immigration is that some Nigerians have families in Canada, and they want to be closer to their family members. By the way, migrating to Canada from Nigeria as a relative will often greatly increase your chances of success.
The second reason is the increase in freedoms and rights, better economic possibilities, job opportunities, better quality of life or just the different scenery. If your purpose is to build a career in Canada it is advisable to consider the work programme when applying.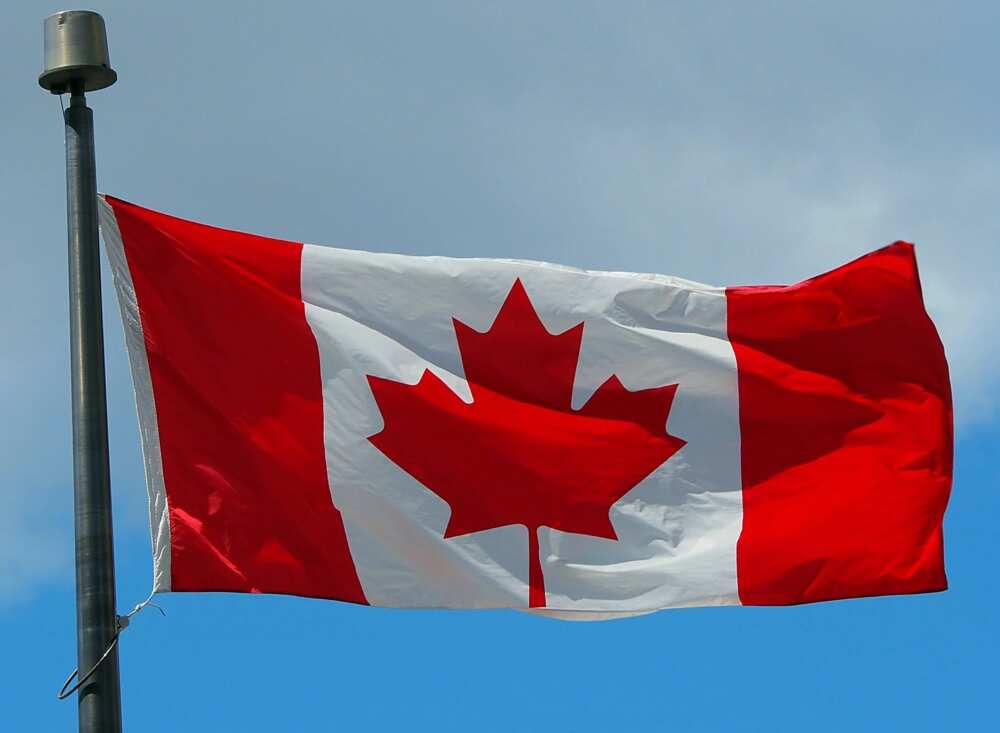 Every year, thousands of Nigerians apply for the skilled worker program and for business visas. Unluckily, both of these avenues usually take a long time, and it can be an overwhelming process.
No matter why you want to migrate to Canada, you should expect to face several criteria, and also, you will have to go through a potentially complex Canada immigration process.
READ ALSO: Easy steps to apply for Canadian visa from Nigeria?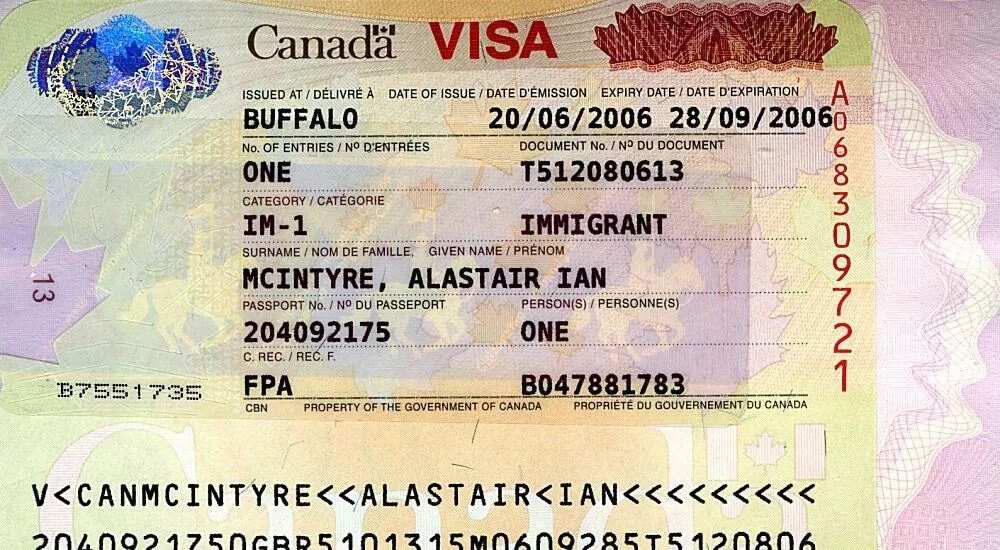 Canada immigration process
So, after you have decided to go to Canada, you will need to submit a special Canada visa application. You will also be required to provide some supporting documentation. These documents will differ depending on which form of application you are putting forward.
To find out more information about every form of application depending on the reason for your migration you can visit the official site of High Commission of Canada in Nigeria. Just choose the option you are interested in and you will get the answers you need.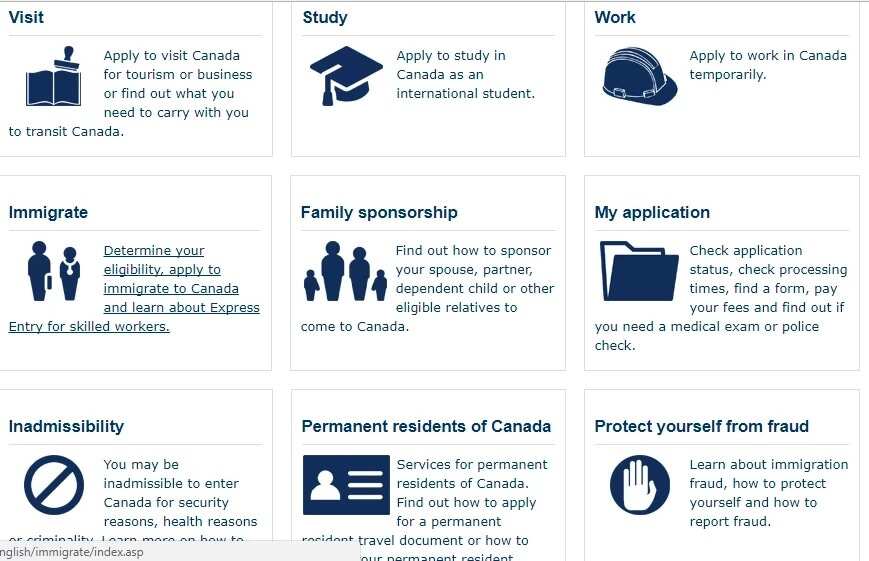 How to live and work in Canada?
Not so long ago, the Canadian government provided Nigerian people with the opportunity to move to Canada under the fast track skilled worker programme. That is why applicants that work in certain professions may be capable of migrating to Canada under this programme. Usually. people that interested in this programme might need to wait for their application to be processed between six to twelve months which is rather fast in comparison with many other programmes.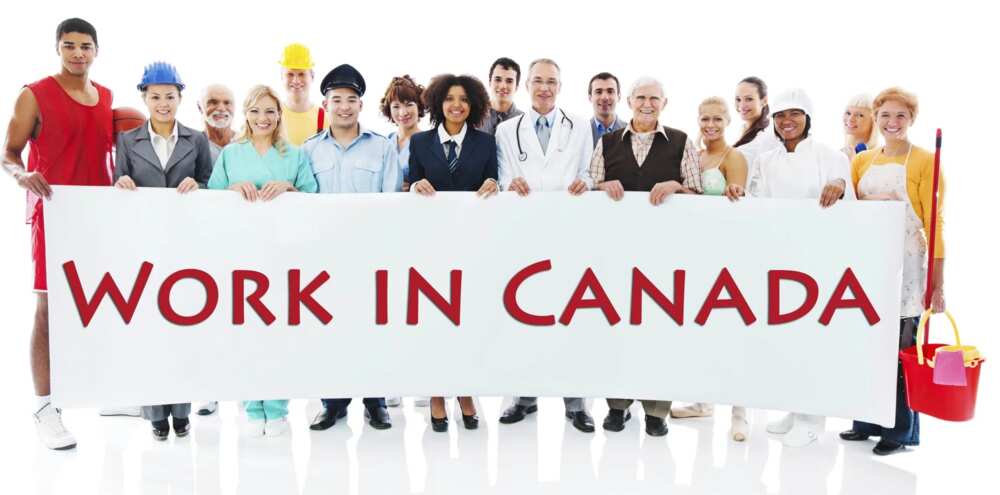 In general, there are about thirty occupations that are on the approved list. This list of occupations contains everything starting from pharmacists and dentists, psychologists and social workers to plumbers and cooks. Therefore, if you think your occupation may be qualified, you should check in with the immigration specialists. They will be capable of helping you to define whether or not you are eligible.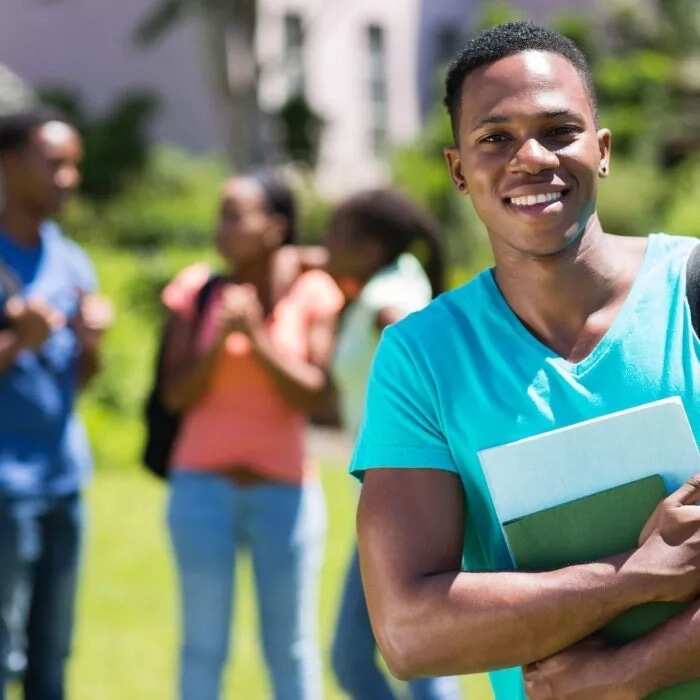 Nowadays, there are so many Nigerians in Canada. They live and work there. So, if you are going to migrate to Canada, you need to choose an occupation, submit a special visa application and provide a supporting documentation.
READ ALSO: Сanada visa lottery 2017-2018 in Nigeria - Is it a scam?
Source: Legit.ng