Read the latest news about a very happy marriage! Pasuma Alabi was very lucky with his wife. Read this article about Jaiye Kuti husband!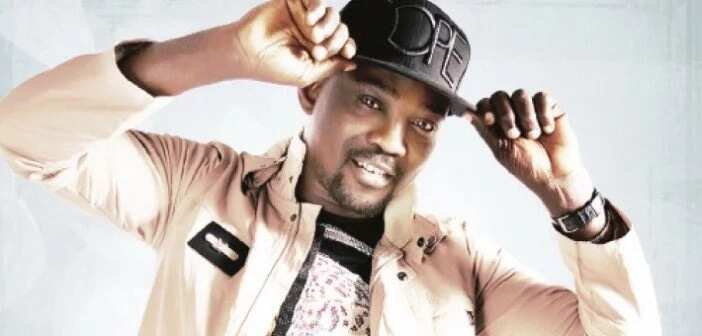 Jaiye Kuti and her husband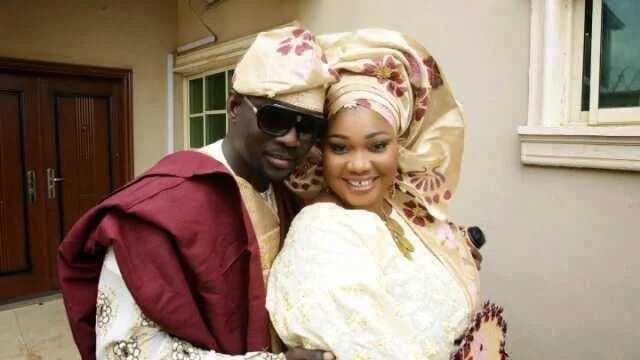 Jaiye Oluwakemi Kuti is a popular Nollywood actress in Nigeria. She got married to Pasuma Alabi and is enjoying a happy marriage with him. They have quite the enviable relationship.
In 2014, during one of her interviews, Jaiye Kuti said that her husband was very supportive. The woman is also a producer. And her husband has starred in a film which she produced. But mainly, he is a musician by profession.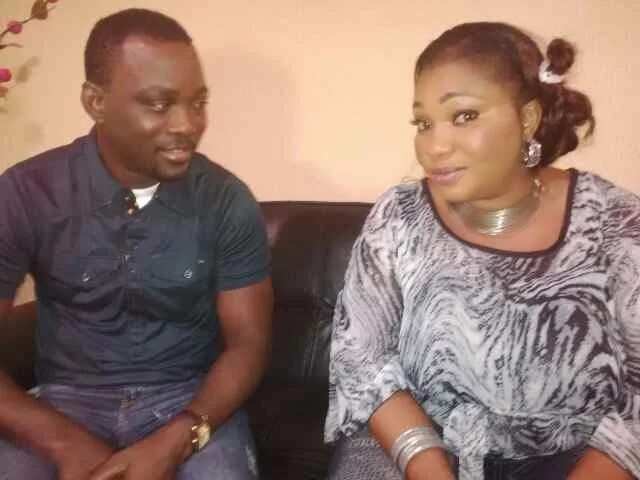 Pasuma Alabi respects the profession of his wife. He enjoys being an entertainer and does not take things too seriously. That's why the man does not see anything wrong with the fact that his wife is an actress and producer. Pasuma believes that this job is very worthy of her.
In another interview, Jaiye Kuti was asked which of her films she enjoyed starring in most. And she said she preferred series. She also said that her husband really liked them too. He was very worried about how much time she spent on movie set. The process of starring in the film lasts much longer than in series. So Pasuma was very happy that Jaiye was not on set too long and was at home as much as possible.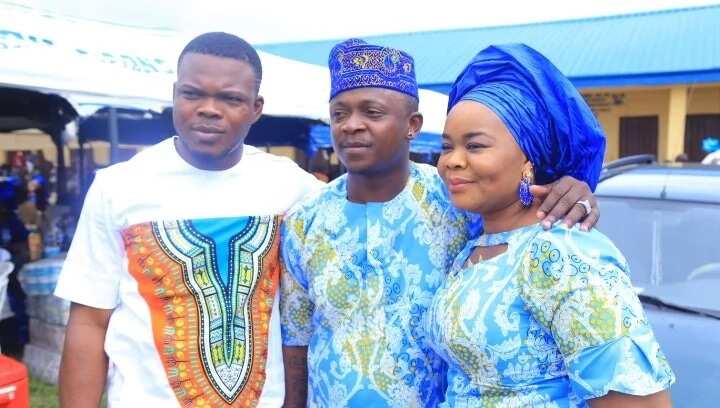 READ ALSO: Jaiye Kuti biography
The actress does all she can so that she can spend as much time with her husband and family as possible.
Despite being a wonderful mother and a good wife, Jaiye Kuti is still popular among men. She likes when they pay attention to her. According to her, it makes her feel like a woman. But the actress has never taken advantage of the situation.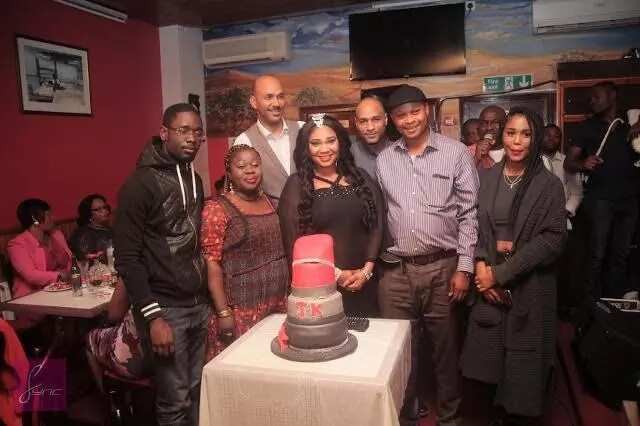 "I have a man who I need. I will never deceive him", she says. Jaiye loves Pasuma so much. She says that he does for her the things that make him a good husband.
Jaiye does not enjoy kissing or being too romantic in movies. The Nollywood actress once said that she would never kiss another man. It is disgusting. She already has a man she enjoys kissing.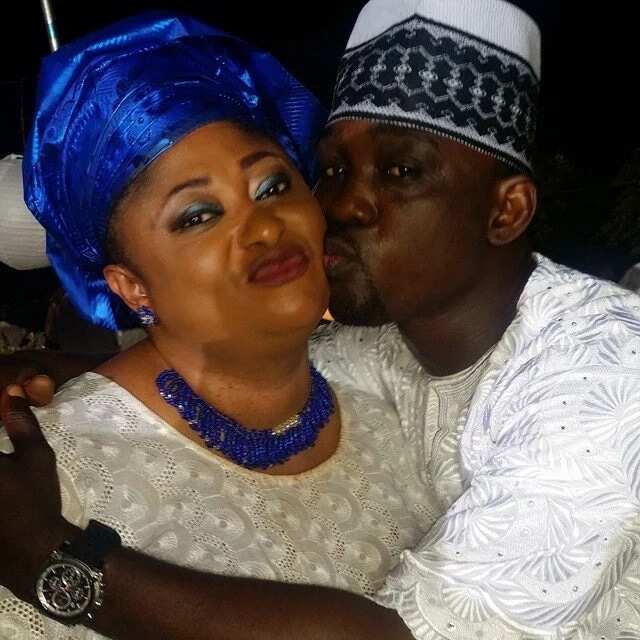 Judging by the interview given by Jaiye Kuti, she has a very happy marriage with Pasuma Alabi. They fit very well together. We just cannot help but rejoice. Jaiye and Pasuma perfectly fulfill their roles as parents and as a married couple.
READ ALSO: Mayorkun biography
Source: Legit.ng