Jidenna biography: age, height, parents, net worth, where is he from?
Every day, the world of music introduces us to new artists who quickly become famous and successful. Jidenna is no different. He is a well-known musician, songwriter, and producer best known for his singles Yoga and Classic Man. What do you know about his life?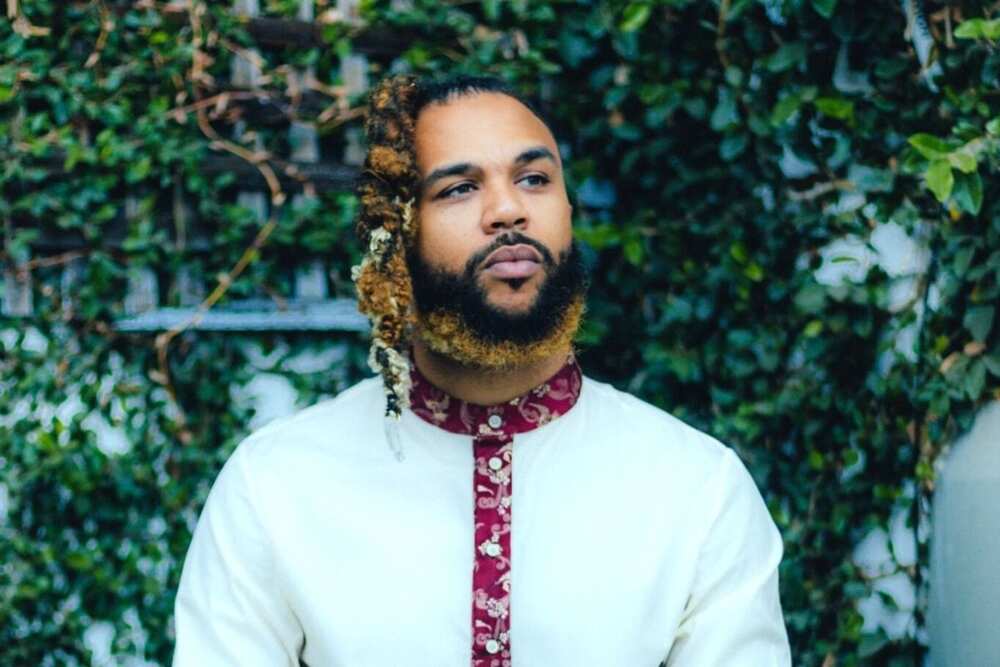 This biography reveals the most interesting facts about his life.
Profile summary
Date of birth: 4 May 1985
Age: 36 years (as of 2021)
Place of birth: Wisconsin Rapids, Wisconsin
Jidenna height: 185 centimetres (6 feet 1 inch)
Marital status: Single
Profession: Musician, songwriter, producer
Net worth: $1 million
Jidenna biography
Jidenna Theodore Mobisson is a Nigerian-American artist and recording producer. His first name comes from his father's Igbo ethnic group in Southeastern Nigeria. It stands for embrace the farther.
Where is Jidenna from?
He was born in Wisconsin Rapids, Wisconsin.
How old is Jidenna?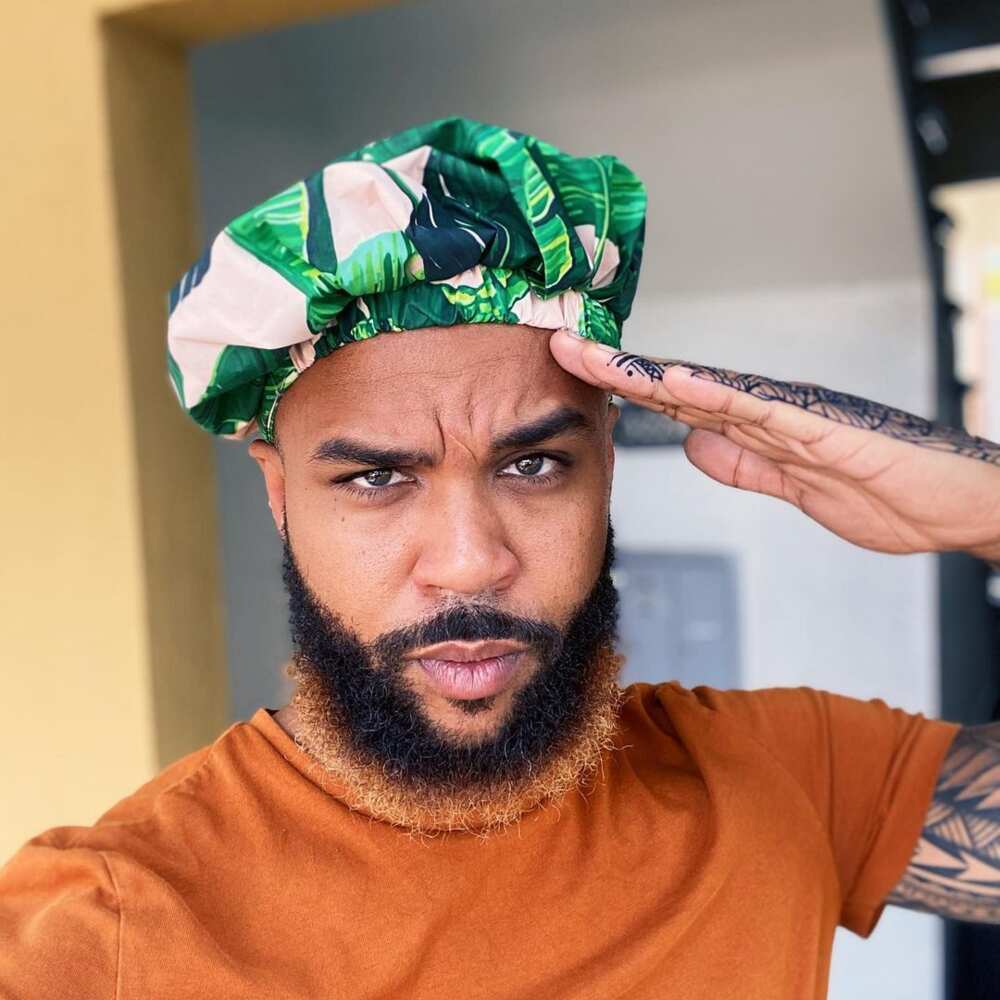 The musician was born in 1985. He celebrates his birthday on 4 May. As of 2021, he is 36 years old.
How tall is Jidenna?
According to networthheightsalary.com, his height is 185 centimetres, or 6 feet 1 inch.
Jidenna parents
The musician belongs to mixed ethnicity. His mother, Tama Mobisson, is an American. She is an accountant by profession. His father – Oliver Mobisson – was born in Nigeria, in the Igbo tribe.
Until 1995, he worked as a computer scientist and college professor at Enugu State University of Science and Technology (ESUT). Their family later relocated from Nigeria to America.
His father died of a heart attack in 2010. Later, Jidenna established a scholarship at ESUT in memory of his late father.
Education
The musician attended Milton Academy in Massachusetts for his primary education. In 2003, he received his diploma.
While in high school, he formed the rap group titled Black Spadez and began making music. He released his first album as a final project at the Academy.
After that, he enrolled at Harvard University. Following that, he attended Stanford University (2003–2008), from where he earned a Bachelor of Arts degree in Comparative Studies of Race and Ethics.
Jidenna discography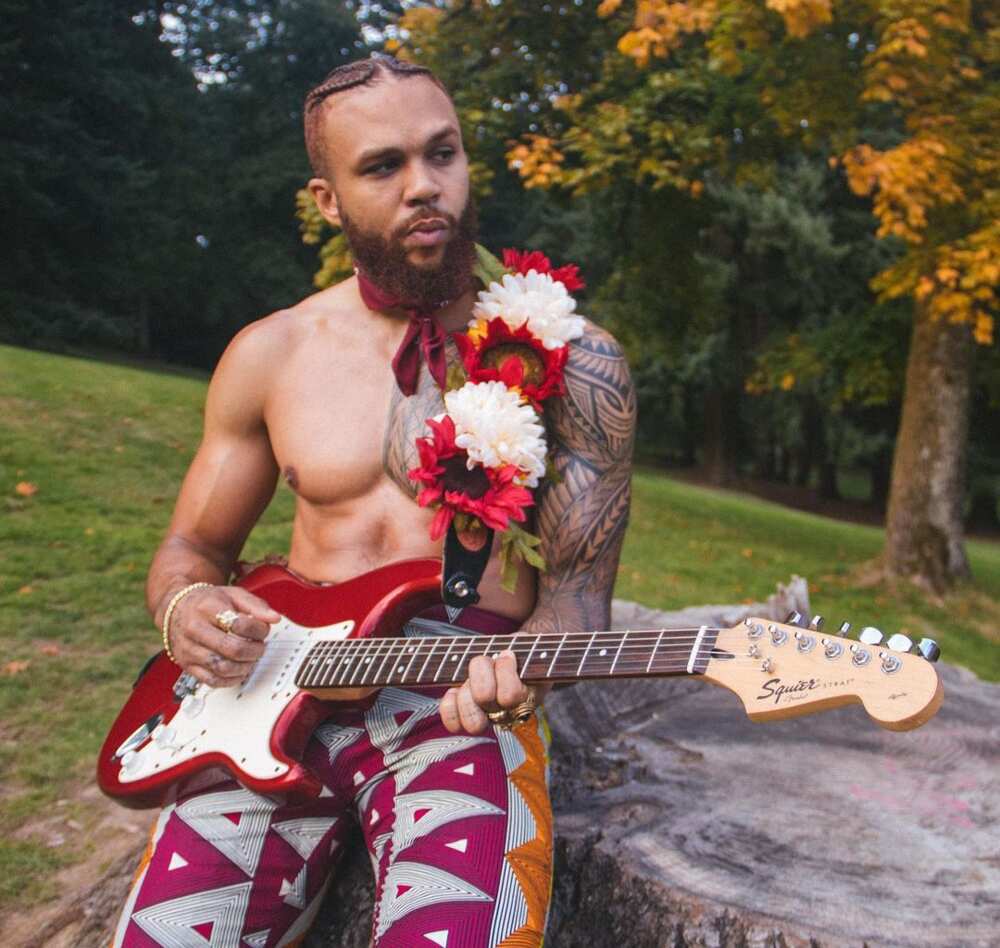 After graduation from the university, he plunged headlong into music. Furthermore, he co-founded the social club Fear & Fancy.
After he signed a deal with recording artist Janelle Monae's Wondaland Records, he collaborated with many artists, including:
Roman GianArthur
St. Beauty
Deep Cotton
Janelle Monae
The musician rose to prominence following the release of his short single in February 2015. It was called Classic Man, and it was released with the help of his labelmate Roman GianArthur.
The song debuted at 49th place on the Billboard Hot R&B/Hip-Hop Airplay Chart. It was also nominated for a Grammy Award in the category of Best Rap/Vocal Collaboration at the 58th Grammy Awards.
On 31 March, he released his second single titled Yoga, which featured Janelle Monae. In August 2015, he released an EP titled The Eephus.
He received several awards, including Best New Artist at the 2015 Soul Train Music Awards. In June 2016, he released the single Chief Do Not Run. On 17 February 2017, the media announced the release of Jidenna album titled The Chief. It was his first studio album.
The following year, the musician released his second EP – Boomerang. In 2019, he released his second studio album titled 85 to Africa, which housed 11 songs.
The singer spent many years developing his exceptional style in college, where he learned about the power of fashion from his psychology professor, Philip Zimbardo. Jidenna describes his view as strongly inspired by the Harlem Renaissance with hints of traditional West African design and a marriage of European and African aesthetics.
Here are some of the most popular Jidenna songs:
Bambi
The Let Out
Lil Bit More
Knickers
Classic Man
Yoga
85 to Africa
Worth the Weight (feat. Seun Kuti)
Jidenna net worth
As of today, he has a net worth of $1 million. Music is the primary source of his earnings.
Relationship
The musician is single. When it comes to his past relationships, he was rumoured to be dating sports journalist Rosalyn Gold-Onwude. The musician did not confirm the rumours.
In 2019, he wrote on his Twitter:
Those words made his fans think that he was actively looking for a wife. In an interview with ESSENCE, he explained:
During the 'Classic Man' era, I was closed. I did not trust. I already had my own trust issues just coming off previous relationships [and] my parents' relationship, because it was not healthy. So, I was like, 'nah, I'm not going to date.'
Then, he added:
You start just re-dating exes. Then there's an expiration date at a certain point. So with this campaign, I want to be open… Sometimes you forget [while tweeting], 'you're sharing this with everybody in the world, buddy.' But it's cool…that's how open I am now. I wouldn't say it's a hunt. It's me accepting it if it comes.
Every new musician brings something new to the musical world. Jidenna has also contributed significantly to the rap industry. His songs are well-known all over the world. People like Jidenna achieve success gradually but consistently and never lose sight of their goals.
READ ALSO: Jacob Scipio biography: age, height, parents, wife, net worth
Legit.ng recently reported about the life of Jacob Scipio. He is a British actor and writer. He is best known as Armando Aretas from Bad Boys for Life.
How did he become an actor? What do you know about his life and background?
Source: Legit.ng