Regina Daniels siblings names
Everyone in Nigeria has probably heard about Regina Daniels, a young, up-and-coming Nollywood star. She is only 16 years old, but she has already achieved more than most people even dream of. In addition to that, Regina also has a beautiful family and five siblings! So let's take a look at Regina Daniels' family background and get to know her brothers and sisters.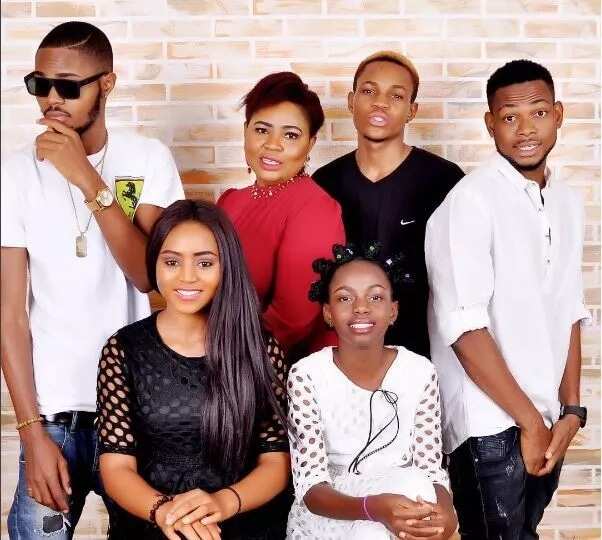 Regina Daniels profile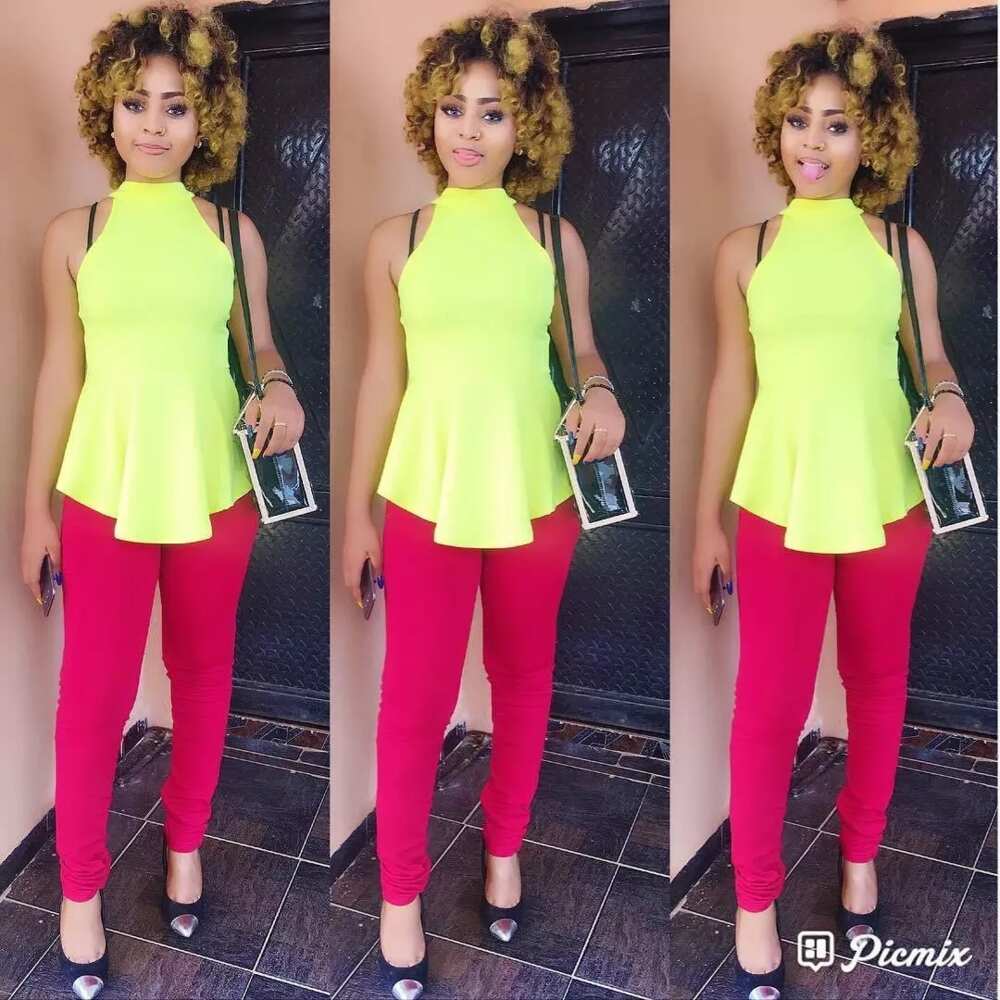 Regina was born on October 10, 2000 in a loving home in Nigeria. She is the fifth child in the Daniels family. The last name 'Daniels' might be familiar, because Rita Daniels, another famous Nigerian actress is her mother. Right now, she is a Chairman of Actors Guild of Nigeria in Delta State.
In 2007, Regina expressed the desire to follow in her mother's footsteps, however, she got the approval only three years later. Currently, she has starred in more than ten movies. Over the years, her fee went from #10 thousand to the staggering #500 thousand per movie. Apart from being an actress, she also tried her hand in producing movies. She has produced two films, Twins Apart and The Jericho.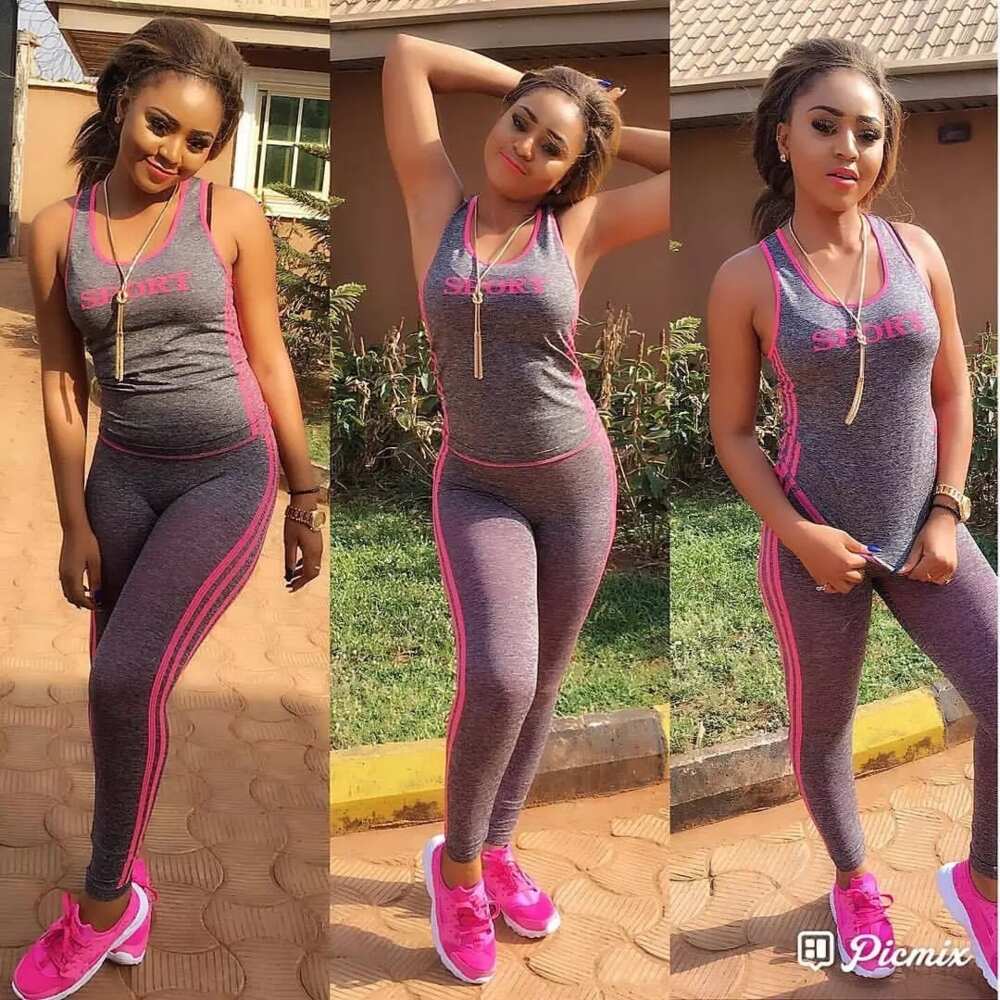 She also hasn't forgotten about school. Regina lives in Asaba, Delta State, Nigeria and goes to Hollywood International School.
Regina is the CEO of Regina Daniels Development Foundation, a charity organization for helping children in need. On her YouTube channel and Instagram page, she shares pictures and videos from the charity events she held. You can find her @regina.daniels on Instagram and 'creamy Queen' on YouTube.
Now that you know enough about her, let's take a look at her brothers and sisters!
Regina Daniels siblings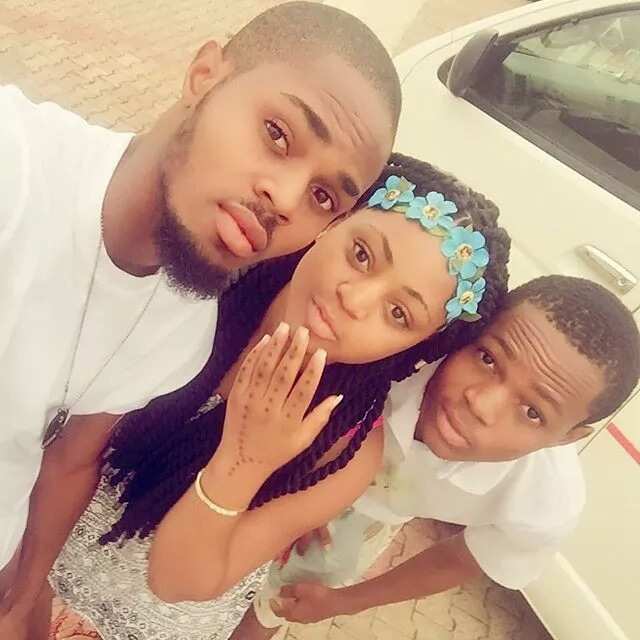 READ ALSO: Regina Daniels: Nigerian actress biography
As we have said before, Regina is the fifth child in her family. She has three older brothers and two sisters, one of which is the oldest and the other is the youngest out of all Daniels siblings. Regina often shares her family photos online.
The eldest sister, Ifeoma Daniels (@ifeomadaniels01) is a grown woman with a husband and child.
The second oldest is Emmanuel Daniels, and he likes to keep things private.
Lawrence (@sweezzy1) and Samuel (@realsammywest) Daniels are in the music industry. Samuel makes the beats, and Lawrence provides support. Sammy is also a student of Ambrose Alli University.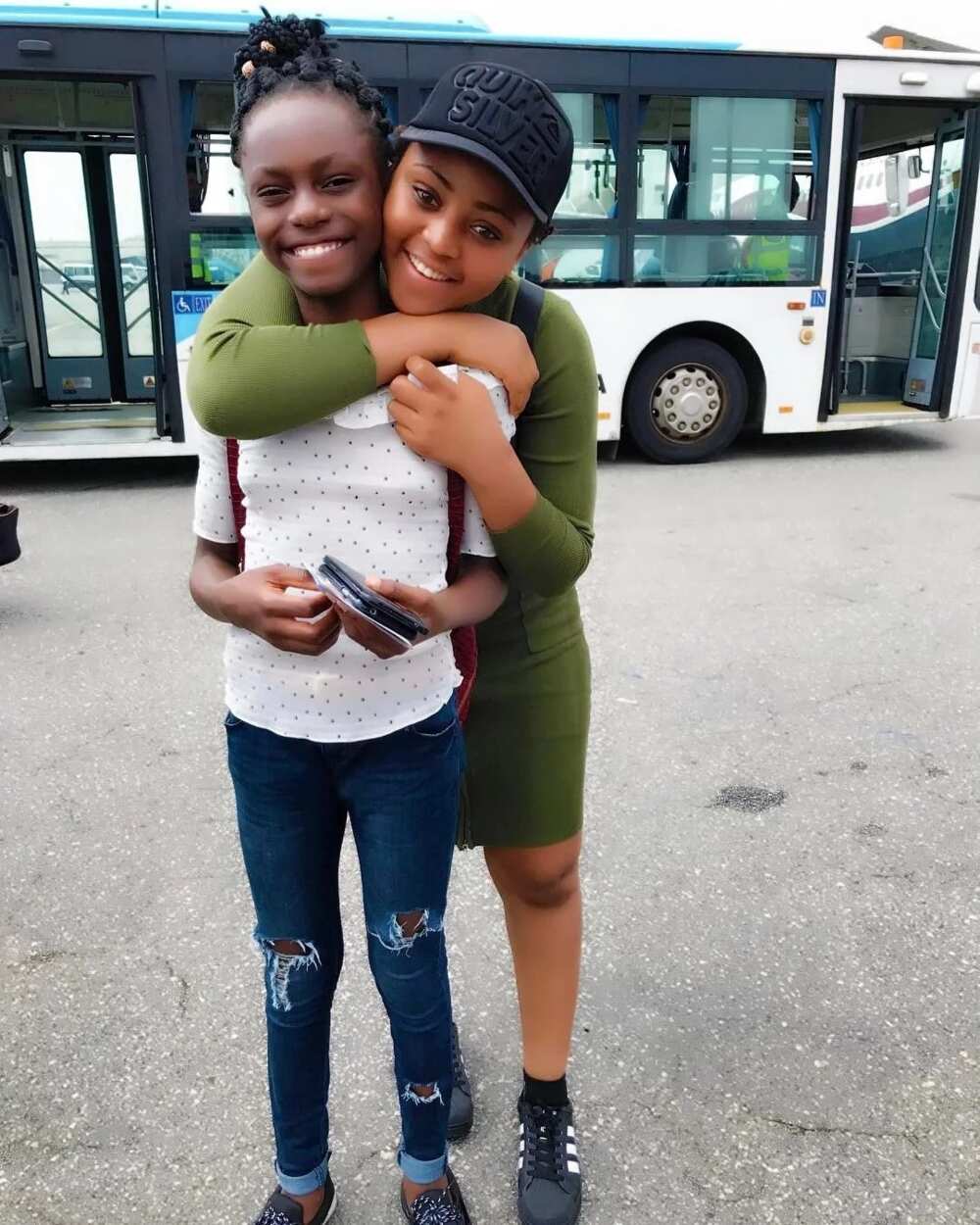 The youngest girl in the family, Destiny Daniels (destinydaniels01), is still in school.
Regina is lucky to have such a wonderful family. From the pictures she shares, it is obvious that they all love each other very much. The Daniels family is one talented bunch, actors and musicians and the like, and we will be sure to keep an eye on them and their activities.
READ ALSO: Richest actress in Nigeria 2017
Source: Legit.ng