Oluwatosin Oluwole Ajibade known professionally as Mr Eazi is a Nigerian Afrobeat singer. What problems did he face on the road to glory? Who had the biggest influence on the career of our young singer? Here we will tell you some shocking facts you did not know about Mr Eazi bio.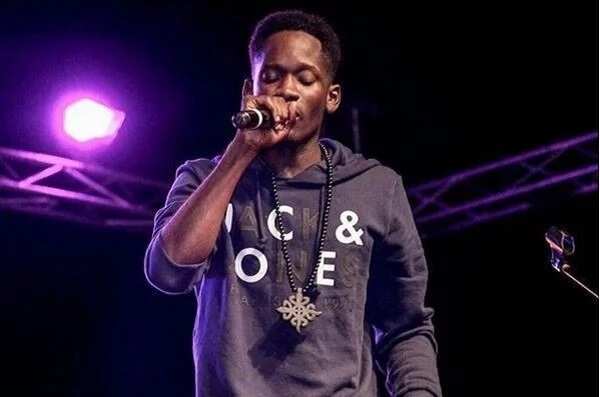 Mr Eazi biography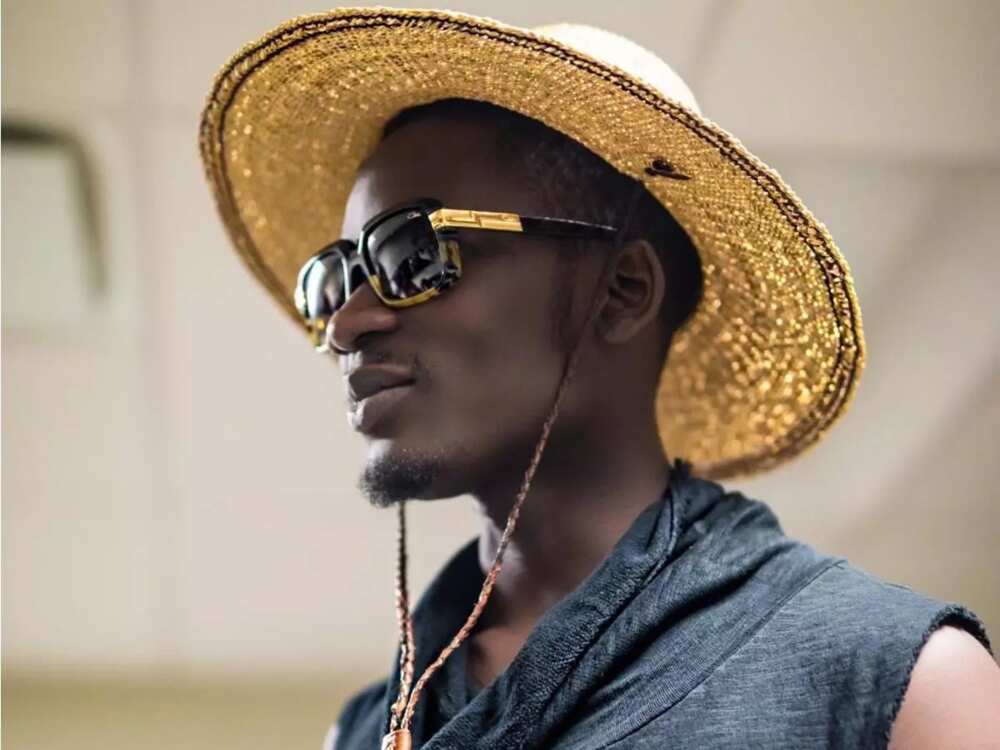 Oluwatosin Oluwole Ajibade (Mr Eazi) was born in Port Harcourt, Nigeria. Different sources say he went to primary and secondary school in Lagos. But he moved to Ghana in 2007 for University.
He has extended family in Ghana; this was partly the reason why he moved. Then he studied at the Kwame Nkrumah University of Science and Technology, in Kumasi, Ghana, where he graduated as a mechanical engineer.
Mr Eazi songs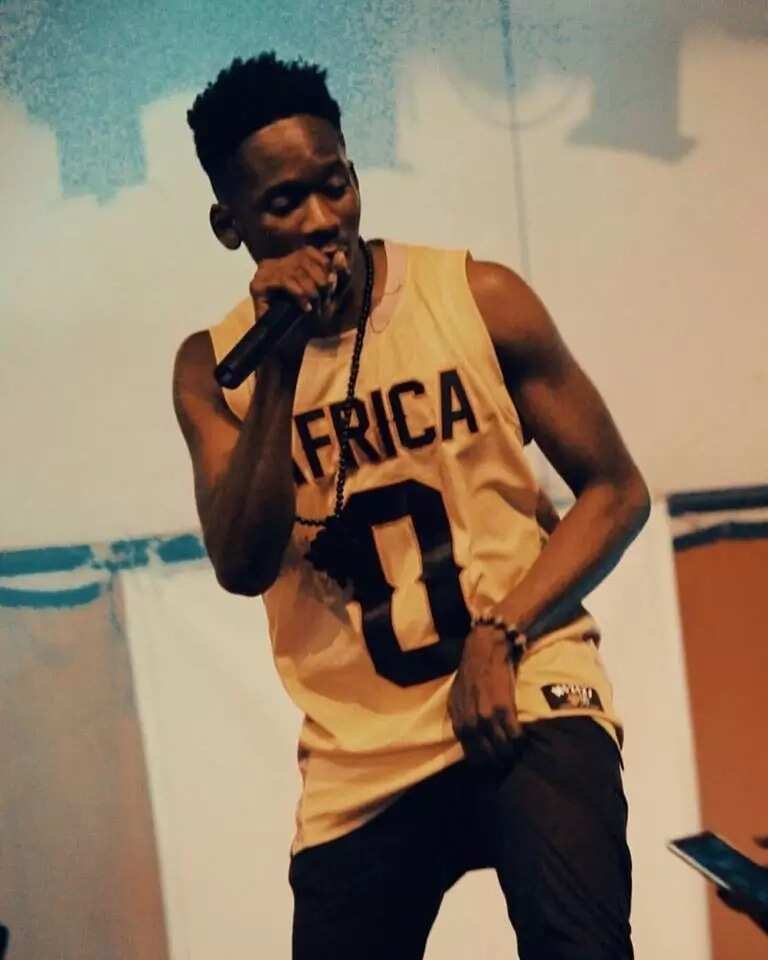 Mr Eazi realized that his future was in music after he got the opportunity to record for free in the PeeWee and KluMonsta producers' studio. It was the time when his first single saw the light. The single was called 'Pipi Dance'.
In the same studio, called 'About To Blow' he continued to record a mixtape. This Mixtape was produced mostly by KluMonsta. One official single, 'Bankulize', was produced by UK based DJ Juls. This track featured Pappy Kojo.
'Bankulize' paved the way for Mr Eazi, giving him a lot of credits enabling him to work with even bigger artists such as Sarkodie, Efya, and Pappy Kojo. This has also led to his release of the popular hit 'Skin Tight' featuring Efya. With over a million views spread out of several uploads, this track became popular on YouTube.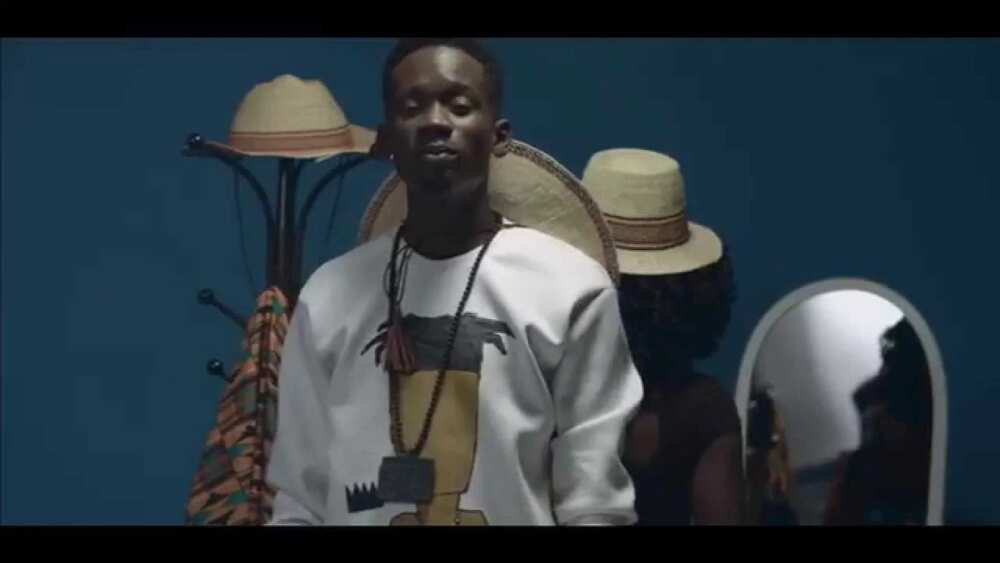 READ ALSO: Omotola Jalade biography
In addition to 'Skin Tight', he also released 'Hollup', another track that did well, reaching almost 400,000 views on YouTube at the time of writing.
Wizkid's StarBoy Worldwide label signed the internationally performing artist. Oluwatosin Oluwole Ajibade has worked with the giants of the Ghanaian music industry.
Mr Eazi has lots of very successful collabo songs with Eugy, a British-Ghanaian artist. One among his booming hits was 'Body', which also did very well on the worldwide stage.
In 2016, they released 'Dance For Me'. This big hit is doing very well. It reached 117,000 plays on Soundcloud within 10 days. His mixtapes are quite popular across the continent.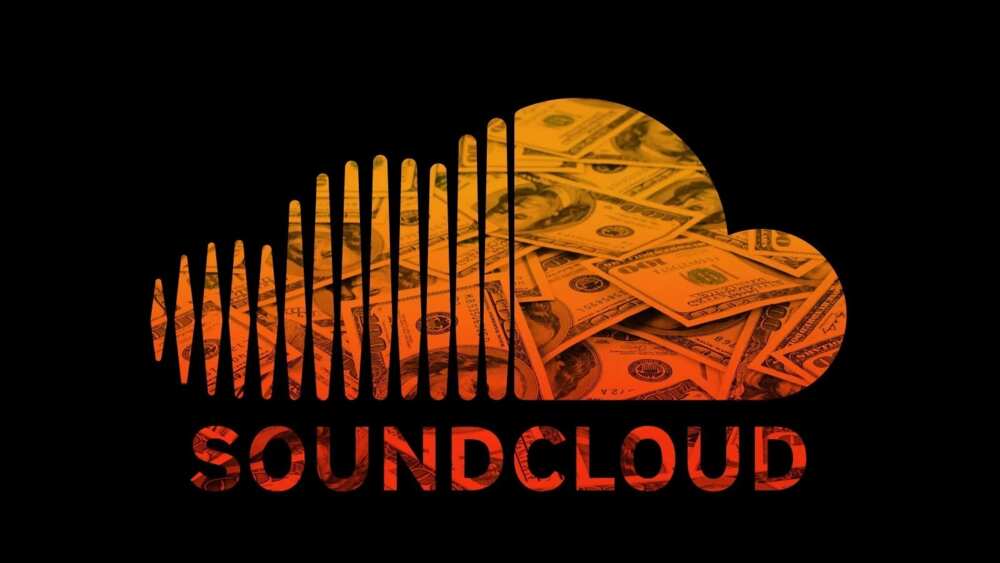 Of course, Mr Eazi collaboration with Eugy wasn`t the only one in his career. He also made dope tracks with Sarkodie, X.O Senavoe, and Stardo Karle.
Mr Eazi brands his music as Banku Music. He describes it on his website as "Banku Music" (A subset of Afrobeats) which is characterized by laid back (itis-like) deliveries on majorly afro-soulful instrumentals, influenced by his Ghanaian/Nigerian cultural upbringing.
In 2016, Mr Eazi was disqualified from the Vodafone Ghana Music Award due the fact that he was not Ghanaian by blood.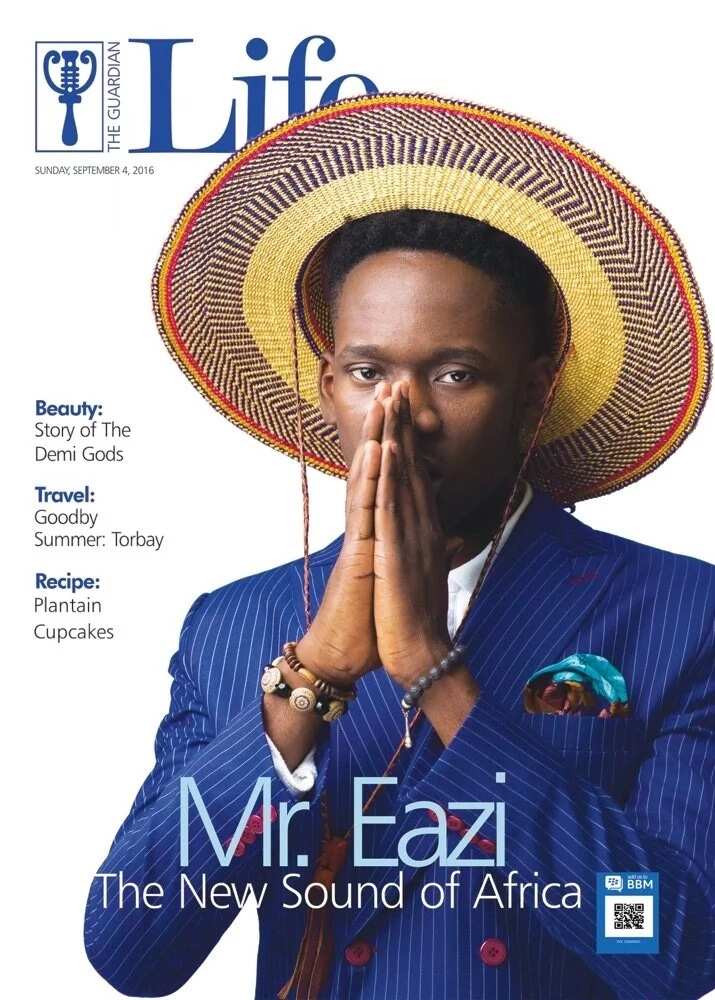 On May 7, 2016, WizKid announced that he had signed Mr Eazi to his record label Starboy Worldwide. In January 2016 he announced that he would release his first studio album, entitled Life is Eazi in July.
These are the most interesting facts about Mr Eazi. You can find more things like Mr Eazi latest song, Mr Eazi videos, Mr Eazi body photos and Mr Eazi concert video on his official website. Hope our artist would achieve all his goals as he has all the chances to be a Nigerian superstar.
READ ALSO: The most expensive cars in Nigeria
Source: Legit.ng