How to know your Airtel number?
Some people may get into an awkward situation when they meet an old acquaintance on the street or a colleague at work and are not able to tell them their phone number. Does it sound like you? If Airtel is your mobile provider and you still can't remember your phone number read the article to learn the ways how you know your Airtel number easily.
Wow! New pay.legit.ng service will help you to recharge your mobile phone and buy data from nay telecom ina zip.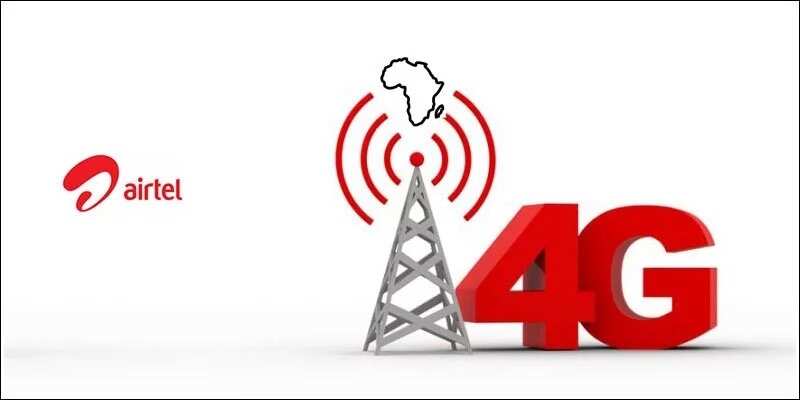 Many situations can occur in your life, such as a change of the SIM card for one reason or another, phone memory refusal at the most unwanted time, etc. In such situations it will never become useless to know how to find your number on the mobile phone.
There are five ways how to determine your phone number. Read them below.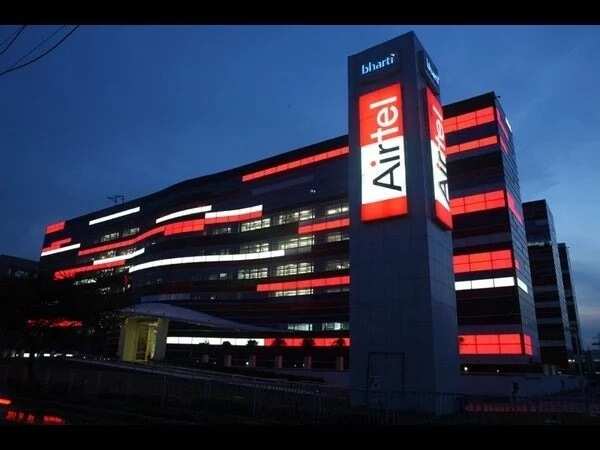 Save the number in the phonebook of your mobile device. It is desirable to do immediately after purchase of the number (in our case this is Airtel Nigeria). However, it is suitable for everybody despite the belonging to a certain mobile operator. It will take you no more than a minute, but in future you will save time and avoid awkward situations. Just do not remove the number and review such useful information periodically.
If you have forgotten to write down the number in your phone book, do not despair. You can call someone, for example, your friends or relatives and ask them to announce your number, which is displayed on the screen of their mobile. It is important to know! This method is suitable only for those people who have not activated the service "Calling line identification restriction", otherwise your phone will not be shown on other devices.
READ ALSO: Airtel Data Plans And Codes
You can use the service "Call me back". A person, whom you send a request, will receive a message that the user number ******* wants to receive an incoming call. To activate this option you need to dial on your device USSD-request *140*recipient's phone# and press the call key.
You can ask for help in the support Center subscribers of the mobile operator Airtel. To do this, simply call the number 111, listen to the voice greeting from the IVR and press "0". Then it only remains to wait for the connection to an operator who will answer your questions and help you solve the problem (how to check Airtel number).
To view your number on the screen you can enter any code from the list below to check Airtel number and press "Call".
*121*9
*282#
*140*1600#
*140*175#
*141*123#
*400*2*1*10#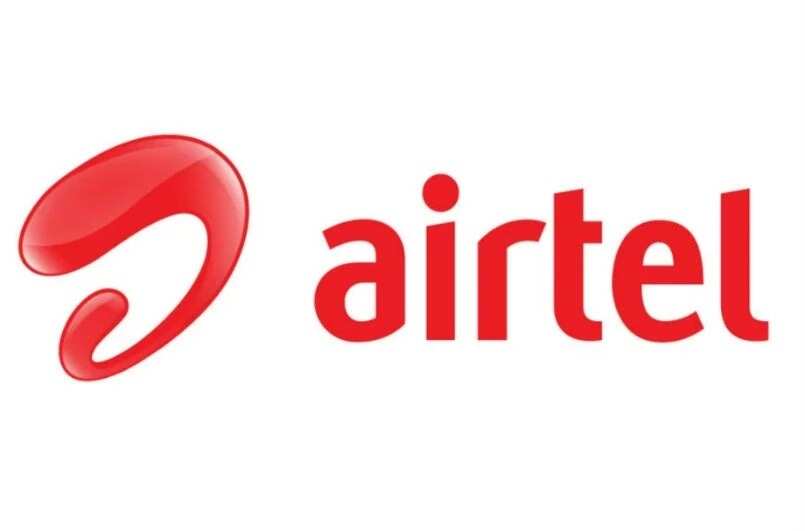 After a few moments on the screen of your smartphone, you will receive a message approximately with such content: "Your number is 0701***". Sending a request does not require a lot of time and is not subject to tariffication. USSD-command is active in every region of the country with the Airtel network coverage even while abroad you will be able to use it. This is supposed to be the simplest way how to check Airtel number.
One more moment you should know - typically, the phone number is recorded on the internal memory and SIM card using the phone menu you can find the entry. For Android smartphones in the menu, select "tools" then "SIM card". For phones without any operational system just find the menu and settings.
All, without exception, operators in Nigeria made it possible to set the number of the mobile phone using special commands. All these commands are free. They can be used in a mobile phone, smartphone, tablet, USB router or modern Wi-Fi modem. Hope the information was full and useful.
READ ALSO: How to recharge Airtel?
Source: Legit.ng News