Juliet Ibrahim is a famous half Lebanese, half Ghainaian actrees, known for her sexy womanly figure. From time to time, our celebrities become prone to rumors and discussing. Juliet Ibrahim is not an exception.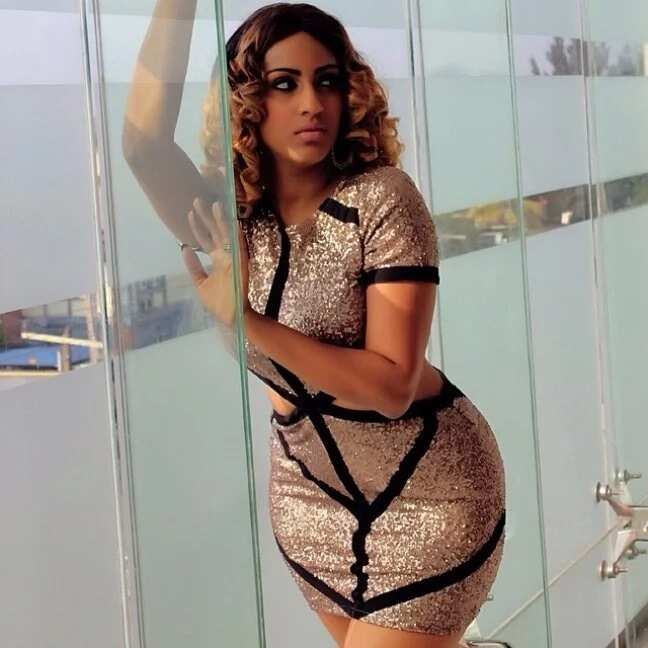 The cult of the large elastic buttocks came to us thanks to the popularity of hip-hop culture since the late 80's. Until now, aerobics and thin muscular bodies ruled the world, today, among the show business stars it became fashionable to have a big strong booty. Even a new adjective have appeared "Bootylicious". Do all of our stars bootylicious thanks to what nature has given to them, or maybe they do have secrets? Does Juliet Ibrahim have a secret about her booty?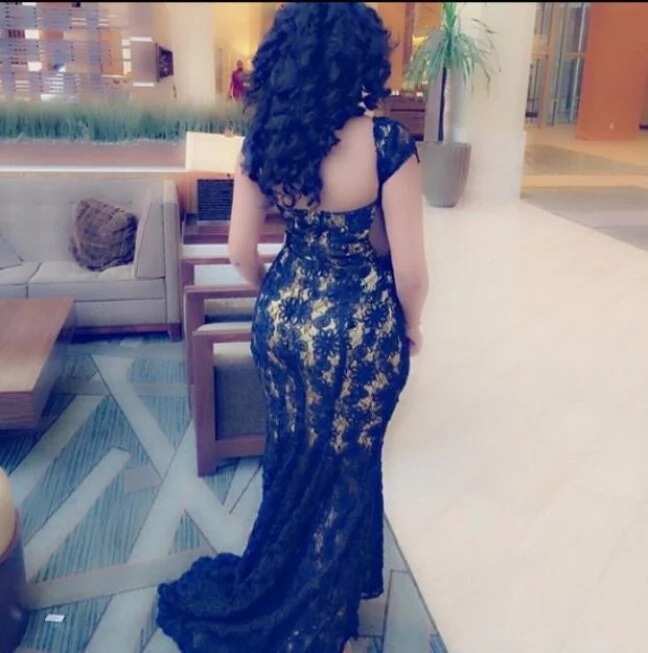 READ ALSO: 7 sexy photos of Juliet Ibrahim
In November 2014, only the lazy did not discuss Juliet Ibrahim's hips. She attended 4syte Music Video Awards, wearing a black jumpsuit, which stretched over her hips. The wear was so tight so it appeared as if the star was wearing artificial hip pads. The Internet was full of images of Juliet Ibrahim in this jumpsuit and even a video from the abovementioned event with the same question: are Juliet Ibrahim's booty real or fake?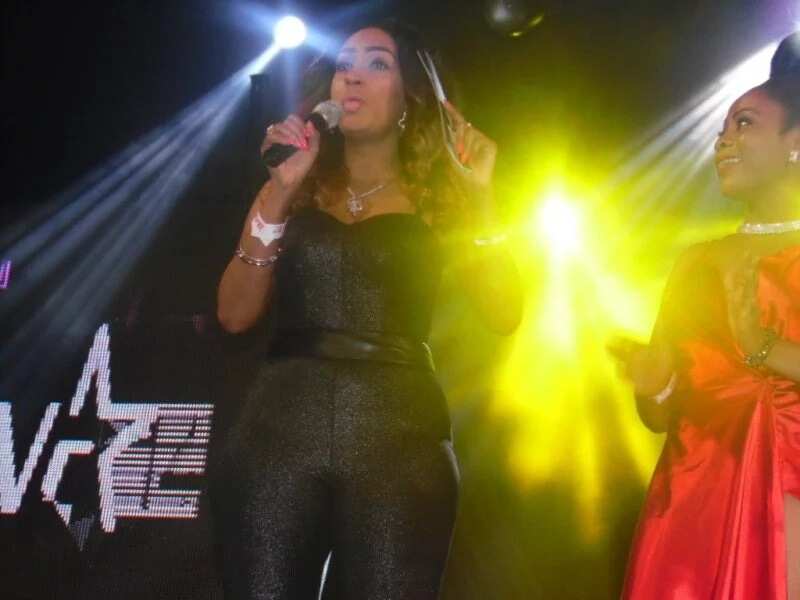 The answer of Juliet to the public did not keep everybody waiting. The star denied wearing of unreal hips, assuring that her charms are natural. Juliet Ibrahim's Instagram was added by new photos of the sexy star with the comment
" Woke up this morning to read that apparently (Juliet Ibrahim wears fake hip pad) so let me jejely show off my perfectly shaped body! #hipsdontlie #shatteredromance is showing in cinemas from December 5th 6pm red carpet starts and movie times 6:30 pm, 9:20 pm in accra mall and west hills mall. 30 Ghc with free popcorn and @cintronworld premium energy drink".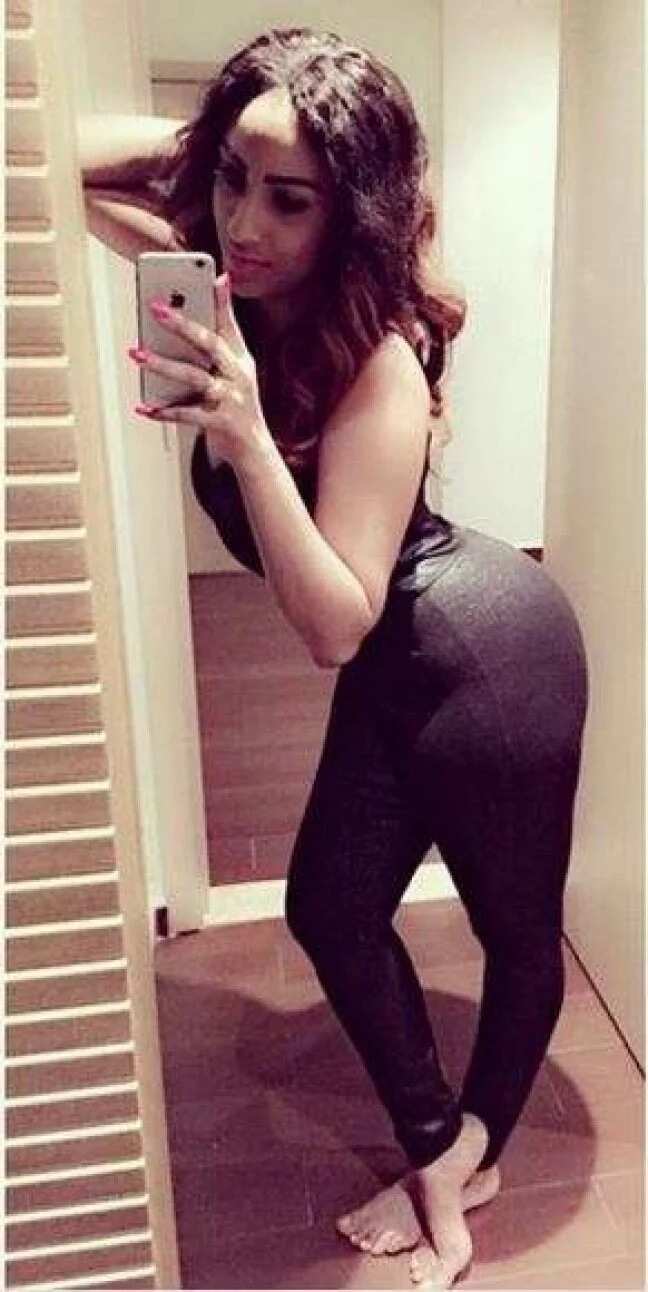 This way she tried to prove the naturalness of her hips. Really, there was nothing artificial in her lady parts.
Probably the famous actress really backed the wrong horse wearing unsuitable underwear that day. On the other hand, rumors very often have a background.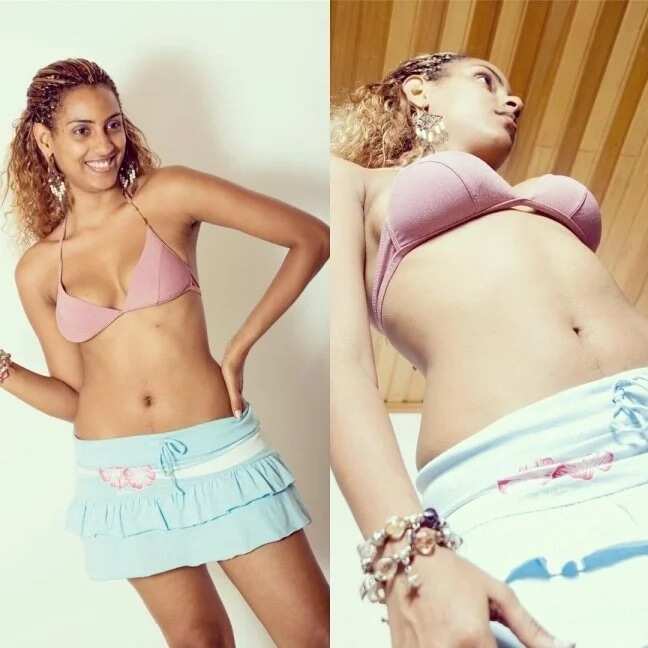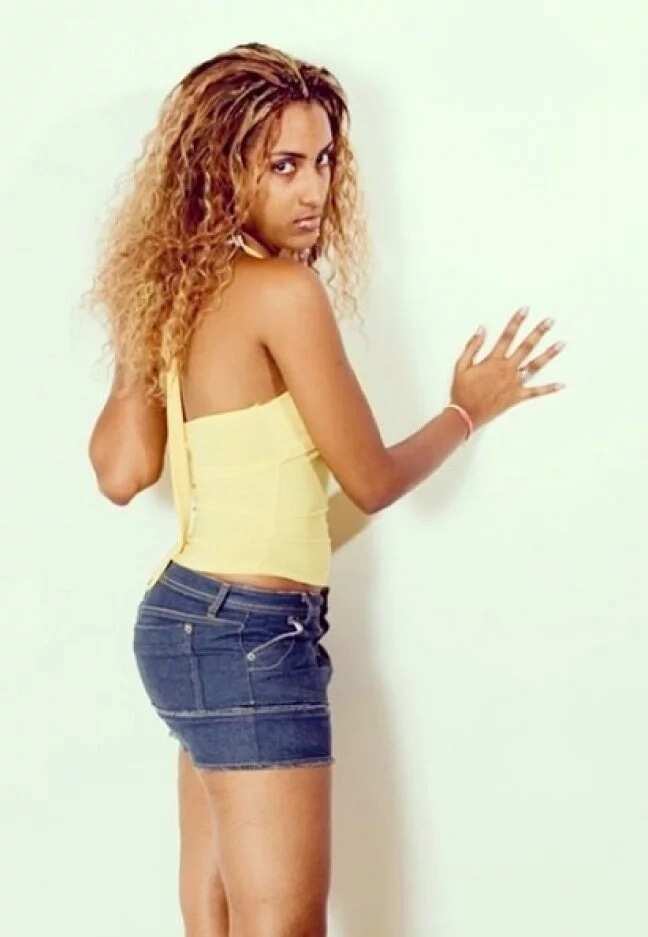 If to look carefully at Juliet Ibrahim photos of 2006 year and present ones, we will be able to notice that her waist is almost the same tiny, but bottom part of the body has changed greatly. Of course, she was always pretty, but eleven years ago, she was slim and girlish. Physiology of course is physiology, but if the mother Nature gives you something the changes through the years rarely will be so radical. Maybe, that is the result of special diet and even exercises for hips, and the reason for all those rumors were only ill-sorted jumpsuit and underwear. Probably the only way to clear view is to look at Juliet Ibrahim in a swimming suit or shorts. It will be very difficult to hide something being almost naked.
You should judge, real it or fake.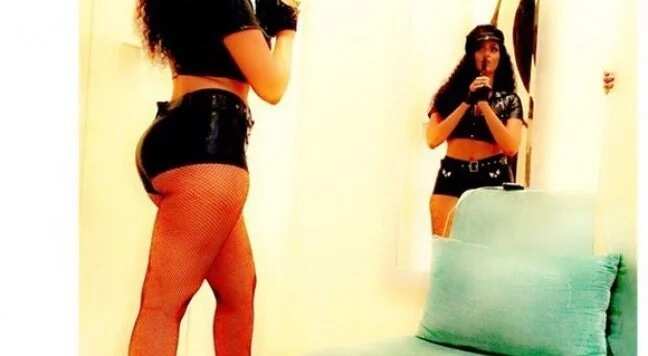 READ ALSO: Sexy Ghanaian actress makes interesting career move