BREAKING: India's Chandrayaan-3 Becomes First Space Mission To Land Near Moon's South Pole
India's Chandrayaan-3 becomes the first space mission to land near the south pole of the Moon on Wednesday, August 23.
The Chandrayaan-3 was reported to have jetted off on Friday, July 14, from the Sriharikota Space Centre in south India.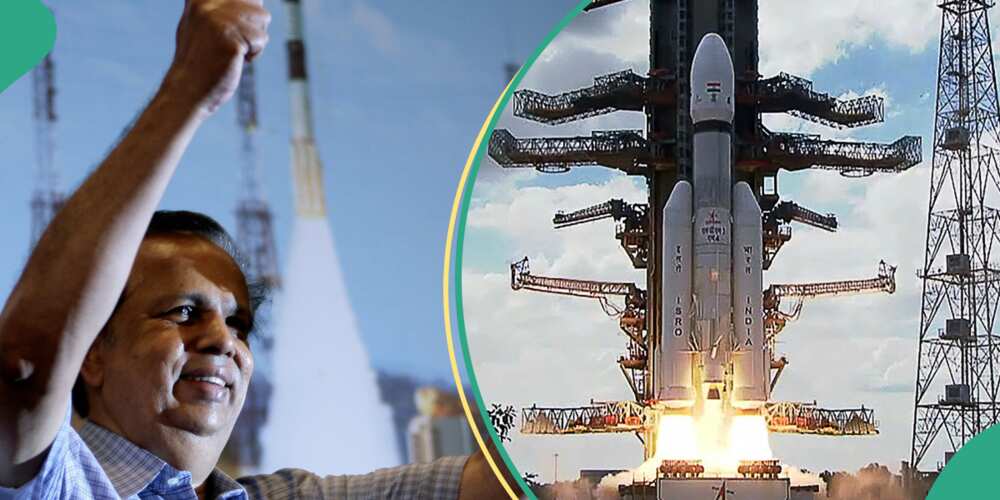 As reported by BBC, the announcement of the successful landing of the Lunar spaceship was made by the Prime Minister of India Narendra Modi.
This is India's third attempt to land on the moon's south pole after a first attempt in 2009.
Ten years later, another attempt was made to set the record, but all to no avail until 2023; the Chandrayaan-3 became the first spaceship mission to achieve the historic feat.
This came days after a Russian Lunar Spaceship crashed while trying to land on the moon's south pole.
Also confirming this feat, Bayo Onanuga, the Director of Media and Publicity of the dissolved Tinubu/Shettima Campaign, said:
"India is ahead of the rest of the world in landing its spacecraft Chandrayaan-3 on Moon's south pole. It's a historic first for Russia's attempt to do the same on Monday failed as its spacecraft crash landed.
"The country led by Narendra Modi becomes the fourth after the Soviet Union, the United States and China that have successfully carried out soft landings on the Moon."
Source: Legit.ng