Chinese Mining Company To Cut Production Over Non-Payment of Dues
The China-Pakistan relationship is facing threats with the latter not honouring the China-Pakistan Economic Corridor (CPEC) deal
This is as the federal government of Pakistan did not pay its due to the China Machinery Engineering Corporation (CMEC) for generating coal for its power plants
A statement released by the corporation showed that the country's last payment to the CMEC for its service was last year May
The relationship between China and Pakistan may deteriorate over the non-payment of dues by the Pakistan authority, Latest LY reported.
Recurring delayed payments have been a major problem between the two allies, and it is currently having a negative impact on the China-Pakistan Economic Corridor (CPEC).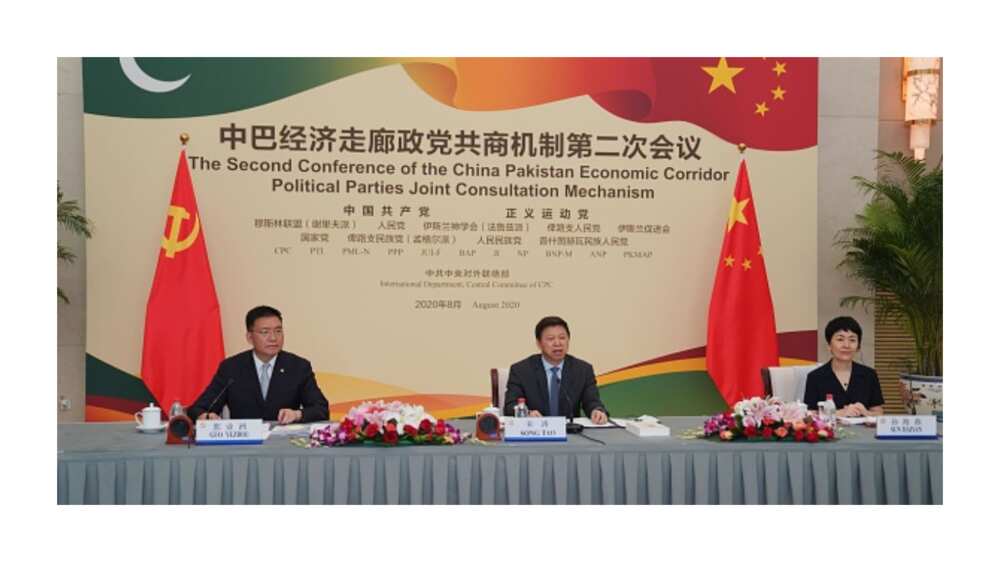 Why China-Pakistan relationship is under threat
A Chinese mine operating company has announced that it would be forced to cut its production of mine in Pakistan by 50% because of the country's non-payment.
It was reported that the country owes the company that provides coal to many of Pakistan's coal-based power plants USD 60 million.
The China Machinery Engineering Corporation (CMEC) was responsible for the coal used in generating an average of 1360 megawatts of electricity by the power plants.
Latest about China, Pakistan
As a result of the failure of Pakistan to pay the dues, the Chinese company had to cut down the extraction and provision of coal to the power plants.
This was fast, leading to missed opportunities and more liabilities being incurred for Pakistan rather than a cost-effective, productive economy and a more effective one.
The CMEC had warned the country that it would cut down a complete half of its production if the matter were not resolved within the next month.
Details released by the Chinese company indicated that the country had not made payment to the corporation since last year May.
China Ready to Listen to Nigeria, Other Countries on Debt Forgiveness, Gives 3 Conditions
Legit.ng earlier reported that China is open to hearing proposals from Nigeria and other countries regarding debt restructuring.
This move by China could signal a willingness to cooperate and work towards mutually beneficial solutions with countries.
Nigeria, along with several African countries, has been struggling with massive debt.
Source: Legit.ng