Joyce DeWitt today: age, net worth, husband, children
People know Joyce DeWitt as the amusing Janet Wood from the popular American sitcom Three's Company. During her long acting career, the woman managed to play different roles; that is why she has remained in the memory of her audience for a long time. How did the woman's career work out and what facts do you need to know about the actress and philanthropist?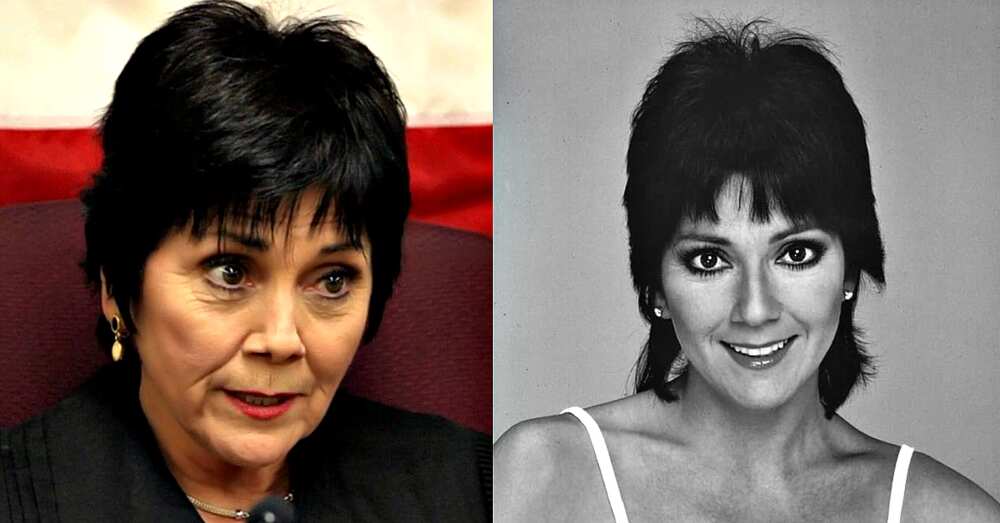 The appearance of this woman cannot be forgotten as well as her acting skills.
Joyce DeWitt profile summary
Full name: Joyce Anne DeWitt
Date of birth: April 23rd, 1949
Age: 69 years old
Birthplace: Wheeling, West Virginia, USA
Husband: Ray Buktenica (1979–1986)
Nationality: American
Height: 161 centimetres (5'3,5'' feet)
Profession: Actress
Social networks: —
Joyce DeWitt bio
Joyce Anne DeWitt was born on April 23, 1949, in Wheeling, West Virginia, USA. The future actress's family was big. Her parents Paul and Norma raised four daughters and three sons. Looking at the woman's beautiful appearance, the question of her ethnicity arises. Just know that her ethnicity is mixed because her father has Dutch roots and her mother, Italian.
Her love for the theatre began at a young age. As a teenager, the lady took an active part in school performances and also took part in cheerleading. By the time she left school, Joyce DeWitt already knew what she would tie her life to. However, her parents did not support this choice, but she did not give up her dream. She successfully enrolled at Ball State University for a theatre degree. After graduation, the young lady received a master's degree at the University of California in Los Angeles in 1974.
READ ALSO: Aneta Corsaut: net worth, cause of death, personal life, family
Before starting an acting career, Joyce worked as a secretary. She debuted in 1975 in one of the episodes of the famous television series Baretta. The woman attended more than one audition before she got the role. Her acting was noticed immediately, so then roles followed one after another.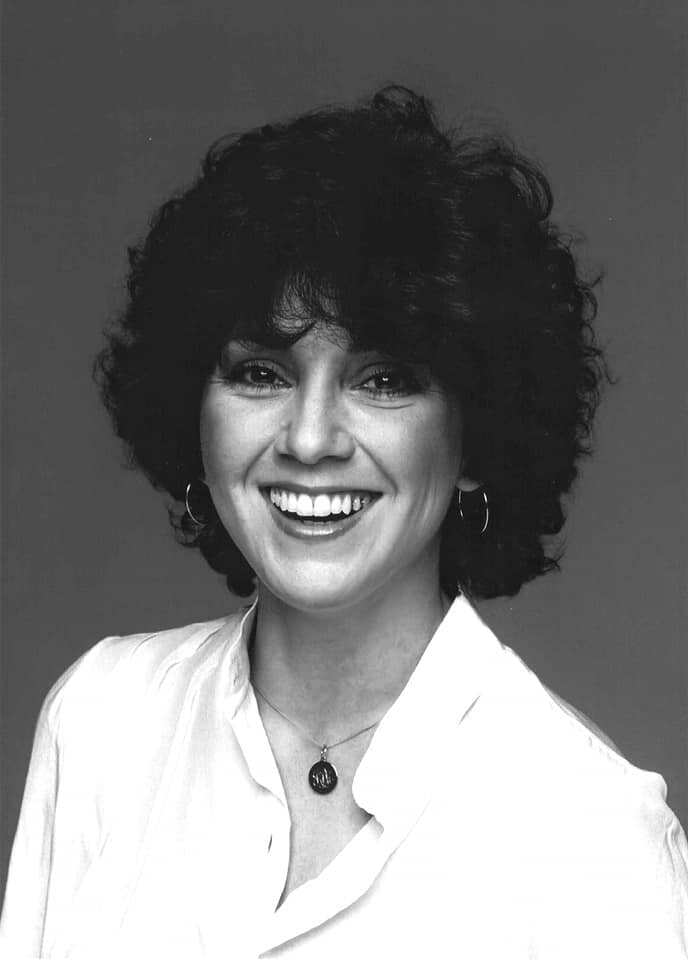 The next famous work was the TV series Most Wanted. An acting career implies a choice, and Joyce had to choose between one or another role more than once. One of these cases was participation in the popular comedy series Three's Company which to this day is considered the most successful in her career. The audience liked Janet Wood, so it was impossible to imagine someone else for this role.
Among the work of the actress were also the following:
Films
Airplane II: The Sequel (1982)
Call of the Wild (2009)
Failing Better Now (2010)
The Great Fight (2011)
Snapshot (2014)
Rock Story (2015)
The Savant (2018)
Television series
Baretta (1975)
Most Wanted (1976)
Three's Company (1977–1984)
With This Ring (1978)
Supertrain (1979)
The Ropers (1979)
The Love Boat (1979)
The B.B. Beegle Show (1980)
Finder of Lost Loves (1984)
Spring Fling! (1995)
Cybill (1995)
Living Single (1998)
Hope Island (2000)
The Nick at Nite Holiday Special (2003)
My Boyfriends' Dogs (2014)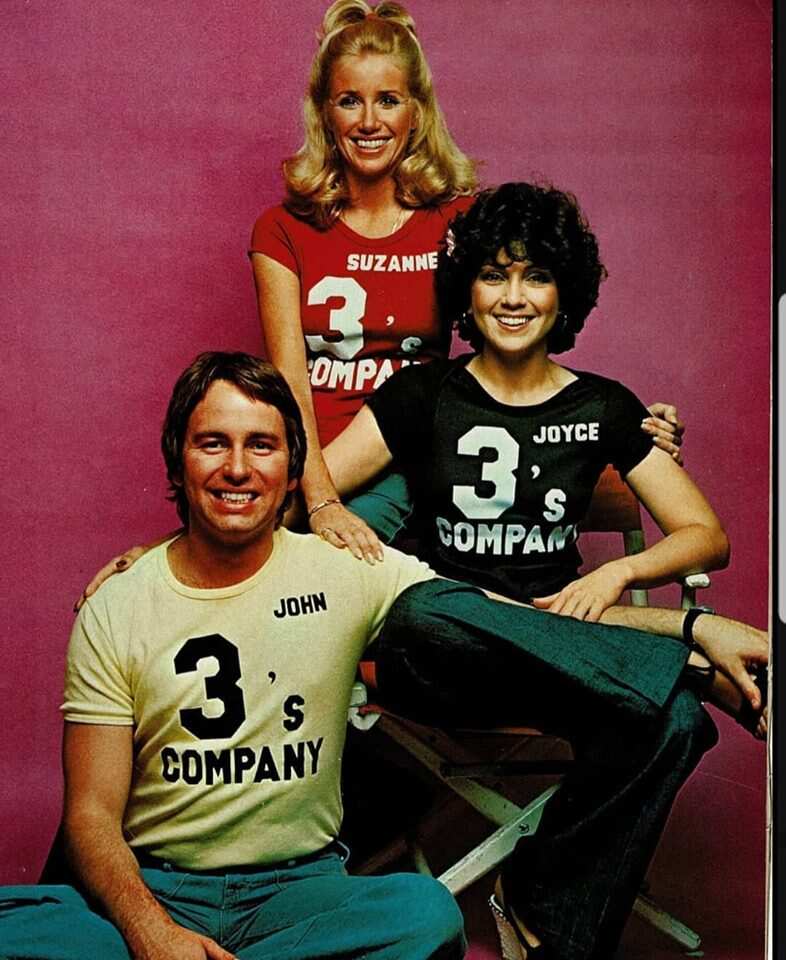 Joyce DeWitt net worth is estimated at $4 million. The comedian is a philanthropist who spends most of her property helping those in need. The woman has taken part in various charity events.
Joyce DeWitt today
How old is Joyce Dewitt and what do we know about her today? Joyce Dewitt age is 69. Unfortunately, there is almost no information about her life now. She disappeared from TV screens. We only know that in 2009, Joyce was arrested for drunk driving in El Segundo, California. Police officers in the report reported that they stopped a drunk woman after she had made several manoeuvres near the barricades of the parks.
When law enforcement officers conducted several tests on the level of alcohol in her body, DeWitt was arrested. She was released after signing an acknowledgement of travel restrictions. On May 20, 2010, the woman was given a three-year probationary period and had to take part in a nine-month alcohol rehabilitation program. She also had to pay $510 fine.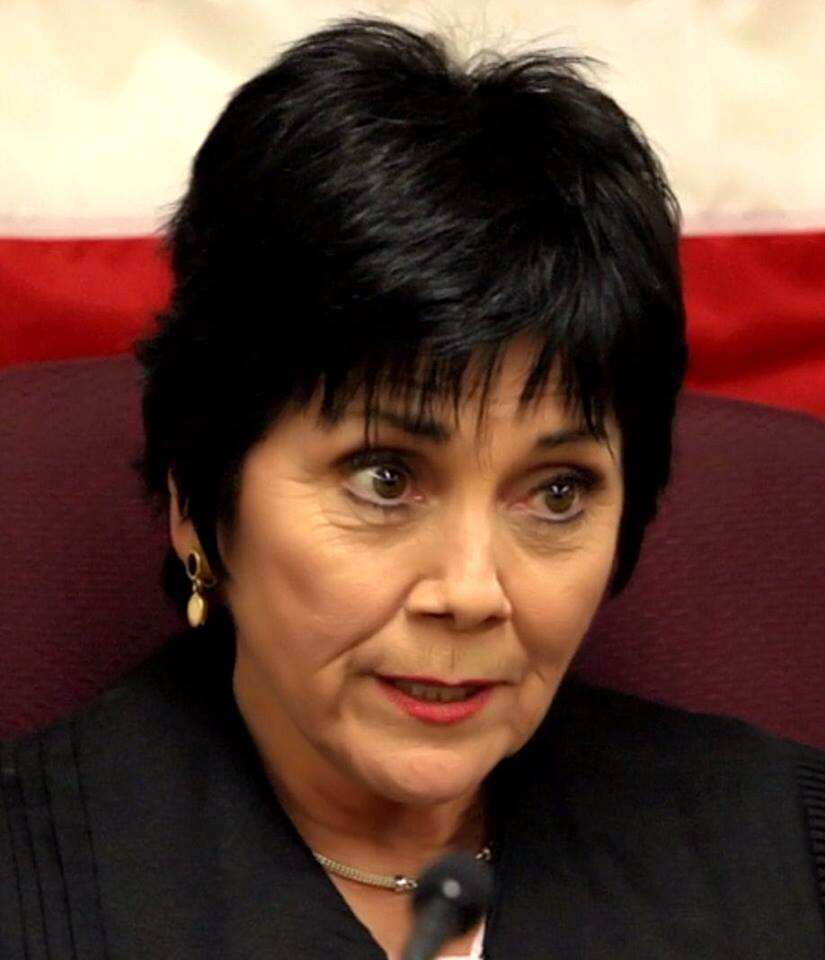 Joyce DeWitt married
The actress is a very secretive person and prefers to hide her private life, so there is no official information about Joyce DeWitt husband. However, it is believed that her husband was actor Ray Buktenica. The romantic relationship between them began when they were students. It was love at first sight, so they began to live together very soon. It is also believed that they lived together for 7 years (1979-1986). It was a painful relationship, and the actress said the following about it:
We fought consistently. We had been like Bogart and Bacall to a lower degree. I'd live in dread of what he believed. I found I had been living in a mobile as large as me and that I constructed it. My self-esteem and self-confidence had vanished. But he believed I had been spoiled, and he wished to be waited on hand and foot. I didn't have enough time to clean the home and fix dinner and wait; I don't want to do this again for any guy!
Talking about Joyce DeWitt children, it is not known if she has any kids with Ray or someone else. Now she is happy and pleased with her current position and does not regret any of the actions in the past.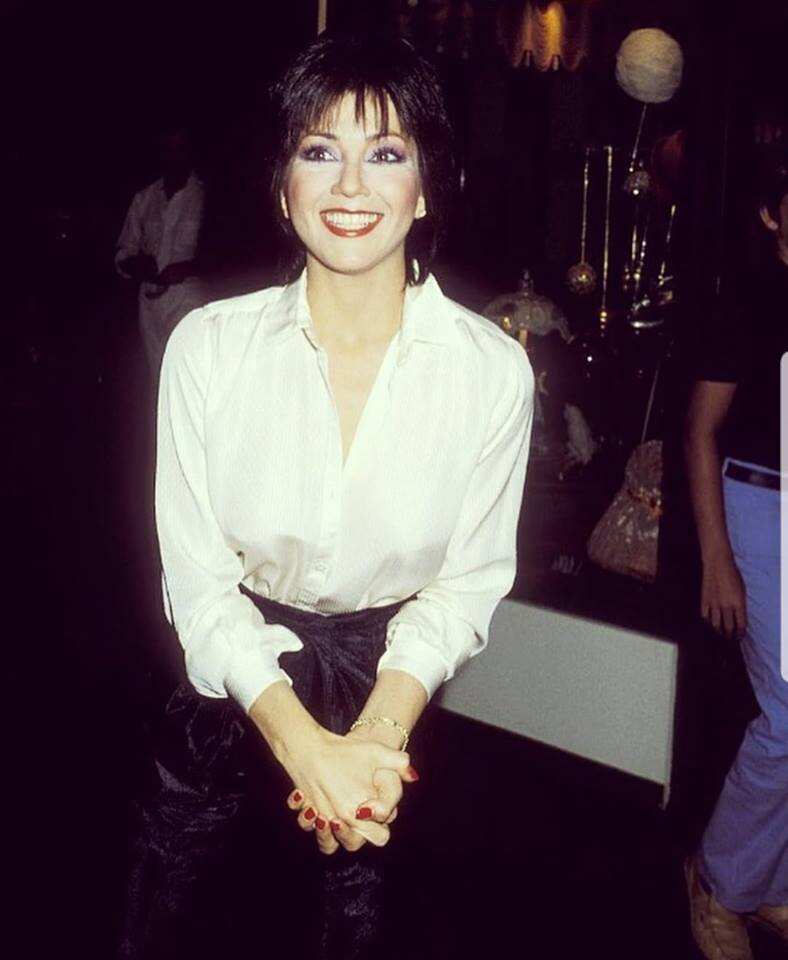 Joyce DeWitt is now leading a relaxed lifestyle and trying to avoid journalists. While there is no information about the actress's upcoming films, everyone is looking forward to when the legendary comedian will return to television screens and will delight with new and interesting roles.
READ ALSO: Kirk Douglas net worth, age, height, wife, grandchildren, is he dead or alive?
Source: Legit.ng