"Return to 1963 Republican Constitution": NADECO Writes President Tinubu
The National Democratic Coalition (NADECO) has appealed to President Bola Ahmed Tinubu to re-introduce the 1963 Republican Constitution
This appeal was made on Tuesday, June 7, in a lengthy letter by NADECO addressed to the President
As contained in the letter, NADECO revealed that the 1963 Republican constitution includes the solution to Nigeria's problem
President Bola Ahmed Tinubu has been sent a written note by the National Democratic Coalition (NADECO) to bring Nigeria back to the Republican Constitution of 1963.
As reported by Channels TV online, the letter was sent to President Tinubu on Tuesday, June 6.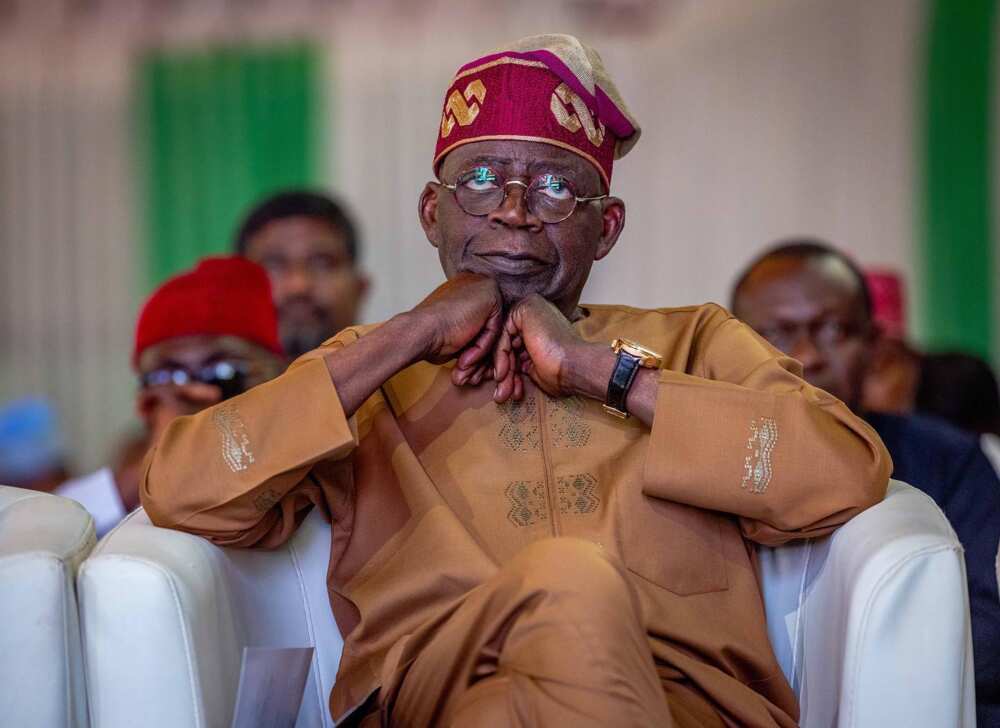 The iconic 1963 Republican Constitution contains statutory laws that give room for true federalism and guarantee peaceful co-existence among tiers of government in the country.
How 1963 will restore Nigeria to greatness - NADECO
According to the letter signed by NADECO Ayo Opadokun, the President was told that the 1963 Republican Constitution "will restore a responsive and responsible government."
As reported Vanguard, Opadokun said:
"NADECO is more than convinced that a return to the Independence/ Republican Constitution will restore a responsive and responsible government in the minimum as we grapple with the business of reconstructing our country which was successively overran/ damaged for the narrow personal interests of politicians in military uniform since January 15, 1966."
He noted that Nigeria runs a constitution full of loopholes and illegalities that were put together by the military without the consent of Nigerians, Arise TV online reported.
Opadokun said:
"All the many aberrations-political, legal, and structural which the different military dictators whimsically imposed on Nigeria can then be strategically corrected over time."
"Something Different Is Coming": Sources Reveal Why President Tinubu Is Yet to Appoint Spokesperson
In another development, facts have emerged on why President Bola Ahmed Tinubu is yet to appoint an official spokesperson after assuming office.
Sources blamed the delay in appointing a spokesperson on some of President Tinubu's media aides.
The sources said some of Tinubu's media aides are yet to agree to the President's move to change the architecture of his media team to reflect innovations.
Source: Legit.ng