Niger Governorship Election: INEC declares winner as APC, PDP know fate
The Independent National Electoral Commission (INEC) has declared the candidate of the All Progressives Congress (APC), Hon. Umar Bago as the winner of the governorship election in Niger State.
Declaring the winner on Monday in Minna, the INEC State Collation Officer and Returning Officer Professor Clement Allawa, Deputy Vice Chancellor, Academics of the University of Abuja, said out of the total registered voters of 2,698,433 only 899,488 were accredited, out of which 889,956 total votes were cast.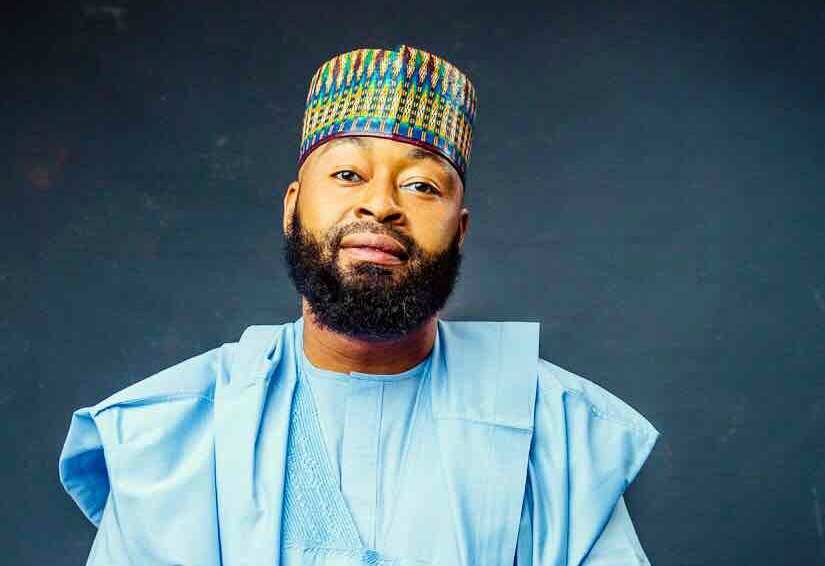 Prof Allawa said the total valid votes cast is 873,020 and 16,936 are rejected votes
The INEC returning officer said that the APC candidate polled a total of 469,897 votes to defeat his closest opponent, Hon Isah Liman Kantigi of the Peoples Democratic Party (PDP) who got 388,476 votes.
The Returning Officer, therefore, said: "Umar Bago of the APC, having satisfied the requirements of the law and scored the highest number of votes in the election is hereby declared the winner and returned elected".
PAY ATTENTION: Follow us on Instagram - get the most important news directly in your favourite app!
The result indicated that APC won in 20 out of the 25 local government areas of the State leaving Labour Party which came third with 3,415 votes.
According to Prof Allawa's breakdown is the score according to parties: A 140, AA 471, ADC 665, ADP 2001, APC 469,896, APGA 1764, APM 351, APP 167, LP 3,415, NNPP 3,378, NRM 969, PDP 387,476, PRP 992, SDP 908, YPP 445.
Source: Legit.ng