Bob Marley children: how many did he have?
The legendary Jamaican musician Bob Marley who died in 1981 is still alive in all his children and grandchildren. Millions of people who loved and continue to enjoy the amazing songs and music played by the iconic Robert Nesta are still interested in the details about Bob Marley children. How many did he have? Is his family friendly?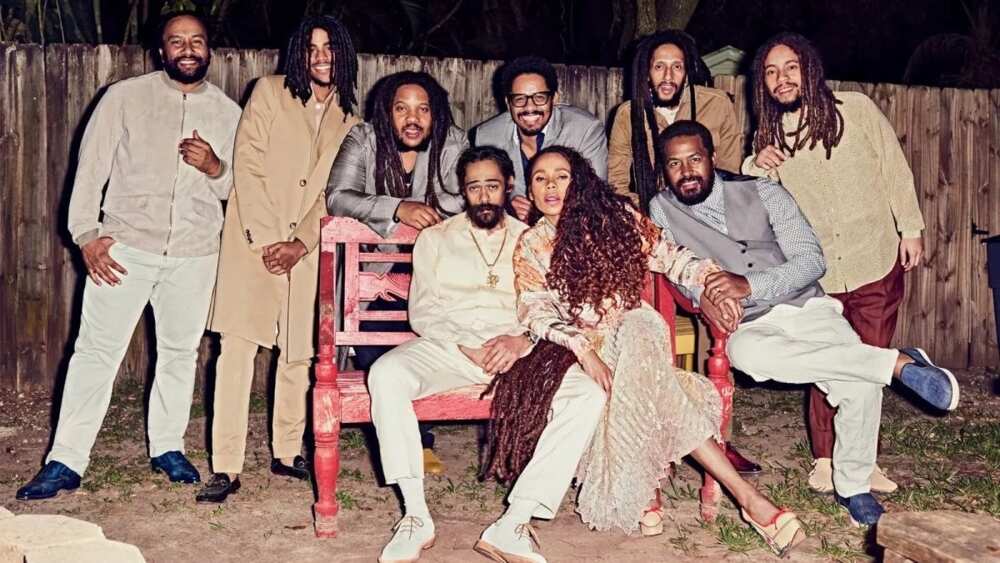 Famous people get so much attention from all of us. We love to follow their life adventures, fails and happy moments, achievements and, of course, families. Are you ready to get into some interesting facts about Bob Marley and his children?
How many children did Bob Marley have?
The legend got married to Rita Anderson, and the couple gave birth to their own kids. They also raised Rita's children from her other relationships, and the Rastafari singer also had babies with other women. The official sources mention and acknowledge 11 kids. Who are they?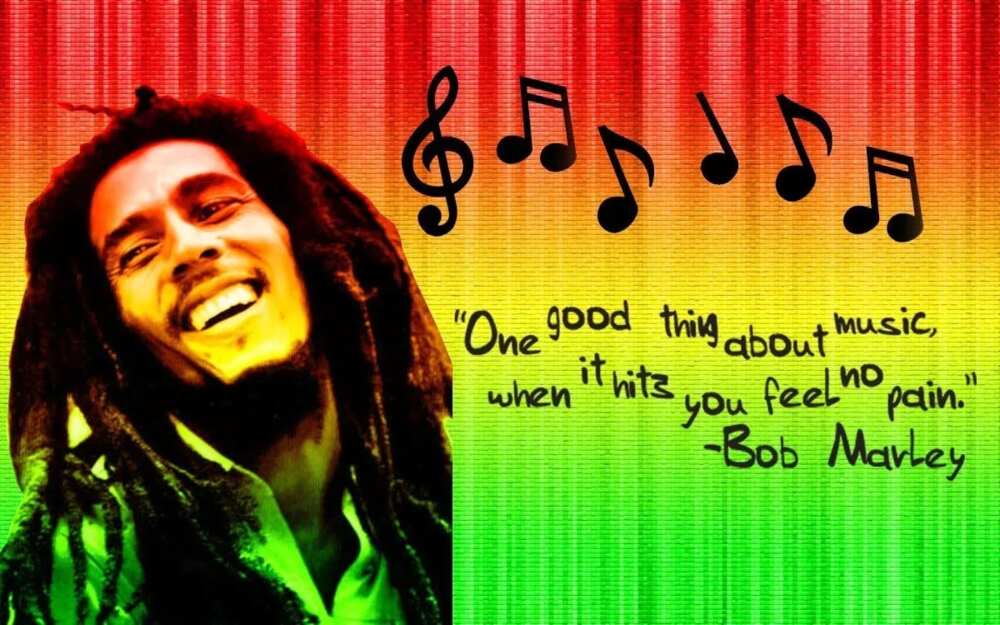 Here are the names of all the officially listed children. We'll also mention those people who claim to be his kids, but this hasn't been confirmed.
1. Rita's child – Sharon
The musician adopted Sharon once he married her mother. The woman will turn 54 in 2018. She is in representative for Jamaica's Bob Marley Museum, a well-known activist, and she also performs her own work.
2. Cedella
Rita's and Bob's child who turns 51 this year. She is their first official kid, and her career is also outstanding and interesting. Cedella designs clothes and works with famous brands such as Puma and others.
3. David
Bob's and Rita's son is also known as 'Ziggy.' He turns 50 in the fall and does great at building his own musical career. David sings and writes songs for different shows. His life is rather interesting, and he is a proud winner of 5 Grammy Awards.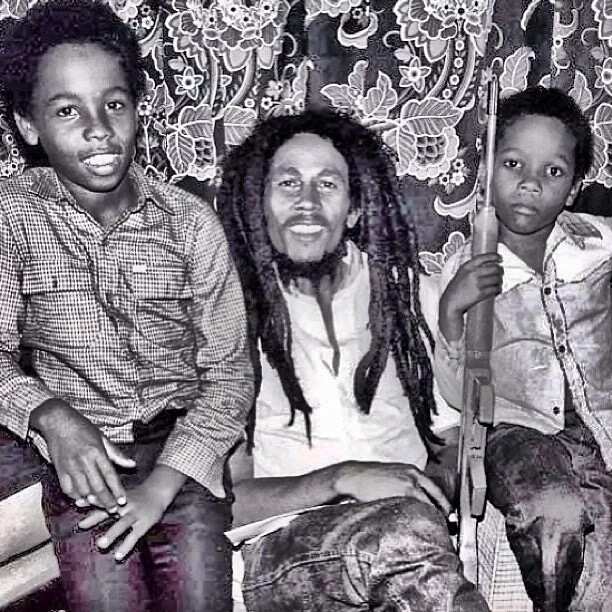 4. Stephen
He is also Bob's and Rita's son born in 1972. Stephen's career is even more impressive than his eldest brother's. He won Grammy 8 times. He also worked with his sisters and brothers (and many famous artists) as a producer.
READ ALSO: The richest hip hop musician in Nigeria
5. Robert
Bob Marley had several kids born in 1972, and not all of them were Rita's children. For example, 'Robbie' was Pat Williams' son. Robert doesn't seem to like fame and attention to his personality, so he lives his own private life.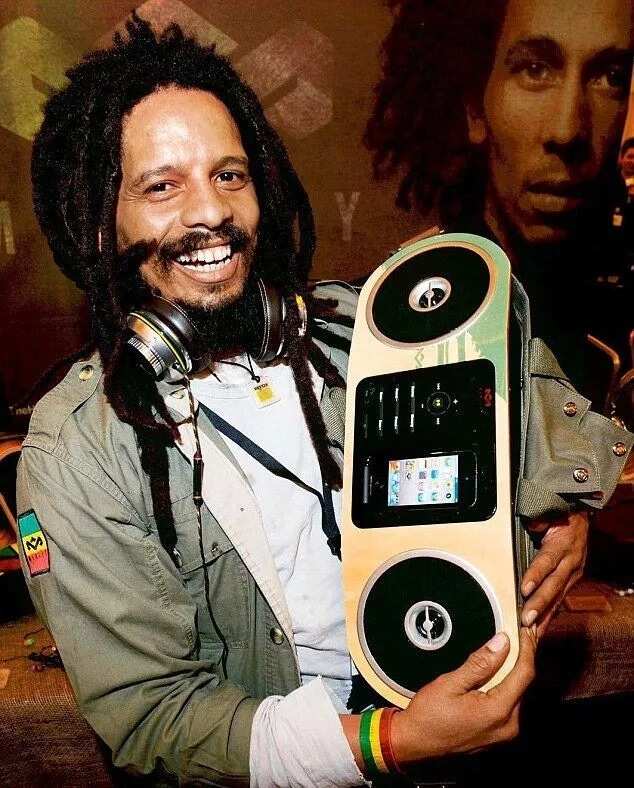 6. Rohan
Just like Robbie, Rohan (also born in 1972) wasn't Rita's child. Bob Marley had a relationship with Janet Hunt who gave birth to Rohan. His life is also full of amazing events and success. He is a very talented musician, football player and entrepreneur.
7. Karen
Born in 1973, Karen is the child of Bob and Janet Bowen. She is like her sibling Robert, she doesn't like public life too.
8. Stephanie
Rita's daughter Stephanie was born in 1974. She is considered Bob Marley's kid, but he really wasn't her biological father. She is a director of Marley's vacation homes, resorts, and spa.
9. Julian
Lucy Pounder gave birth to Julian in 1975. He built a musical career and was nominated for Grammy.
10. Actor Ky-Mani
He was born by Anita Belnavis (the champion at table tennis) 42 years ago. Anita's and Bob's son also got into reggae music. He became an actor, played music, and colaborated with different musicians.
11. Youngest son Damian
This is the child of Cindy Breakspeare (ex-Miss-World) and Bob. Damian was born in 1978. Bob's son followed his daddy's steps and got into jazz and reggae music winning 3 Grammy Awards.
The official source mentions only 11 children, but there are also unofficial platforms that claimed the legend had 2 more kids: daughter Makeda (1981) and daughter Imani (1963) who keep their lives private.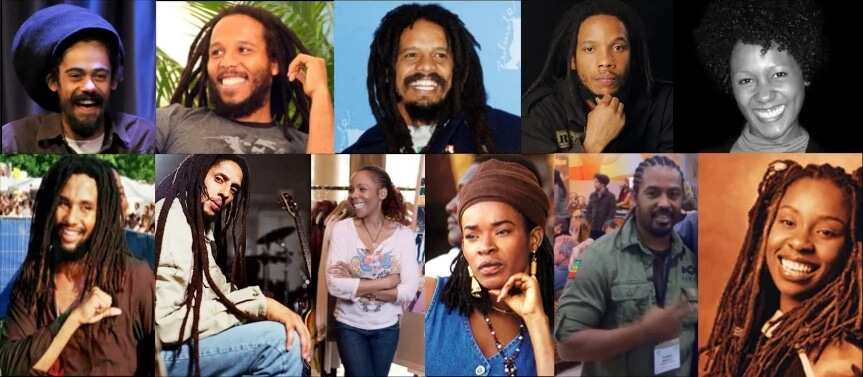 Bob Marley was a famous musician who brought his own vision to modern music. He died at the age of 36, some members of the big family sometimes spend time together and share their photos, so that Bob's fan can follow their lives as well.
READ ALSO: Top 10 Nigerian songs in 2017
Source: Legit.ng