Buhari Set To Appoint Himself As Minister Of Petroleum
Reports just reaching us indicate that President Muhammadu Buhari is likely to appoint himself as the new Nigerian minister of petroleum resources.
According to Buhari's associate, the president would rather appoint himself than trust anyone else with the main source of Nigeria's revenue.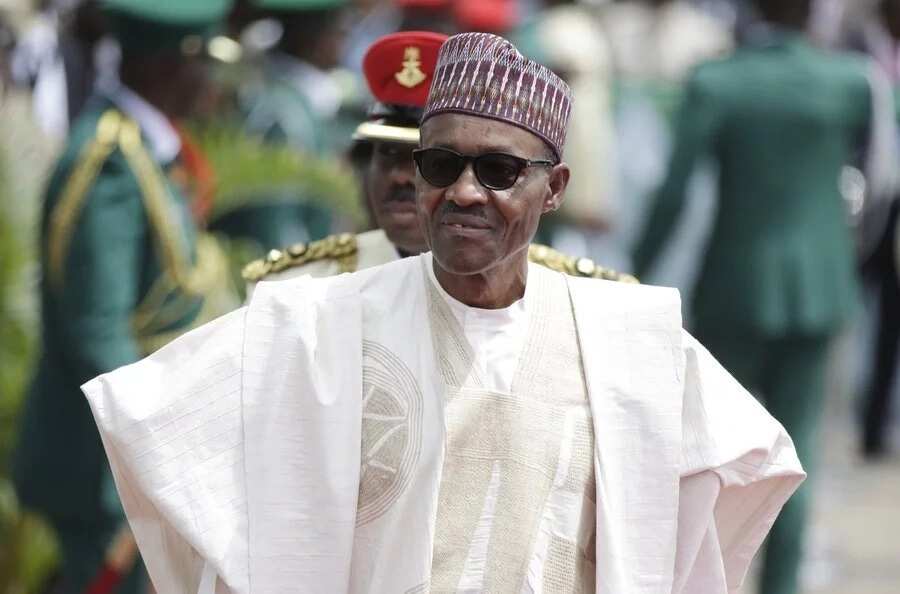 A political associate of the president who spoke to Reuters said, "Nigeria's oil sector is so dirty that nobody's hands are clean enough to do the surgical changes needed".
 The president, who has still not decided on his cabinet, has laughed off media speculation about people he will be appointing.
Buhari, having been head of the Petroleum Trust Fund under the military leadership of the late Sani Abacha, and the oil minister under Olusegun Obasanjo, the former head of state has extensive knowledge of the oil sector.
READ ALSO: Buhari Opens Up On The Oil Industry
Buhari has sent a list of 15 special advisors to the outgoing National Assembly for approval on Tuesday, which must be confirmed before the cabinet goes on recess.
The new president has made it clear that he wants to change the country's refining sector, which has declined since Nigeria became dependent on imported fuel.
An APC source added that President Buhari wants the refineries to start functioning again.
Meanwhile, the Petroleum and Natural Gas Senior Staff Association of Nigeria has urged Buhari not to appoint a politician as the head of the Nigerian National Petroleum Corporation.
Source: Legit.ng