Is President-Elect Bola Tinubu Hospitalised? Fact Emerges
A Twitter user, @PIDOMNIGERIA, claimed that the president-elect, Bola Tinubu, was hospitalised on Monday, March 13, and is in critical condition.
However, findings by Dubawa, a fact-checking platform, have found the claim to be incorrect.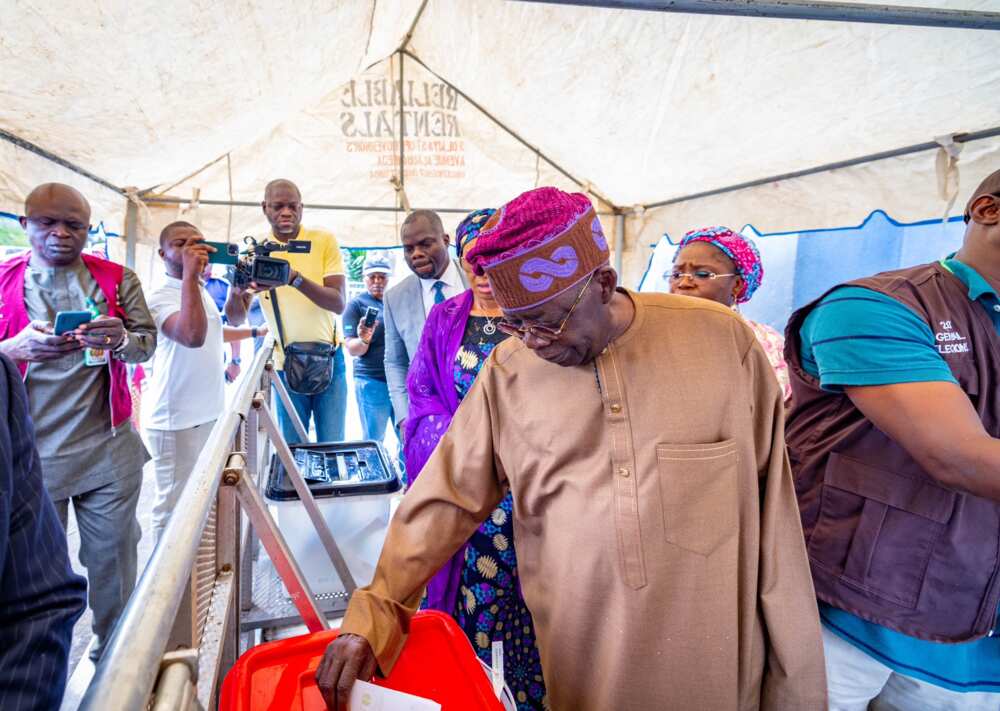 Dubawa stated that the Nigerian Fact-checking Coalition contacted Tinubu's media aide, Tunde Rahman, who clarified that the news was false. He reiterated that Tinubu is fine.
Media reports also indicate that Tinubu cast his ballot earlier Saturday morning, March 18, at his polling unit in Alausa, Ikeja area of Lagos state.
Source: Legit.ng