Naira Redesign: Tinubu's Man Onanuga Mocks Emefiele, Asks Buhari To Suspend CBN Governor
The director of media and publicity of the Tinubu/Shettima campaign council of the All Progressive Congress (APC), Bayo Onanuga, has called for the dismissal of Godwin Emefiele as the governor of the Central Bank of Nigeria.
Onanuga made this call on Wednesday, February 8 via a tweet sighted by Legit.ng .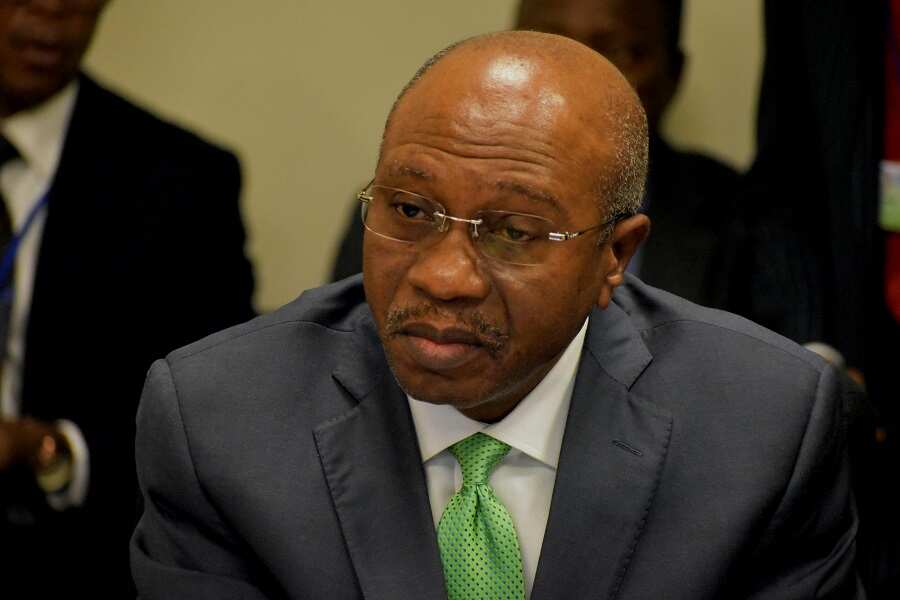 His tweet reads:
"The Nigerian people have won in the battle to make Godwin Emefiele and his CBN see reason that their 10 February swap deadline is grossly unreasonable and is sheer madness.
"And it is time for President Buhari to suspend this fumbling governor from office."
Onanuga has joined the long list of APC chieftains calling for an extension of the February 10 deadline issued by CBN for the circulation and usage of the old naira notes across the federation.
With 16 days to go into the general elections, many chieftains of the APC believe that implementing the naira redesign at such short notice in the build-up to the election was not the best decision by the apex bank.
This development on the implementation of the naira note has also triggered a lot of rancour amongst the hierarchy in the APC with the suspicion that some cabal within the party was plotting to frustrate the presidential ambition of the Bola Tinubu, the flagbearer of the party.
In an interview, Governor Nasir El-Rufai of Kaduna state made it public that some cabal at the State House was behind the scarcity of the naira to discredit and sabotage Tinubu's goodwill.
These submissions by Governor El-Rufia were concurred by APC chieftain and former minister of aviation Femi Fani-Kayode.
Source: Legit.ng