Summer Glau bio: age, height, ethnicity, net worth, husband
Summer Glau is a classically trained ballerina-turned-actress who is widely known for her role as River Tam in Firefly and Serenity. Anyone who watches her films can tell that she is a phenomenal actress.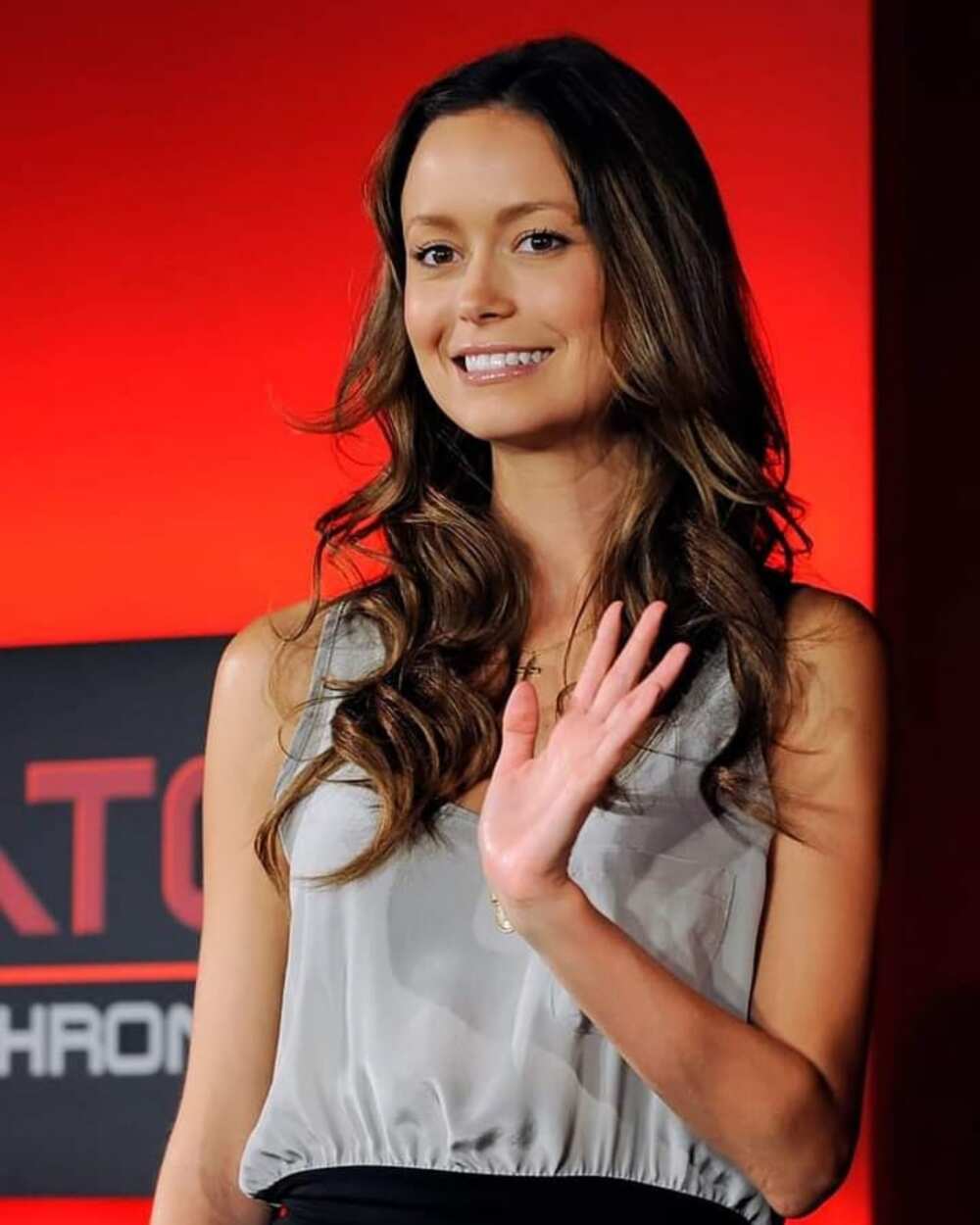 Here is all you need to know about the Serenity actress.
Profile summary
Name: Summer Lyn Glau
Date of birth: 24th July 1981
Age: 38 years old
Place of birth: San Antonio, Texas, USA
Zodiac sign: Leo
Nationality: American
Ethnicity: Mixed
Siblings: Kaitlin & Christie
Spouse: Val Morison
Height: 5 ft 7 in
Weight: 54 kg
Eye colour: Hazel
Hair colour: Dark brown
Profession: Actress
Net worth: $4 million
Family and background
The actress was born in San Antonio, Texas, to parents Mari and Mark Glau. Her parents worked as a school teacher and general contractor, respectively.
Growing up, Summer was home-schooled because she was simultaneously training to become a classical ballet dancer. Ballet dancing takes a lot of dedication, and performers take about ten years to become a classical ballet dancer.
Her dedication paid off as Glau gradually became a phenomenal dancer, was a soloist with her ballet company, and started working with a symphony at 14-years-old. Sadly, her career as a dancer was cut short.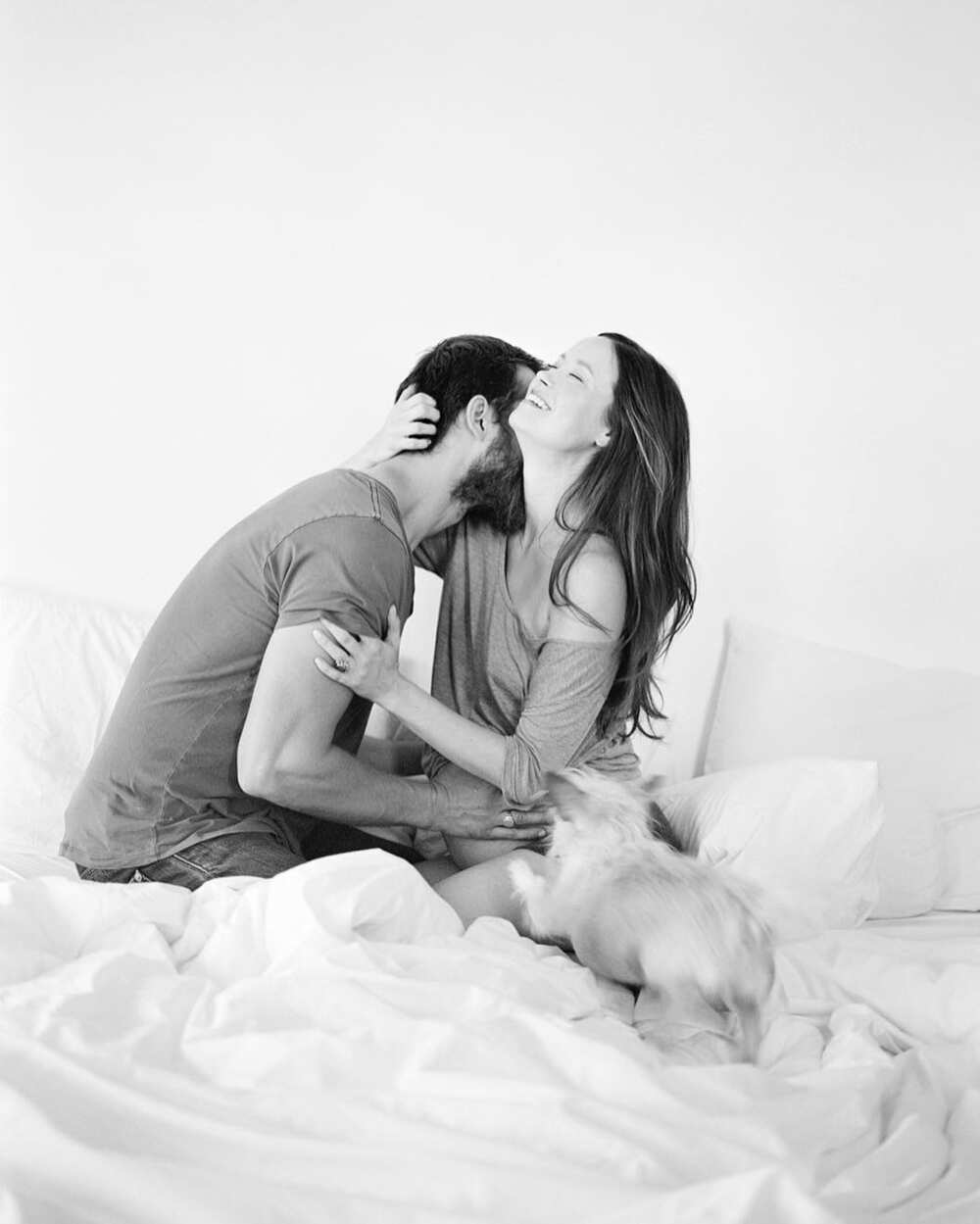 While ballet is a beautiful and powerful form of dance, it has been known to cause hip, foot, knee, and ankle injuries in dancers. Stress fractures and arthritis are quite common as well.
In Glau's case, her problem started with a broken toe. Instead of taking time off to let it heal, she danced on this toe for four months.
Summer eventually developed tendonitis in her ankle which led to her losing all mobility on her foot. She was 19 years old, and that was the end of her ballet dancing career.
Before becoming a star actress, Summer claims that she worked in commercials and danced tango for about a year as a way to pay her bills.
How about Summer Glau ethnicity?
In 2013, actress Grace Park from Hawaii Five-0 revealed that Summer Glau ethnicity was, in fact, mixed. Grace stated in part:
We were joking that her name was Summer G. Lau, and she was actually of Asian heritage – that is what Daniel [Dae Kim] kept saying. I did not know that her ancestry actually is Irish and German.
Glau's ancestry is, therefore, Irish-German. She also has two younger sisters.
How old is Summer Glau?
Currently, Summer Glau age is 38 years old. She was born in 1981 and will be celebrating her 39th birthday on 24th July 2020.
What are Summer Glau measurements?
As a classically trained ballet dancer, Summer has always had an incredible physique. Her body measurements in the bust-waist-hip ratio are 33-22-33 inches.
Summer Gau hot body does not just come from great genes. She puts in work to make sure that she always looks good.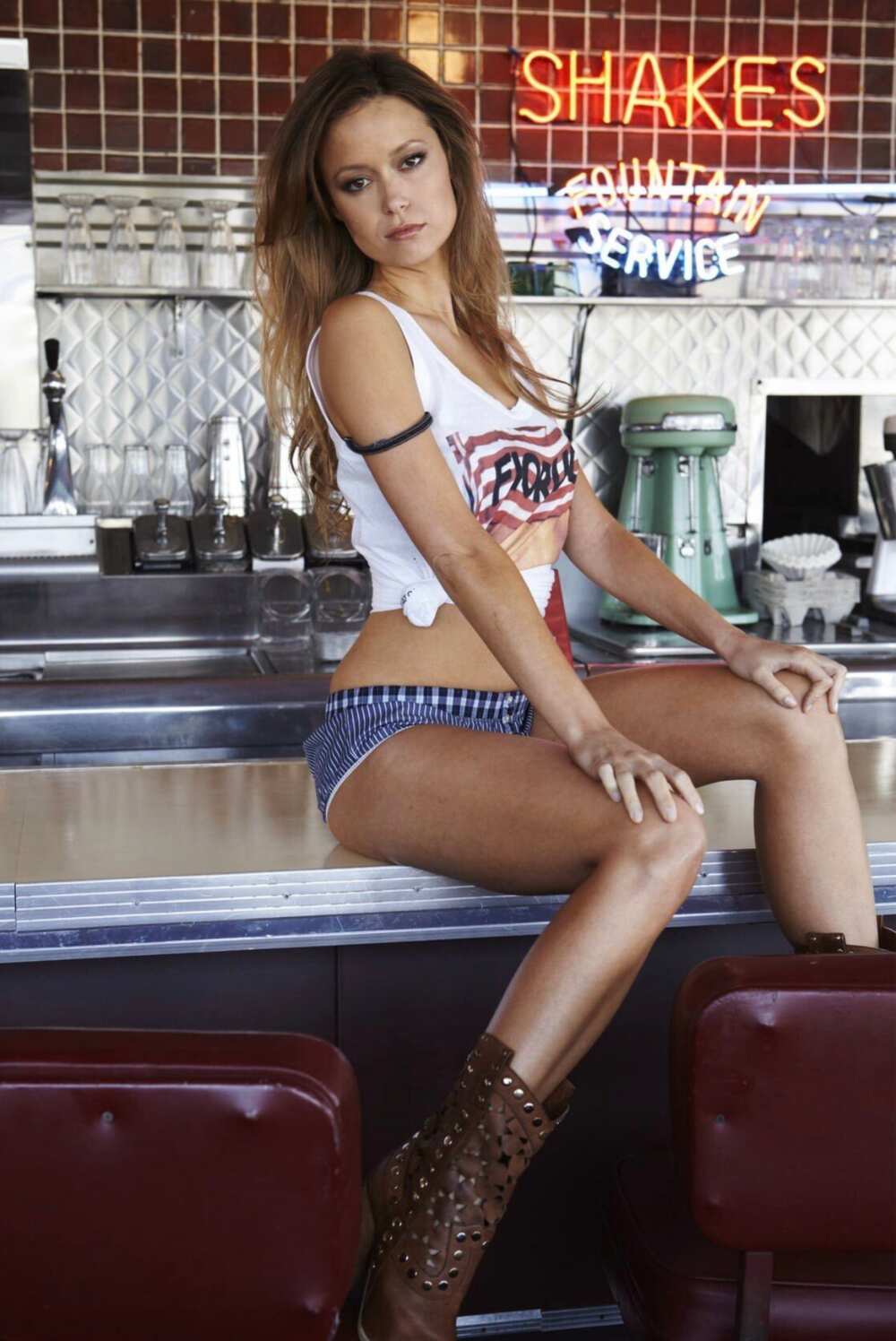 The star's workout regimen includes exercises such as
Dance and Spin classes
Weight training
Hiking
Cardio Barre classes - This is a type of aerobic exercise that incorporates traditional ballet barre for balance, cardio, stretching, and light weights.
She also tries to eat healthy meals and sleep for about seven hours each night. In 2014, the actress was number 63 on the Maxim Hot 100 list.
How tall is Summer Glau?
As for Summer Glau height and weight, she stands at 5 feet 7 inches and weighs about 54 kilograms.
Summer Glau movies and TV shows
After her dreams of becoming a ballerina were cut short by injuries, Summer left her home in Texas and headed for Los Angeles.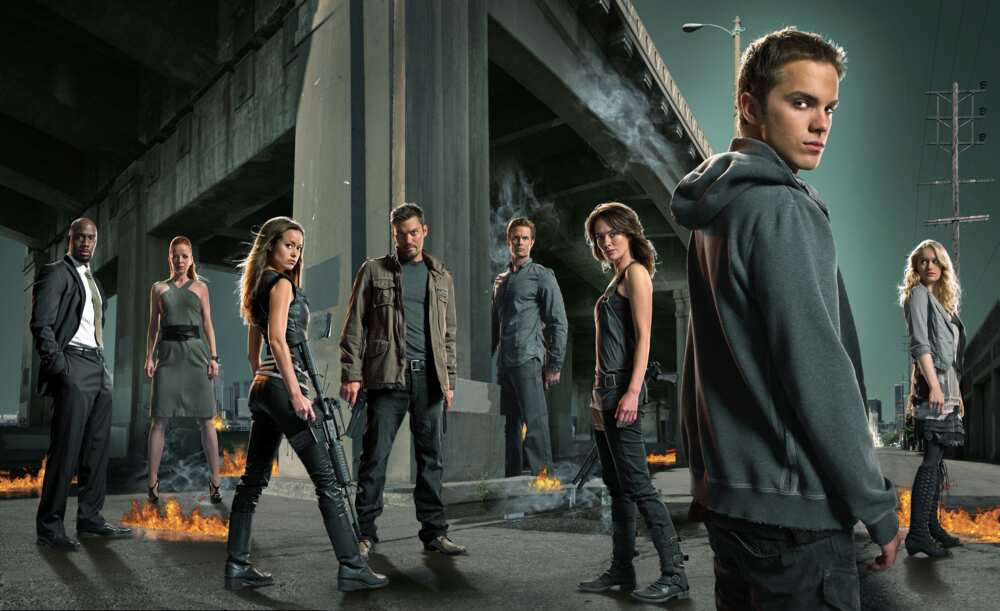 After being in L.A for two years, she landed her first on-screen job in 2001, on Joss Whedon's series, Angel. A fun coincidence is that her first-ever role was playing a ballerina.
Here are other films and TV shows that Summer has featured in since.
Cold Case (2004) - She played the character Paige Pratt in the episode Love Conquers Al.
Sleepover (2004) - Ticket Girl
CSI: Crime Scene Investigation - In 2004, she played Mandy Cooper in the season five episode What's Eating Gilbert Grissom?
Mammoth (2006) - Jack Abernathy
The Initiation of Sarah (2006) - Lindsey Goodwin
The Unit (2006 - 2007) - She played Crystal Burns in season one and two for seven episodes
The 4400 - From 2005 to 2007, she had a recurring role as Tess Doerner on this Drama-Sci-Fi series.
The Big Bang Theory (2009) - She played herself in the season two episode The Terminator Decoupling.
Terminator: The Sarah Connor Chronicles (2008 - 2009) - To date, this is Summer Glau's longest-running role. She played Cameron Phillips / Allison Young for 31 episodes alongside Game of Thrones star Lena Headey.
Dollhouse (2009 & 2010) - Bennett Halverson for four episodes.
Deadly Honeymoon (2010) - Lindsey Ross Forrest
Chuck - Greta in the season four episode, Chuck Versus the Fear of Death.
Good Morning Rabbit (2010) - Lucy in the pilot episode.
The Cape (2011) - Orwell
The Legend of Hell's Gate: An American Conspiracy (2011) - Maggie Moon
The Human Preservation Project (2011) - Natalia Suttinger
Grey's Anatomy - In 2012, she played Emily Kovach in the episodes One Step Too Far and If Only You Were Lonely.
Alphas (2011 & 2012) - Skylar Adams in four episodes.
Help for the Holidays (2012) - Christine
Scent of the Missing (2012) - Sedona
Hawaii Five-0 - In 2013, she made a guest appearance as Maggie Hoapili in season three episode 16.
NTSF:SD:SUV (2013) - Olivia Frampton in season three episode one, Comic Con-Air
Knights of Badassdom (2013) - Gwen
Arrow - In 2013 and 2014, she had the recurring role of Isabel Rochev on this TV show
Sequestered (2014) - Anna Brandt
Con Man - In 2015, she had two small parts in two episodes of this show.
Castle (2016) - Kendall Frost in season 8 episode 14.
Wu Assassins (2019) - Water Wu / Miss Jones in two episodes.
Summer Glau Firefly
Despite the fact that this series was on air for one season and only had 14 episodes, her role as River Tam is her most famous character to date. The series was created by Joss Whedon who thought that the role of River would be perfect for Summer.
According to the star, Joss had been impressed with her when she played Prima Ballerina in Angel. He thus called her to play the role on this show.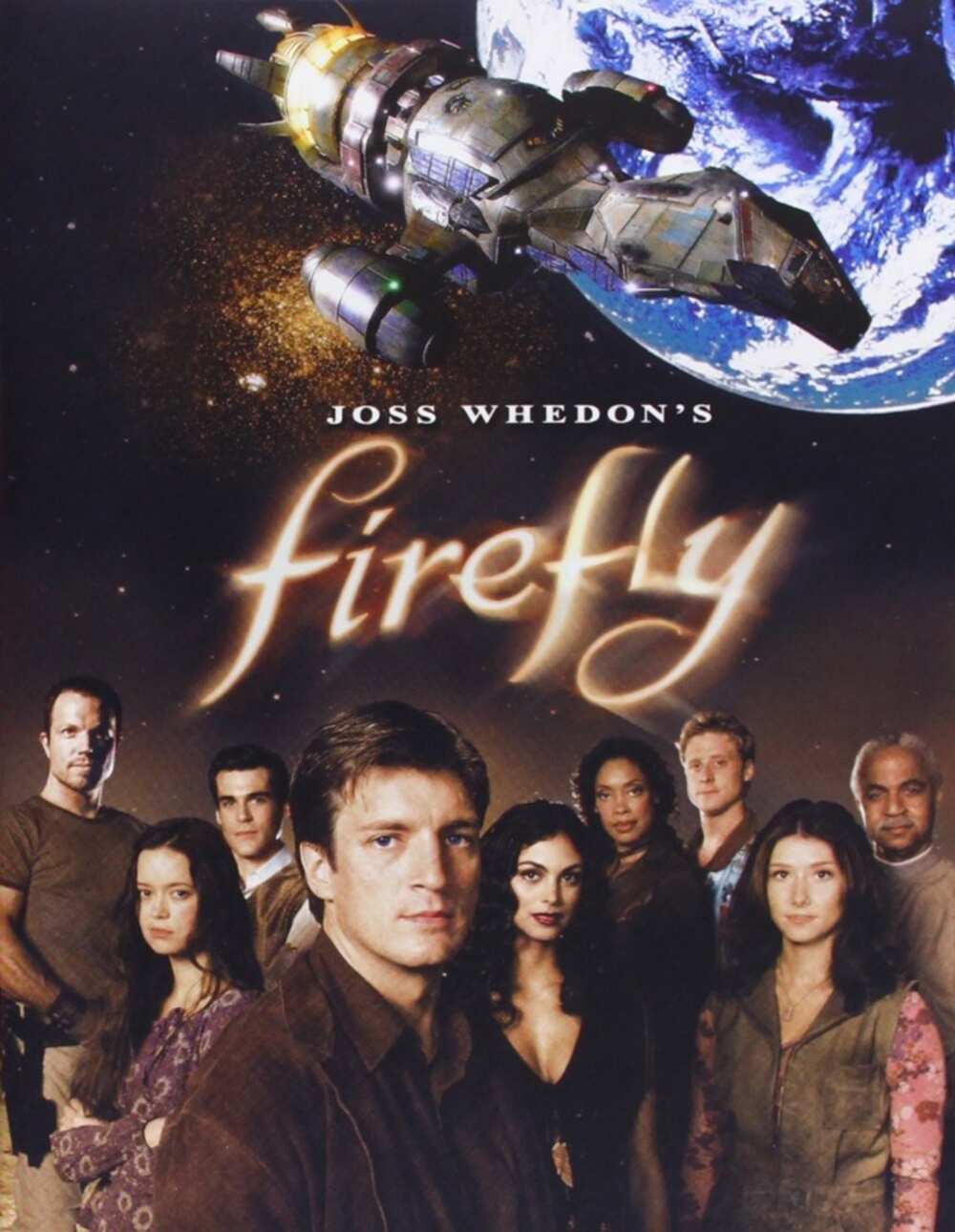 While in Firefly her character was mostly mute, River flourished in the 2005 film Serenity. This film was a continuation of Firefly and the events of the movie take place right where the final episode of the show left off.
How old was Summer Glau in Firefly? The show first aired on 20th September 2002 and the actress was 21 years old at the time.
Does Summer Glau know martial arts?
Yes, she does.
According to the actress, in Serenity, she did about 95% of her stunts. To make the fight scenes look real, she trained with the legendary Hong Kong stuntwoman Ming Lu.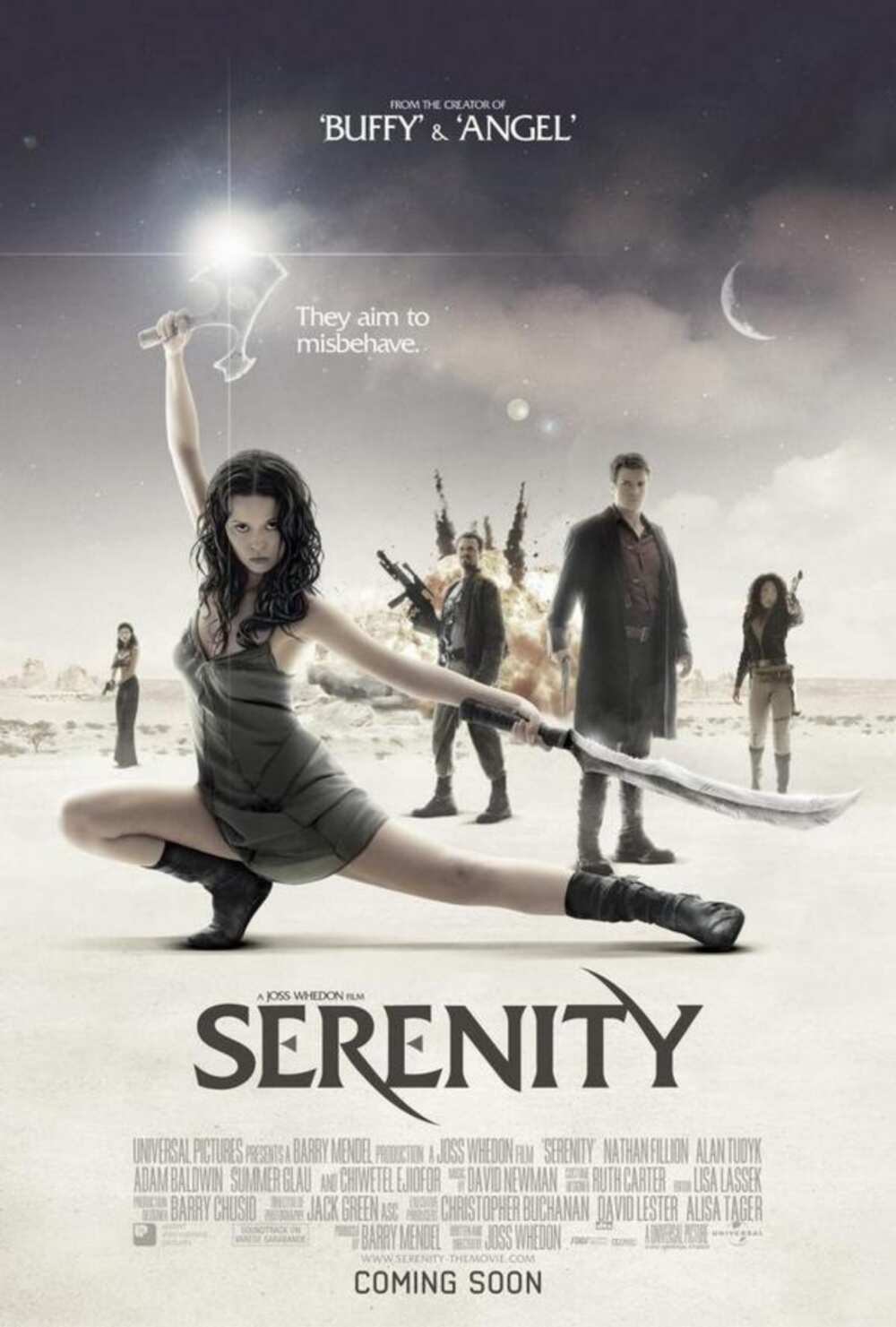 After this, she went on to train for three months with stuntmen and women. By the end of it all, she had learned a mixture of fighting styles, such as kung fu and kickboxing.
Summer Glau net worth
How much is Summer Glau worth? The dancer-turned-actor is quite well off. As of 2020, her vast wealth is estimated to be about $4 million.
Is Summer Glau retired?
Looking at her IMDb page, the star has only appeared in two shows from 2016 to 2019. For an actress who was a shining star in the early 2000s and acted consistently in films and series in the 2010s, this is quite odd.
What happened to Summer Glau? Why has she not been acting as much? Some suspect that the actress took a break from her action-packed roles in order to raise her children.
She featured in Netflix's Wu Assasins in 2019, and hopefully, she will be back to grace our screens in more action-sci-fi shows soon.
When she is not filming, the actress is behind a booth where she voices characters for the Alternis Serial Box.
Is Summer Glau married? Who is Summer Glau husband?
The actress had been dating fellow actor Val Morrison for five years before they got married in 2017. The lovebirds have kept their relationship very private, and there is not much information about them.
News of their nuptials was broken by their close friend and photographer Joan Allen when she posted the couple's picture on Twitter and Instagram. According to Joan, the couple got married at Griffith Park, on the same spot where Val had proposed to Summer.
In 2015, the actress gave birth to their first child, Milena Jo Morrison. Their second daughter Sunny Isabou was born in October 2017.
Summer Glau has been off the screen for a while now and seems to be slowly making a comeback. Hopefully, she will be back to filming and making her mark as a fantastic martial artist and film star soon.
Source: Legit.ng