2023 General Election: Otti Withdraws From Abia APC Governorship Primary
Chief Alex Otti has announced his intentions to withdraw from the governorship primary election of the party in the state
According to his special adviser he withdrew from the governorship primaries because the outcome of the election was already predetermined.
He said the decision was taken after due consultation with his supporters, stakeholders, and respected leaders of the APC within and outside the state
Chief Alex Otti has announced his withdrawal from the governorship primary election of the party in Abia state.
The renowned banker and a chieftain of the All Progressive Congress (APC) in the state, disclosed this in a statement by his special adviser on media and publicity Mr Ferdinand Ekeoma.
According to him, he withdrew from the governorship primaries because the outcome of the election was already predetermined, The Nation Newspaper reports.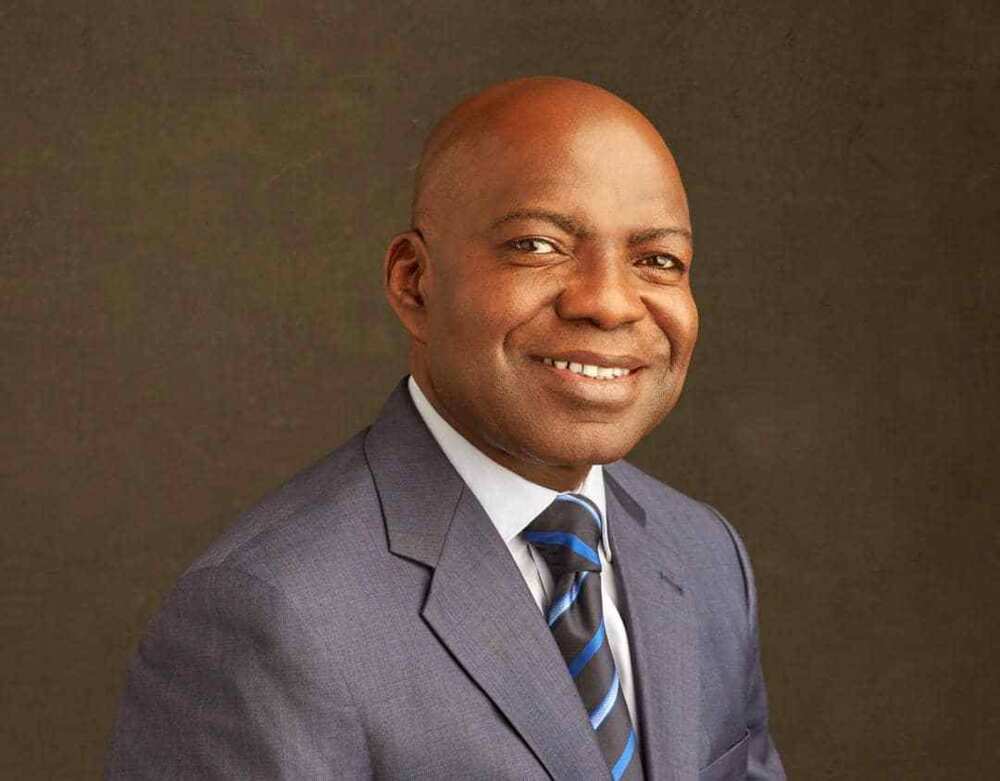 He said the decision was taken after due consultation with his supporters, stakeholders, and respected leaders of the APC within and outside the state.
He revealed that a memo from the national legal adviser of the party to the state chairman dated May 18, 2022 had imposed a strange sharing formular on APC aspirants in Abia state.
Otti, stated that more than 90% of the aspirants, leaders and stakeholders of the party had opposed the decision and subsequently appealed to the leadership of the APC to allow an open contest that would give room for the emergence of popular candidates who would also enjoy the support of party members and the electorate during the general election.
He added that unfortunately, the party stuck to its decision to go by way of imposition of aspirants.
He said:
"While the rest of the aspirants had agreed to rally round and support any aspirant that wins the governorship primaries through a free and fair contest, a particular aspirant who obviously believes that he doesn't stand a chance in a proper contest, rather chose to align with outside forces to be imposed on the party. But because we know that any product of imposition for the governorship ticket in the APC at a time like this in Abia would stand little chance in the general election, we strongly opposed it.
"That it's my firm belief that anyone who wants to govern Abia state and Abians, must be someone who has been democratically chosen by the people, and not one imposed by undemocratic or external forces pursuing self serving agenda that would undermine the welfare and wellbeing of Abians at the long run."
2023: Strong reason given as Abaribe withdraws from Abia PDP guber race hours to primaries
Recall that Senator Enyinnaya Abaribe, Senate minority leader, has pulled out from the Abia governorship race just hours before the Peoples Democratic Party (PDP) primaries scheduled for Wednesday, May 25.
Abaribe pointed at "imaginary delegates list and lack of transparency" as what influenced his decision to withdraw from the Abia governorship race.
Senator Abaribe also said there was no three-man delegate election anywhere in the state by PDP, alleging that the list being bandied about was cooked up by those who want to impose their candidate on the party.
Source: Legit.ng