2023 Presidency: Northern Governor Makes New Move, Begs Nigerians Not to Vote PDP
Governor Nasir El-Rufai has started making new moves in his state regarding the 2023 general elections
The Kaduna state governor has reached out to its people, urging them not to vote for the opposition party, the PDP
According to Nasir El-Rufai, a vote for the PDP in 2023 simply means a step backward into the problems of the past
Kaduna state- The race for who succeeds President Muhammadu Buhari in 2023 gets tougher by the day as party loyalists in the country have already started campaigning.
Recently, Governor Nasir El-Rufai of Kaduna state has appealed to the good people of Kaduna state not to vote for the Peoples Democratic Party (PDP) in 2023 so as not to drag Nigeria to the problems of yesterday.
He said the people should rally around and vote for the person he would anoint as the state Governor in 2023, insisting that now is the right time for Kaduna people to trust him and what he would choose for the state, Vanguard reported.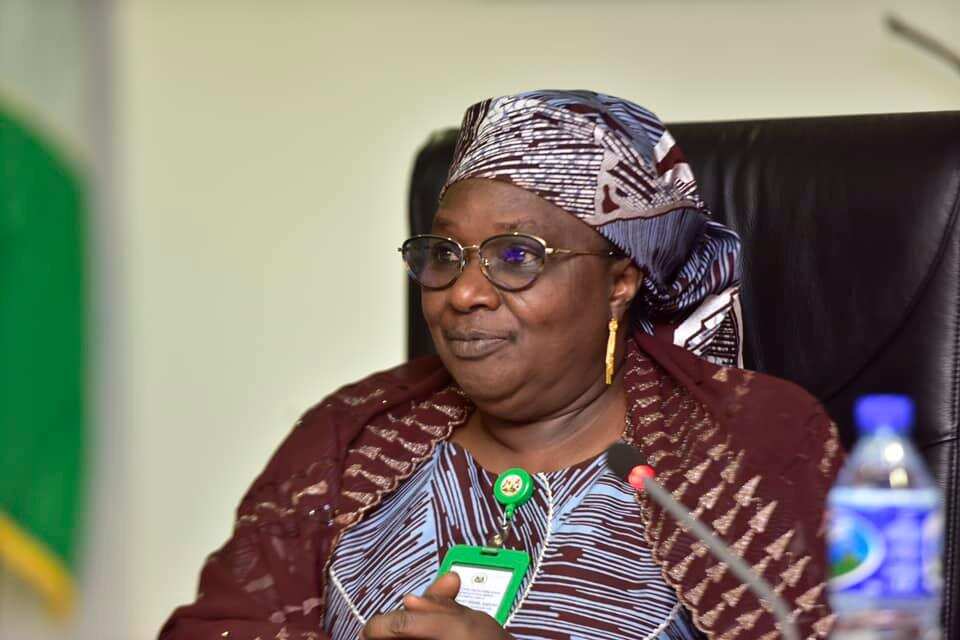 He alleged that if not for the recalcitrant attitude of former Senators Shehu Sani and Suleiman Hunkuyi, development in Kaduna state would have surpassed the feat achieved by his administration which Kaduna people are now celebrating.
The ultra-modern Kawo bridge
He singled out the just completed ultra-modern Kawo bridge, saying credit should not be given to him alone but also to the lawmakers who assured the project had legislative backing, and also to the people of Kaduna state who supported his administration.
Shehu Sani and Suleiman Hunkuyi's action
According to him, Shehu Sani and Suleiman Hunkuyi's action had retarded growth and development in the state, pointing out that come 2023, people should be wary of who they vote to avoid bringing in elements that are enemies of Kaduna state who should be cursed.
"May Almighty Allah 's wrath befall them," El-Rufai prayed, amidst a thunderous Amen in the Ahmadu Bello Stadium's Gymnasium Hall where hundreds of people had converged for the launching of the New Finance Function in the state.
El-Rufai, Kaduna teachers head for showdown over competency test
Meanwhile, Legit.ng had earlier reported that teachers in Kaduna state and the governor of the state, Nasir El-Rufai, have continued to have a running battle of the planned competency test by the state government.
Governor El-Rufai had scheduled a competency test for the teachers in Kaduna to verify their qualifications for the positions they occupy in the state.
It was reported that the state government had scheduled the competency test to hold in December 2021 for primary school teachers.
Governor Tambuwal gives Nigerians 'expo' on how to elect good leaders
In another report, the Sokoto state governor, Aminu Tambuwal, has advised Nigerians against voting for leaders based on religious sentiments.
Tambuwal while speaking on Monday, November 22, in Abuja urged Nigerians to take their time to search for and vote for politicians who are friendly and versatile with all the geopolitical regions across Nigeria.
It was reported that the governor said for a sustainable development process, Nigeria does not need parochial or provincial politicians but a leader who is incorruptible and has an understanding of the Nigerian system.
Source: Legit