"I Don Turn Back": Lady Who Earns N3.7 Million Monthly Reveals She Wants a Man that Earns N3 Million Atleast
A young Nigerian woman who is looking for husband has revealed a man of her choice in viral Twitter post
In the post, she disclosed that she wanted a man who is earning at least N3 million naira monthly salary, and the man must also be open minded and kindhearted
She also said that as software engineer working remotely she earns N3.7 million naira monthly, however, social media users has criticized her for insisting that her future husband must earn at least N3 million naira monthly
A young Nigerian woman who was looking for a husband sparked a heated debate on Twitter after she revealed her criteria for a potential partner.
In a viral post, she disclosed that she wanted a man who was earning at least N3 million naira monthly salary.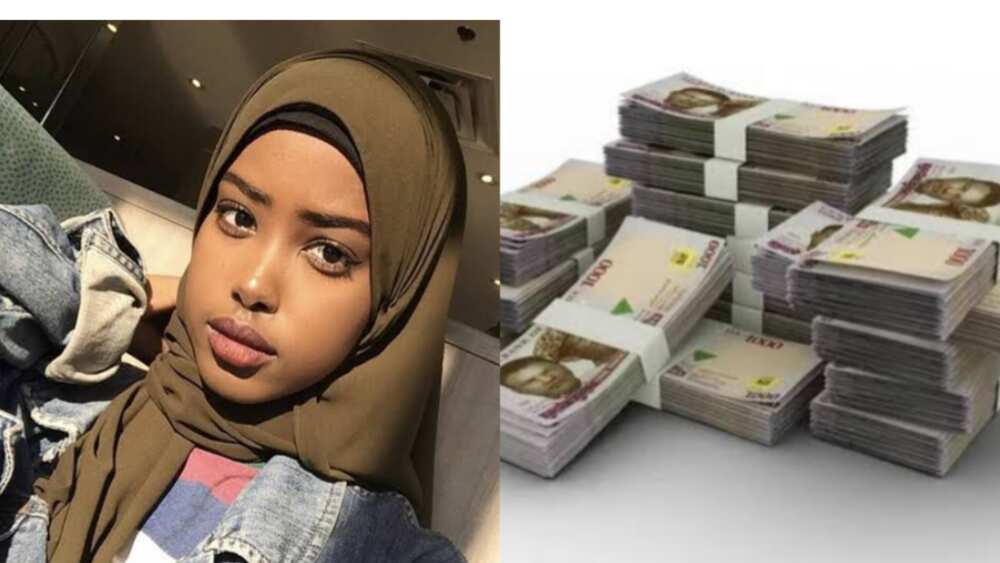 She also said that as a software engineer working remotely, she earned N3.7 million naira monthly, and she was not ready to settle for less.
Unrealistic request
She added that she was not materialistic, but she wanted a man who could match her financial status and lifestyle.
However, her post did not sit well with many social media users who criticized her for being unrealistic and demanding.
Some argued that she was limiting her chances of finding love by focusing on money instead of character.
Others questioned her credibility and wondered if she was telling the truth about her income and profession.
Some users also advised her to lower her expectations and be more flexible in her search for a husband. They pointed out that there were many good men who did not earn as much as she did, but they could still make her happy and treat her well.
Find the tweet below
Legit.ng compiled some of the reactions below:
@Abasidoalatoto said:
"This is exactly what good match said about being too rigid, bogus or unreasonable about the kind of specifications/request some of y'all ladies put out der bcos I really don't know how the hell you should be asking for a guy that earns "$4,000 even if you earn more, it's mad."
@Abdulgadir Zubair reacted:
"To me, nothing is wrong here. As a man, you have to earn within the range of your wife or even more than her. That's part of why you are titled "gawwaam"
@aimolatunde commented:
"Na where she write $4K monthly I turn back. May Allah grant you the best sis."
@Pacifist also commented:
"Wait the husband is the one who's going to relocate?"
@Eshio24:
"If the guy is to relocate since you clearly stated that you are outside Nigeria there was no need to put the minimum earning you will expect from him and also what you earn. Masha. Allah for your earnings, God has blessed you! Now find a "husband" & not necessarily a high earner."
Lady who works as a nurse in Clcanada reveals her salary
Meanwhile, Legit.ng earlier reported that A lady has opened up to her followers, revealing how much she earns as a registered nurse in Canada.
In a video posted on her TikTok handle, @aloine86, she explained that she has one year of experience.
She said she works part-time, which is 36 hours a week, to be able to earn a living.Her salary per hour stands at $34.24, which is about N11,600 at today's exchange rate. She said she is paid in Canadian Dollars.
Source: Legit.ng