13-Year-Old Girl Spends N40 Million of Parents' Savings on Playing Games
A teenager has reportedly spent her parents' N40 million to play games online
Her mother found out after a teacher alerted her of her daughter's gaming addiction, and she checked her bank account
The girl admitted to stealing their debit card and password and deleting payment records
A 13-year-old girl from Henan, China, shocked her parents when they discovered she had spent about 40 million of their money on mobile games in just four months.
The girl had stolen her mother's debit card and password and used it to buy games and make in-app purchases.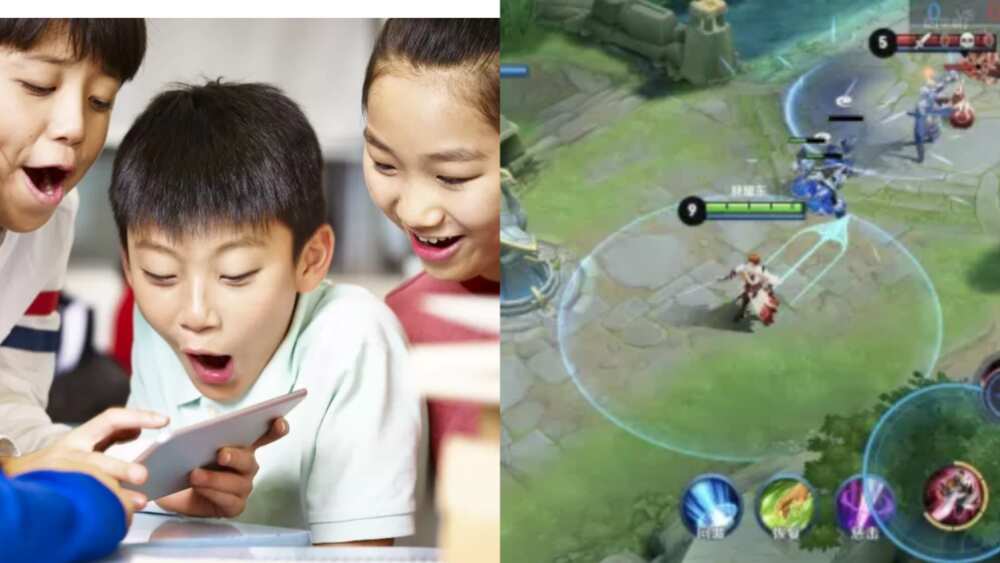 Girl's addiction for mobile games
She also gave money to some of her classmates who wanted to play games as well.
PAY ATTENTION: Follow us on Instagram - get the most important news directly in your favourite app!
The girl's addiction to mobile games was exposed by her teacher, who noticed how much time she spent on her phone and contacted her mother.
The mother checked her bank account and found it had only seven cents left.
She confronted her daughter, who admitted to spending the money on games.
The girl said she did not know much about money or where it came from. She said she felt reluctant to give money to her classmates, but they would bother her if she refused.
She also said she was afraid to tell the teacher or her parents about her gaming habit.
To hide her spending, she deleted the chat records and payment transactions from her phone.
The mother tried to get a refund from the payment companies, but she has not received the full amount back yet. She said she was devastated by her daughter's actions and hoped other parents would learn from her mistake.
Find the original story here
Strict online gaming rules
China has strict regulations on online gaming for minors.
It only allows them to play for one hour per day on weekends and holidays, between 8 pm and 9 pm.
It also limits the amount of money they can spend on games.
The government says these measures are necessary to prevent gaming addiction and protect children's health and education.
19-year-old boy wins N38m with N400, his father asks him to return money
Meanwhile, Legit.ng earlier reported that a man has reportedly asked his son to return the N38 million he won through sports betting.
The boy, who is said to be 19 years old, staked only N400, and he won the N38 million and brought it home.
His father, however, referred to sports betting as something bad and asked the boy to take the money back to where it came from quickly.
Source: Legit.ng