"OOU Happened to Me": Nigerian Man Finds Out His Admission Was Fake 7 Years After Graduation
A Nigerian man has inspired people with his story as he recalled how he lost everything after finding out his admission was fake
He said that it was the shocker of his life as he expected a confirmation letter at his workplace, only to be handed a dismissal
The filmmaker graduated from Olabisi Onabanjo University in 2009 with a second-class upper degree in Biochemistry
A Nigerian filmmaker, @orlahyeahlay, said he found out seven years after graduating from Olabisi Onabanjo University (OOU) that his admission was fake.
The digital marketer shared his story while replying to a netizen who urged people to narrate what made them realise life was vanity.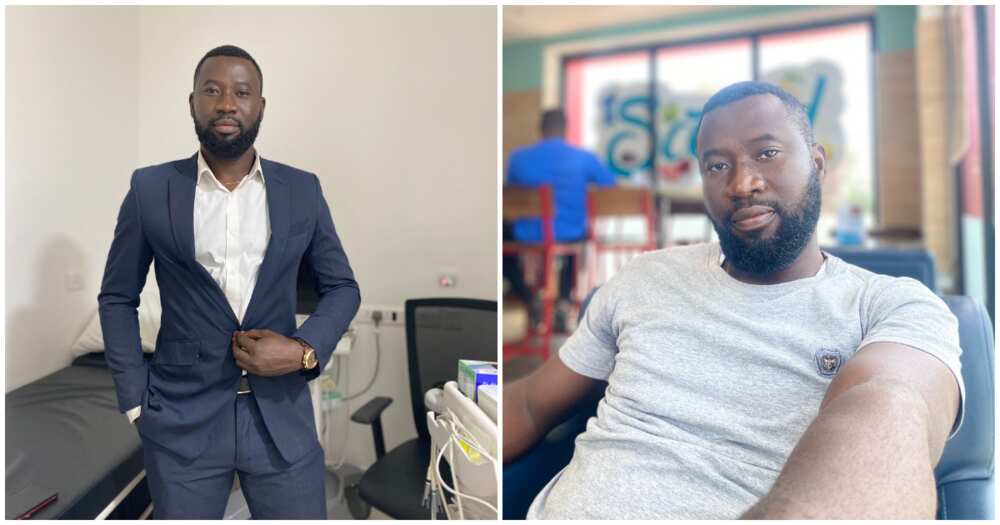 He said he finished from the Ogun state varsity with a second-class upper in Biochemistry in 2009, completed his NYSC in Delta State in 2011 and started working at a bank in 2013 after months of fruitlessly searching for a job.
Three years later, he was to get a confirmation letter only to be dismissed by the bank. He said it was heart-wrenching and a life-shocker to learn about the sad development in his admission status.
"...It was at the point of confirmation we discovered I had a fake admission, and my matriculation number was assigned to another person who happened to be the one with the original admission but he was a drop-out. I lost everything aside from my name and it was heart-wrenching,' he recalled on Twitter.
See his tweet below:
Social media reactions to the man's fake admission post
@Sir_BenBoye said:
"Been trying to avoid this thread gut this is much for a human being.
"OOU and swapping names after admission list have been pasted, happened to someone I know, her dad died in that same problem.
"She had to leave OOU at her final year because her name was swapped for someone else."
@Gr8_nex said:
"Just when you think you've had it worse, then you somehow stumble on the story of another that questions ur grieve.
"I've had it bad, but pushing on even when it seems the only way forward is to give up.
"Your story, Sir, is far more than the motivation anyone needs to fight on."
@timii_xo said:
"My darling Olayele some of us carry this pain so well that people barely believe or know we are sinking.
"Thank you for holding on."
@Barrister_Mykel said:
"Sometimes, texts can only give some snippets of all the pains, disappointments and agony the heart and soul goes through at series of difficult periods, the intensity in reality form is so unimaginable.
"I'm glad victory ends it all."
Lady finds out her admission is fake after 3 years in school
Similarly, Legit.ng reported that a lady had said she found out her admission was fake after three years in school.
The young Nigerian lady set the internet on fire with her painful experiences in life while maintaining cheerfulness.
In a Facebook post, Omolara stated that 2023 will make it exactly 10 years since she finished secondary school but is still without a tertiary education degree.
The lady stated that since 2013 she began taking JAMB exams, admission had never been forthcoming despite doing well in the examinations.
Source: Legit.ng