"Mohbad Should Undergo Autopsy", UK-based Nigerian Doctor Shares Expert's Advice
Ilerioluwa Oladimeji Aloba, known professionally as Mohbad, died on Tuesday, September 12
The 27-year-old entertainer's management also released an official statement confirming his passing
Amid controversies trailing his demise, a popular doctor on social media, Olufunmilayo Ogunsanya, has advised the late musician's partner to push for an autopsy
Ikorodu, Lagos state - A popular doctor on X (formerly Twitter), Olufunmilayo Ogunsanya, said a post-mortem should be done on Mohbad, the late singer.
Mohbad's death has continued to generate mixed reactions. Reports earlier surfaced that the singer's partner unsuccessfully pushed for an autopsy before he was eventually buried.
Speaking on this, Ogunsanya said the state wields the ultimate power to conduct an autopsy on the musician, not his wife or father.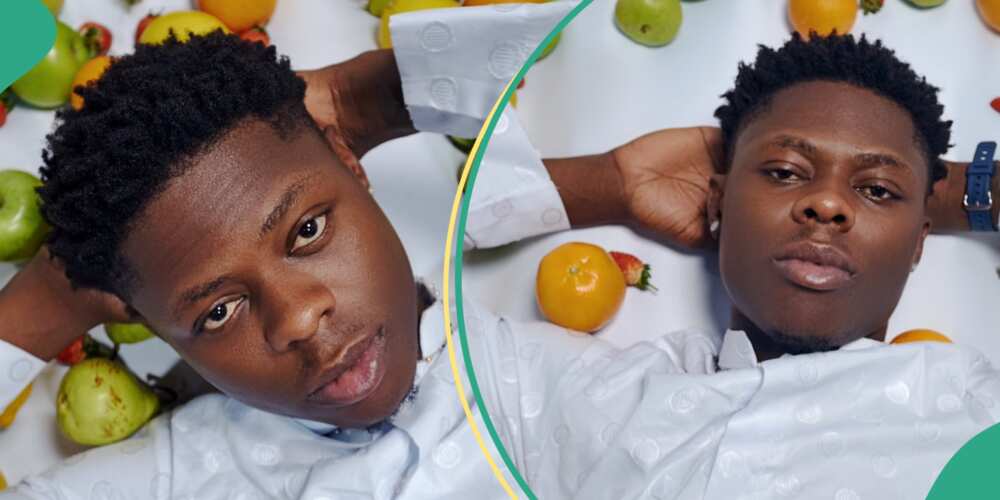 "There's a whole lot in Mohbad's death"
The diaspora-based medical practitioner explained that Mohbad's death was "a legal and potentially criminal matter".
He wrote on his X handle on Wednesday night, September 13:
"As I have explained in previous posts on my page since yesterday, anyone who dies within 24 hours of a hospital admission, or anyone who dies a sudden, unexpected, unexplained death in a suspicious manner should mandatorily undergo a medical autopsy and depending on autopsy findings, may also have a police investigation as there could have been a criminal offence committed.
"The only reason this does not happen frequently is because Nigeria is a lawless country, and in many cases, health professionals are not willing to be at loggerheads with the family of a dead patient, and also autopsy costs are demanded from the grieving family. But this is very wrong and very unfortunate."
"The suspicious sudden manner in which Mohbad died, the conflicting reports of what exactly killed him, the hurriedness of his burial, the twisting of his neck to fit a wrong coffin, the hastiness of his family to point fingers at the wife, the now reported blatant refusal of his family to consent to autopsy…all of these means there's a whole lot in this young man's death that calls for clarity, and it may also point to someone/some people being quite eager to hide something."
Ogunsanya stated that it was not too late to conduct an autopsy on the singer as his body could still be exhumed.
He said:
"The point of this post is to simply say there is still hope. It is not over and his wife should not give up. All the wife needs to do at this point is to get a serious tenacious lawyer who can take up the family and fight for justice on her behalf. The lawyer can approach a court and demand an autopsy be carried out on the grounds that this young man died in a suspicious sudden unexplained manner within 24hours of a hospital admission.
"These are legal grounds for a state-authorised autopsy. Depending on how soon the legal processes are filed and a judge gives an order, his body can still be exhumed and an autopsy performed under the strict orders of the state. And if anyone tries to interfere, they can be held and reported to the police as obstructing the course of justice.
"I know everything I've written here may sound quite idealistic and not achievable- but I promise you that if the public (and the state) decides to stand by this woman, she will get the justice, the clarity, the closure and all the answers that she needs from a comprehensive medical autopsy. It is more honourable to fight and to lose, than to not fight at all."
Mohbad: Rinsola Abiola speaks
Earlier, Legit reported that the reaction of Rinsola Abiola, one of the daughters of late Moshood Abiola, to Mohbad's death.
Rinsola frowned at the reported dispute over Mohbad's properties and who should inherit them.
She said the development showed some families were only concerned about people's wealth.
Source: Legit.ng