Basketball Wives cast: who is starring in the newest season?
After a long break, Basketball Wives is back on television with its ninth season. The new season features both new and returning cast members.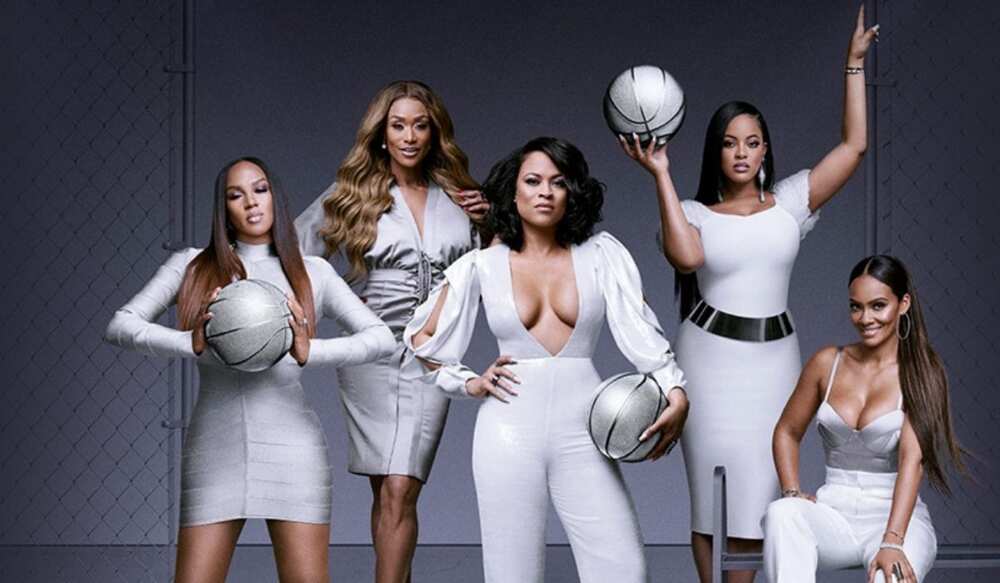 Fans of Basketball Wives have been expecting the return of their favourite show for over a year. It seems that the new season will be challenging and full of intrigue. Here is all you need to know about Basketball Wives new cast.
What to expect from Basketball Wives new season
While watching Basketball Wives, you will follow its cast members as they deal with various issues, including:
Life under the COVID-19 restrictions
Systemic racism in society
Social justice movement
Family and relationships
So, who is on the new season of Basketball Wives?
Basketball Wives 2021 new cast
The new season of the series started on Tuesday, 9 February 2021. This time, the Basketball Wives cast includes both new and returning cast members. How much do you know about them?
1. Jackie Christie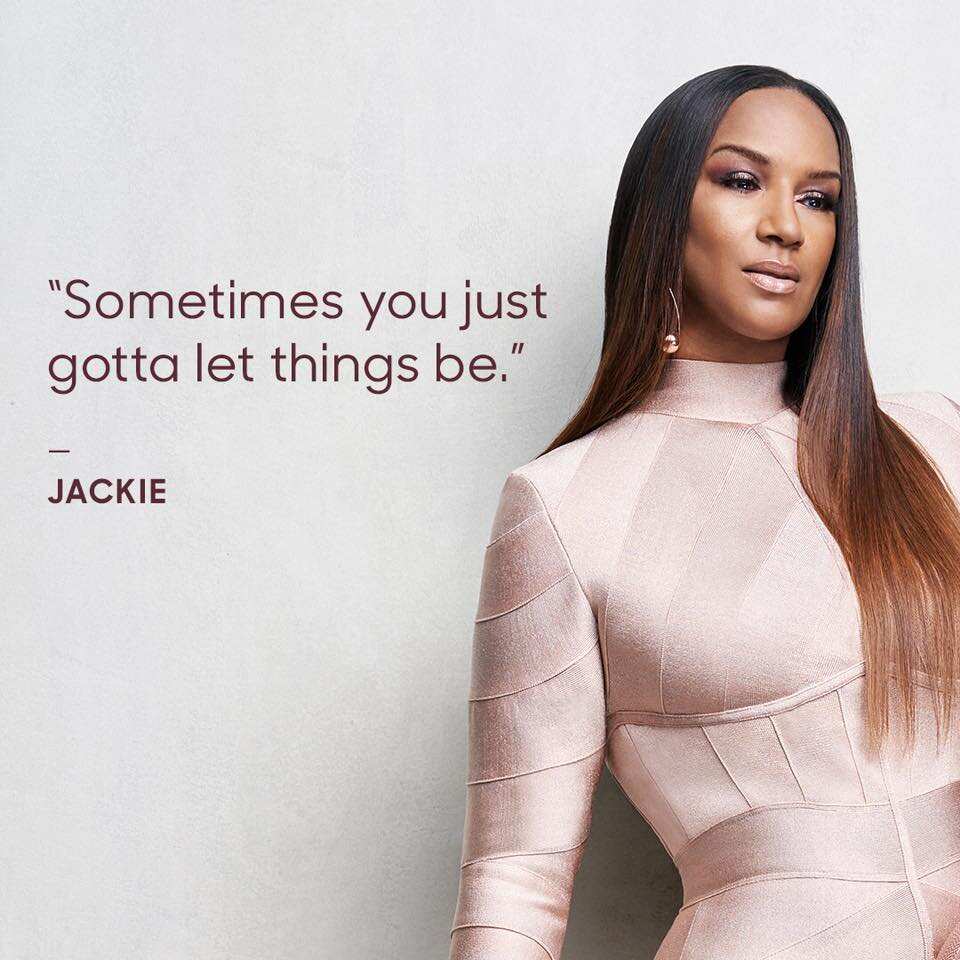 Jackie Christie is a producer, reality TV star, and actress. She is from Seattle, Washington, the USA.
She is married to the retired NBA player Doug Christie. The couple has three kids. As of today, her husband works as a commentator for the Sacramento Kings.
2. Ogom "OG" Chijindu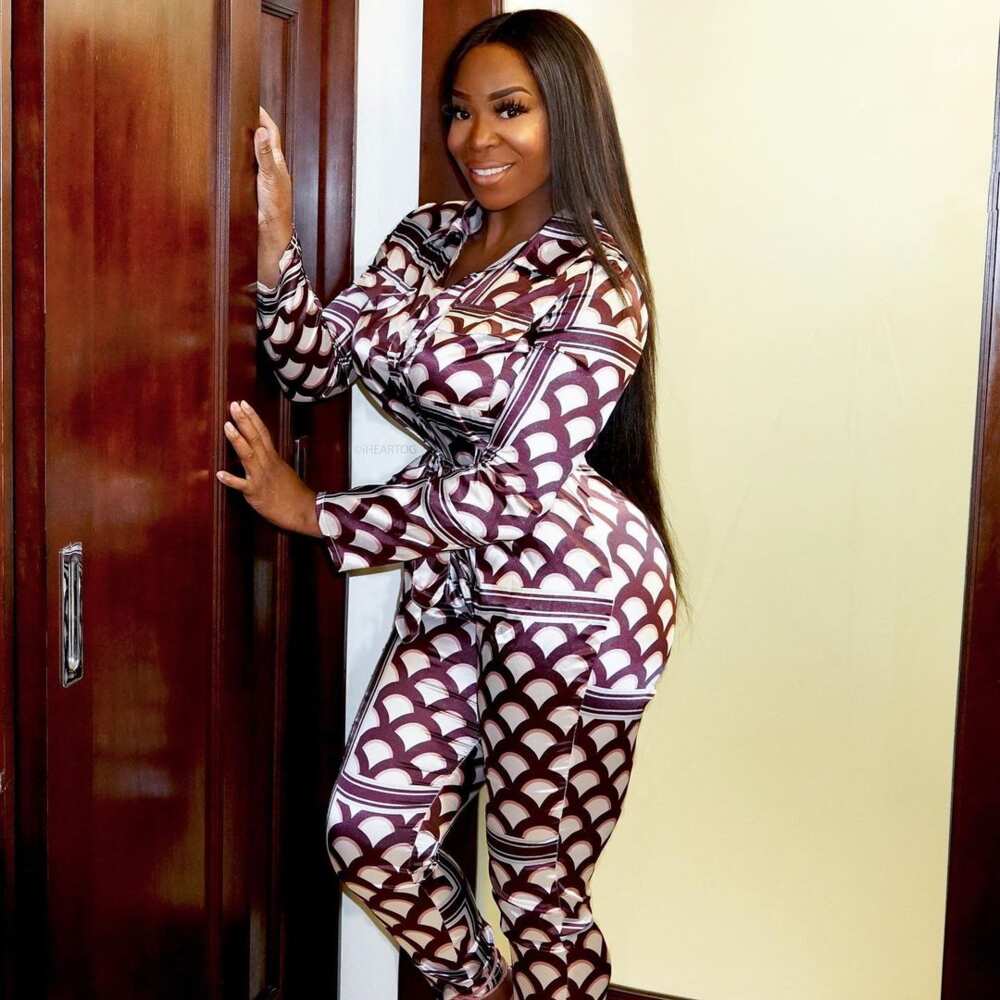 Ogom Chijindu is a Nigerian professional athlete. She was born on 26 January 1985.
In 2009, she joined the Women's Football League. Ten years later, she retired from football and started a career on television with Basketball Wives.
When it comes to her relationship, she is dating overseas basketball player Kwame Alexander.
3. Evelyn Lozada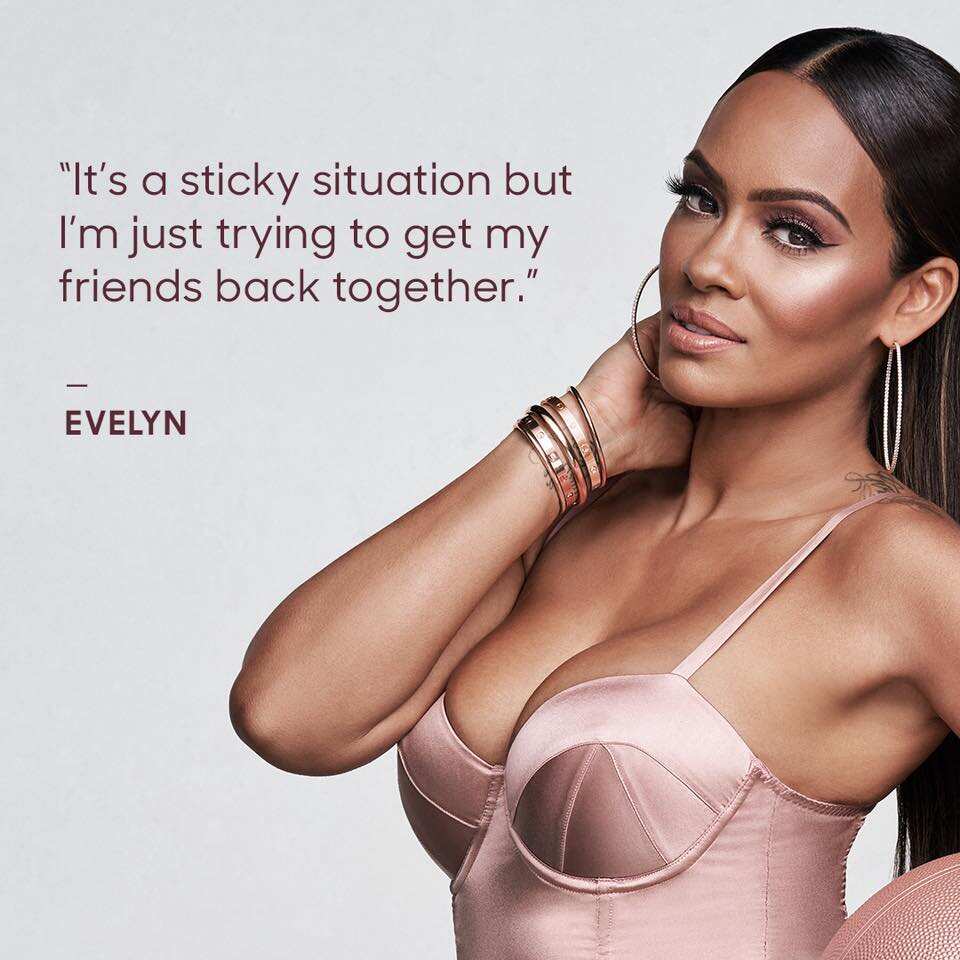 Evelyn Lozada is a TV personality and entrepreneur. She was born in The Bronx on 10 December 1975.
In 2007, she moved to Miami, where she worked as a secretary. Later, she became the co-owner of the shoe boutique Dulce.
She has two children – a daughter (Shaniece Virginia Sabina Hairston) and a son (Carl Leo Crawford). She was in relationships with NBA player Antoine Walker, NFL player Chad Johnson, and MLB player Carl Crawford).
4. Liza Morales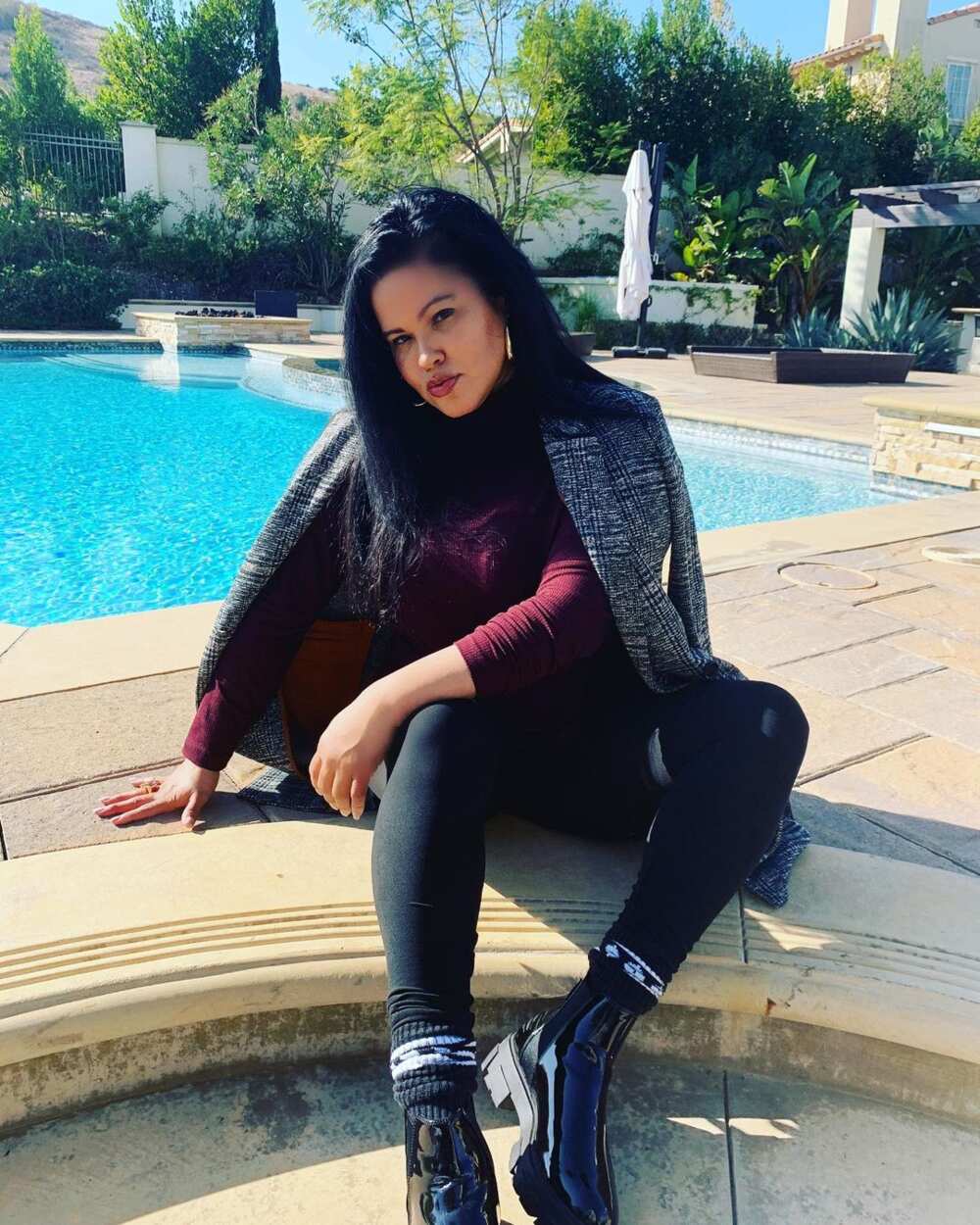 Liza Morales is a fashion designer from Queens, New York.
She was born on 10 May 1979 and became famous for being the girlfriend and baby mama of former LA Clippers player Lamar Odom.
The couple welcomed three kids together: Lamar Jr., Destiny, and Jayden. Jayden died of SIDS when he was just six months old.
5. Shaunie O'Neal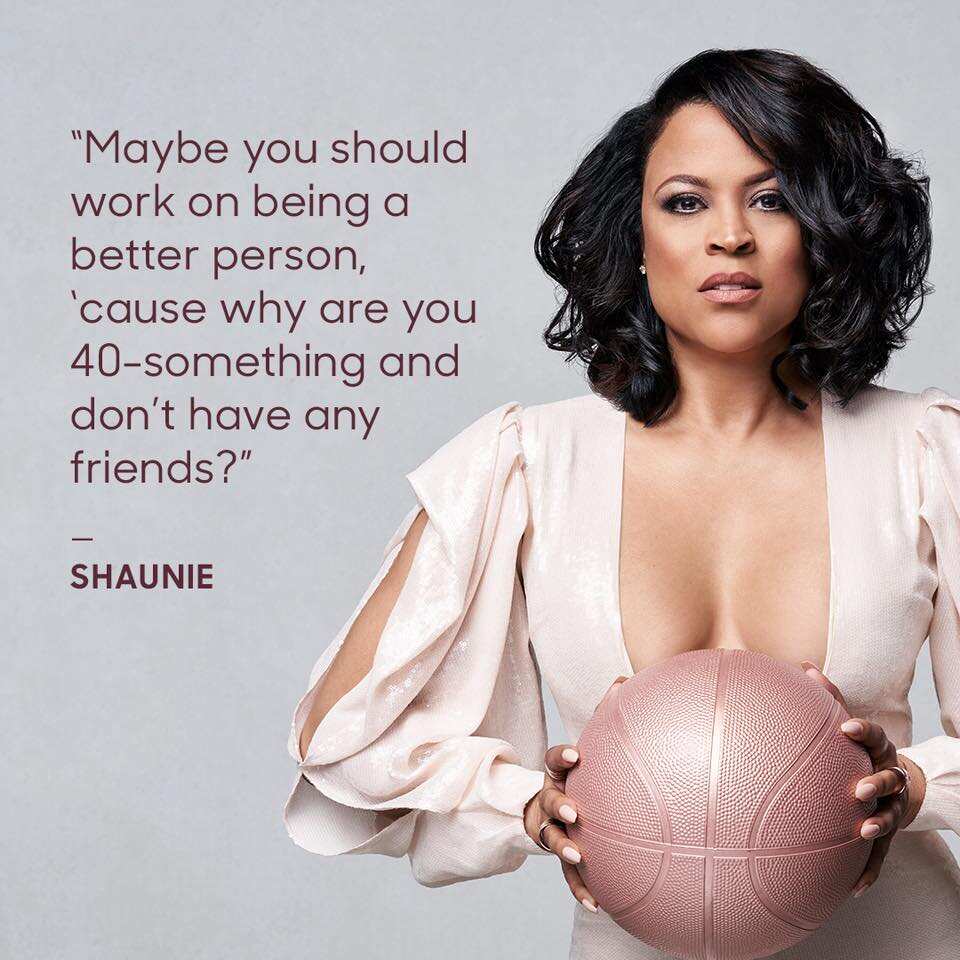 Shaunie O'Neal is a successful entrepreneur and the executive producer of VH1's Basketball Wives.
She was born on 27 November 1974 in Wichita Falls, Texas. She was married to the basketball legend, Shaquille O'Neal, from 2002 to 2011.
She has five children:
A son Myles - from a previous relationship
Shareef, Amirah, Shaqir, and Me'arah - from her relationship with Shaquille O'Neal
6. Malaysia Pargo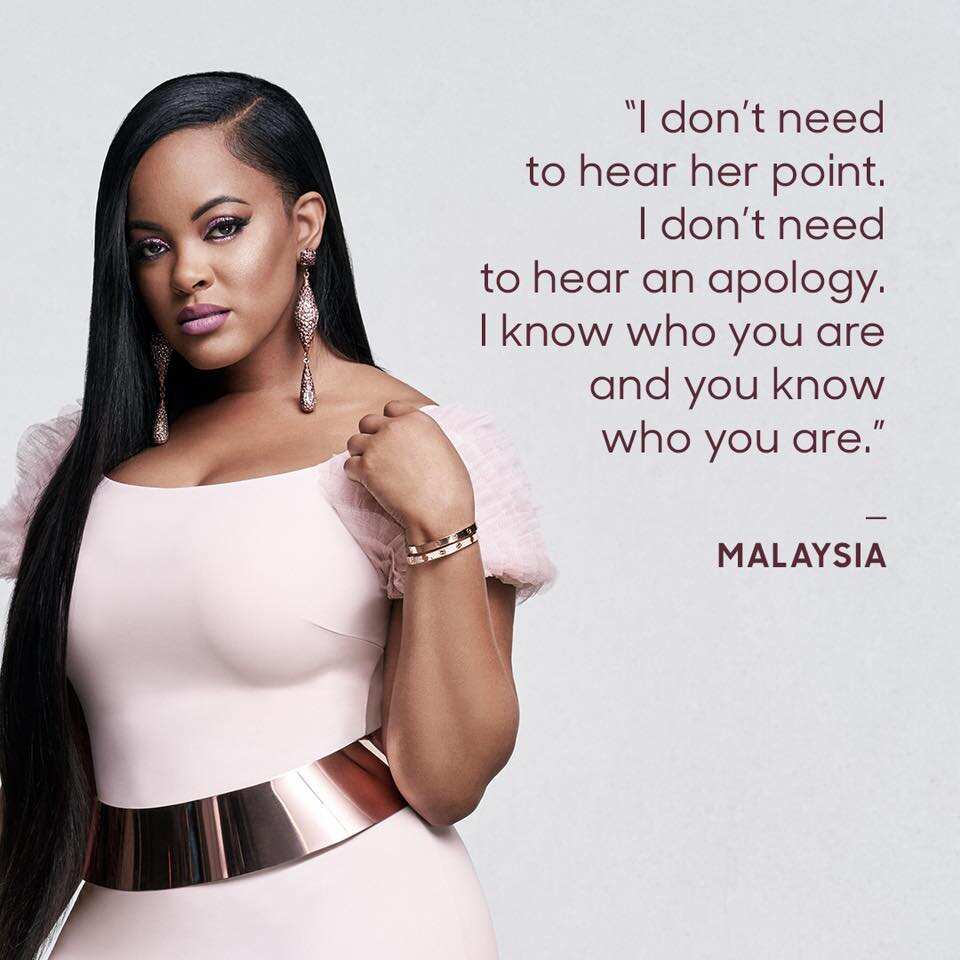 Malaysia Pargo is a reality television star and a jewellery designer from Compton, California.
The TV star was born on 12 August 1980. She was married to American professional basketball player Jannero Pargo (until 2014).
They welcomed three children together. As of today, she is more focused on raising her children.
7. Kristen Scott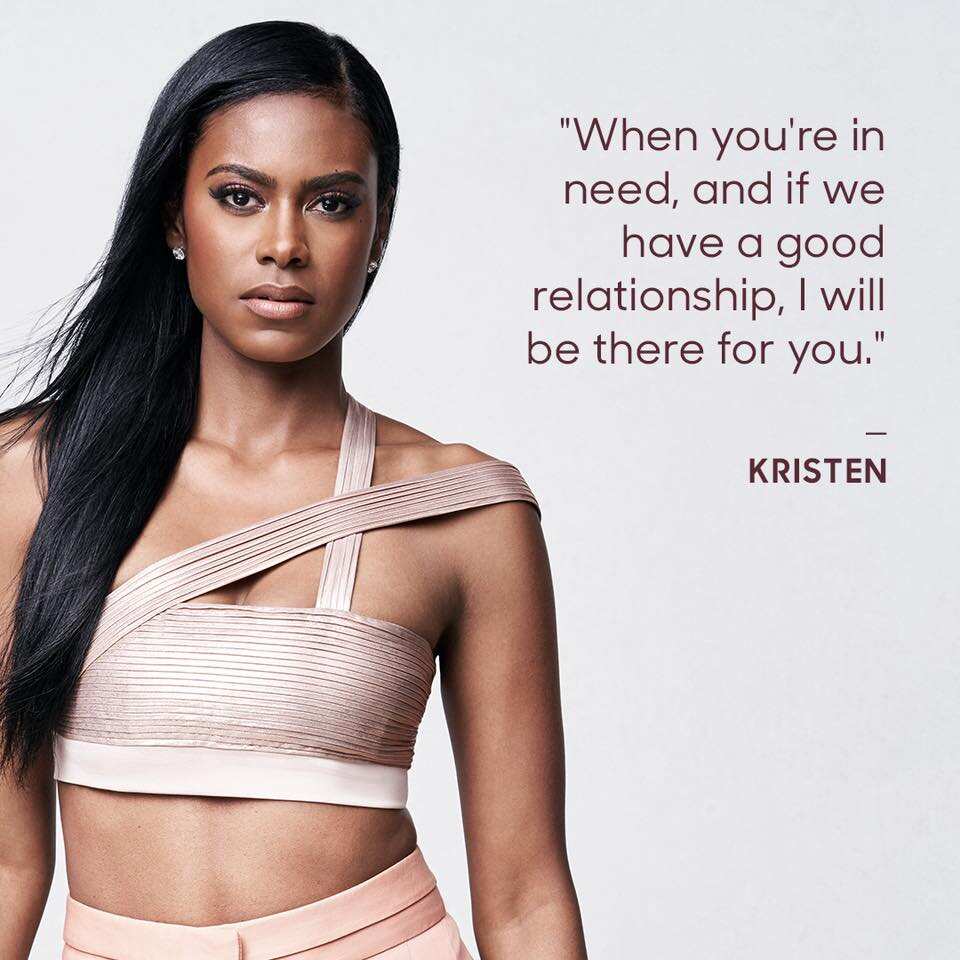 Kristen Scott is a reality show personality. She was born in New Orleans, Louisiana, on 15 March 1985.
She is married to former professional coach Thomas Scott. He is best known as the son of NBA legend, Byron Scott. The couple has a daughter, Kenzi.
8. Feby Torres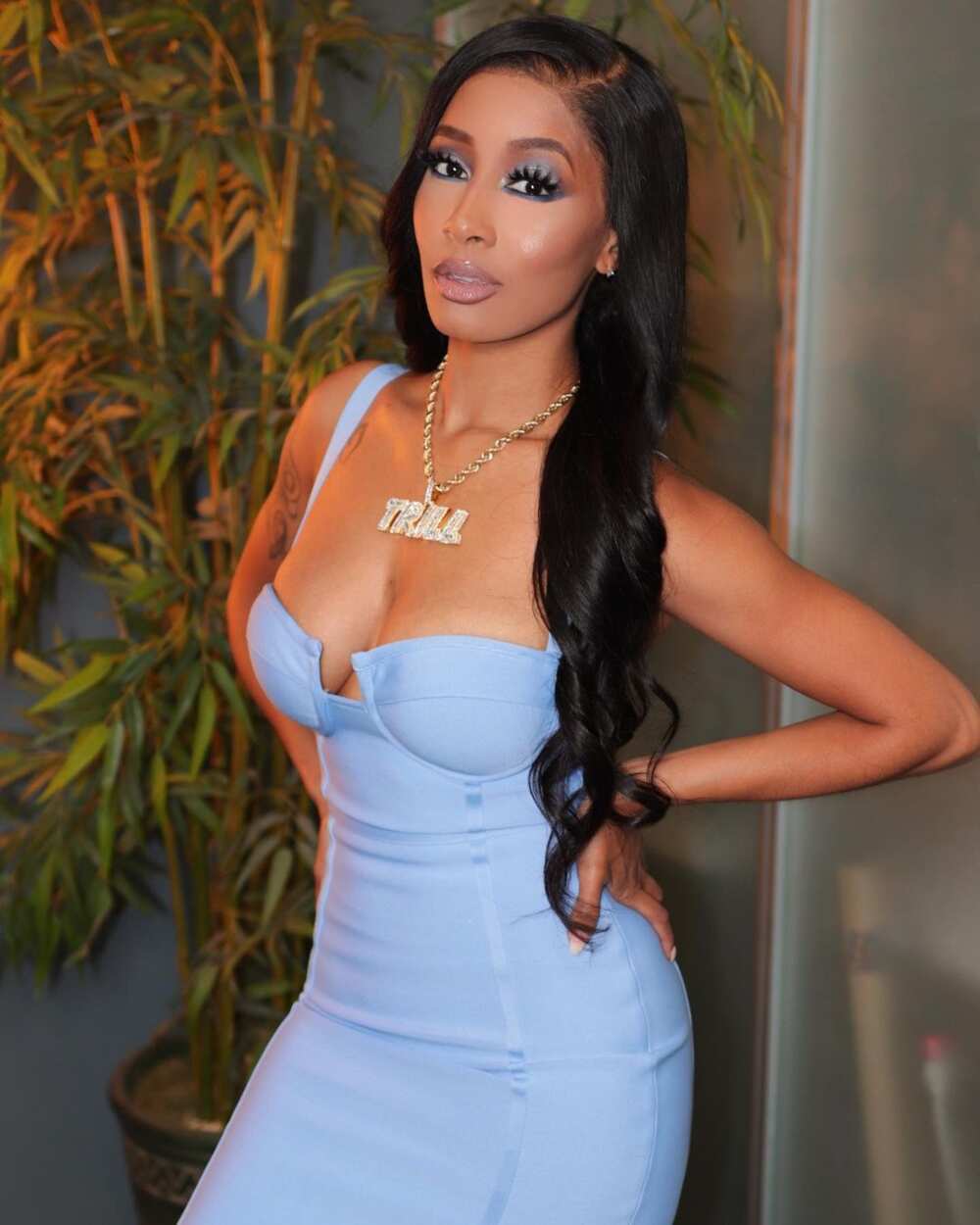 Torres is a reality TV personality from Brooklyn, NY.
Torres was born on 3 September 1991. She was in a relationship with the Los Angeles Lakers player Lance Stephenson.
They welcomed two children together – a son, Lance Jr., and a daughter, Liara.
9. Nia Dorsey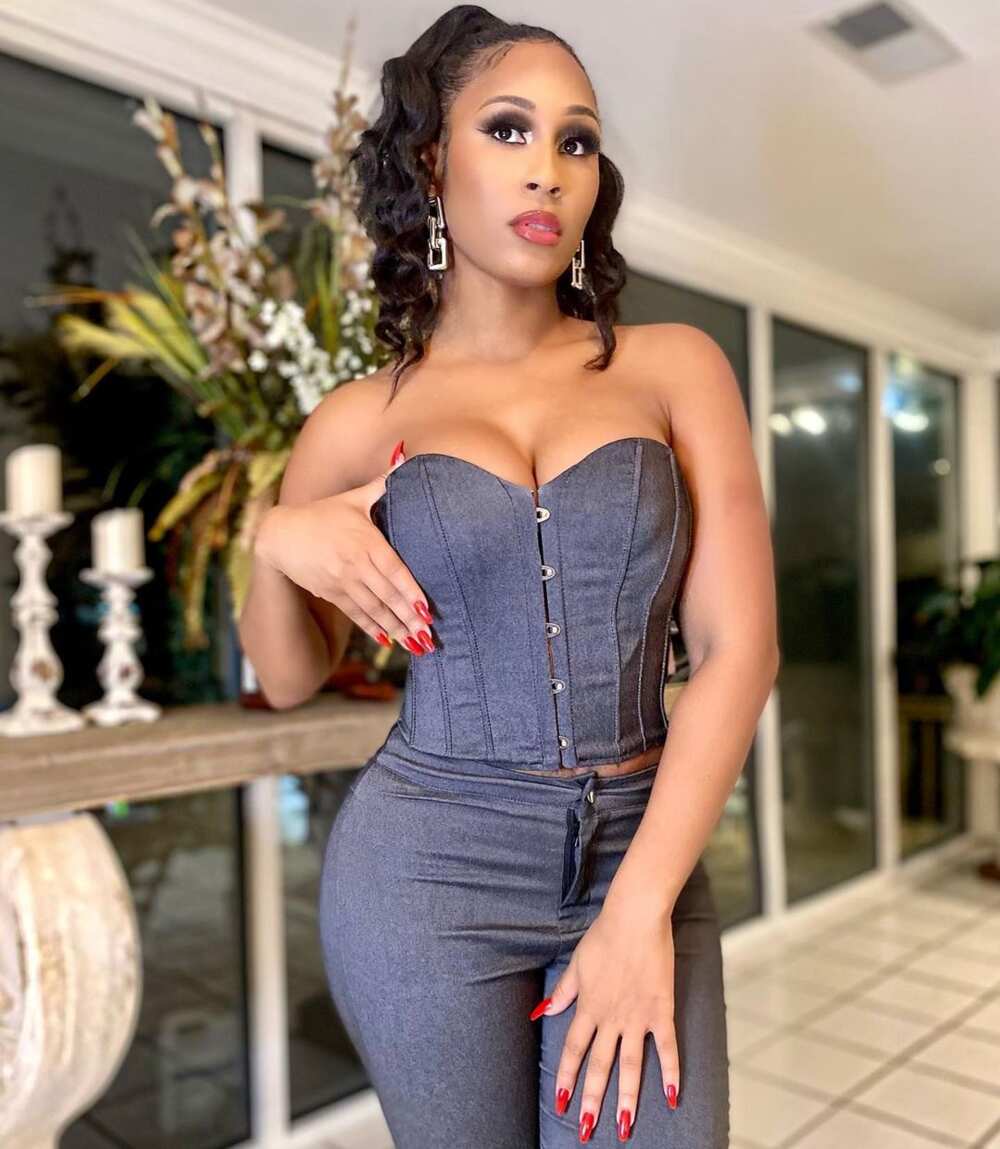 Nia Dorsey is a new face on Basketball Wives Season 9. She is an entrepreneur, businesswoman, and owner of the cheesecake bakery, Sweet Addiction.
She is best known as Lance Stephenson's ex girlfriend.
10. Noria Dorsey-Taggart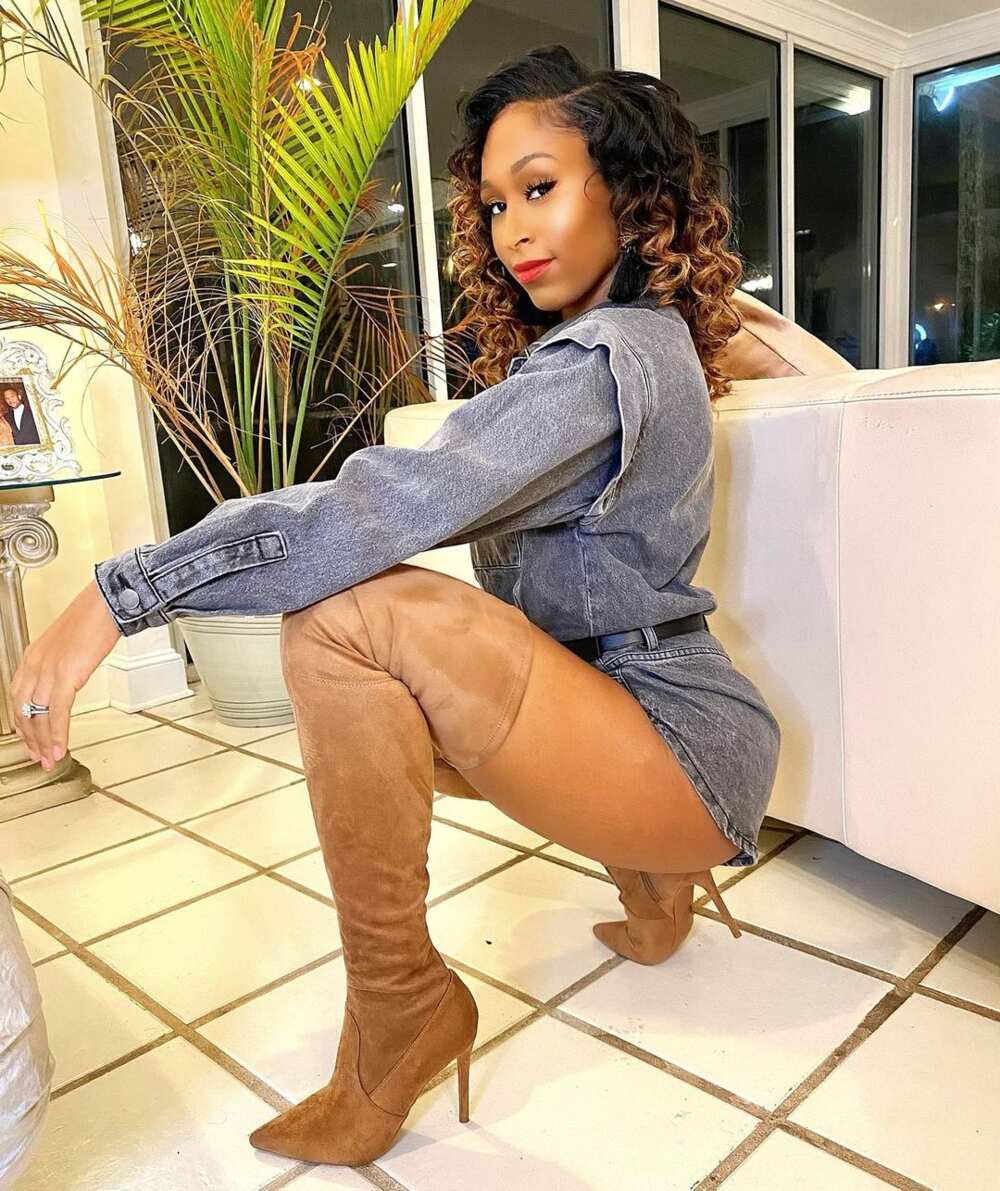 Noria is Nia's older sister. She is married to a basketball player, Shawn Taggart.
They have two children together – a son and a daughter. Her daughter's name is Naomi (she calls her Nai on her Instagram), while her son's name is unknown to the public.
11. Jennifer Williams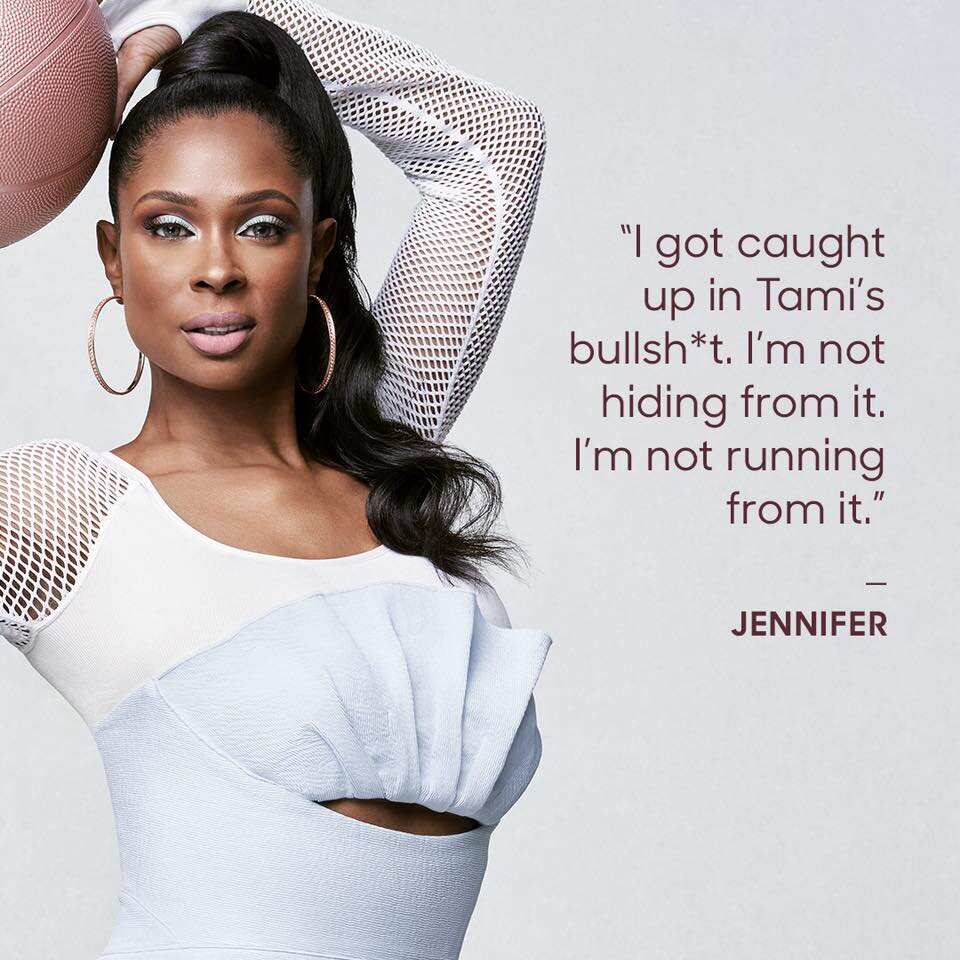 Jennifer Williams is a reality TV star and real estate broker from South Orange, New Jersey.
She was born on 17 September 1974. She was married to former NBA player Eric Williams (2007 – 2010).
She is a co-founder of Project Save the World, which is focused on overcoming issues related to diseases, world hunger, and environmental pollution.
What channel does Basketball Wives come on?
The series comes on VH1. When it comes to Basketball Wives new episode, it will be aired next Tuesday at 8:00 PM ET/PT.
Fans of Basketball Wives are more than thrilled about its cast and how these beautiful ladies will deal with social issues and their relationships during the COVID-19 pandemic.
READ ALSO: Beautiful Valentine messages for her to send on this special day
Legit.ng recently published a list of Beautiful Valentine messages for her to send on this special day. Sending a love message to your beloved is an excellent way to show your care and affection.
Moreover, small notes with love texts can significantly improve your relationship. Have you already prepared a love message to your beloved?
Source: Legit.ng