House of Senate Seat Over 20.5tr 2023 Appropriation Bill
The House of Senate has begun deliberations and debate into the 2023 appropriation bill
A closer look into the bill reveals that it is N750 billion more than the previous bill of 2022
Some intriguing facts about the 2023 appropriation bill include N11.92 billion earmarked for feeding and foreign trips for the president and his vice
FCT, Abuja - An emerging report has confirmed that deliberations and debate have commenced at the Senate on the N20,507,942,180,704.00 appropriation bill for the 2023 fiscal year.
The Nation reported that a debate on the proposed fiscal document by the Senate Leader, Senator Ibrahim Gobir, at plenary.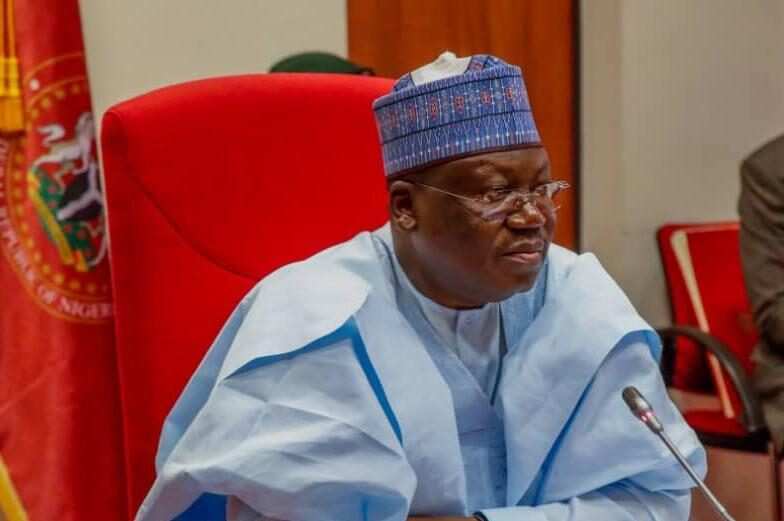 A look and a breakdown of the new budget revealed that this year's budget is N750 billion higher than the previous year's.
Reps approve 2023–2025 medium-term expenditure framework and fiscal strategy paper
Prior to the submission of the budget by President Buhari, the lower chamber of the national assembly approved the 2023–2025 Medium Term Expenditure Framework and Fiscal Strategy Paper.
A follow-up was also a review of the recommendation of the Committee on Finance of the House of Representatives.
The House approved an aggregate FGN expenditure of N19.76tn, made up of total recurrent (non-debt) of N8.53tn; personnel costs (MDAs) of N827.8bn; capital expenditure (exclusive of transfers), N3.96tn; special intervention (recurrent) of N350bn; and special intervention (capital) of N7bn.
2023 budget: Aso Rock to spend N14bn on internet data subscription
Following the submission of the 2023 budget for the fiscal year, a breakdown of the budget has begun to emerge.
According to the details in the budget, the sum of N14 billion will be used for the internet, paper, computers, and a host of others in Aso Rock.
Interestingly, further breakdown revealed that the N14bn will also cover for electricity and water charges.
2023 budget: Buhari, Osinbajo to spend a combined N11.92bn on feeding, trips abroad
Similarly, details of the money earmarked for the foreign trips of President Muhammadu Buhari and Vice President Yemi Osinbajo have emerged.
However, the money earmarked for food items and refreshments of the duo has also been released.
According to the summation made from the breakdown of the budget the offices of the duo will spend a staggering N11.92bn on food and foreign trips.
Source: Legit.ng