Surgeon Says Govt Partnership Needed to Increase Cleft Surgeries
Experts say there is a need for the government to partner with Non-Governmental Organisations (NGOs) to address health concerns
Dr Ifeanyichukwu Onah said such partnership will ensure that more children with cleft deformities have access to free corrective surgeries
Onah, however, said that the government is currently involved with the immunization of children and should use that model to reach out to those born with cleft
FCT, Abuja - A plastic surgeon at the National Orthopaedic Hospital, Enugu, Dr Ifeanyichukwu Onah has said that there is a need for the government to partner with Non-Governmental Organisations (NGOs) such as Smile Train to ensure that more children with cleft deformities have access to free corrective surgeries.
Dr. Onah, who disclosed this in an interview with journalists, said that the government is currently involved with the immunization of children and should use that model to reach out to all children born with a cleft.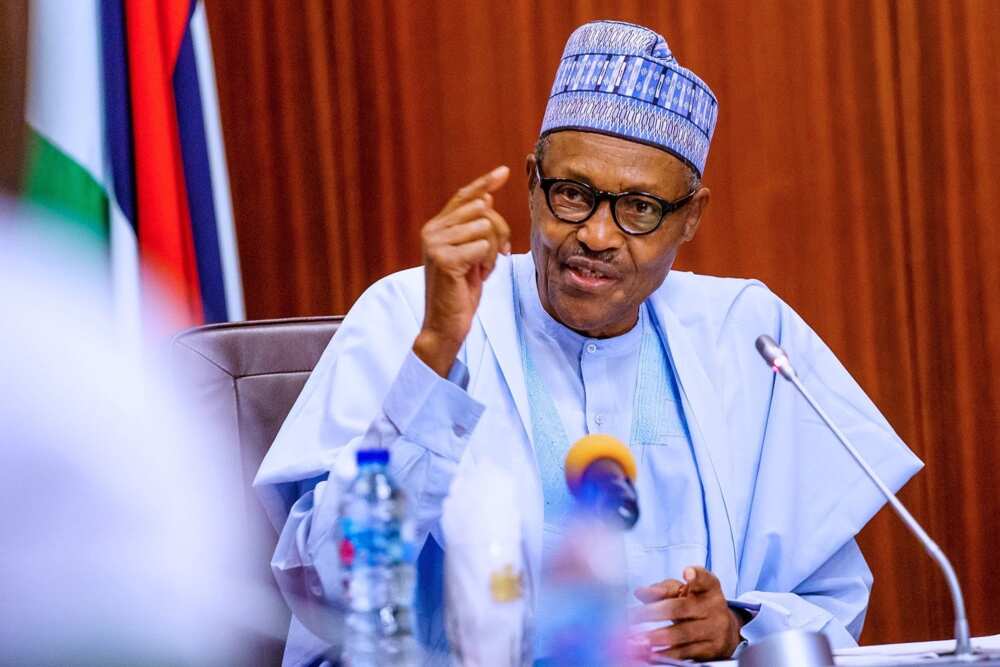 He said:
"We would love to have partnerships with the government so that when they do immunization, the work of Smile Train and other NGOs involved in cleft surgeries can be advertised and people who know those with cleft deformities can inform them about where to get the free treatment done."
Globally, it is estimated that a baby is born with a cleft deformity every three minutes. On average, one in every 500–750 live births results in a cleft. While an estimated 19,000 children are born with the condition annually in Africa, about 6,186 babies are born with it in Nigeria every year.
Consequently, Dr. Onah noted that the government can also increase the drive for health insurance that covers children with cleft deformities so that when NGOs move aside, after years of impacting lives, parents can always present their children for surgeries.
He added:
"But if we continue to have below 5% of Nigerians covered with health insurance, as we do now, quite a lot of people with a cleft will struggle with knowing where to go and how to treat."
Smile Train has over the years continued to dispel myths and misinformation surrounding cleft, providing funding, training, and resources to medical professionals, empowering them to offer free, safe, timely, and comprehensive cleft care all year round within the community.
Smile Train has active programmes in over 70 countries globally, 40 of which are in Africa, working with over 255 partner surgeons in the continent.
Experts urge Nigerian govt to improve investments in cleft research
Recall that cleft care experts at the 2nd Fundamentals of Cleft Research, Grants Writing and Publication Hybrid Training organised recently by Smile Train, called for more cleft research in Nigeria.
Legit.ng gathered that the training was organised in partnership with the National Surgical, Obstetrics, Anaesthesia and Nursing Plan for Nigeria.
According to Prof. Emmanuel Ameh, Professor and Consultant Paediatric Surgeon, National Hospital, Abuja, most birth defects which are diagnosed before a child is born are about 85 to 99 per cent accurate.
Nigeria Union of Journalists lauds NGOs' support to deepen healthcare delivery
The Nigeria Union of Journalists (NUJ) has commended the intervention of some non-governmental organisations like Smile Train in bridging the healthcare gap in Nigeria's health sector.
Speaking during a media roundtable in Abuja, chairman of the NUJ FCT Council, Mr. Emmanuel Ogbeche, stressed the need to encourage more investments in Nigeria's health sector to guarantee the wellbeing of citizens and reduce health tourism.
Ogbeche stressed the need to encourage more investments in Nigeria's health sector like Smile Train has done.
Source: Legit.ng