My Primary School Friends Initiated Me Into Witchcraft With Biscuits, Babysitter Who Strangles Toddler Says
The police say 14-year-old Chiamaka Odo has confessed to killing her mistress' son, Jayden Osokolo
According to the police, Odo said one of her primary school friends initiated her into the 'spiritual' cult with biscuits
She reportedly said that members of the cult requested her to bring the blood of the deceased to the spiritual world
In a revelation will shock many people, a 14-year-old babysitter, Chiamaka Odo, has confessed to being a member of a secret organisation.
Odo who confessed to killing her mistress' son, Jayden Osokolo, in Lagos State.
Speaking on behalf of the state Commissioner of Police, Abiodun Alabi, the spokesperson for the command, CSP Adekunle Ajisebutu, said Odo strangled Jayden, Punch Newspaper reports.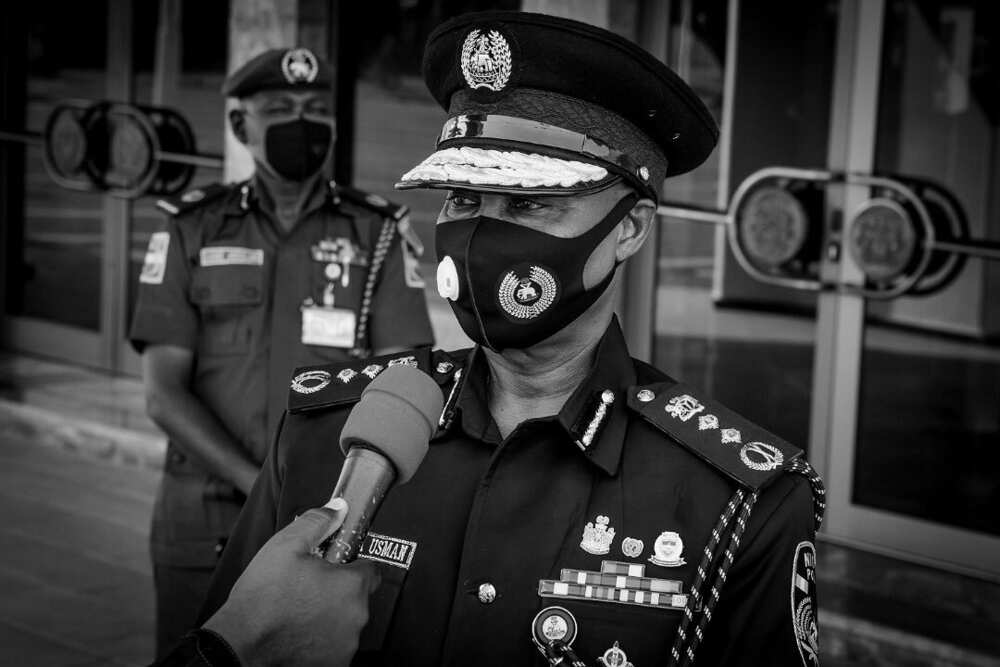 He disclosed this while parading Odo alongside other suspects arrested in in different parts of the state.
PAY ATTENTION: Install our latest app for Android, read best news on Nigeria's #1 news app
Ajisebutu said:
"On February 6, 2022, a 14-year-old female nanny strangled her mistress' son, Jayden Osokolo, kept in her custody to death. The suspect, Chiamaka Odo, confessed to being a member of the Ogoloma cult.
"During interrogation, she disclosed that members of the cult requested her to bring the blood of the deceased to the spiritual world, hence she carried out the dastardly act."
Narrating how she was initiated, Odo said one of her primary school friends initiated her into the 'spiritual' cult with biscuits.
She added that:
"After I ate the biscuits at night, I found myself at a place and they welcomed me. When I was coming to Lagos, they said I should bring blood, but I told them that I did not want to shed any blood.
"That was what happened and it happened spiritually in my dream when I was sleeping. In the dream, I do find myself in Ogoloma, which is the name of the group."
Boy who was accused of being a witch graduates from school 8 years after he was rescued in Akwa Ibom state
In another report, Legit.ng had reported that some 8-years ago, a little boy named Ernest was accused of being a witch by members of his community in Akwa Ibom state.
He alongside his friends were marked for death. Ernest was lucky to escape, but his friend was caught and tied at the back of a moving car and dragged until he gave up.
Ernest was subsequently rescued from the streets where he lived and survived by an NGO called Land of Hope Global. He was sent to school thereafter.
It is now 8-years since that eventful rescue and Anja Ringgren Lovén, the woman who runs the NGO has shared an update on a child. Ernest has finished secondary school successfully. He is set to move to university.
Man rescues boy tied up and thrown into the bush
Legit.ng previously reported that a young boy who was tied up and thrown into the bush and left to die was rescued by a kind Nigerian called Harrison Gwamnishu.
The boy was brought to limelight after he was rescued somewhere in Edo state where he was left the to die without help.
The activist, Gwamnishu shared sweet photos of the boy's remarkable transformation and also thanked members of the public who donated for his upkeep.
Source: Legit.ng