Omicron Variant: Hard Times as Another Foreign Country Takes Strong Action Against Nigeria
With the recent detection of the Omicron variant of COVID-19 from Nigerian travellers, hopes seem to be dampened in the fight to end the pandemic
The United Kingdom has now added the West-African nation to the countries on its red list as a result of the discovery of cases linked to it
Sajid Javid, the UK health secretary who made the announcement said the ban will be effective from Monday, December 6
Nigeria has been included in the United Kingdom (UK)'s red list of countries following the discovery of Omicron variant of COVID-19 cases linked to it.
The British government made the announcement in a statement shared on the UK government's website on Saturday, December 4, in a bid to tackle the spread of the virus.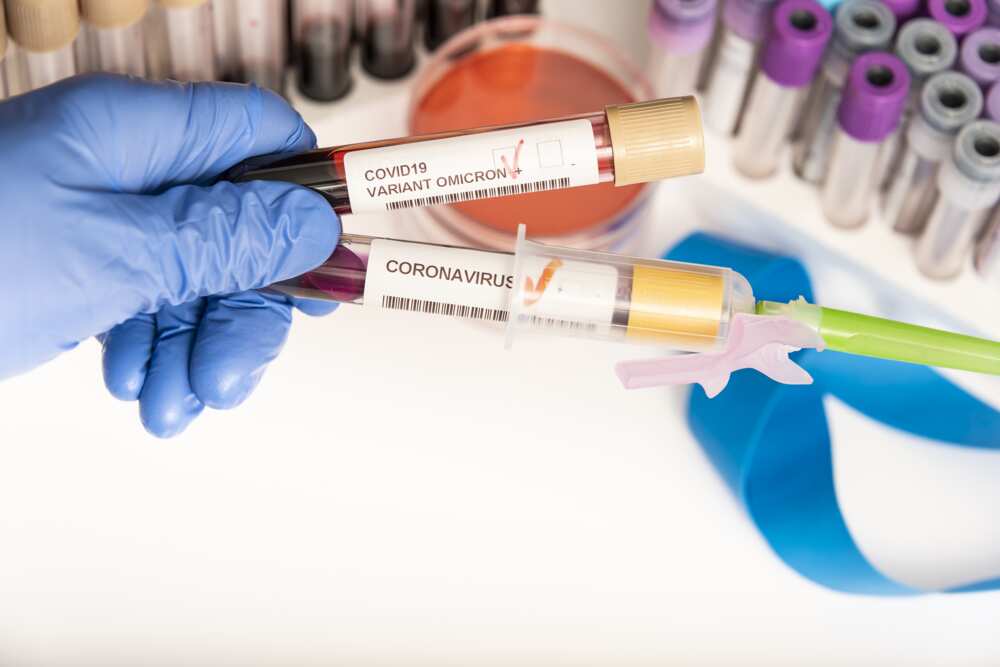 According to Sajid Javid, the Secretary of State for Health and Social Care, all international arrivals to the UK will now be required to take pre-departure COVID-19 tests from 4:00am on Monday, December 6.
Following the new protocol announced, UK citizens and residents will be able to enter the country from Nigeria but they will have to pay to stay in a quarantine for 10 days.
However, non-UK and non-Irish citizens who are travelling in from Nigeria will not be allowed entry into the UK.
Javid went on to note that the measures are "hugely unfortunate" for people who already had travel plans, but insisted that it would be temporary.
He said:
"From 4am on Monday 6 December, UK and Irish citizens and residents arriving from Nigeria must isolate in a government-approved managed quarantine facility for 10 days, and receive two negative PCR tests, as further precautionary action is taken against the Omicron variant.
Currently, the vast majority of cases in the UK have clear links to overseas travel from South Africa and Nigeria, and over the past week, 21 Omicron cases reported in England originate from Nigeria."
Omicron: Canada takes strong decision against Nigeria, 9 other countries
This development is coming a few days after the government of Canada extended its travel ban to Nigeria over the growing fears of the Omicron variant of the COVID-19 virus.
In a travel advisory posted on its website on Tuesday, November 30, the government of Canada said its decision followed the detection of a classified B.1.1.529 called Omicron by the World Health Organisation.
The advisory statement was accessed from the website of the Government of Canada by Legit.ng reporter.
Nigeria records two cases of Omicron COVID-19 variant
Meanwhile, the NCDC had on Tuesday, December 1, announced that Nigeria recorded two cases of the Omicron variant of the disease.
A statement by the centre said genomic sequencing of previously confirmed cases among travellers to Nigeria also identified the Omicron variant.
The centre said the detection of the variant is from samples collected in October 2021 and that the two patients were asymptomatic and contact tracing had begun.
Source: Legit.ng