Oyo Govt Threatens Legal Action Against Unregistered Promotional Lotteries
The Oyo state government has taken bold steps to caution firms that are into promotional lotteries in the state
According to the state's gaming board, companies that promote unlicensed lotteries would be seriously dealt with
The board also sent a note of warning to residents, urging them to stay clear of organisations that rolls out unrealistic offers
Oyo state, Ibadan- The Oyo State Gaming Board (OSGB) announces a move to enforce the law to ban companies that engage in unregistered promotional lotteries in the state.
The director-general of OSGB, Mr Olajide Boladuro, made this known on Monday, November 22, in Ibadan, during a media briefing to launch the annual interactive stakeholders forum of the board.
The Punch reports that Mr Boladuro also cautioned residents of the state to avoid companies and organisations who were luring them with unrealistic gift offers in the name of promotional lotteries.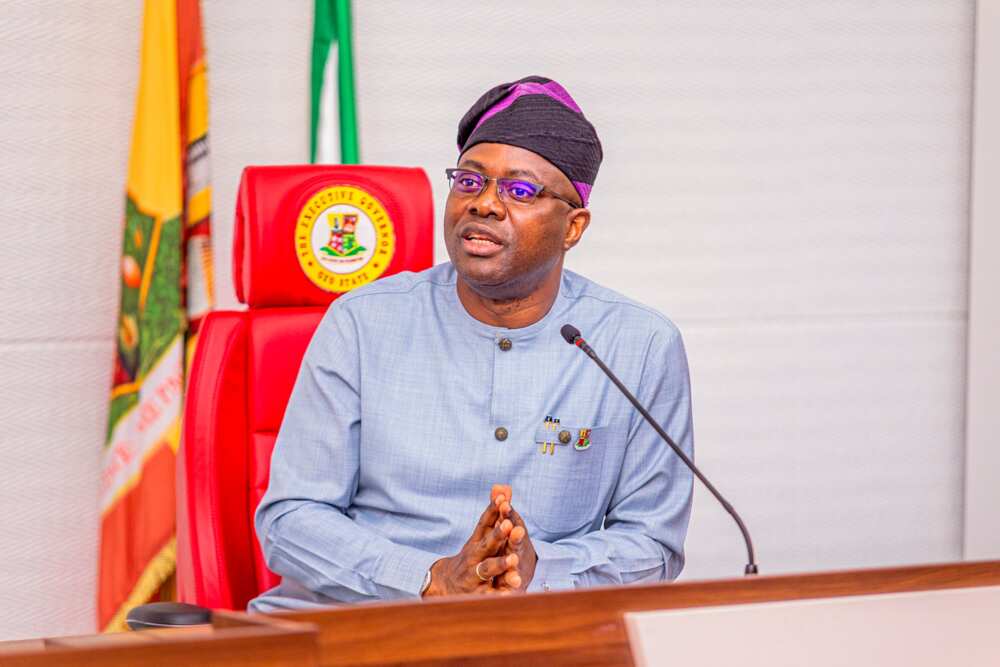 He said the challenge of unregistered promotional lotteries in the state had been on the rise lately due to the approaching end of the year realities.
He said:
"It has been a challenge with some of the companies that engage in promotional lotteries. I don't want to mention names, but they know themselves.
"We have written to all the companies and from our investigations around the state, we have given them warnings, we have written to them. We are not getting a lot of response.
"I want to use this press conference again to communicate to them, because the next thing that will follow the appeals to all this companies will be strict enforcement.
"We are going to lock up their gates. So, you cannot be bigger than the government. This is in our law. If you look at the Oyo State Gaming Law 2018, promotional lottery is embedded in our laws."
Customer returns N118,000 to bookshop 24hrs After PoS reversal
Meanwhile, Legit.ng had earlier reported that an Ibadan-based educationist, Saheed Oladele, on Friday, November 12, returned the sum of N118,000 to a book shop in the ancient city after receiving a reversal of the amount which he had paid for books about 24 hours after leaving the bookshop.
The CEO, Erudite Millennium Ltd, foremost prevarsity for preparing Nigerians for Cambridge A' Level, SAT, IELTS, GRE and other foreign examinations, said he had gone to a popular bookshop, Mosuro, The Booksellers Ltd in Jericho, Ibadan, on Tuesday, November 9, to buy some new books in his field of study.
He said he has paid the amount for 16 books on neurolinguistics, applied linguistics, etc through a Point of Sale (PoS), machine and left without any traces after he was debited.
Source: Legit.ng