Nigeria Health Watch to Organise Conference on Spotlighting Gender Equality
Nigeria Health Watch's Future of Health Conference is close and it will seek to place the focus on gender equality, with the aim of amplifying the gender discourse
Gender Equality still remains a fundamental issue in 2021 and has been more in the limelight because of the COVID-19 pandemic.
Over the last decade, significant progress has been made but many challenges still remain including in Nigeria
FCT, Abuja - Nigeria Health Watch's flagship Future of Health Conference is coming up with a focus on gender equality, geared towards amplifying the gender discourse
The theme of the two-day Future of Health conference, which will take place on Wednesday, November 3, and Thursday, November 4 is Breaking Glass Ceilings: Gender Equality for Sustainable Development and will be delivered as a webinar.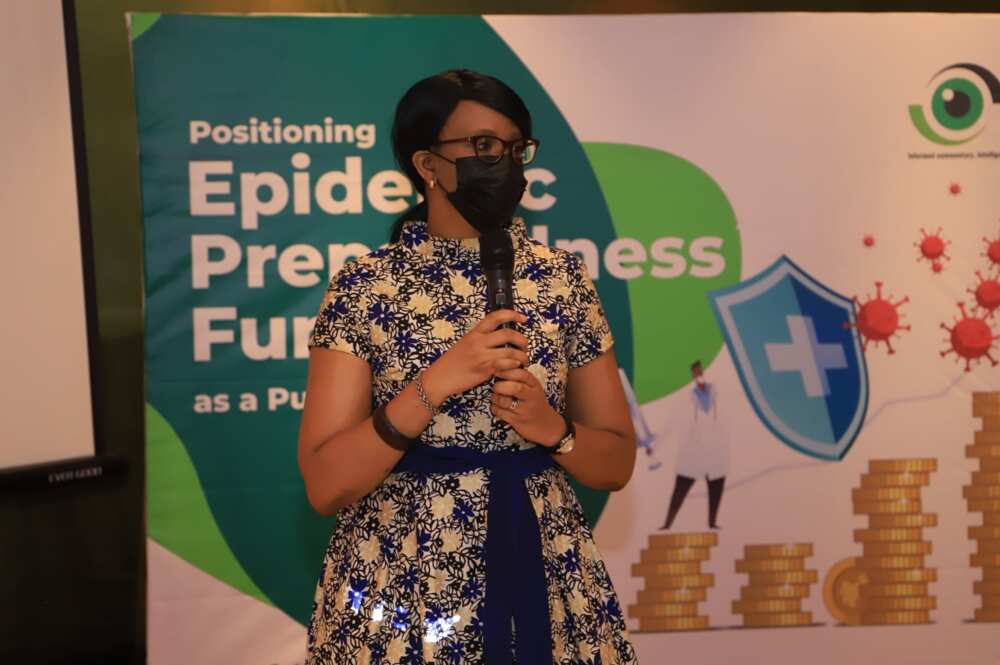 The first day of the conference will foster dialogue around women in media, the need to make women's representation in media more inclusive, and the need to develop more gender-balanced news stories, so women's voices can be heard.
The second day of the conference will be focused on Gender Equality for Quality Women's Health.
PAY ATTENTION: Install our latest app for Android, read best news on Nigeria's #1 news app
Gender inequality impacts on the health and social status of women and girls and their access to economic and educational resources, amongst others.
Women's autonomy in making decisions about their health and bodies can be at odds with societal and cultural norms.
Discussions will be focused on Elevating the Importance of Better-Quality Women's Healthcare, fostering dialogue around understanding the barriers that prevent women from accessing quality healthcare, and advocating for women to be better represented at the policy-making level.
According to Vivianne Ihekweazu, Managing Director, Nigeria Health Watch:
"Reducing gender inequality and addressing harmful gender norms should be a greater priority to ensure that healthcare delivery is gender-responsive.
"Elevating the voices of women and girls through the media, ensuring more gender-balanced representation at the leadership level supported by men standing in solidarity with women should drive improved sustainable development outcomes."
According to Shubham Chaudhuri, Country Director, World Bank Nigeria:
"To accelerate Nigeria's slow demographic transition and to quickly realize a potential demographic dividend, Nigeria needs to invest more on its youths particularly girls, who are able to effectively contribute to the economy if they are equipped with the necessary skills and capabilities to participate in the labor market."
Need for substantial healthcare funding to prepare for future pandemics
Meanwhile, Ihekweazu has advised the federal government to begin aggressive healthcare funding to prepare the country for future pandemics.
She made the call during an interview with a Legit.ng reporter on Thursday, July 1 in the Federal Capital Territory, Abuja.
She noted that Nigeria has not dedicated a sufficient proportion of its national budget to health for almost 20 years.
Source: Legit.ng