HIV/AIDS: How Disease Affects Children's Development Process - Expert
HIV infection when left untreated in children can lead to encephalopathy and in turn slow down the process of development in the child affected
Health workers have also been called upon to ensure to every pregnant woman is tested during ANC
The testing should also go beyond breastfeeding and continued even after the infant has been weaned
As all hands continue to be on deck in the drive to eliminate mother-to-child transmission of HIV, a recent study has shown that over 3,000 Nigerian babies tested positive for the disease between 2017 and 2020.
To reduce this, health workers across Nigeria have also been encouraged to ensure that they incorporate HIV testing into every care plan in various facilities they man.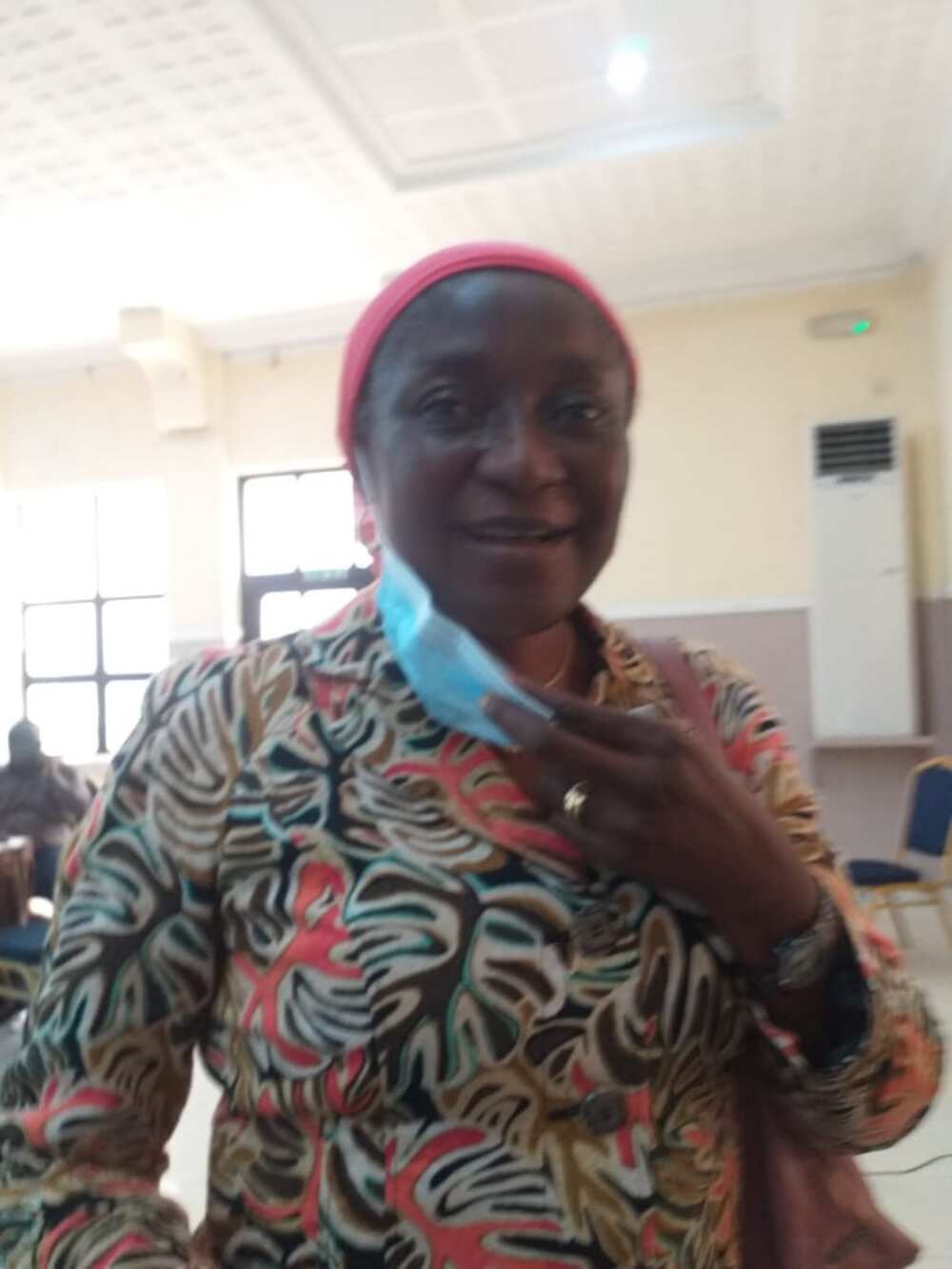 Reeling out some of the dangers associated with HIV in children - through mothers, during delivery, breastfeeding or even after delivery - Dr Atana Ewa said child development is a major concern in the management of the disease in infants.
The doctor shared her experience with a client at a dialogue organised by UNICEF in collaboration with the Child Rights Information Bureau of the ministry of information and Journalists Alliance for PMTCT in Nigeria (JAPiN) in Calabar.
Ewa, who is the focal person, Paediatric Anti-Retroviral Treatment/Prevention of Mother-To-Children at the University of Calabar Teaching Hospital, said there are various ways children can be infected with HIV.
Effect of HIV on a child's development
The consultant said she had a client who at some point was not doing so well in school and the parents were worried about the child's slow pace of learning and understanding.
In addition, to that, the child was always ill and brought into the facility often, needing all kinds of medical care.
She said:
"So, being sick, this client is always out of school and it only took a HIV test for us to understand what the root cause of all this was."
According to the doctor, after a test was run and the status of the child ascertained as positive for HIV, it was discovered that the infant had developed HIV-related encephalopathy which affects the child's development.
An article, Neurological and Developmental Effects of HIV and AIDS in Children and Adolescents by W. Mitchell, cited in Pubmed journal described HIV-related encephalopathy as an important problem in vertically infected children with HIV.
According to the article, infected infants may manifest early, catastrophic encephalopathy, with loss of brain growth, motor abnormalities, and cognitive dysfunction.
It also states that even without evidence of AIDS, infected infants score lower than serorevertors on developmental measures, particularly language acquisition.
Result of HIV treatment
However, Ewa said the child was immediately placed on anti-retroviral treatment.
She noted:
"Immediately was placed the child was placed on treatment, there was an improvement, the child didn't have to miss classes again because of other ailments. And since then, the child has been doing absoultely well in academics."
Dr Ewa further called continuous testing of mothers from the time of conception, to when they visit the health facilities for ante-natal care to the point of delivery and even after delivery and breastfeeding.
She said:
"It doesn't matter whether they come in the biggest jeeps or the biggest or fattest body, once you pick one or any of the symptoms please test for HIV."
According to Ewa, HIV can present all kinds of other diseases like pneumonia, oral thrush, herpes zooster, excessive anal warts among many others and as such must be nipped in the bud using approved treatment measures.
Meanwhile, Legit.ng previously reported that the federal government had launched an evaluation report to reduce HIV/AIDS transmission among persons who inject drugs.
The FG said the report, the pilot Needle and Syringe Program was launched in collaboration with the Institute for Global Public Health, University of Manitoba and other stakeholders in the HIV/AIDs national response at the headquarters of the National Agency for the Control of AIDS (NACA).
it was also gathered that the findings of the evaluation if put to effective use, will enable the country to plan for the about 44,000 persons who inject drugs.
Source: Legit.ng