NCC Raises Alarm Over AI-Generated Tutorial Videos on YouTube And Software Stealing Person Information
The Nigerian Communications Commission (NCC) has asked Nigerians to be wary of some YouTube videos
It revealed that the videos use AI-generated images to lure victims into clicking on links that could steal their data
The Commission said such theft could lead to financial loss and identity theft, among others
The Nigerian Communications Commission's (NCC) Computer Security Incident Response Team (NCSIRT) has raised the alarm over AI-generated tutorial videos capable of stealing users' personal information.
NCC said the users of such videos risk being targets or victims of cybercrime and gangs using AI tools and malware to steal personal information.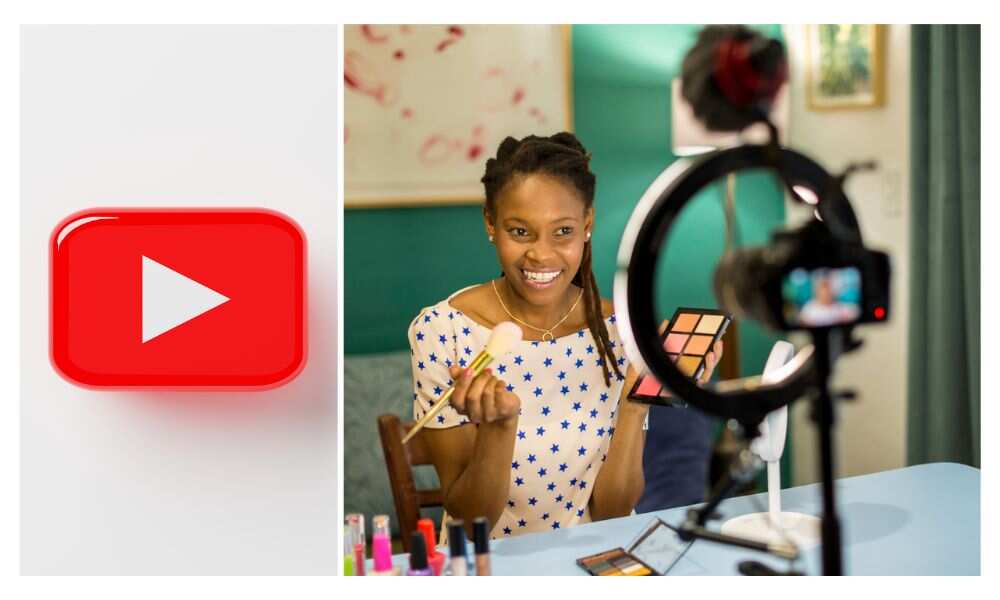 Malware could steal financial information
NCC cautioned that the effects of being victims could be enormous for individuals ranging from data theft, financial loss, identity theft, and system damage.
Reports say the Commission's Director of Public Affairs, Reuben Mouka disclosed the information in Abuja on Sunday, March 26, 2023, and noted that gullible targets who consume such AI-generated tutorials would be scammed into clicking on the links in the video description.
According to Mouka, the number of YouTube videos with such links has spiked by 300%.
He said:
"Unsuspecting victims who watch these AI-generated tutorial videos will be duped into clicking on one of the links in the video description.
"It usually results in the download of data-stealing malware.
Mouka stated that fraudsters use AI-generated videos to stimulate the interests of potential victims by teaching them how to pirate in-demand software such as AutoCAD, Adobe Photoshop Premier Pro, and similar paid software.
The NCC spokesperson noted that the video tutorials are always fake and direct viewers to links in the description, leading to information-stealing malware like Raccoon and RedLine.
Dubious people on the prowl disguised as tutors
Malicious actors create Artificial Image-generated videos with hidden or disguised malware, Mouka said.
He added that those videos might appear benign or amusing, but they could contain malicious codes that could infect a viewer's device when downloaded or played.
Per the NCC spokesman, malicious actors can create AI-generated videos with hidden or disguised malware.
NCC's recommendations
He advised users to avoid downloading pirated software because they are mainly harmful.
The NCC mouthpiece said that the advisory recommends that users install antivirus with internet security.
He asked the public to keep up-to-date by installing an Endpoint Detection and Response (EDR) solution that will help them with comprehensive and critical thinking before clicking on any link.
NCC Warns Nigerians over new apps stealing personal data from laptops, mobile phones
Legit.ng earlier reported that the Nigerian Communications Commission (NCC) had warned Nigerians to steer clear of mobile apps from the Mobile Apps Group.
The Commission said the group is known to release apps containing trojans and adware damaging to users and their privacy.
According to the Punch, the regulatory body issued an advisory to mobile phone users on Tuesday, November 8, 2022.
Source: Legit.ng