"I Was Taken by Surprise": HR Gets Fired While Interviewing Candidates for Vacant Positions
While interviewing candidates for a post, a human resource manager discovers he has been sacked
Ryan, a Google employee, said he lost connectivity during an online interview with one of the candidates
He added that he lost access to his personal login on the corporate website and his email was blocked
Dan Lanigan-Ryan, a human resources manager at Google, discovered that he has been sacked when interviewing new candidates for a potential job.
He explained that his call was disconnected and his email was blocked as Google laid off 12,000 employees across departments in one swift move.
The Times reports that Lanigan-Ryan, during the interview, tried to log in to the internal company website but couldn't gain access.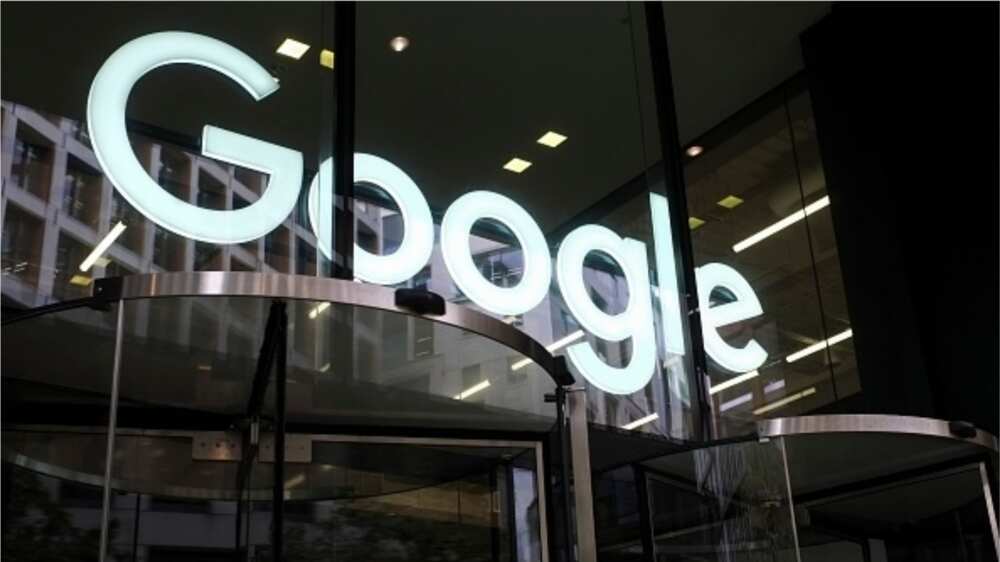 He wasn't the only one on his team to face such issues. Other members of his team also complained about getting logged out of their systems.
Their manager dismissed the concern as a technical issue until they were informed about the sack via email.
He said:
"I was blocked out of everything. And then I saw on the news about 15, 20 minutes later that Google was announcing 12,000 layoffs."
Ryan posted on Linkedin:
"I didn't anticipate it to end so abruptly, being locked out of the system in the middle of a call.
"My contract was just extended for another year, and I was transferred to the Cloud Sales recruitment team (an area of enormous development), and only a week ago there was mention of a wage raise, so I was taken off surprise.
"However, I will be forever grateful for everything I learned and to all the fantastic people I had the pleasure of working with."
New Google tool can create music from simple words, sound
Meanwhile, in another report, Google has announced a new artificial intelligence system that can turn ordinary text, and whistle into music.
The new technology is set to revolutionalize the music industry and also challenge the ChatGPT which is making waves.
Anyone can use the new technology to become a songwriter or musician and even make money from it.
Source: Legit.ng