CBN New Rule Forces Unity Bank Chairman To Retire, Obasanjo's Daughter Secures Director Role
The Central Bank of Nigeria has implemented a new rule that has led to the retirement of the Chairman of Unity Bank.
Additionally, the bank announced the retirement of another director and the appointment of Obasanjo's daughter as a new director.
Former Nigerian leaders Olusegun Obasanjo and President Ibrahim Babangida are major shareholders of the bank.
Unity Bank has announced the retirement of its Chairman, Aminu Babangida, and non-executive Director, Oluwafunsho Obasanjo, effective today, Saturday, March 18 2023.
The changes were announced in a corporate disclosure submitted to Nigerian exchange signed by the bank's secretary, Alaba Williams.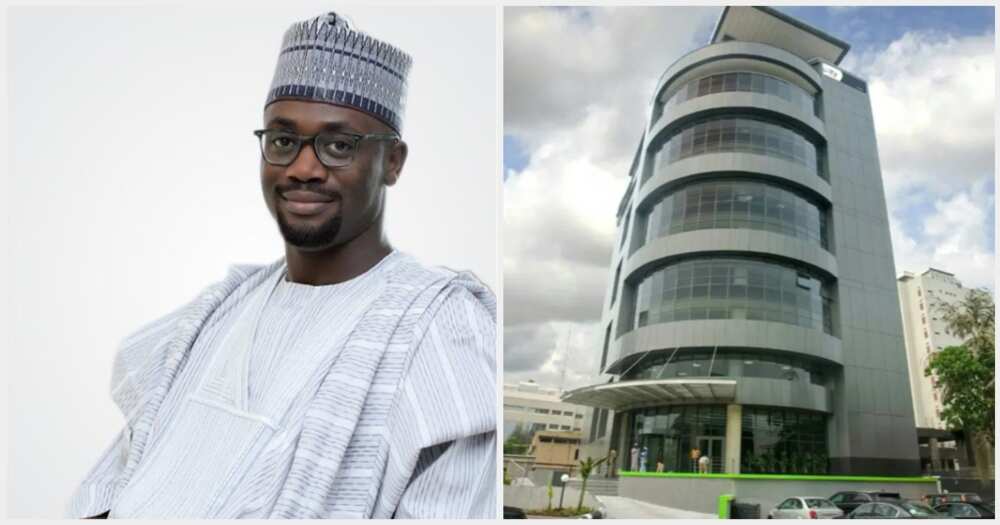 The two board members' departure is in incompliance with the Central Bank of Nigeria (CBN) Code of Corporate Governance for Banks.
The bank said:
"The Board accepted their retirement and appreciates their excellent leadership roles, strategic insights, immense contributions to the growth of the Bank and wishes them success in their future endeavours."
Unity bank gets new chairman
Meanwhile, Unity Bank has announced Hafiz Mohammed Bashir, a former chairman of the bank's Board Finance & General Purpose Committee, as its acting chairman.
Bashir has profound experience in the public and private sectors, and holds a postgraduate diploma from Abubakar Tafawa Balewa University, Bauchi and a Master's of Business Administration degree from the Business School of Netherlands.
Unity bank appoints Obasanjo daughter
The bank has also announced the appointment of Iyabo Obasanjo, a daughter of Former President Olusegun Obasanjo, as a non-executive director.
An associate professor, the Africana Studies programme at College of William & Mary, Williamsburg, Virginia, USA, Ms Obasanjo was previously Ogun State's commissioner for health and the senator representing Ogun Central Senatorial District from June 2007 to June 2011.
She is a graduate of Veterinary Medicine at the University of Ibadan and holds a Master's in Preventive Veterinary Medicine as well as a PhD Epidemiology, Minor: Immunology from Cornell University, Itacha, New York, USA.
More appointments
Unity Bank also disclosed in the same statement the appointment of Halima Babangida as a non-executive director of the bank.
Ms Babangida is a graduate of Business Management at the AGSB University, Switzerland and Business Administration from Montreux School of Business, Switzerland.
The statement said:
"She has cognate experience in stevedoring, logistics, farming/food chain industry and in the real estate and property management businesses."
First Bank's top director, Shobo resigns
First Bank of Nigeria's deputy managing director, Gbenga Shobo, also resigned in a similar development.
The guidelines limit executive directors, deputy managing directors, and managing directors to a maximum tenure of 10 years.
The new guidelines are expected to affect many other bank executive and non-executive board members.
Source: Legit.ng