Expect Cheap Petrol as NNPC, US Partner to Produce Fuel From Corn, Wood, Other Sources
The Nigerian National Petroleum Company Limited is moving to produce fuel from alternative sources
The NNPC is partnering with the US Grains Council for the production of ethanol in Nigeria
The move will see the national oil firm produce the product from corn and other sources
Pascal Oparada has over a decade of experience covering Tech, Energy, Stocks, Investments, and Economy.
The US Grains Council and the Nigerian National Petroleum Company Limited (NNPCL) will collaborate on ethanol production.
NNPC announced the development on its X page on Wednesday, November 15, 2023, when the US Grains Council visited the national oil firm.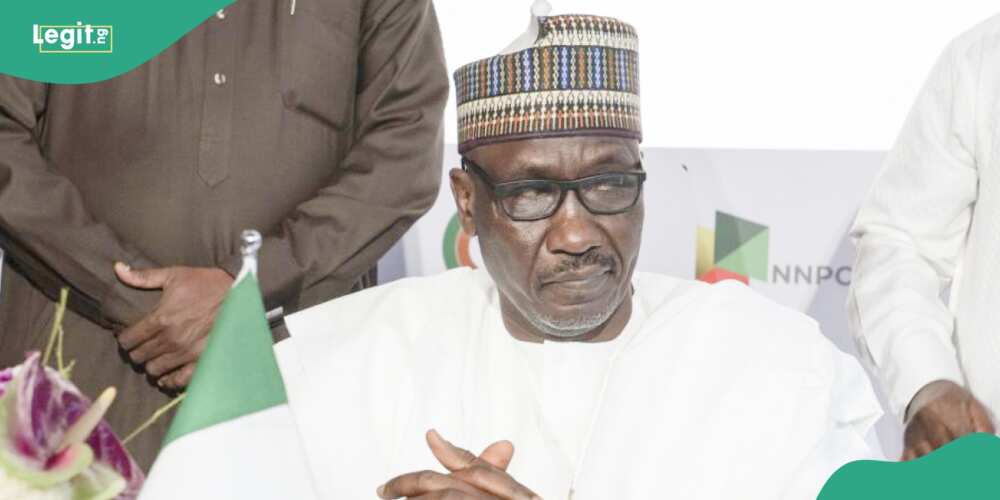 NNPC signs MoU with Niger state for 500 million litres of ethanol production
NNPCL Chief Executive Officer Mele Kyari met with the members of the Grains Council from the US, led by Ryan LeGrand, the Council's CEO.
NNPC said.
"During the visit, both parties explored areas of collaboration towards growing Nigeria's ethanol production in line with sustainability principles," NNPC said.
Ethanol is an alternative fuel from corn and cellulose stocks like crop remains and wood.
The NNPC signed an MoU with the Niger state government for the establishment of 500 million litres of ethanol plants connected to maize cultivation, sugarcane, and sweet sorghum on 100,000 hectares of land in the state.
Niger state to produce 500,000 tons of maize to power ethanol plant
The state government said the move will have over 500,000 tons of crops to power the ethanol plant.
The MoU involves the NNPC agreeing to plant 135 million trees on the 100,000 hectares as part of the 2030 net zero targets and climate protection.
Nigeria has been championing the development of alternative fuel sources as it ended the highly chaotic petrol subsidy.
The country plans to diversify into the production of Compressed Natural Gas (CNG) to curtail the rising cost of petrol.
Hope for Air Peace, Max Air, others as firms successfully convert used cooking oil to aviation fuel
Legit.ng reported that TotalEnergies and Saudi Arabia's Aramco joint venture have successfully converted cooking oil to a sustainable JetA1, also known as aviation fuel.
According to reports, the SARTOP JV has received international Sustainability and Carbon Certification to produce aviation fuel after meeting all product quality conditions.
The fuel produced via cooking oil reportedly reduced carbon dioxide emissions by 80% on average through the entire lifecycle, compared with fossil fuel.
Source: Legit.ng