Report Says High-Interest Rates Will Make Nigerians, Citizens of 9 Other Countries Unable to Borrow Money
Nigeria, Liberia, Ghana, Zimbabwe, and six other African countries are grappling with high-interest rates
Analysts believe that high-interest rates will reduce consumer spending and make it difficult for citizens to access loans
Also, experts say high-interest rates reduce a country's export chances and devalues currencies
According to the Central Bank of Nigeria (CBN), interest rates in Nigeria are pegged at 17.5%.
The reason is that inflation has eroded savings, which is close to 22% in the country presently.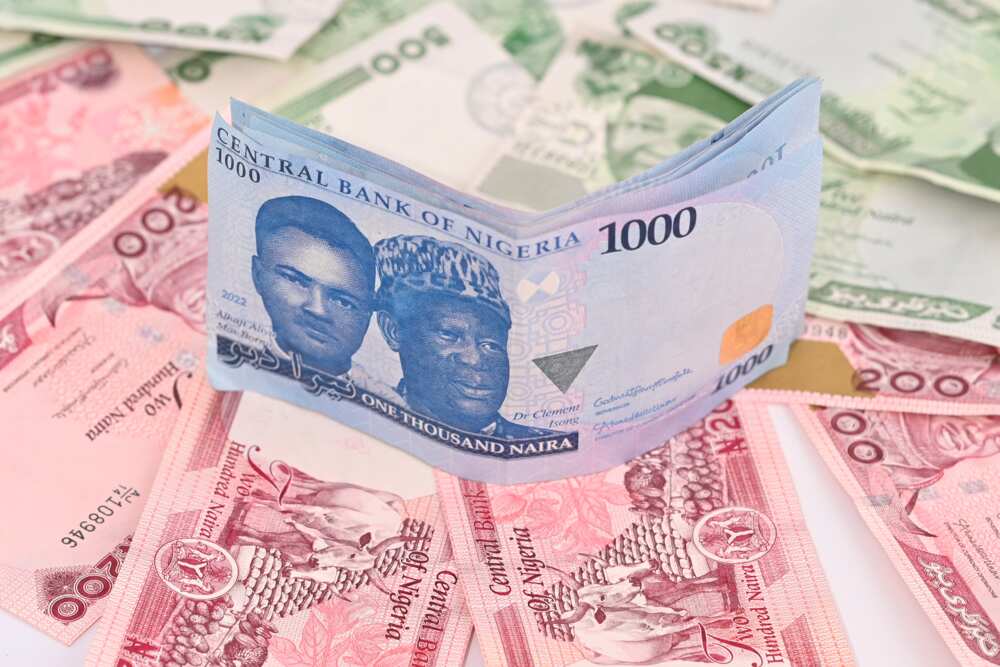 The high-interest rate comes with baggage
The effect of high-interest rates on a country are many, but it mostly erodes income and makes it hard for citizens to access loans at affordable interest rates.
High-interest rates make it difficult for citizens of a country to borrow funds, thereby dovetailing to the loss of purchasing power, leading to induced consumer spending with adverse effects on a country's economy.
The effect of high-interest rates may also stifle businesses and erode investors' confidence in an economy, affecting currency value.
A country's export may suffer due to decreased export because of high-interest rates.
Zimbabwe ranks highest
However, high-interest rates encourage savings rather than spending as people hoard funds due to induced inflation, reducing currency in circulation. It may also stifle the money supply in the system.
Some African countries are struggling with high-interest rates due to hyperinflation.
Countries like Zimbabwe, with an interest rate of almost 200%, the highest in the world, struggle with economic woes of an unprecedented nature, according to Trading Economics, a data platform tracking economic forecasts in 196 countries.
According to the platform, Nigeria ranks seventh among African countries with high-interest rates.
10 African countries with high-interest rates
Zimbabwe: 150%
Ghana: 28%
Sudan: 27.3%
Sierra Leone: 18.25%
Malawi: 18%
Angola: 18%
Nigeria: 17.5%
Mozambique: 17.25%
Egypt: 16.25%
Liberia: 15%
Naira crisis drives Nigeria's inflation rate to a 17-year high as CBN prepares to fight back
Legit. ng reported that the Nigeria Bureau of Statistics (NBS) has said that Nigeria's inflation rate climbed to a 17-year high of 21.91% year-on-year in February 2023.
The figure is a 0.09% increase compared to 21.82% in January 2023.
NBS disclosed this in its Consumer Price Index (CPI) report published on Wednesday, March 15, 2023.
Source: Legit.ng