Ardova Chairman Sowami Pays Femi Otedola Over N8bn Following Court Ruling in London
Femi Otedola, a Nigerian billionaire businessman, has pocketed over $19 million from AbdulWasiu Sowami
The payment is a settlement agreement involving the sale of Forte Oil, now Ardova Plc
This is coming just days after Otedola reportedly struck a N32 billion agreement with Tony Elumelu
Billionaire businessman Femi Otedola received a $19 million (N8.7 billion) payment from Abdulwasiu Sowami, the Chairman of Ardova, as part of a settlement agreement for the sale of Forte Oil, now Ardova Plc, in 2020.
This follows a ruling in October 2022 by the London Court of International Arbitration (LCIA).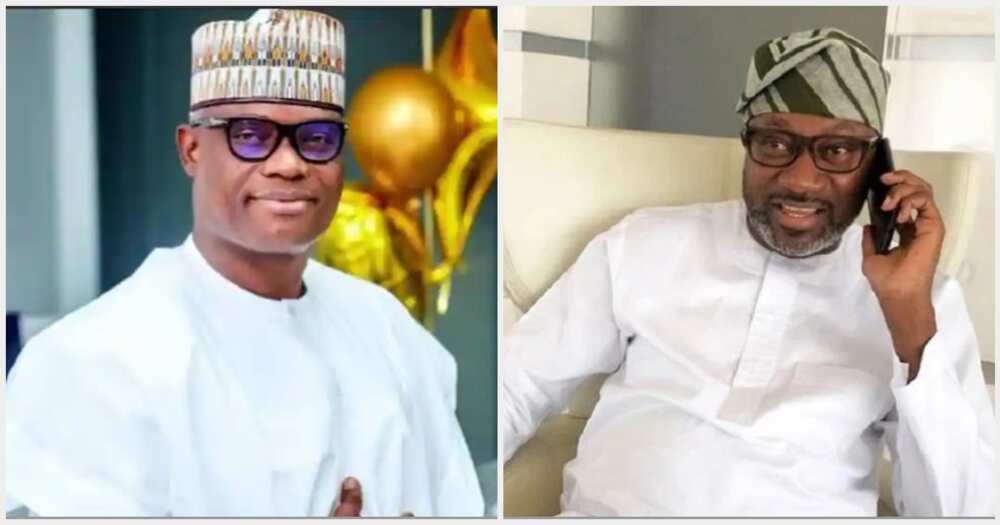 Ardova, Forte and Otedola story
According to ThisDay, Sowami instituted arbitration proceedings to avoid paying the balance of $20 million due to Otedola after his company, Zenon Petroleum, sold Ardova to Sowami.
The report further states:
"The good news is that following several payments in instalments, Mr Wasiu has completed the amount of the arbitrary award, net of certain deductions, ahead of the June 2023 deadline.
"The total payment of the balance is in the sum of $19 million approximately, thus completing the acquisition."
PremiumTimes also reports that the LCIA ordered Ignite Investments and Commodities Limited, Sowami's special purpose acquisition company, to make payments for the sale agreement, less the amount awarded for one of the claims by Zenon Petroleum.
In 2019, Ignite Investments had agreed to acquire 983 million shares, equal to a 75% stake, of Forte Oil from Zenon Petroleum for a deal worth N64.9 billion to be paid in three instalments.
However, Ignite Investments later claimed there was a breach of warranty by Zenon Petroleum regarding the SPA, causing the former to launch legal action and make claims against Zenon.
Zenon, in turn, filed a counterclaim against Ignite Investments. The LCIA ruled in favour of Zenon in three out of four claims last October.
Otedola strikes billion naira deal with Elumelu to exit Transcorp
Meanwhile, in another report, Legit.ng reported that Nigerian billionaire Femi Otedola ended the battle with Tony Elumelu over control of Transcorp Plc.
Transcorp is a diversified conglomerate interested in energy, hospitality, and agriculture.
The mutual agreement saw Otedola receive a payout of N32.5 billion two weeks after spending N6 billion to acquire 2.6bn shares.
Source: Legit.ng